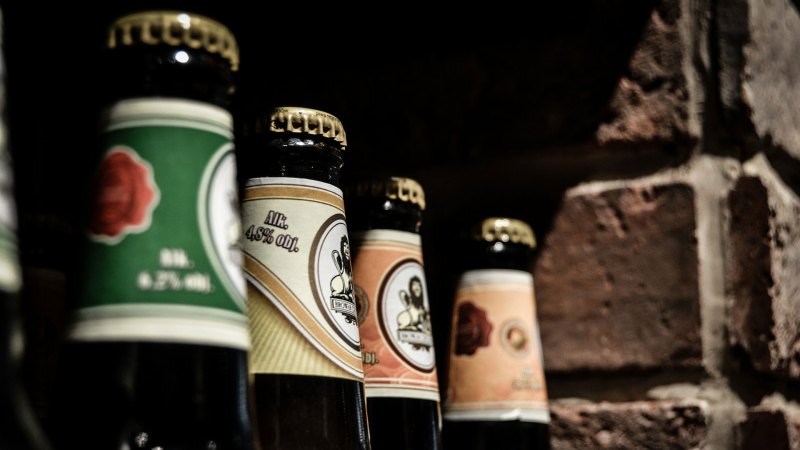 The new year isn't just the time to give your house a thorough deep cleaning and weed unloved items from your closet — it's also a great opportunity to organize your beer cellar. Depending on your set up, it may not be a proper "cellar" like those wine vaults you see in the movies, but those bottles, can, and growlers that are getting dusty in the back of the cabinet or crowding your mini-fridge need your attention.
There are many reasons to age your beer (we've got a handy intro guide here), but cellaring does you no good if you never drink the beer. Having an annual auditing schedule for your beer collection ensures your stash doesn't morph into a hoarding-type situation, and you get to enjoy special beers at the opportune tasting time.
We spoke with Keith Dion, cellarman for Service Brewing Co. in Savannah, Georgia about his personal cellar maintenance and tips for keeping your beer collection stocked, organized, and well-rotated.
How do you manage your personal beer cellar inventory?
Although I do utilize the website CellarHQ.com, for the most part, it is by eye. About every four to six months I perform an inventory and pull beers that I want to open. Too often I find beers that either have sat too long, or have become "too special" to not share.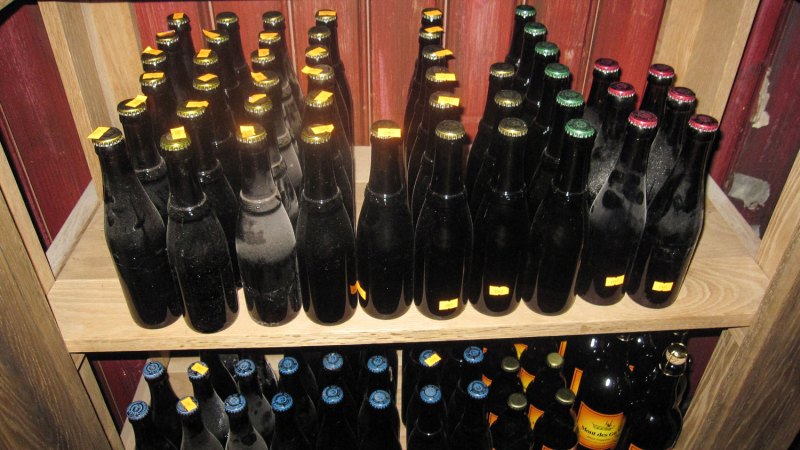 Do you have any standardized rules for when to drink general styles of beer you cellar, in particular beers that you haven't aged before?
I'm often inclined to age barleywines without trying them previously for about a year, but nothing hard and fast. I might age a particular beer if someone I trust tells me it could use some time.
What are three of your favorite beers to cellar, when are your preferred enjoy by dates, and why do you cellar them?
Sierra Nevada Bigfoot, I drink between one and two years of age. This was the first beer I really experimented aging. I found that this was my sweet spot to mellow the hop intensity without losing any complexity.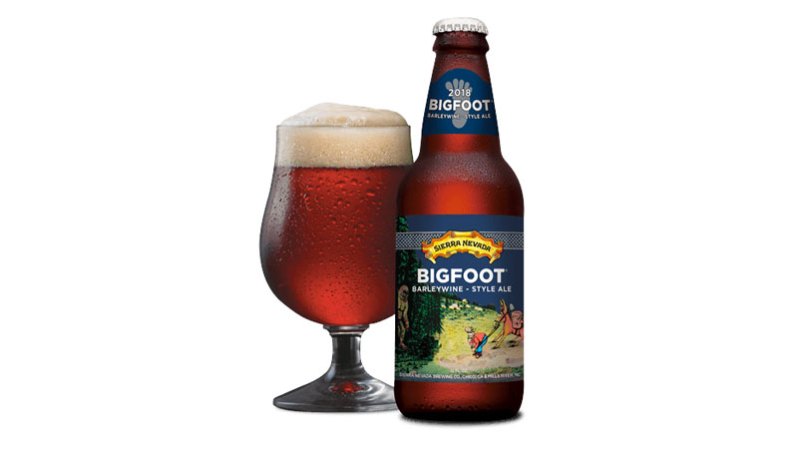 Cigar City Marshal Zhukov's, I have to wait at least one year before opening. This is an absolutely delicious stout, but it is really intense when fresh.
Oskar Blues Gubna, I age one-and-a-half to three years. I'm not gonna lie, I don't like this 10-percent [Double IPA] much at all fresh. Way too much onion-y hops. At some point, I decided to try it again, but mis-read the canning date. It turned out that a year and a half old Gubna is fantastic! The dank hops fade and it becomes a bit barleywine like.
About how many beers do you keep in the cellar at a time?
At my max, I probably had about 250 beers total; maybe 175 of those were unique. I currently have just over 100. I've been trying to drink the cellar down considerably over the past few years. It's actually harder than you'd think!
How has your attitude about cellaring changed since you began?
I got pretty heavy into the hobby of beer collecting/cellaring, but compared to some beer nerds out there, I'm an amateur. I'm happy to have created a nice little cellar to pull from when it is time to share with friends or celebrate a special occasion. There are a few beers I will still age, but for the most part though I have come back around to just enjoying beer fresh.
Editors' Recommendations