In the land of beer, is there anything more celebrated than the IPA? We didn't think so. The India Pale Ale has evolved from a higher-ABV style originally brewed to last the length of long voyages to a universe of complex, hop-centric beer with a devoted following.
It is the beer craft that has been put on a pedestal. In doing so, the industry has executed some remarkable work, with a sensitivity towards hop bills not unlike a gifted winemaker would employ when sourcing fruit or contemplating a final blend. The IPA has become the calling card of any brewer who wants to enter and remain in this saturated marketplace. Pull off a good one, and you're here to stay. Mess up, and good luck convincing the beer heads out there that you're worth their time.
While IPAs have been masterfully made for a couple of decades now, the bar has now reached the top of the rungs. Today's brewers are working with the ultimate bevy of ingredients — an increasing number of hop varieties, complementary malts, and complementary adjuncts that only enhance the final product.
It's heaven on earth these days if you like a good IPA. A mix of outstanding new offerings and reliable standbys, here are some of the best IPAs to drink right now. (And we mean right now, because you need to drink an IPA that is fresh as possible.)
Related Reading:
Best Hazy IPA: Exhibit A Brewing Company The Cat's Meow
The Northeast U.S. is full of great breweries, from cult producers in Vermont to innovative operations in New York City. Exhibit A represents Massachusetts beautifully, having created arguably the best Northeast-style IPA ever with this release. Too many hazy IPAs are out of whack, either too bitter or too much like Tang, overpowered with candied tropical notes. This one is balanced like no other brew, an ideal union of tangerine and pithy bitterness.
Best Collaboration IPA: Firestone Walker Talley Cat Sunflower IPA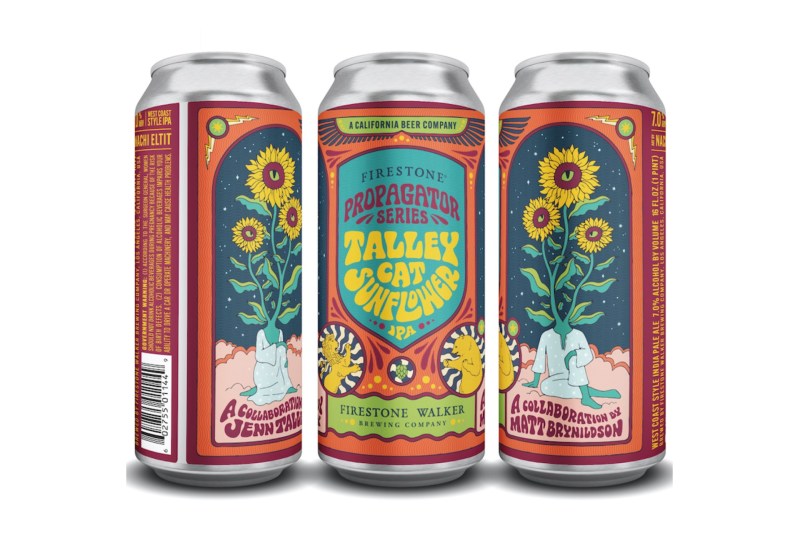 We promise we're not solely stuck on cat-themed IPAs. This one from Firestone Walker is the result of a partnership between house brewer Matt Brynildson and fellow brewer and esteemed beer writer Jennifer Talley. It's perfectly fruity and piney, the result of a meticulous hop inclusion and clean, stainless steel brewing.
Best Standard-Bearer IPA: Breakside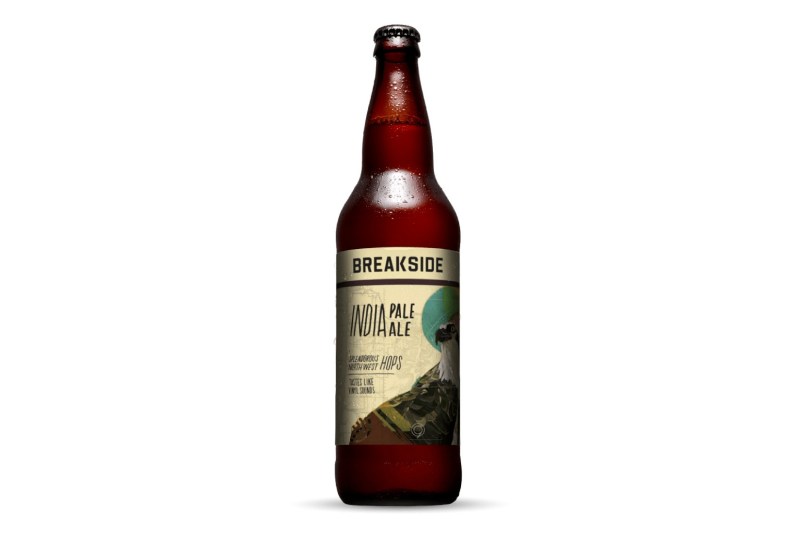 For years, Breakside has impressed not only beer drinkers in its hometown of Portland but all over the country. It's one of the most award-winning producers out there — and it's easy to see why with stalwart IPAs like this. This flagship release is a tidy mix of four hop varieties that's been turning heads since it was first released in 2011.
Best Dry-Hopped IPA: Barrier Brewing Co. Money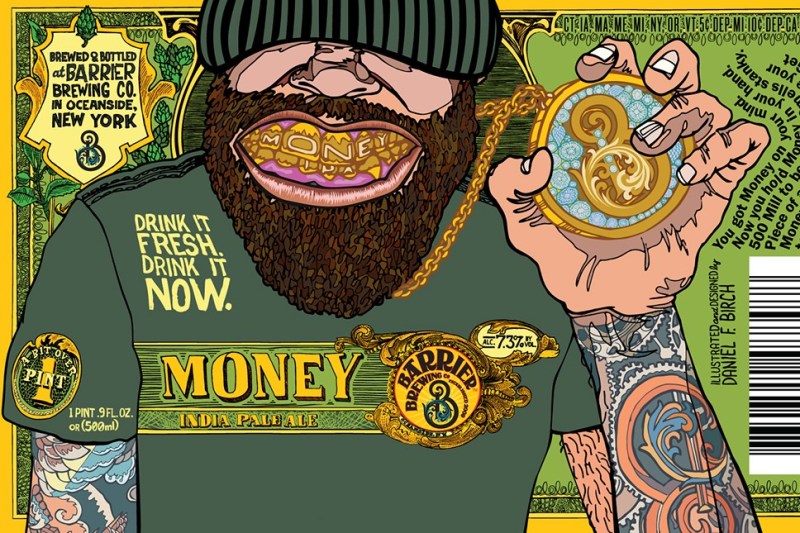 This New York brew offers a lesson in how to make a well-rounded IPA. Assembled with Azaaca, Simcoe, and Citra hops, it's as fragrant as it is enjoyable to sip. Drinking a good IPA should be a hyper-sensory experience, not unlike drinking wine, so up your glassware game and swirl and sip on this gem.
Best Single-Hop IPA: Threes Brewing Dare to Know
Made from the relatively new and revered Strata hop, this IPA from Threes Brewing in New York is full of fruity goodness. It's incredibly juicy with just a touch of the hop's signature dankness. It's also incredibly fragrant, so empty the can into a proper pint glass and open your senses.
Best Double IPA: Lord Hobo Boom Sauce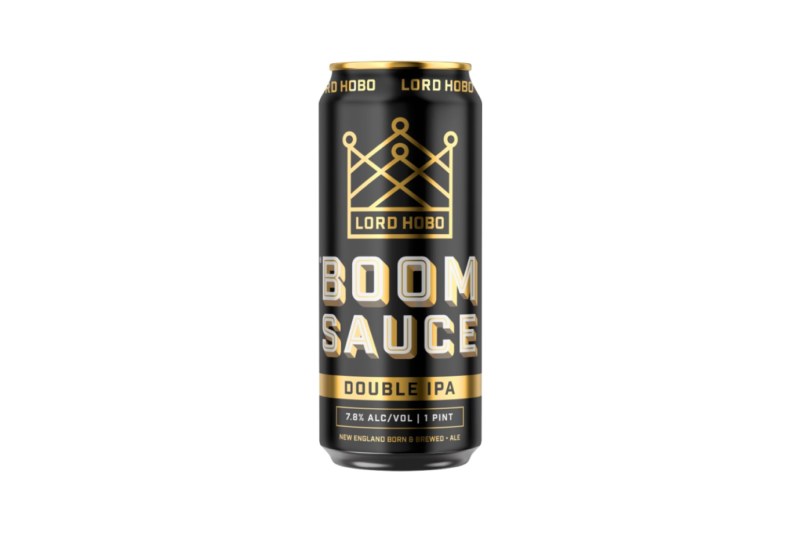 Might Massachusetts has another beer on the list thanks to this well-made double IPA from Lord Hobo. It's a mashup of six hop types along with spelt, oat, and wheat for grains. There's a tropical kick, but a lot more going on too, along with an ABV that's actually pretty reasonable for the style (7.8%).
Best Oated IPA: Bearded Iris Homestyle
Oats do wonder with the right hop bill, as this beer testifies to. You get some lovely cereal-like qualities along with some citrus and just the right amount of bitterness. It's the most iconic beer from a Nashville brewery that continues to wow beer land with its dandy work.
Best Fruited IPA: Ballast Point Grapefruit Sculpin
When Ballast Point first hit its IPA recipe with some citrus, the world seemed to do a double take. Now, it's practically implied to release one, especially as a thirst-quenching IPA suited for summer. This pioneering beer continues to be an ideal mix of zest and hops. It's like craft beer's take on a mimosa.
Best Session IPA: Founders All Day
The first session IPAs to be brewed weren't exactly great but after years of trial and error, the recipe has been mastered. You'll be hard-pressed to find one better than Founders' All Day, a beer that maintains the complexity of IPA despite a relatively low 4.7$ ABV. Turns out you can mow the lawn or engage in other daytime activities while enjoying a few IPAs.
Article originally published April 28, 2018. Last updated in July 2021.
Editors' Recommendations