If you're a fan of beer, you're likely well acquainted with the term "West Coast IPA." This iconic style is known for its over-the-top hop aromas, flavors like citrus peels and pine needles, and a bitter wallop to finish things off. And while you might have tried your fair share of West Coast IPAs, you might have also encountered the term "East Coast IPA" at one point or another as well.
Some believe that East Coast IPA is another term for the New England-style IPA, the hazy, juicy, tropical fruit-filled answer to the bitter bombs that originated in California. But others believe this term is a little murkier than the latter as there's no set designation of what an East Coast IPA is other than the fact that it was brewed on the (you guessed it) East Coast. This means that it encompasses the aforementioned hazy IPAs and other IPAs crafted from Maine to Miami.
Regardless of how you define it, there are countless memorable IPAs coming out of the East Coast. If your IPA drinking is limited to San Diego, it's time to branch out and sip some suds from New York, Vermont, Delaware, and beyond. Keep scrolling to see ten of our favorites.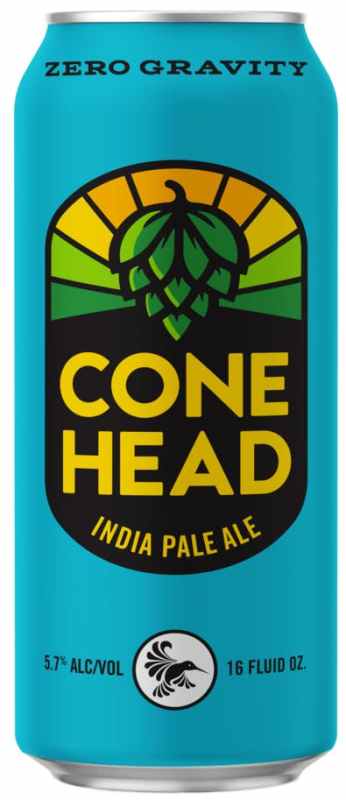 Green State Conehead
This year-round 5.7% ABV IPA comes from the folks at Vermont's Green State. It's brewed with pilsner malt, American wheat, and Citra hops. The result is a hazy, unfiltered brew with a juicy palate of bready malts, caramelized pineapple, grapefruit, tangerine, mango, and floral, lightly herbal hops. Vermont is home to a ton of great IPAs, and this is one of the best.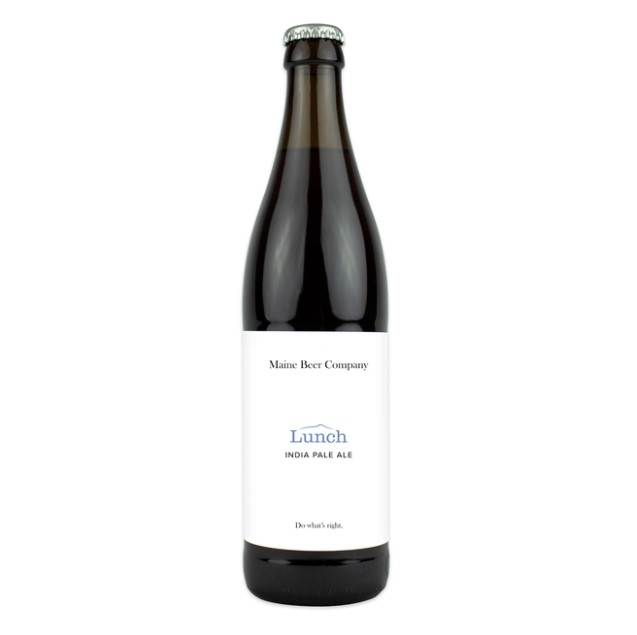 Maine Beer Lunch
If you didn't know any better, you might assume that this beer is called "Lunch" because it's such a great beer that you'd enjoy a pint or two instead of your usual lunch. And while this might be true, it's actually named for a whale that's been spotted off the coast of Maine since 1982. This beer, brewed with Amarillo, Simcoe, and Centennial hops, is named in her honor. It's a whale of a beer with notes of grapefruit, caramel malts, mango, and floral, piney hops.
Tree House Julius
If you take even the slightest look at any IPA rankings list, you'll see Tree House Brewing listed often. While the brewery makes myriad memorable IPAs, one of our favorites is the 6.8% ABV New England-style IPA known as Julius. It's hazy, juicy, and loaded with hop aroma and flavor. This tangerine-forward beer also has notable tropical fruit flavors, and a sweet, hoppy finish.
Hill Farmstead Abner
Renowned Vermont brewery Hill Farmstead names many of its beers after the founders' ancestors. Abner, an American Imperial IPA clocking in at 8.3% ABV, is named for their great-grandfather. This unfiltered and double dry-hopped beer gets its fruity, dank, lightly bitter flavor from the liberal use of Centennial, Chinook, Columbus, Simcoe, and Warrior hops.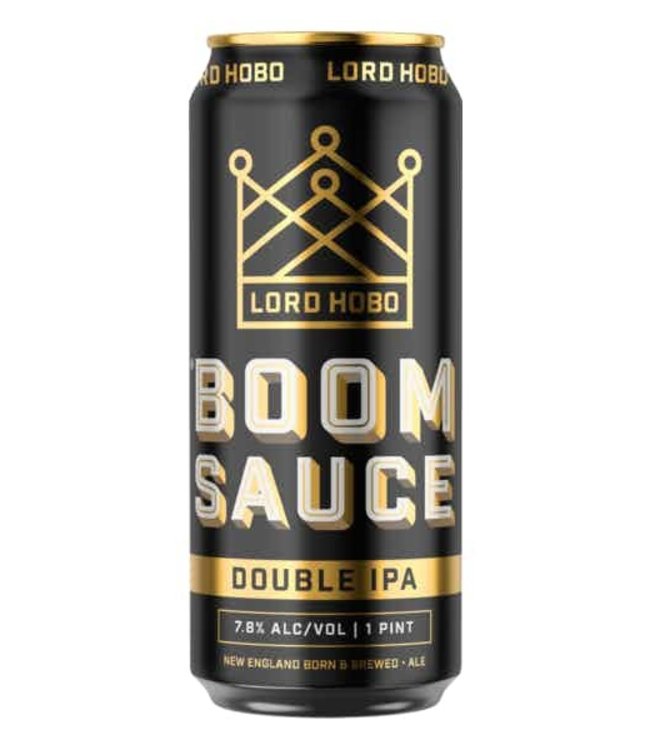 Lord Hobo Boom Sauce
With a name like Boom Sauce, you should have a pretty good idea that you're in for something special when you crack open a can of this East Coast IPA. The brewery's flagship beer is brewed with pilsner malt, planet malt, red wheat, spelt, oat malt, and flaked oats. It gets its citrus, pine, and tropical-fruit forward flavor profile from the use of warrior, Amarillo, Ella, and Amarillo hops.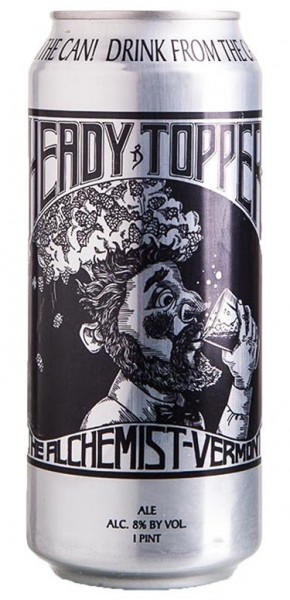 The Alchemist Heady Topper
In the pantheon of East Coast IPAs, it's difficult to beat the appeal of The Alchemist Heady Topper. This 8% ABV, hazy, unfiltered IPA started the New England-style IPA revolution. While the hops used to create this beer are kept secret, it's known for its balanced flavor profile and palate of ripe peaches, tangerine, and dank pine.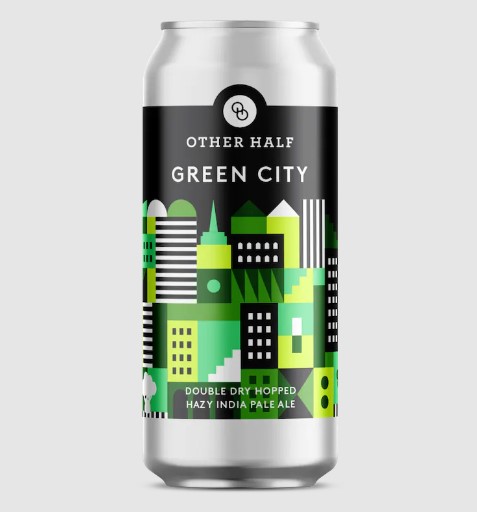 Other Half Green City
Brewed with a symphony of Centennial, Citra, and Simcoe hops, Green City is Other Half's flagship IPA. This multi-layered New England-style IPA gets its creamy mouthfeel from the use of oats. Other notable flavors include juicy peaches, guava, passionfruit, mango, grapefruit, and resinous pine. The finish is fruity, sweet, with very little bitterness but a ton of hop flavor.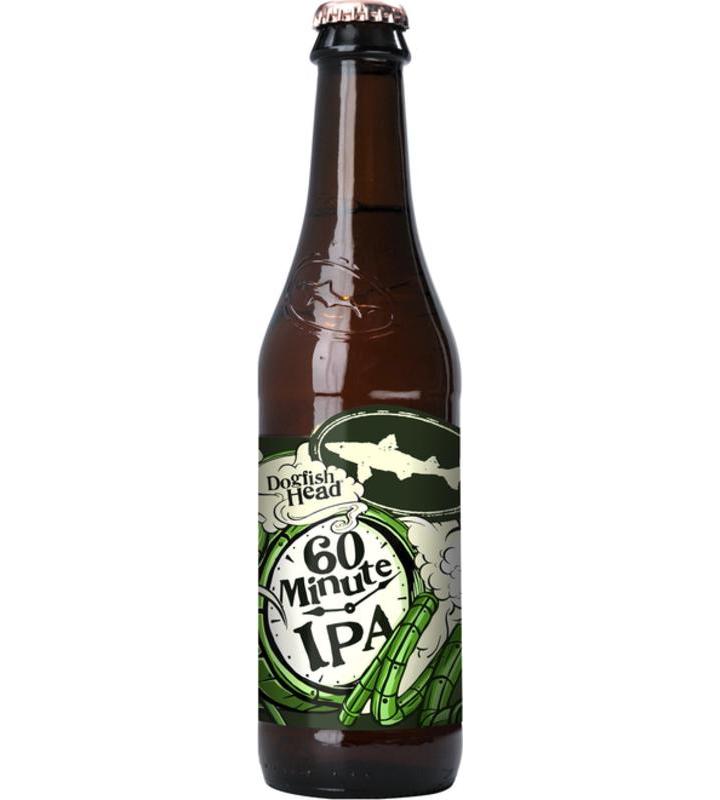 Dogfish Head 60 Minute IPA
While the craft beer world has exploded in the last few decades, there are a few iconic IPAs that have been there since the beginning. Introduced in 2003, Dogfish Head 60 Minute IPA's name is a reference to the hopping process in which Northwest hops are continuously boiled for (you guessed it) 60 minutes. The result is a complex IPA was notes of citrus peels, tropical fruits, and grassy, floral, pungent hops.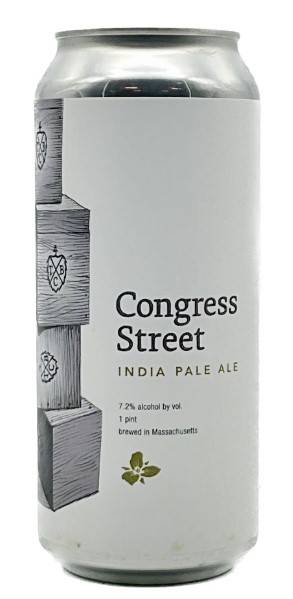 Trillium Congress Street
Trillium's flagship IPA is brewed with American 2-row barley, white wheat, C-15 malt, dextrin, and dextrose. It gets its memorable hop aroma and flavor from the use of Galaxy and Columbus hops. All of this adds up to a creamy, juicy, thirsty-quenching IPA with notes of caramelized pineapple, honeydew melon, tangerine, and juicy peach. It's sweet, hoppy, and perfect for a hot summer day.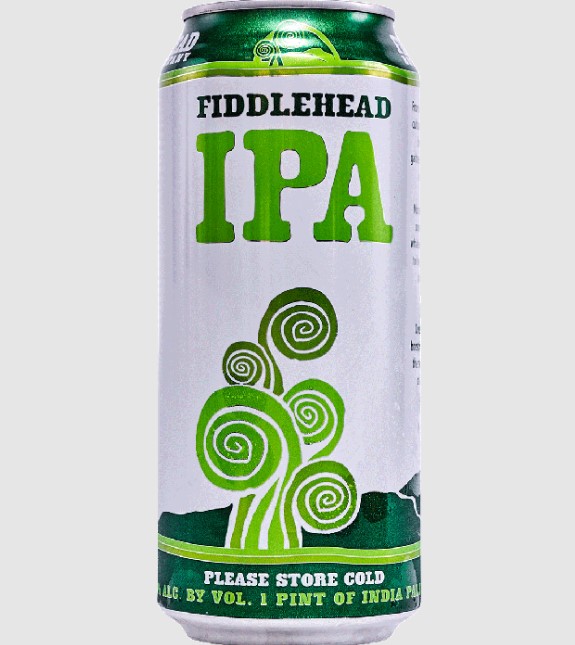 Fiddlehead IPA
Another outstanding beer coming out of Vermont, Fiddlehead IPA is a 6.2% ABV, highly refreshing, hazy IPA. Known for its mix of candied orange peels, grapefruit, mango, peach, and other tropical fruit flavors, it's well-rounded with bright, herbal, floral, piney hops, and gentle, pleasing bitterness at the finish.
Editors' Recommendations