Flaviar, the membership only spirits club (more on that here), has recently taken the next step in involving it's members in the company. Spring marks the first time they've enlisted members in creating a new spirit: a cognac that they've dubbed Frérot, the People's Cognac.
(If you need a refresher on cognac, check out this piece.)
The creation of the new spirit aligns with the company's "Flavor to the People" mission, according to Flaviar co-founder Griša Šoba. With that in mind, he added, "We could hardly think of a better challenge to take on as we set out creating our next very own spirit."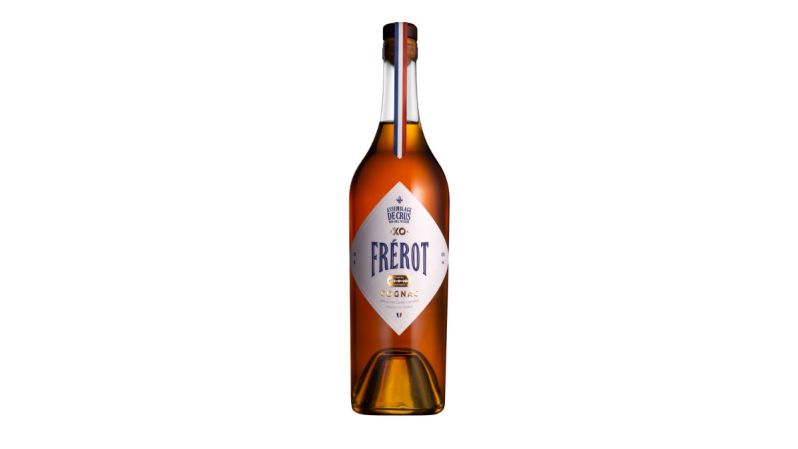 In total, 800 people were tapped to "crowdtaste" the samples that would ultimately become Frérot XO. Before this, though, the Flaviar team traveled to France and, through meeting with various producers and tasting a wide array of cognacs, decided on three different XO Cognac blends. These blends were then sent out to Flaviar members for taste-testing.
With a whiskey-heavy fan base, Flaviar hoped to show drinkers a new spirit while also ultimately utilizing those whiskey-centric palates to create a whiskey drinker's cognac.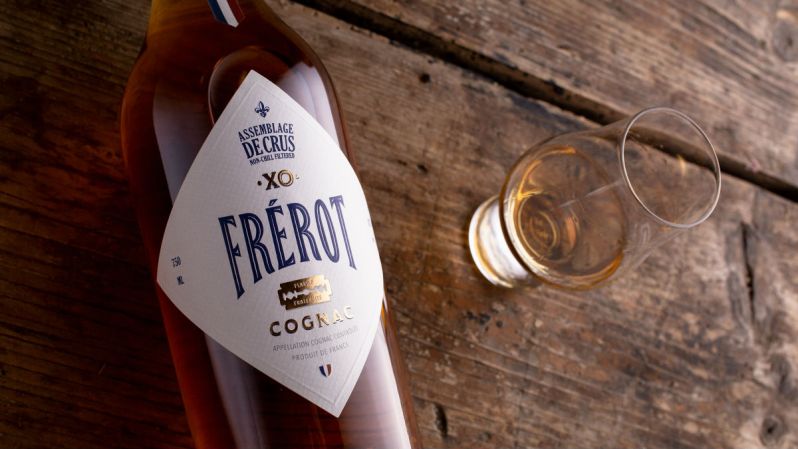 In total, 2,000 bottles of the assemblage de crus (meaning all six cognac regions are represented) XO Cognac were created. The spirit is non-chill filtered and comes in at 42 percent ABV. The blend consists of cognacs aged in French oak barrels no less than twenty and no more than 35 years. In a move toward cognac transparency, Flaviar says that while a little sugar is added, no boisé (a liquid made from boiling oak to speed up aging) and no caramel color were included
The Flaviar team describes the juice as "reminiscent of an old bourbon" with candied fruit, raspberry, and spice notes leading into a slightly smoky finish.
While Flaviar are not the first to do this — we recently covered the Buffalo Trace "Craft Your Perfect Bourbon Project" that produced a W.L Weller bourbon made by using data pulled from their website they certainly won't be the last, and if this goes well, it wouldn't be surprising if Flaviar follows on their success with another spirit created in the same way.
Frérot XO is available to both Flaviar members and non-members for $130.
Editors' Recommendations