Craft beer is hot. Cocktails are hot. Why not put the two together?
It's not unusual for breweries to experiment with taste (never mind that we just wrote about beers going back to "beer flavor"). With so many possible flavors and so many craft projects trying to put out a unique brew, it only makes sense that some have turned to the cocktail world for inspiration. Perennial Artisan Ales produced a whole series of beers based on cocktails and Brooklyn Brewery made the superb Improved Old Fashioned. At the 2018 Craft Brewers Conference, a speaker addressed the idea of cocktail brews to help draw in new customers.
Here are some of the best cocktail-inspired beers that evoke those mixed-drink nuances.
Moscow Mule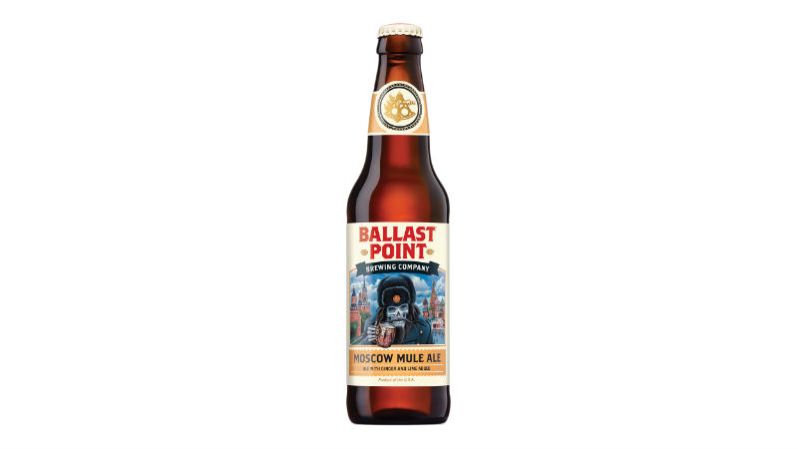 Few cocktails are as refreshing as a Moscow Mule and there's nothing like a cold beer on a hot day — what if you could have both? The kettle-soured base of this beer provides a little zip while the lime zest and ginger resemble a Moscow Mule. Pour it into a copper mug with crushed ice and many would be fooled.
Sazerac
Rye-on-Rye is just one of the many exquisite beers Kansas City's Boulevard Brewing Co. makes and sometimes the brewery adds in a twist on the beer for an even more special release. Rye-on-Rye X Sazerac is a take on the famous New Orleans cocktail. Boulevard threw in spice and lemon peel to mimic bitters and aged the brew in Templeton Rye barrels.
Flying Dog Mimosa Beer
Mimosa
Although Flying Dog has a history of cocktail-inspired brews, like the Mint Julep Ale, let's leave spirit influence behind for a second and look at the classic brunch beverage: the mimosa. Flying Dog makes this beer with a Champagne yeast to give it some sparkle, as well as orange peel and citrusy Citra hops.
Gin and Tonic
Anderson Valley helped mainstream gose, the slightly tart, but ultra refreshing beer style. The California brewery also has thrown in some variations on gose, like the Briney Melon, Blood Orange, and Framboise Rose. For the G&T, Anderson Valley added lemon peel, juniper, lemongrass, and grains of paradise, replicating that gin-and-tonic-like freshness of summer.
Bloody Mary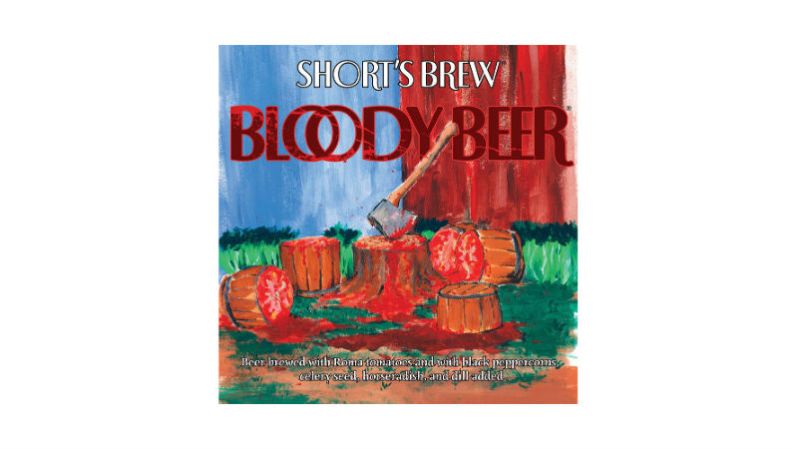 Michigan's Shorts Brewing is no stranger to making bizarre experimental beers. Micheladas are common, but this brewery set out to craft something more like a Bloody Mary in brew form. A double golden beer fermented with tomato puree, horseradish, black peppercorns, dill, and celery seed, this beer has all the fixings (except maybe the bacon).
Editors' Recommendations