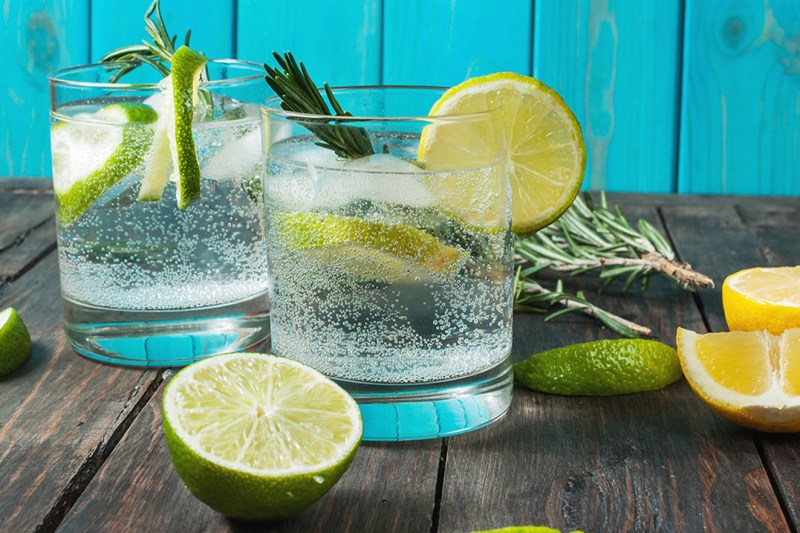 There's simple beauty to the gin and tonic. No matter where or how exactly it's made, the best of 'em tend to be utterly refreshing.
Now, as we enter the core of spring and look longingly towards the lazy days of summer, the gin and tonic is all the more fetching. But any old gin won't do if you really want something to sing in the glass. You need something that will lift the tonic and round out the pizazz provided by citrus. You need something smooth, elegant, and as aromatic as a spring rain during a wildflower bloom.
Related Guides
If you're after refreshing when it comes to a gin and tonic, these nine stellar options are what you ought to stock your bar with.
The Botanist Islay Dry Gin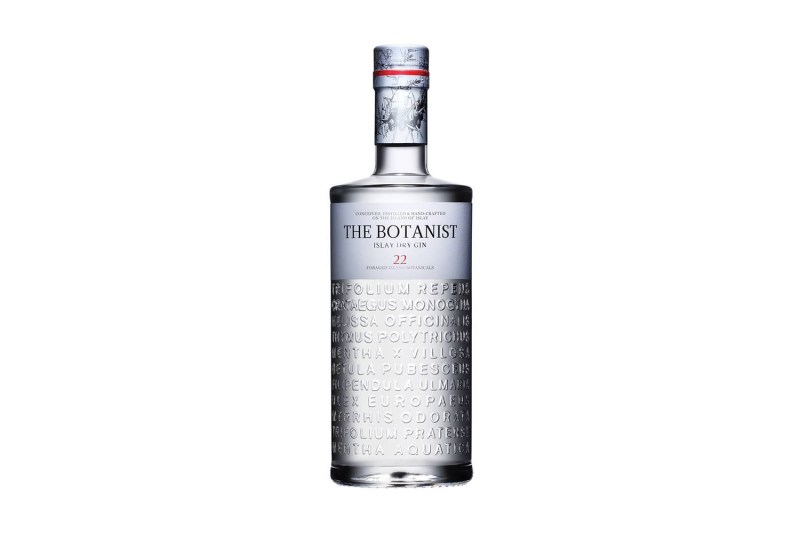 Born in Islay, land of Scotch, this gin is the sum of careful craftsmanship and 22 botanicals from the Scottish island. There's a backyard foraging element to the gin with its immensely fresh character thanks to things like barks, berries, even salty greens like orache. It's complex while delicate, meaning it won't overpower a tonic—instead, it will become best friends with the tonic.
Aviation Gin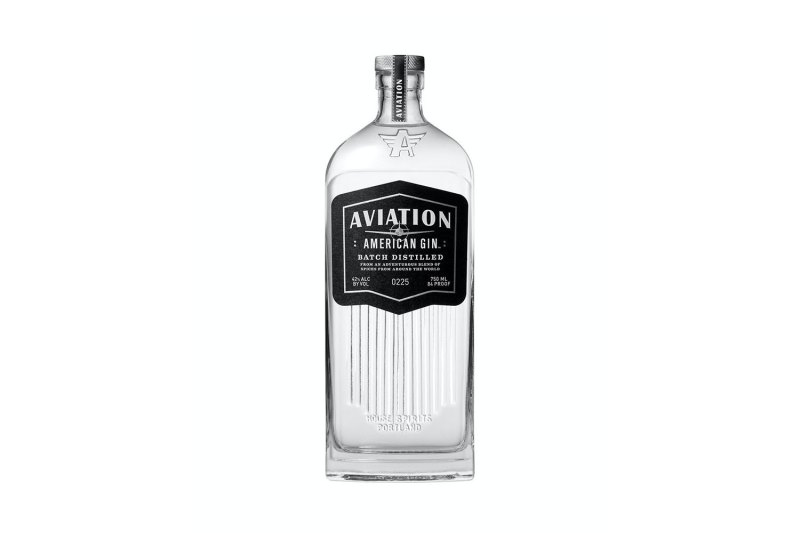 Aviation has played a big role in the resurgence of quality American gin as of late. Less juniper-driven, this batch is floral, with lavender elements and so much finesse. It's no wonder it's the byproduct of distillers wanting to make a so-called "summer gin." Yes, Ryan Reynolds is an owner, but the gin transcends any kind of celebrity support.
Jaisalmer Gin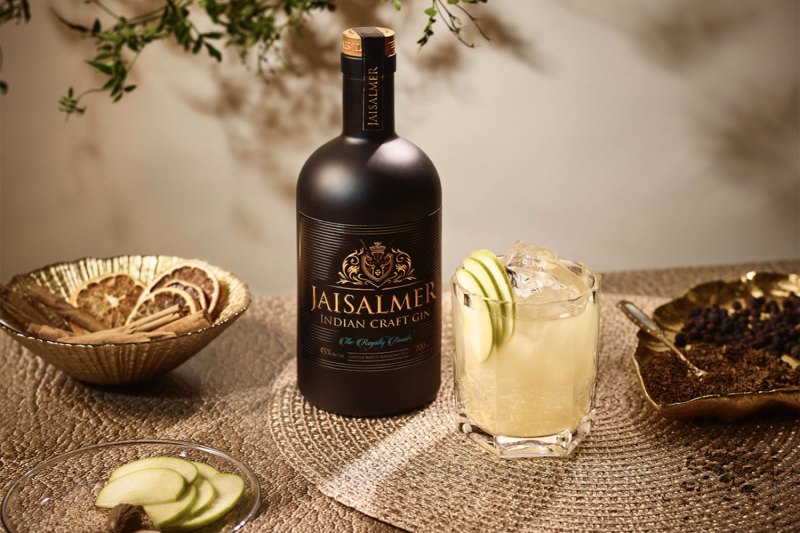 The lion's share of Jaisalmer's botanicals are sourced from its stomping grounds in India. The resulting gin boasts some serious terroir, with flavors like pepper, lemongrass, and Darjeeling tea. It does excellently with tonic, especially specialty tonics like those by Fever-Tree.
Hayman's Old Tom Gin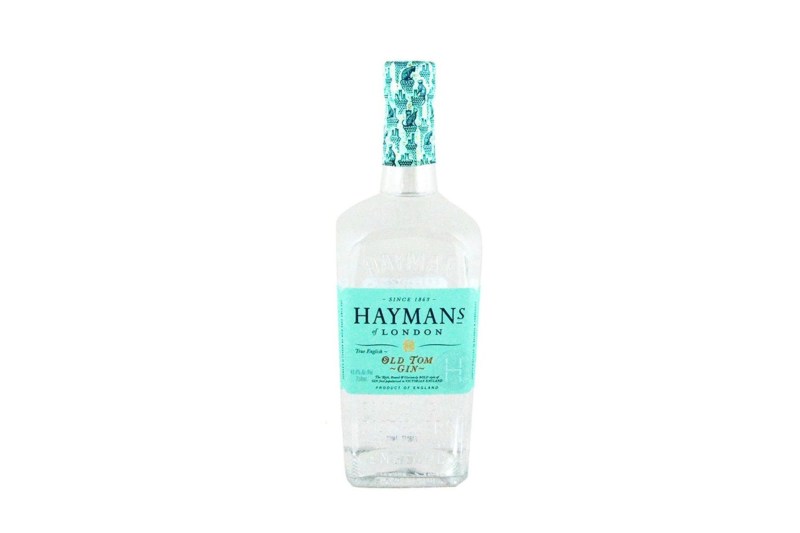 Bigger and creamier, Hayman's Old Tom is all the better with a few added ingredients, in this case, some citrus and tonic. These counterparts balance out the slightly sweeter nature of the gin, which sips fine on its own but becomes borderline magical as a G&T, showing lemon peel, juniper pastry, and fennel.
Still Austin 'The Naturalist' Gin
A Texas addition to the list, Still Austin is the impressive work of a producer founded on whiskey. Made with a wide bill of botanicals like cinnamon, coriander seeds, elderflowers, and allspice, the spirit is crafted via a 42-foot-tall custom still. The result is bright and earthy, with a kick of rye.
Citadelle Gin Jardin D'Ete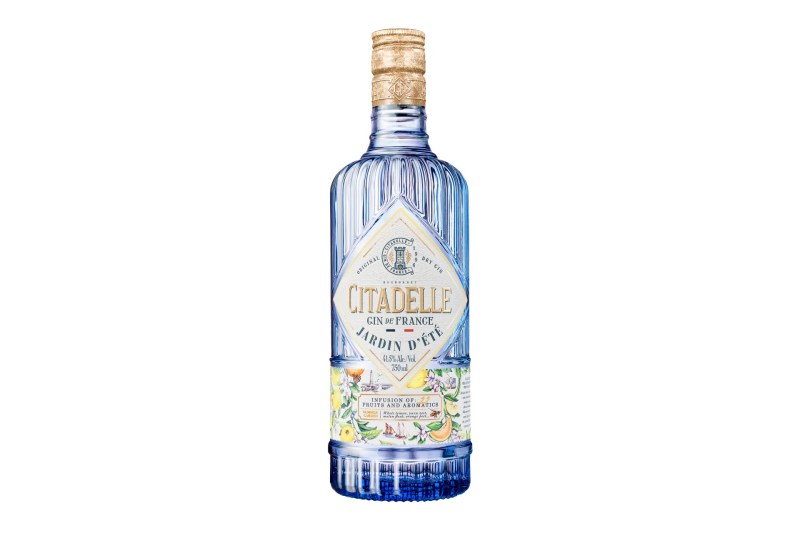 One of the most revered gin producers in France, Citadelle has been at its for 25 years, distilling from its chateau in the southwest corner of the country. This new addition to the lineup is ideal for a gin and tonic, made with ingredients like fresh melon and yuzu zest and showing layer upon layer of intriguing flavors.
Juniper Grove American Dry Gin
This standout gin is made in the Sierra Nevadas and is equal parts floral and zesty. Juniper Grove is tailor-made for a tonic and smells wild and free in your favorite cocktail glass. There's a classic element to this gin as it is far from showy, just all-around solid and enlivening.
Fords London Dry Gin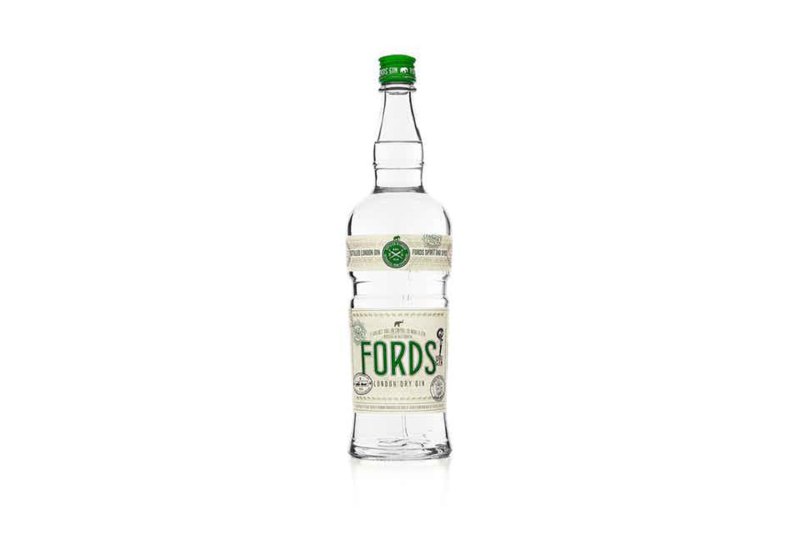 This gin was devised as a mixer and does great with most tonics. It deviates from the London Gin category some, offering juniper notes but also some tasty herbal notes and a bracing overall build. There's a compelling jasmine trait to this spirit, which persists from the nose to the palate.
Tanqueray London Dry Gin
It's hard to mess with a real classic. Tanqueray has become iconic because of its versatility — tasty on its own, in a Martini, and especially as a gin and tonic. You can practically taste the greener notes the bottle exudes, like pine, lime, and even a bit of rosemary. It's easy to see why this bottle is in just about every bartender's arsenal.
Editors' Recommendations