In the coming week, millions of people across the world will be donning any number of costumes and going to friends or coworkers' parties to celebrate Halloween while ignoring the scores of sugar-hungry children wandering the streets outside.
This probably sounds all well and good until you get to said party and realize that, in an effort to be an "adult," (read: no more slutty Super Mario costume for you, buddy) you picked a reference too obscure for everyone to know. (Which is why you should check out our easy Halloween costume ideas inspired by badass films.)
With such a realization rapidly setting in, there's only one real thing to do to pass the time (aside from yelling at kids to get off the lawn): drink! There are plenty of cocktails you could make (here's a list), but if you're going somewhere and you don't know what the drinking sitch is going to be like, it's best to come prepared. Wine is easy to carry, gets the job done and if it's red, it looks bloody appropriate.
Below, you'll find four wines that you should be bringing to the next Halloween party you're going to.
Ravage Cabernet Sauvignon 2016
This is value wine that bursts with dark fruit, berry, vanilla, and chocolate notes — all in all, a great pairing for the rapidly-dropping temperature. In addition, Norman Reedus of The Walking Dead is currently into this vino.
Ravenswood Besieged 2014
This is a Sonoma blend of Petite Sirah, Carignane, and Zinfandel that is ripe and full-bodied. This limited-edition wine has a nose that's big on black cherry, blackberries, and baking spices. If you're looking for a specific varietal, you can't go wrong with Ravenswood's Zinfandels.
Saved Red 2014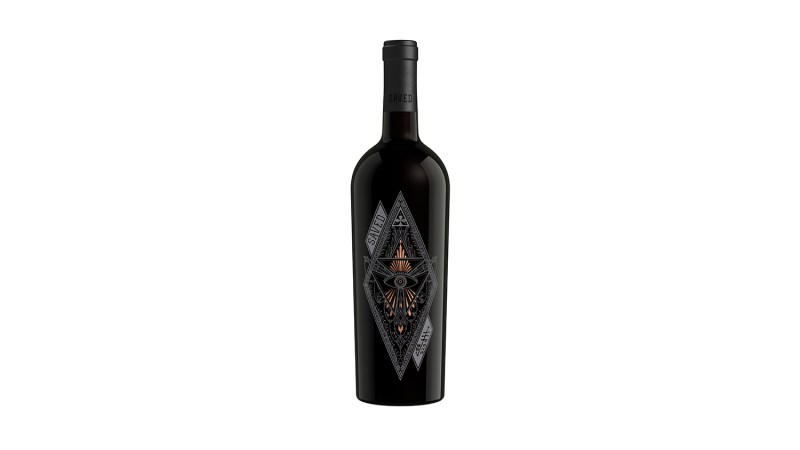 Created by celebrity tattoo artist Scott Campbell to conjure "good juju," Saved is a full-bodied blend of Malbec, Merlot, Syrah, and Grenache that has a fine balance between tannins and suppleness. Use that good juju you've created to make sure you're not going home alone at the end of the party.
The Prisoner Wine Company's Blindfold California White 2015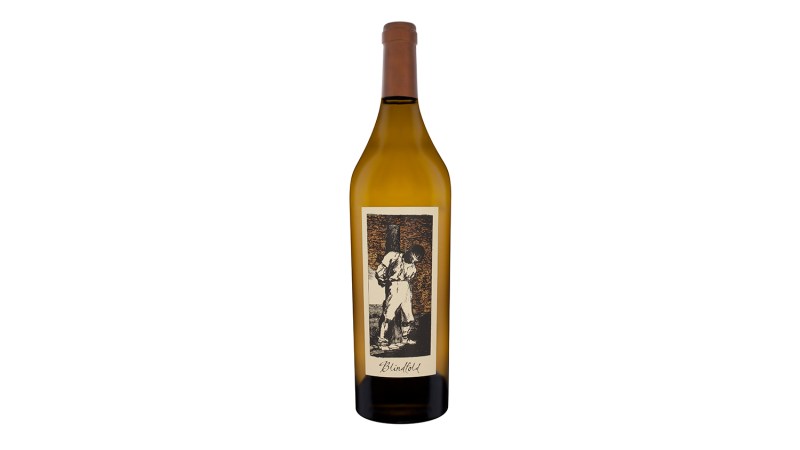 You might not think of white wines when Halloween is on the brain, but this blend of Chardonnay, Roussanne, Viognier, and other grapes is a great way to get the party started. Need something to get people interested in swapping spit while bobbing for apples? This is the wine for you.
Apothic Dark 2014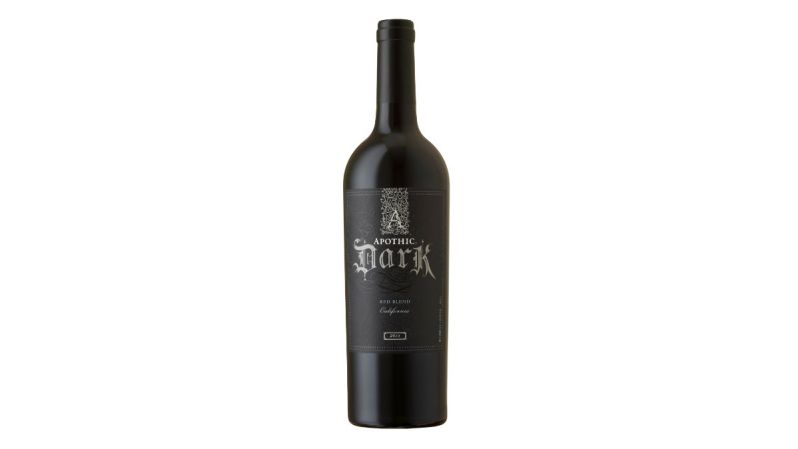 Dark and jammy, this red blend is the Elvira of this bunch. With deep berry flavors mingling with coffee and chocolate notes, there's not much about Apothic Dark that isn't seductive. (Bonus: Apothic also makes Inferno, which is aged in whiskey barrels.)
Now top off your Halloween with the best beer-flavored candy.
Article originally published October 26, 2017.
Editors' Recommendations