It's easy and incredibly tempting to go all out when it comes to going tiki. But as fun as it would be to have pufferfish lanterns, mounted wooden boat paddles, and an ice cream fridge full of whole pineapples, you can get away with much less. In essence, you only need a few things to properly mimic your favorite over-the-top, sun-kissed Polynesian-themed bar (or any of the bars that are taking a less over-the-top, but still incredibly entertaining approach). At the same time, we can't fault you for buying a thatch hut for your backyard or a bunch of decorative turtles. Here are the best mugs and accessories to create your own tiki bar theme.
Tiki Mug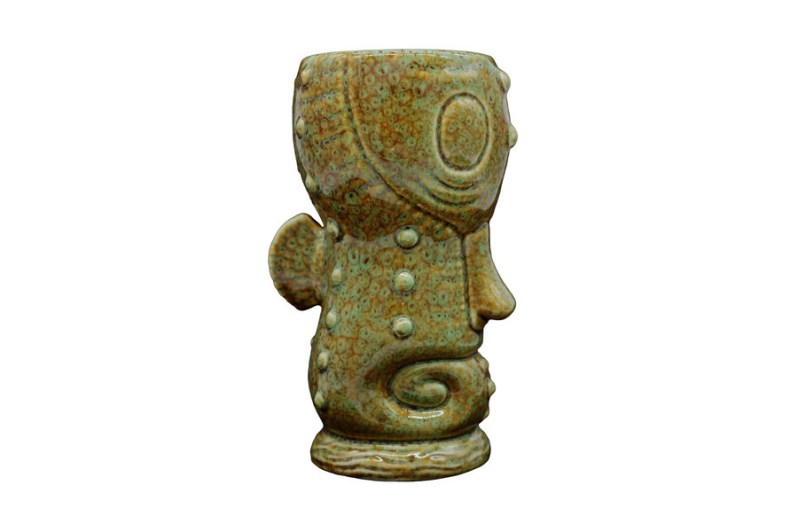 The tiki mug is to a colorful mixed drink as a wine glass is to wine. In other words, you gotta have it. And even if you rarely pull together a Navy Grog or Zombie (or any tiki drink, really), they look so good you're going to want to display them somewhere obvious. Munktiki makes a handsome lineup of self-described "ceramic oddities." The designs are palpably Polynesian and perfect for your next rum concoction.
Cocktail Syrup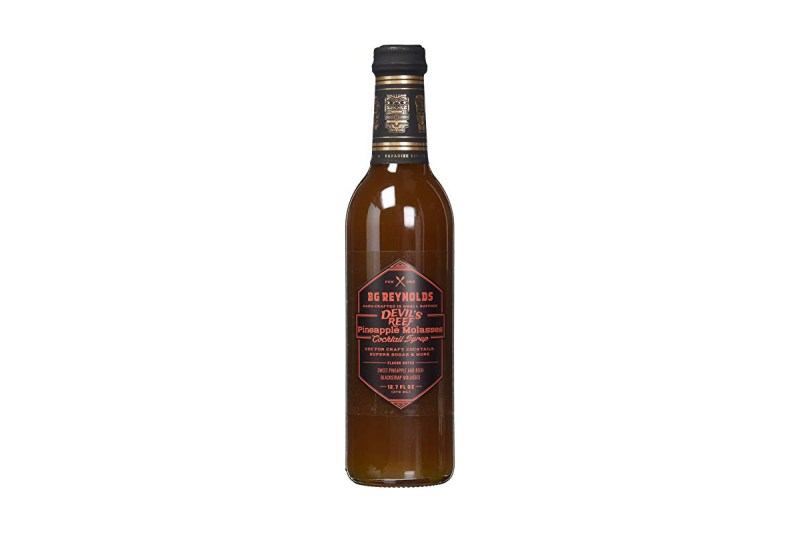 Developed by some of the most devoted tiki enthusiasts out there, this lineup of mixers from BG Reynolds complements the entire cocktail menu. From a simple but outstanding orgeat to a more involved pineapple molasses syrups, these handy bar infusions will up your tropical game instantly. The Portland-based company outfits some of the best tiki bars on the West Coast with their creations.
Classic Juicer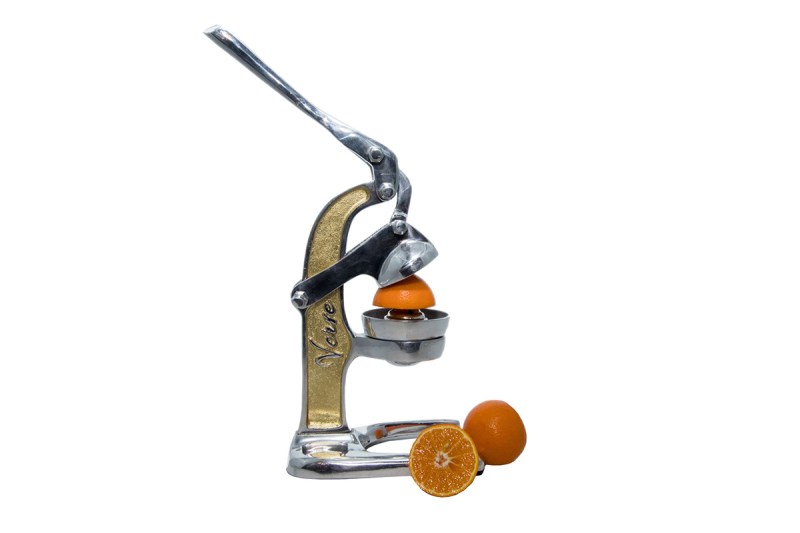 A good juicer can make all the difference, especially where tiki is concerned, as it tends to involve boatloads of citrus and other fresh fruits and juices. The Verve Culture juicer looks good in your kitchen and is highly effective. Even when you're not imbibing, it's great for whipping up fresh lemonade or orange juice. Like a good produce scale or knife rack, this tool is eye-catching enough that you don't have to store it out of sight when you're not using it.
Cocktail Books
There are countless books in the tiki genre. A couple you should consider are Smuggler's Cove and The Book of Tiki. The former is a modern interpretation of the craft with how-to's, compelling anecdotes, and fantastic contextual details by field experts Martin and Rebecca Cate. The latter is a quintessential tiki publication by Sven Kirsten, taking on the birth and popularity of the cult and its escapist roots. And they're good reads in their own right, even if you're just after a good story.
Volcano Bowl
tiki is a great group activity and often involves pyrotechnics and other flashy bar tricks. This vintage volcano bowl is a great way to get the whole team buzzed in style. The scorpion-style bowl is wonderfully retro and built like a moat, ready to house your next high-proof recipe.
Paper Straws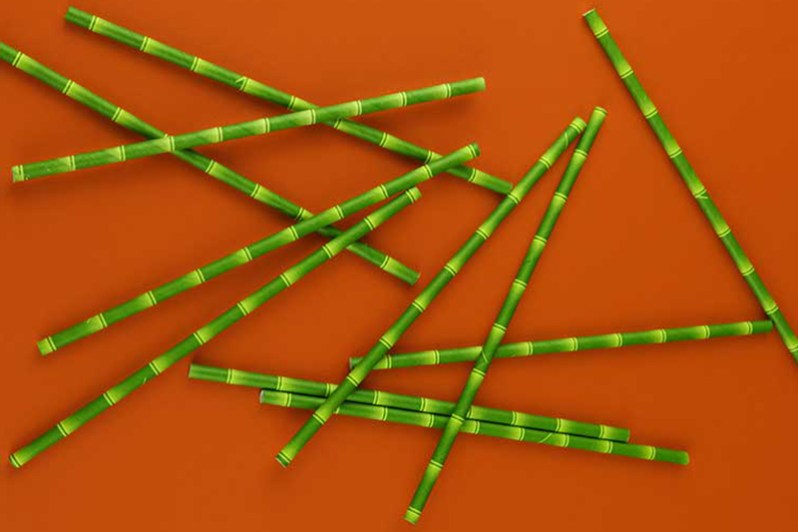 Plastic straws are for the birds (except don't actually give them to the birds). Try these custom paper versions instead. They're outfitted with clever patterns and prints to add a subtle accent to your tiki beverages. 
Starting at $4 from Cheeky Tiki
A Proper Playlist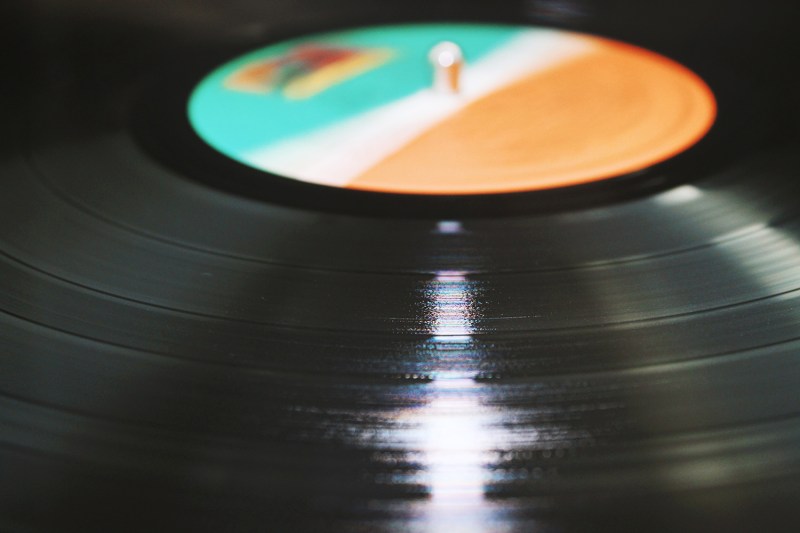 The beauty of tiki is that you can take it as far as you'd like. One of the best ways is through music. Swap the cheesy thunderstorm soundtrack on repeat for some new-age surf-rock by the La Luz or a some classic exotica from mid-century musician Martin Denny. It'll up the humidity and set the mood for some Mai Tais.
Editors' Recommendations