You've seen it on the shelves of countless liquor stores and you may have never seen anything like it before, but the horchata-inspired RumChata isn't all that revolutionary. There are, in fact, a wide variety of rum cream liqueurs out there in the world — ranging in flavor and potency — allowing the masses across the world to booze up their milkshakes, desserts, and more.
Related Rum Guides:
In general, rum cream liqueurs are the Caribbean and Latin American equivalent of Irish cream liqueurs such as Bailey's. Other than the obvious use of rum en lieu of whiskey, rum creams tend to be unique from other cream liqueurs — and each other — thanks to the inclusion of local flavors. This variation allows each rum cream to be a transformative and distinctive force in tropical cocktails.
Ricura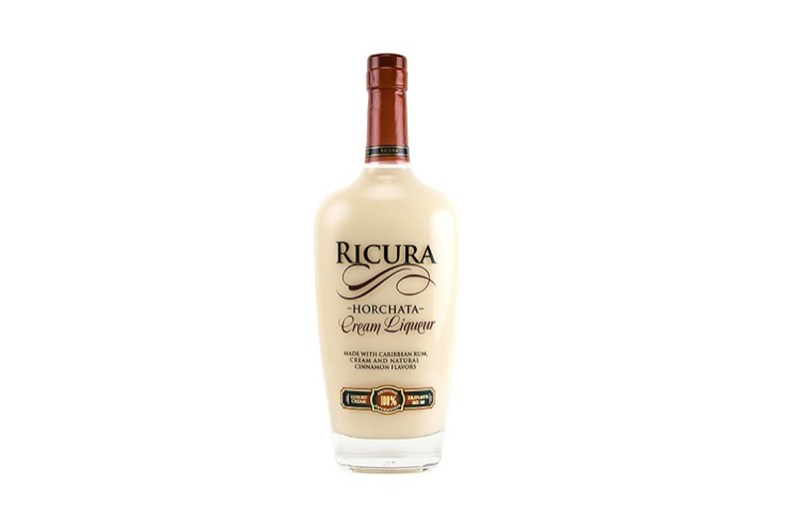 To ease into this creamy world, first head to Ricura, which literally translates to "delicious" or "sweetie" in Spanish. Like RumChata, this is a horchata-inspired liqueur, but the flavor profiles are notably different. Ricura is more rum-forward, using a spirit specifically from Barbados, and tastes more like rice pudding than horchata. If you think RumChata is too sweet, try Ricura.
Mangaroca Batida de Coco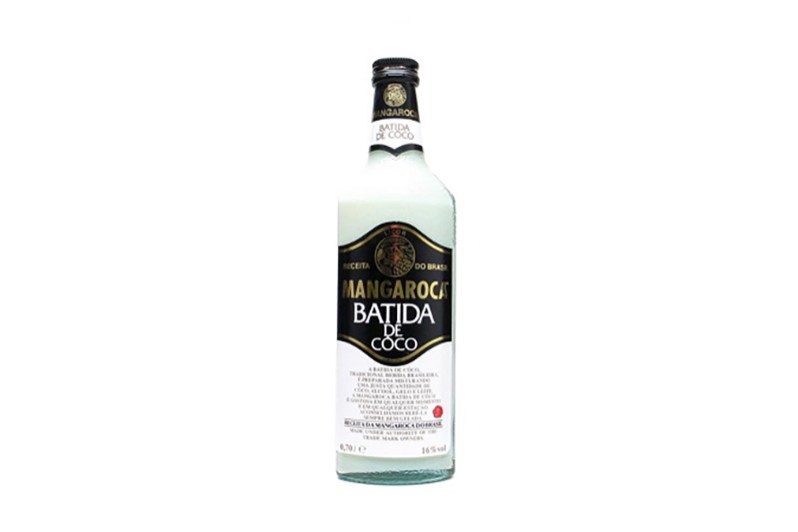 If you're used to making piña coladas with anything other than a batida de coco, you're in for a palate awakening. Batida de Coco is a Brazilian coconut cream liqueur made with rum or cachaça and coconut pulp. In Brazil, people tend to make their own batidas, but Mangaroca is the most popular brand in bars. Don't get caught in the rain by not having some on hand.
O'Riley's or Sangster's Rum Cream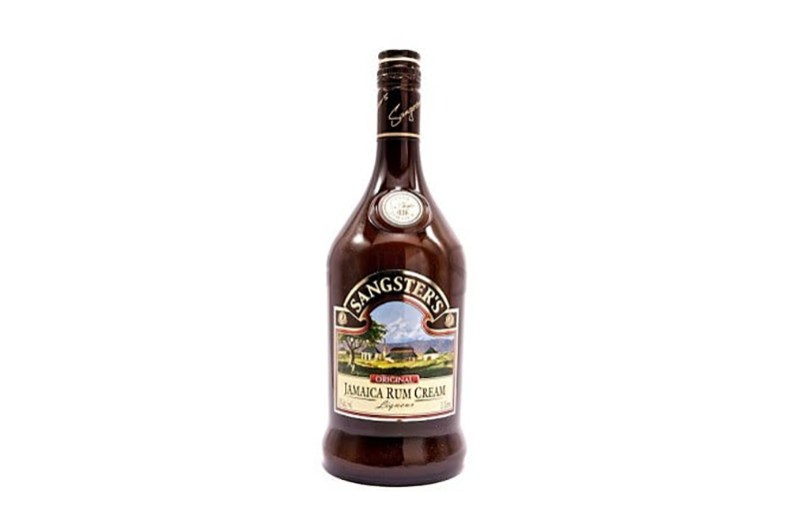 Though rum cream has a D.I.Y. history throughout the Caribbean, two of the major distillers reside in Jamaica: O'Riley's and Sangster's. As a result, Jamaican rum cream tends to lead the international conversation. Choosing between O'Riley's and Sangster's has become an age-old debacle for tourists and locals alike. Both offer original coffee, coconut, and banana flavors, but Sangster's also offers a wild orange addition. Either way, the best quality version will be found duty-free in the Caribbean because preservatives must be added to U.S. imports.
Ponche Kuba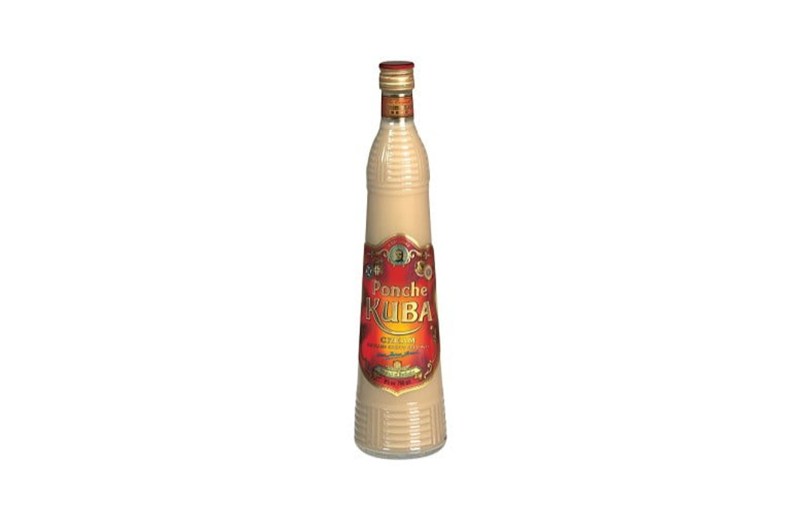 We've circled back to a Barbados-based rum with the classic Ponche Kuba. Dating back to 1942, this is the oldest rum cream in this pack. Though named after the island on which it was founded (Cuba), Ponche Kuba is known for tasting its best when from Barbados. Rum-forward, smooth, spicy, yet also sweet, Ponche Kuba perfects the balance of what rum creams should be.
Orovana Rhum Cream Liqueur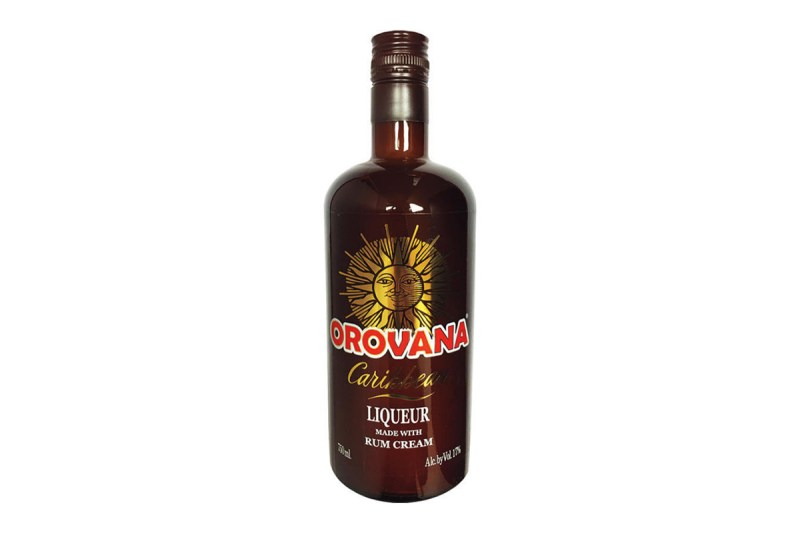 Produced in Spain, Orovana is made from a blend of rums from Trinidad and Jamaica. Soft on the palate, this is like many other cream liqueurs where you know there's alcohol there, but you can't exactly taste it in every sip. Orovana is great for baking and makes a perfect addition to boozy brownies.
Wray & Nephew Rum Cream
A giant when it comes to rum, it should be no surprise that Wray & Nephew produces a rum cream. While we tend to prefer their overproof rum for use in cocktails, the rum cream is a great thing to have on hand when you want a dessert drink (and something that won't burn your nostrils).
Tippy Cow Shamrock Mint
While we may not normally go to McDonald's, we are suckers for a good shamrock shake. That's how Tippy Cow Shamrock Mint makes it onto this list. While Tippy Cow makes a variety of flavors, it's the Shamrock Mint that takes the cake for the fact that, if mixed with a little ice cream, this is a boozy Shamrock Shake. All you need to do is get past the neon green color.
Blue Chair Bay Key Lime Rum Cream
Blue Chair Bay produces a number of tropically flavored rum creams (including pineapple and banana), but we chose the key lime because it is a pretty good estimation of key lime pie in a glass. If you're a country music fan, this one will probably speak to you more than others: Blue Chair Bay is Kenny Chesney's brand.
Editors' Recommendations