When you're barbecuing meat — whether it's hot as hell and you've spent the early afternoon pounding low-calorie beers or it's bitter cold out and you're braving the temperatures because you need a damn grilled steak (or maybe you're just using a stovetop grill) —  you're going to need something delicious to wash down all that great food down. Beer and whiskey are both fantastic options, but what happens when you need to class it up a little bit? That's where red wine comes in.
The deep, rich colors and the full-bodied flavors of the best red wines can transform barbecued meat into a heavenly experience. The wines below will do just that. It doesn't matter if it's something as simple as burgers and dogs or a slow-cooked brisket, these are the bottles you're going to want to pop open.
Beran Zinfandel 2014
When people describe wines as tasting or smelling like certain things — say tobacco — sometimes it's hard to understand that. With this wine from Beran, it's easy to pick out tobacco and cigar smoke on the nose. These notes lead into a palate of cherry and tart cranberries that are held up by a well-proportioned amount of tannins.
DeLille Cellars Four Flags Cabernet Sauvignon 2016
This wine's fruit comes from the Red Mountain AVA in Washington, the state's smallest, but most intense. Warm weather and frequent winds lead to concentrated fruit that's ideal for steak and gamey meats. The dark fruit, earth, and cacao characteristics play beautifully off of homespun rubs and barbecue sauces.
Fidelitas Red Mountain Merlot 2016
Merlot is not your daddy's boring teeth-stainer. The famous Bordeaux variety is capable of so much, especially where grilled foods are concerned. This one (also from the grill-friendly Red Mountain appellation) tastes like the high desert, offering sagebrush and eucalyptus aromatics and a big but balanced fruit profile that'll do just fine with burgers or flank steak. A good portion of the fruit is from Red Mountain's historic Kiona Vineyards estate.
Fall Creek Vineyards Tempranillo 2017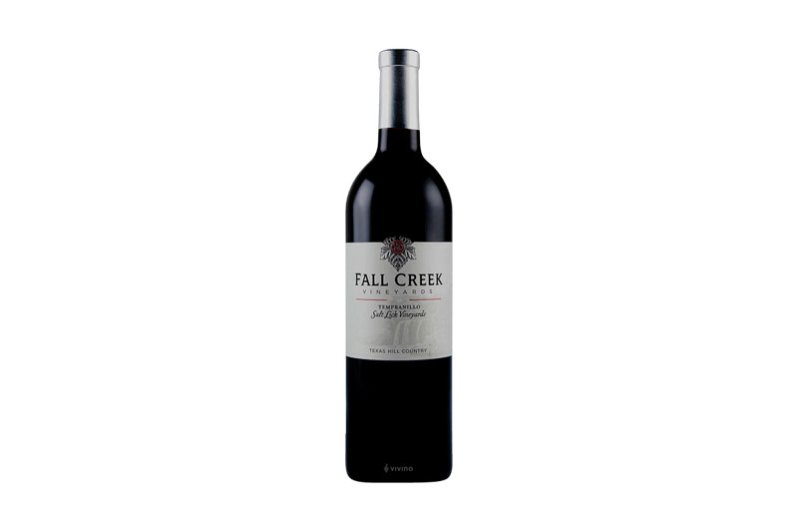 The Lone Star State knows a thing or two about barbecue. It's also an emerging wine area, especially in the Hill Country around Austin. There's a lot of big Sangiovese in these parts (the grape responsible for Chianti), but there's also Tempranillo. This take is woodsy and full of dark fruit, ideal if you're firing up the smoker or cooking with fruit woods. The fruit comes from the Salt Lick Vineyards, the latest vineyard and wine project from the Texas BBQ institution. Try it with brisket or a rack of lamb.
Kanonkop Kadette 2015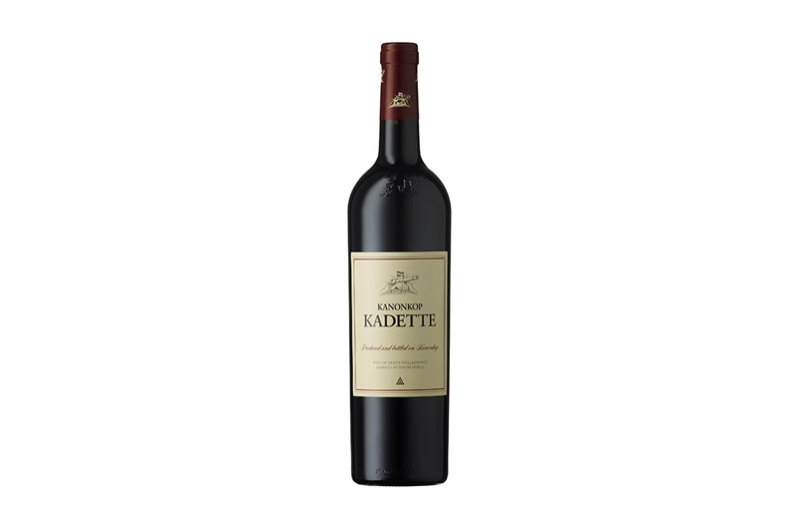 Hailing from the Stellenbosch appellation of South Africa, this blend of Pinotage (54 percent), Cabernet Sauvignon (34 percent), and Merlot (12 percent) is full of ripe, dark fruit flavors that are complemented by a hint of smokiness and a bit of earthy character — perfect for those who like a little char on their meat.
Domaine de la Pépière Muscadet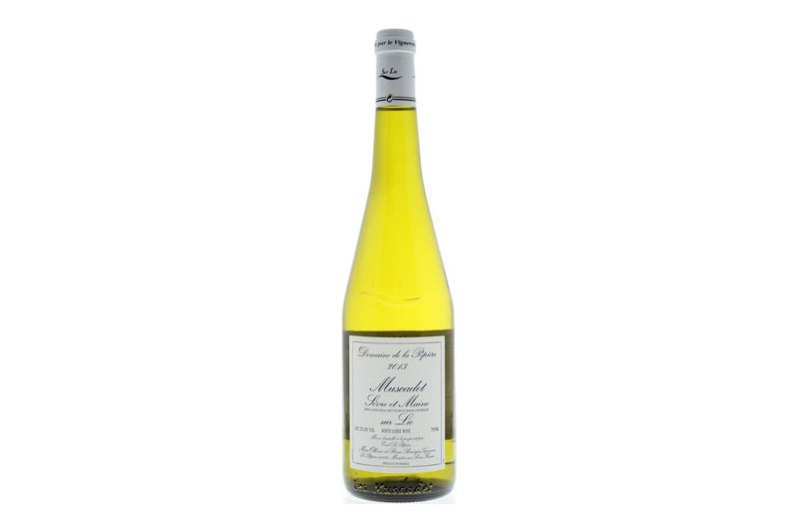 If you're not grilling oysters, you should be. And while you're at it, complement your work with a wine practically engineered for shellfish in Muscadet. No, it's not a red, but there's hardly a better option for oysters. This affordable gem hails from the grape's birthplace and boasts everything you could want. It's bright, textured, and unbelievably refreshing. A zippy backbone functions like a healthy squeeze of lemon over your oysters.  
Originally published September 1, 2017. Last updated by Mark Stock May 17, 2019.
Editors' Recommendations