Champagne and Valentine's Day go together like Daniel Day Lewis and Oscar nominations. And while there's great sparkling wine to be enjoyed, increasingly so here in the states, a holiday as romantic as this probably deserves the most iconic options within the effervescent category. Yep, real Champagne — you know, the prized and celebratory stuff from the famed and eponymous region in France.
The pop of a bottle of Champagne alone means there's an occasion at hand. Couple that with the wine's lovely texture and food-friendliness (ready the oysters and caviar), and you have a romantic evening in the making. Valentine's Day is steeped in tradition, passion, and the joy of bring together. Much the same can be said about a great bottle of Champagne.
The style tends to fetch impressive asking prices but you don't always have to spend an arm and a leg on good Champagne. We've assembled a solid list, below, that's a mix of overachieving options that won't fully break the bank to splurge-worthy options that will be remembered for years to come. Cheap Prosecco is fine for Tuesday Happy Hour, Cap Classique is interesting and very much worth your time, but Valentine's Day calls for France's finest fizzy wine.
Here are the best Valentine's Day Champagnes.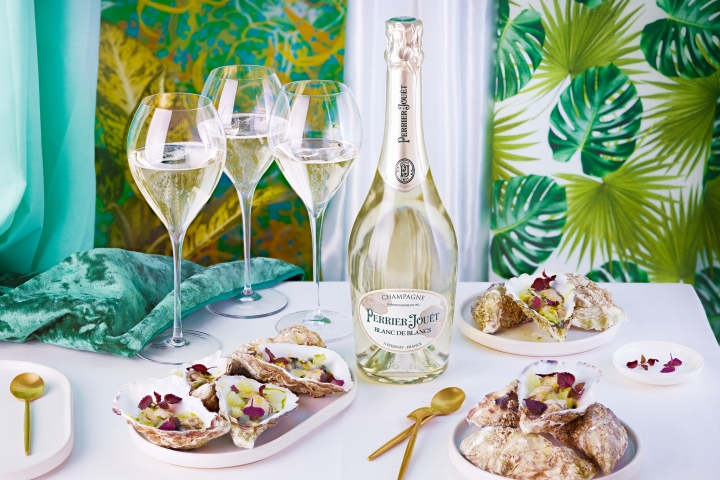 Perrier Jouët Blanc De Blancs
Perrier Jouët Blanc De Blancs is vibrant, dynamic, and as bright and fresh as the morning dew. It's the perfect Champagne to serve as an aperitif. It pairs well with striped bass, white plum, and peas.
Perrier Jouët Blanc De Blancs
G.H. Mumm Grand Cordon
G.H. Mumm Grand Cordon Rosé expresses its intense, fruity character with rich aromas of wild, brambly fruit. Appetizingly elegant and intense, the wine delivers freshness and lasting flavors. It's an energetic as the color it shows in the glass.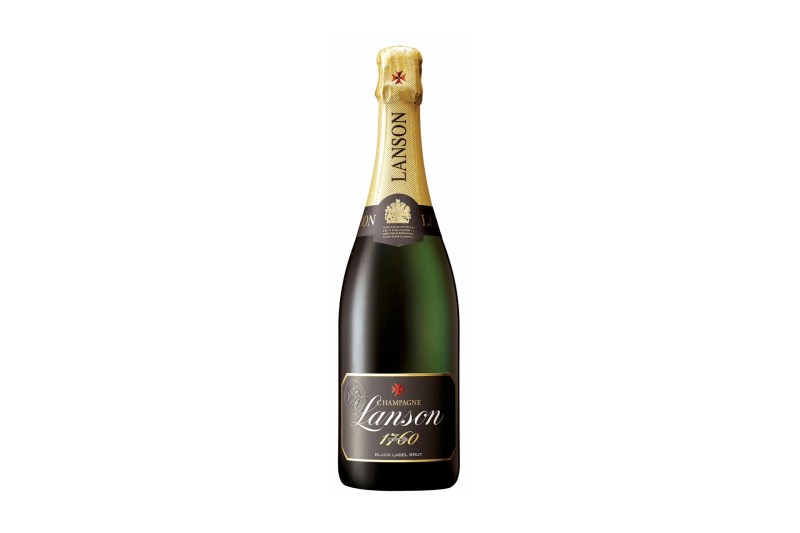 Lanson Black Label Brut
This wine is all about tension, powerful yet patient, strong yet graceful. People struggle to pull of those opposite-ends-of-the-spectrum traits but not good wine. Oh no, Champagne excels at such a thing.
Roederer Brut Premier
Simply put, you can't go wrong with a bottle of Roederer. The brand may be famous for Cristal (delicious, but you'll need to be a celeb to afford it) but its many other offerings exhibit serious quality and deft winemaking. The brand is also one of the most innovative Champagne producers on the wine map. This gorgeous wine reflects the wine house's many, many merits.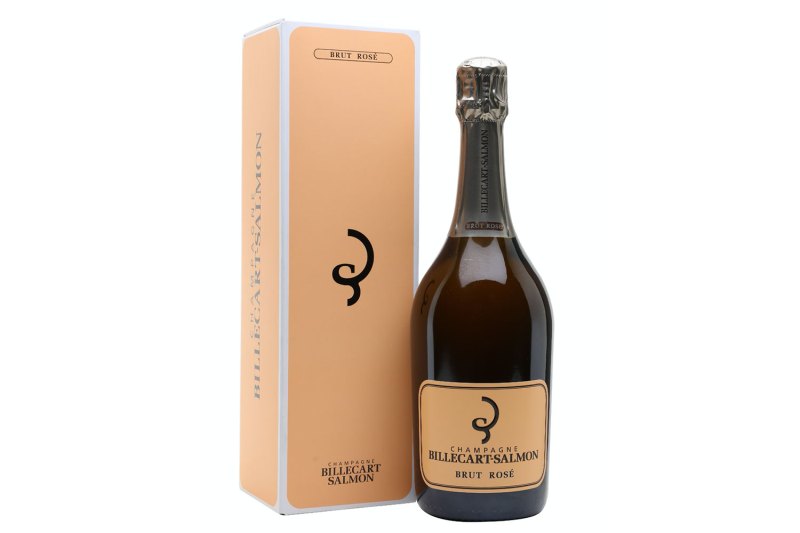 Champagne Billecart-Salmon Brut Rose
This is such a stunning wine that you'll likely hold on to the bottle once it's finished as a reminder to buy more. Graceful and flavorful, it shows poached pear, peach, and wild cherry flavors, all dressed up in the most welcoming of textures.
Champagne Billecart-Salmon Brut Rose
Ayala Blanc de Blancs Brut Aÿ Champagne 2014
One of the great features of Chardonnay is its vintage variability and ability to age to perfection over time. Here's a great example, made from 100% Chardonnay grapes and produced in small quantities in exceptional years only. Right from the start, this wine is fresh and lively, followed by a broad and appetizing palate of white fruit and acacia honey with subtle pastry and brioche overtones.
Ayala Blanc de Blancs Brut Aÿ Champagne 2014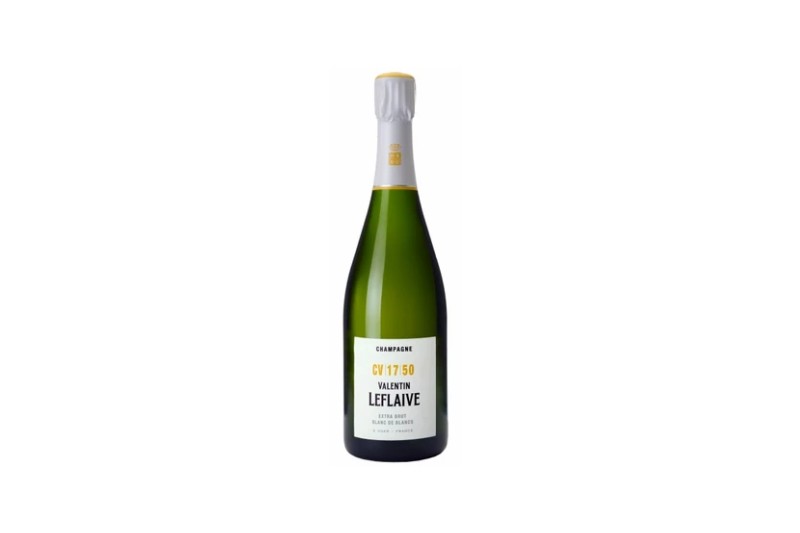 Valentin Leflaive
Valentin Leflaive is Olivier Leflaive's foray into Champagne, bringing a very Burgundian approach to his making champagne by focusing on a single grape. The nose is fresh, citrus fruits such as tangerine and lime punctuated by saline notes. On the palate, there is great finesse, it is chiseled with a nice volume.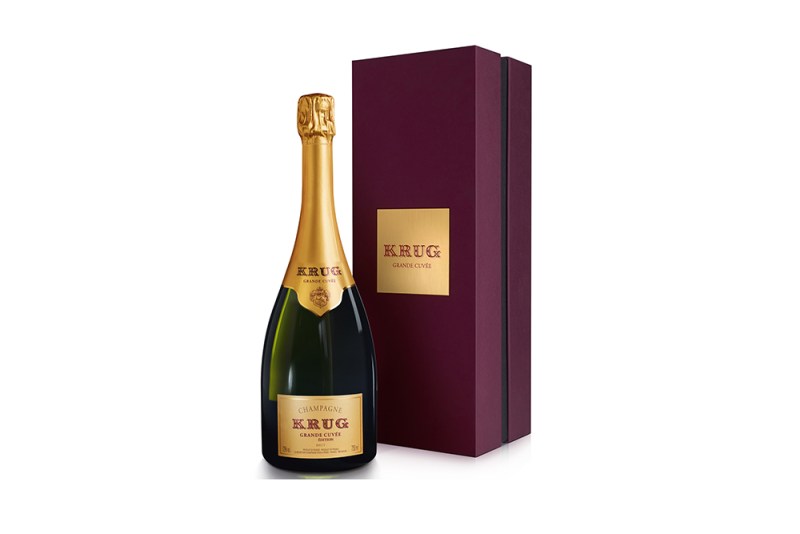 Krug Grand Cuvee
In Krug's vast Champagne-making history, there really hasn't been a bad bottle. The Grand Cuvée is always opulent, a lovely wine that's so well integrated it tastes like the work of magicians. It's a splurge, no question about it (but nowhere close to as pricy as the most expensive Scotch Whiskies), but a worthy one.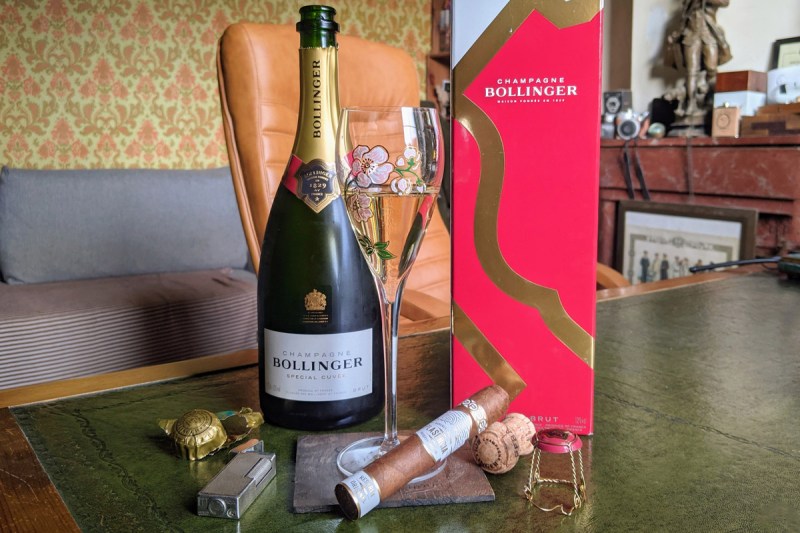 Bollinger Special Cuvee
A signature since its inception, R.D. has had a lasting impact on the Bollinger style. This vibrant Champagne pushes the craft to the next level with a mastery of time and rarity. It is best paired with cheese, chicken, duck and game bird, white fish, mushrooms, nuts, pasta, root vegetables, shellfish, and turkey.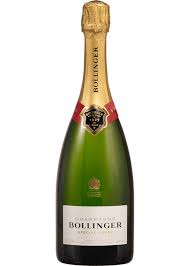 If you didn't have Valentine's Day plans before, you do now. Luckily, it won't take much more than a great bottle or two of fantastic Champagne to wow your partner. A great wine like this can turn a regular evening into an incredible occasion the moment you pop the cork.
Editors' Recommendations