As much of America takes Labor Day off of work to enjoy family, food and the end of summer, there are a lot of low calorie beers to drink all day.
America's most popular beers are a safe bet, Budweiser (143 calories) and Miller Lite (96) are easy to sit back with for a guilt free couple of drinks. Michelob Ultra even advertises itself as a beer for athletes at 95 calories. But as drinkers adventure further into the beer world, beers get caloric. Guinness Draught shows stouts can be light as well, though, coming in at 125 calories. IPAs can range into the 300 calories range and barrel-aged stouts can soar over 500 calories. An easy tip is this: the lower the alcohol, the lower the calories.
In case an entire afternoon of imbibing is on the way, grab some of the best low calorie beers to drink on Labor Day.
Green Flash Brewing Co. made the news this summer announcing a Midwest brewery in Nebraska. Now, the San Diego-based brewery has locations on the West Coast, East Coast and Midwest. Because of that, Green Flash's Sea to Sea Lager is true to name.
A simple, yet tasty basic lager that's perfect for anyone, craft beer aficionado or beer simpleton. At 4 percent alcohol by volume, this beer can be drunk all day without too much fear of embarrassment or gluttony.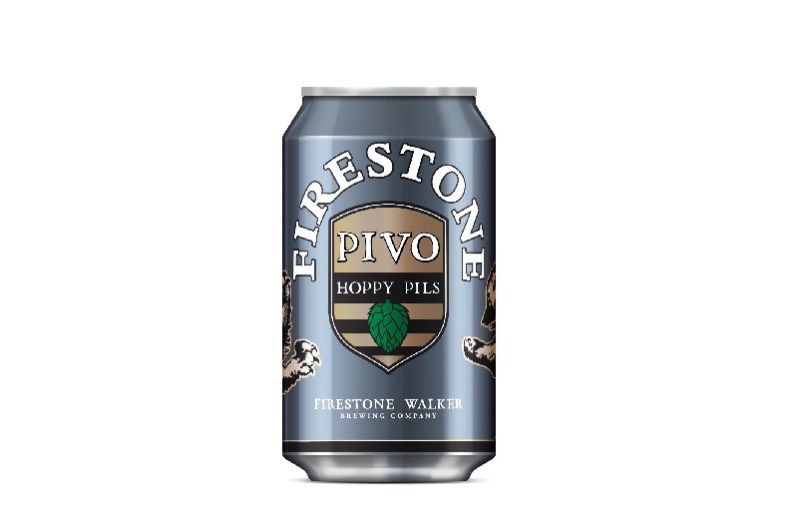 The California brewery's pilsner offering is gorgeous in almost every flavorful way. Just enough malt backbone and hop finish to keep every sip interesting, it's ABV climbs just over 5 percent, making it an interesting low calorie option for a full day of drinking.
Firestone Walker also offers a variety of other fantastic options, especially when it comes to day drinking, like its session IPA, Easy Jack.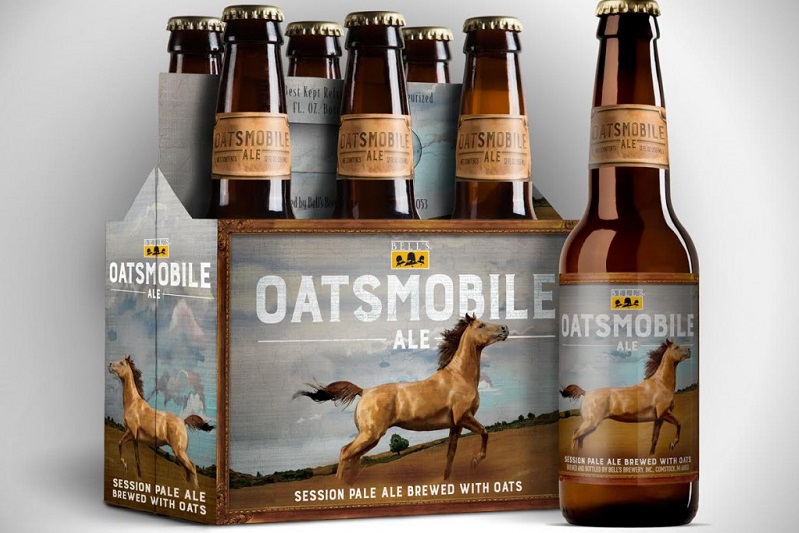 Bell's is known perhaps best for its Oberon and Two Hearted Ales, but its Oatsmobile that takes the cake for day drinking.
A pale ale at 4.3 percent ABV, Oatsmobile can stock a cooler with the best of them with a flavorful hop punch. But the oats added in the malt bill add a mouthfeel and weight to a beer few with such low alcohol can offer.
Founders has practically laid claim to the session IPA category with All Day IPA. The name, the flavor, the packaging and the timing all contribute.
Whether you pick up a 15-pack of cans or a few 19.2-ounce cans, All Day can keep you company, well, all day. And at 4.7 percent ABV, it won't weigh you down too much either.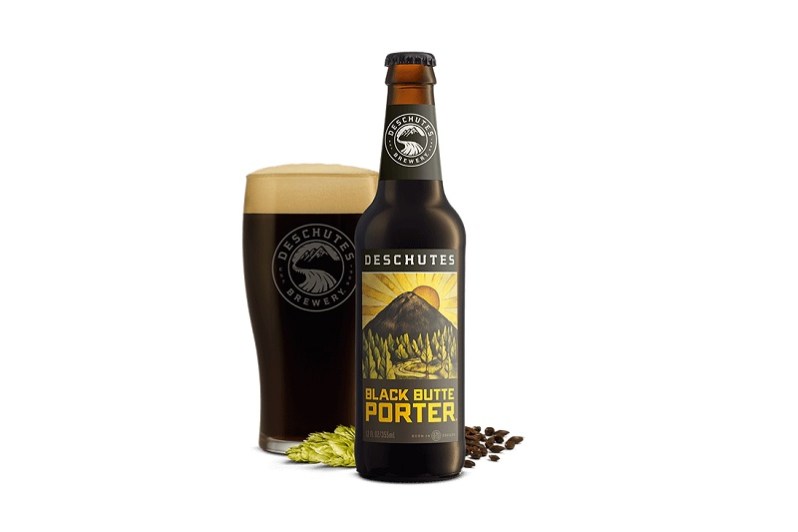 Most prefer a lighter body on a warm late summer day, but Deschutes – and plenty of other breweries – brew up a porter that is relatively light in calories. Black Butte is a classic in the American porter category and it will likely fill up a drinker before getting too far into the six-pack. Under 200 calories, it won't do too much damage.
Another session IPA, Ballast Point took it tad further and dropped the ABV to below 4 percent. It's crushable, though not as flavorful as All Day IPA, if you're truly looking for an IPA-like taste.
Ballast Point does, however, inject Even Keel with flavors such as Mango, which can brighten up a day at the beach or pool.
Evil Twin made this beer for days like Labor Day. With a sub-3 percent ABV, there's no worry you might over indulge, but sometimes it's almost asking why you're even drinking it and not water.
Either way, gimmick or not, the beer delivers in the purpose of day drinking while keeping the waistline slim, making it one of the perfect low calorie beers to drink.