Easter season is here, and whether you're all in and already trying on the bunny costume or just like a good feast, some good wine is in order. At the dinner table, you'll likely enjoy some ham, lamb, pot roast, or spring vegetables. These staple dishes can be elevated to new heights with the right wine selections.
Perhaps you're hosting Easter dinner and want to impress some friends with a new wine discovery. Perhaps you're just looking for a romantic meal with your significant other and want to wow them with an exceptional pairing. Whatever your motives this Easter, we've got some fantastic wines for you — bottles that accompany the fare but are also special in their own right.
As always, support your local wineries if you can. Get out and taste and find something that will work with what you're preparing, like a bright Sauvignon Blanc or a mellow and subtly spicy Cabernet Sauvignon. Sparkling wine is a great choice, as it does well with fatty meats and is also a great aperitif or celebratory pour.
If you need some more ideas, read on. Whether you need wine with ham, wine with lamb, or just a solid holiday wine, you're covered. Here are the best wines for what we all hope is a glorious and fulfilling Easter 2023.
Louis Roederer Collection 242
If you need a reliable Champagne and don't know where to turn, simply remember the Roederer name. They're one of the most innovative sparkling wine brands, turning out exceptional bubbles by way of genuinely sustainable farming and wine-growing practices. This lot is worthy of a formal toast, with a finish that doesn't want to quit and all of those sexy Champagne flavors, like toast, Meyer lemon, and slate.
Borsao Rosé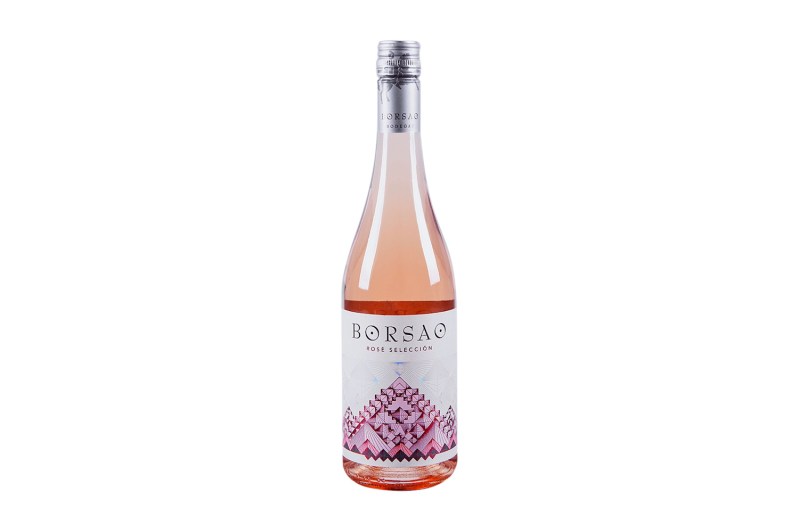 A good Rosé does not have to break the bank. This Spanish option is dirt cheap and great with appetizers. The makeup? All Grenache grapes, leading to a crisp and beautifully colored wine, full of fresh strawberry notes. It's an easy drinker and a guaranteed crowd-pleaser.
Vietti Roero Arneis
Here's a stunner from the Piedmont region of Italy that does very well with Easter fare. It's spring in the form of wine, a blossoming number that's at once floral, energetic, fresh, and balanced. The melon and citrus components work great alongside roasted veggies and bring out the richness of ham. Plus, the label looks cool.
Ink Grade Sauvignon Blanc
While the Napa Valley is synonymous with great red wines like Cabernet Sauvignon, there are some spectacular whites too. Case and point is this Sauvignon Blanc from Ink Grade, full of tropical fruit notes and a pleasant minerality. You even get some extra flavors and herbal notes, likely due to the estate's volcanic "tufa" soils.
Vice Orange Wine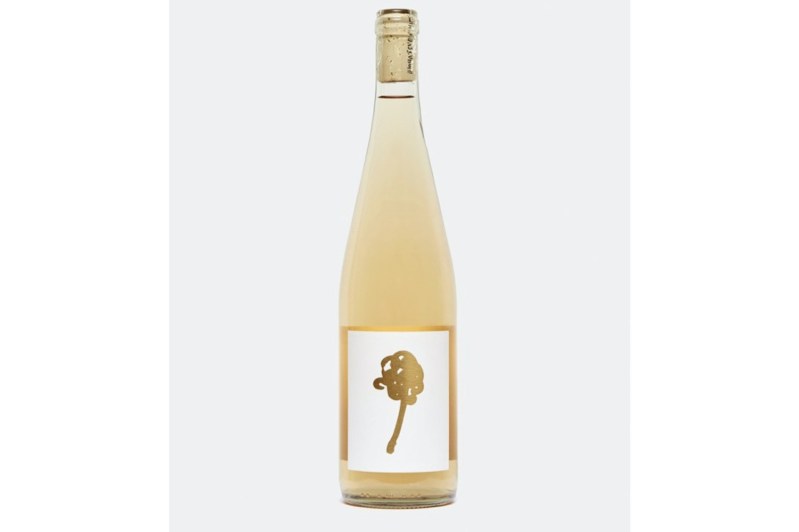 This skin-fermented wine is made from Gewurztraminer, a grape more producers should make orange wine with. It has an amazing texture, an extra layer or two thanks to the added skin contact. There are sweet fruit notes like lychee followed by citrus rind and a long, long finish.
Domaine Drouhin Pinot Noir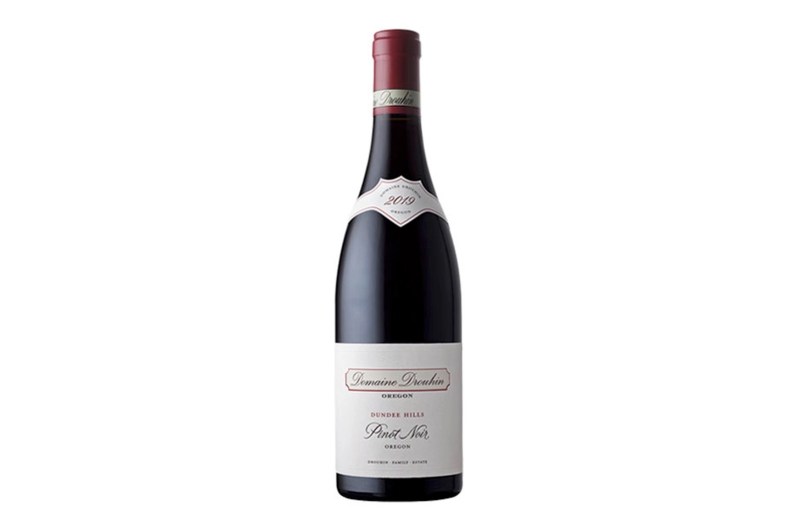 One of the most famous wine-producing families in Burgundy headed to Oregon in the 80s in pursuit of the new frontier for Pinot Noir. Turns out, it was a great decision, as this lovely wine proves. Full of those signature Dundee Hills flavors (the wild berries, the baking spices, the earth), it's an elegant wine that can be enjoyed deeply on its own or with a variety of dishes, especially ones that revolve around ham, pork, or salmon.
Maison Les Alexandrins Crozes Hermitage Rouge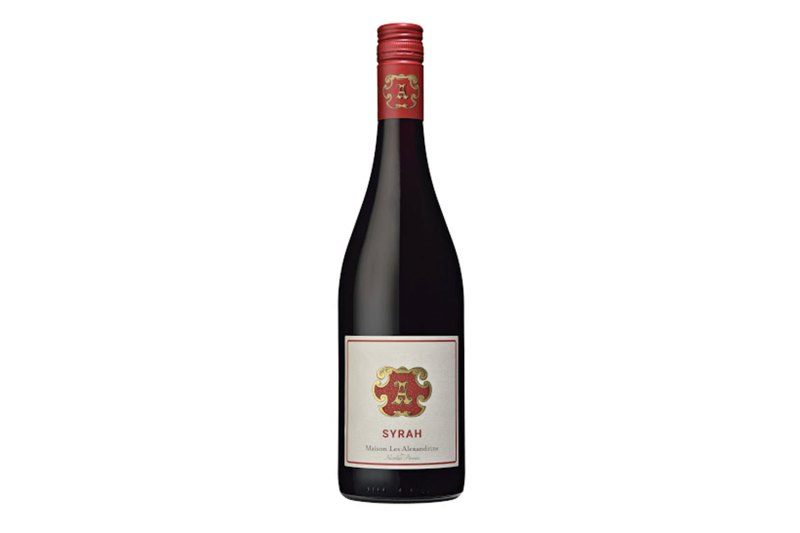 This 100% Syrah from the left bank of the Rhone Valley in France is made for Easter. Driven by spice, red fruit, and a hint of smoke, it's ready to pair up with red meat and savory dishes. It's also wildly inexpensive for a wine with so much character.
Now that your meal is set, get fully into the spirit with an adult Easter basket.
Editors' Recommendations