This is your permission slip to believe in the Easter Bunny as an adult. The folkloric tale of the Easter Hare began with German Lutherans and depicted a rabbit that would bring children colored eggs, candy, and toys if they were good. This Sunday we'll swap plastic eggs, marshmallow chicks, and metallic grass for grown-up goodies and build the ultimate adult Easter basket.
After all, the Easter Bunny knows you have more use for chocolate booze than chocolate rabbits.
Instead of a Basket
Yeti Tocayo Backpack 26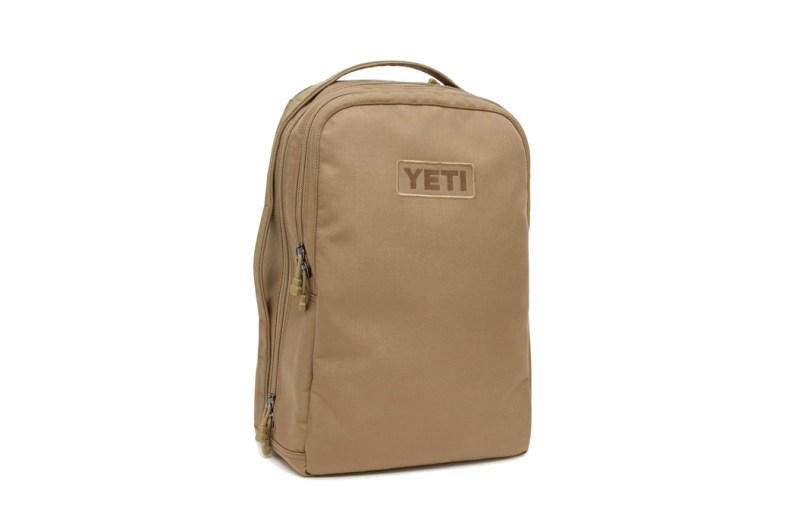 Wicker baskets have no place in your home. Swap the classic pastel Easter basket for a 26-liter waterproof backpack from Yeti in tan or black. The Tocayo has roomy pockets that make this pack surprisingly massive, yet organized, with separate and safe compartments for your phone, computer, and water bottle. Reviewers say it's the last backpack they'll ever buy.
Instead of a Chocolate Bunny
Godiva Dark Chocolate Liqueur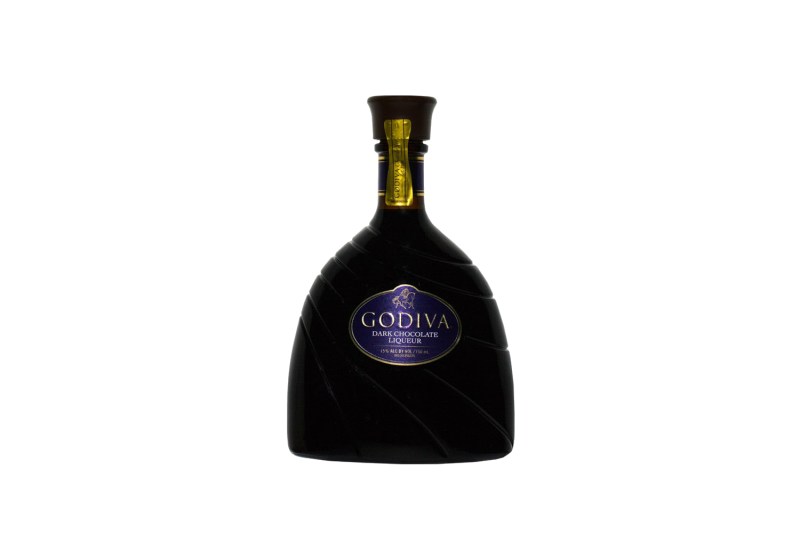 You've gotten a little old to bite the ears off chocolate rabbits. Instead, mix a chocolate martini this Easter with the incredibly rich and indulgent Godiva Dark Chocolate Liqueur. Add this 750ml bottle to you your 21+ basket for a velvety mix of unsweetened dark chocolate, black cherry, candied orange peel, and a hint of cold-brewed coffee. This liqueur is a perfect flavor match to Godiva's 72-percent dark cocoa … only it's boozy at a light 15% ABV.
Instead of Easter Eggs
Olympia Provisions Petite Pierre Pepperettes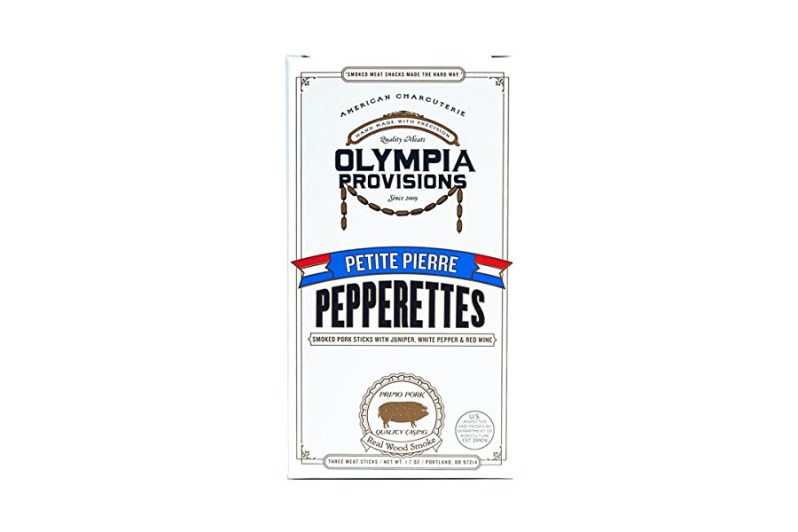 Painted eggs are pretty and Easter-y (even these Game of Thrones chocolate eggs), but why waste the protein and risk the smell? Switch out hard boiled eggs for mini smoked pork sausages from Olympia Provisions. Because Easter meats. One pack comes with three Pepperettes (fancy word for pork stick) flavored with sea salt and a dash of juniper.
Instead of Bunny Ears
Sennheiser HD 800 Reference Dynamic Headphones
You have been a very good boy this winter. Sennheiser's HD 800 headphones cost a whole lot of carrots but beat the kitsch bunny ears from the holiday aisle. A patented Ring Radiator transducer helps break down the audio recording and playback equipment so you listen directly to the artist's original performance. If you have trouble believing this, remember you used to think a human-sized bunny delivered chocolate and hot wheels to your kitchen table.
Instead of an Easter Suit
Lululemon T.H.E. Short 7″ Nulux Liner
Nobody's going to make you wear a khaki suit and sweater vest this year. As a grown man you can ditch the fancy dress-up your mom used to subject you to and slip on Lululemon's new lightweight training shorts. Lined for no, ahem, slippage, the Swift fabric is a four-way stretch that wicks sweat. Take that Easter bow tie! Get in the holiday mood by grabbing the Printed Vivid Aqua colorway instead of pure black.
Instead of Peeps
Decadent Ales Double Toasted Marshmallow IPA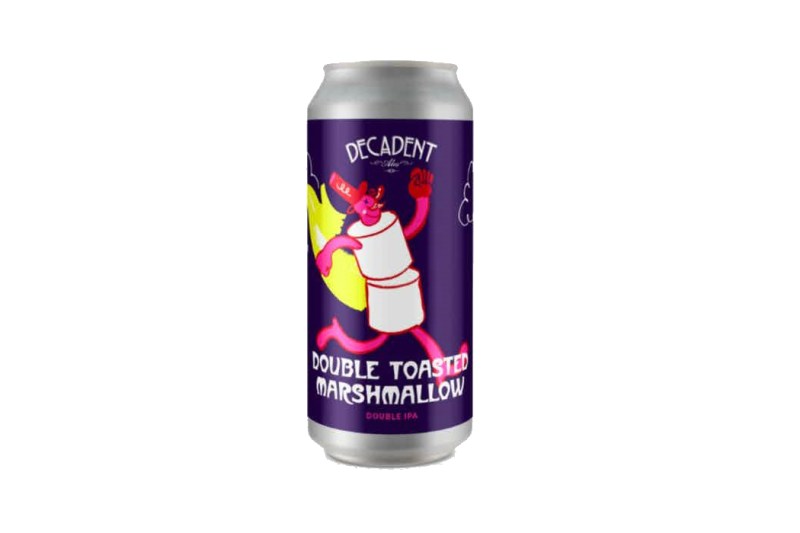 Kids get more than than one candy at Easter, so we get more than one booze. Packed like sugary Peeps, this four pack of IPA should be more than enough for Easter since the beer sits at 9.5-percent ABV and tastes like sweet toasted marshmallows. Savor the warm vanilla notes of Easter's most iconic candy in an IPA form. Brewed by Decadent Ales, a craft brewery out of New York known for its juicy IPAs.
Editors' Recommendations