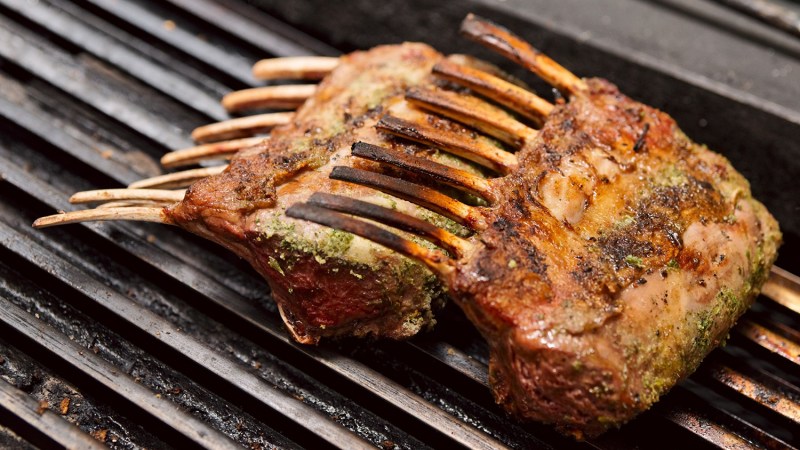 With summer officially over, it's time to swap out the tank tops for cardigans and get ready for fall. However, just because it's getting cooler outside doesn't mean you have to give up on all your favorite outdoor activities. Today we're taking a look at how to master the art of fall grilling.
As we transition into autumn, it's as good a time as ever to fire up the grill and cook up some delicious eats for friends and family. But instead of sizzling up steaks and burgers, why not try your hand at grilling some seasonal ingredients? For some recipes and tricks on how to prepare these autumnal delicacies, check out our guide below.
When winter roles around, read these tips on winter grilling and make sure your pit is properly stored.
Apples
There aren't many food items that evoke fall quite like the apple. While this sweetly tart fruit is perfect on its own, it becomes even more delicious after taking a turn on the grill. You can either cut the apple in half and grill each piece flesh side down for three minutes, or cut the fruit into quarter-inch slices and grill each side for two minutes. Once they're nice and crispy, pair the apples with vanilla ice cream or a simple spinach salad.
Chestnuts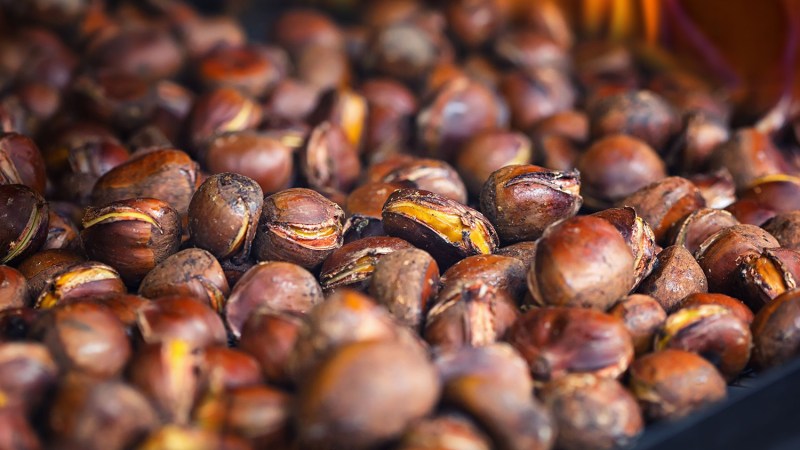 All you need is a good grill basket to enjoy these fall morsels. Rinse your chestnuts and cut a small "x" with a knife into the flat side of the shell so they don't explode while cooking. Place them in the basket and grill at 400 degrees Fahrenheit. Toss them every five minutes and watch carefully to prevent burning. The chestnuts need about 15 minutes to cook; the shells will start to open at the "x" when they're done.
Beets
No matter if they're red or golden, nature's candy is a delicious fall treat when roasted over hot coals. Get your grill to medium-high while you trim and scrub the beets. Cut each beet in half, then each half into thirds. Toss them in a bowl with olive oil, salt, and pepper. Fold a large piece of aluminum foil in half and crimp the edges so the juices don't drip into the fire. Cut a few one-inch vents in the top of the pouch to release steam. Place the foil packet directly on the hot coals and roast for 20 minutes, or until tender.
Brussels Sprouts
Grilled Brussels sprouts make for a delectable vegetable side dish and couldn't be easier to prepare. First, coarsely chop your fresh Brussels sprouts and toss them onto a medium-size piece of aluminum foil. Coat them with olive oil, pepper, salt, and a little maple syrup if you're feeling especially fall. Place the foil package on a grill that's at medium heat. Close the lid and wait four to five minutes. Open and stir the sprouts with a fork to ensure they're golden brown. Serve.
Sweet Potatoes
While sweet potatoes are usually saved for casseroles and pies come Thanksgiving, this vegetable is also perfect for the pit. While it's possible to grill the whole potato, we prefer to slice it up into wedges. Toss the pieces in olive oil and salt before throwing them on the center of the grill. Cook them for three minutes or so until they have solid grill marks, then move them off the heat to cook for 20 more minutes. Serve alone or with your favorite meat.
Butternut Squash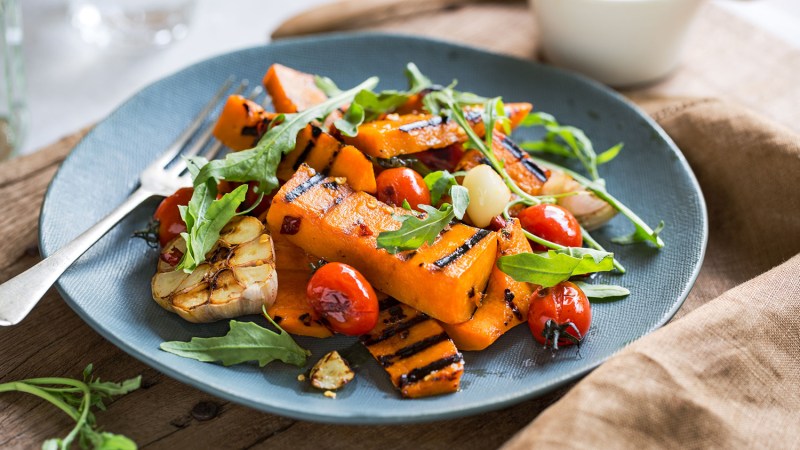 Though butternut squash is typically served roasted, grilling this fall vegetable really brings out its sweetness. To start, slice your squash into half-inch slices. Coat them with olive oil and whatever spices you're working with. Place them on a grill at medium heat and cook for four to five minutes. You can either serve the slices whole with a roasted chicken or cut them into pieces and toss with a warm fall salad.
Escarole
Eating your greens has never tasted this good. We like mixing the charred leaves with white beans for a simple salad. Brush the escarole with olive oil and season with salt and pepper. Grill, turning once until the leaves are wilted and slightly charred. Mix white beans with roasted garlic, olive oil, and lemon juice before spooning the mixture over the escarole.
Lamb Chops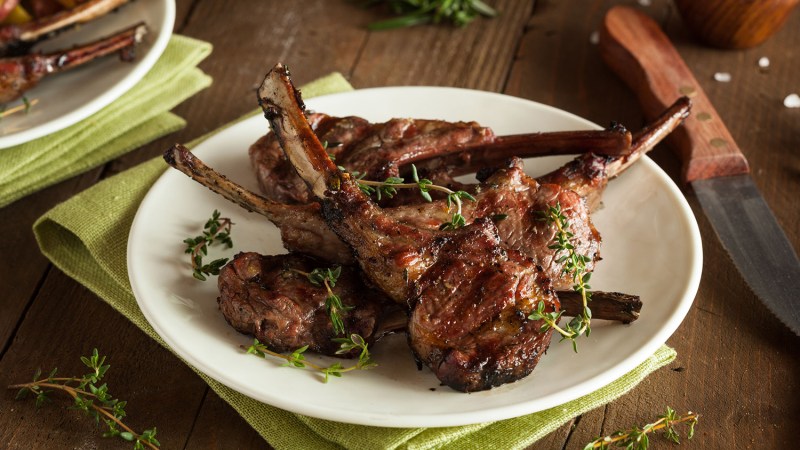 While it's never the wrong time to grill lamb, there's something about fall that seems particularly well-suited for a lamb chop. To get the perfect cook on these bad boys, sear the room temperature chops for two minutes before flipping them over for another three minutes on the other side. Pair with fresh rosemary and thyme.
Last updated by Cody Grohl on September 22, 2017.
Editors' Recommendations