Hangovers happen, we get it. In fact, there's a good chance you'll experience one the morning after the election, whether it's the byproduct of sweet relief or utter despair.
For starters, you can prevent hangovers. Additionally, there are products and supplements that can ease the throbbing pain. During particularly foggy mornings, it's tempting to go the easy route and count on a BLT or traditional English breakfast to provide the cure. Or, go hair of the dog and whip up a stiff Bloody Mary to vanquish the headache. But you owe your body more than that.
There are healthy ways to best a hangover. All that's required is a little foresight and some items in your fridge and pantry to make them happen for when the time comes. And it will, when you least expect it. So counteract the effects of a night of overdoing it with a day of mindful eating and rehabilitating.
Whole Wheat Pancakes
Pancakes will sop up some of the toxins still floating in your system and the whole wheat will do your body good. Forego the butter and go with honey and some fresh fruit like blueberries as they'll offer a helpful boost of antioxidants.
Smoothies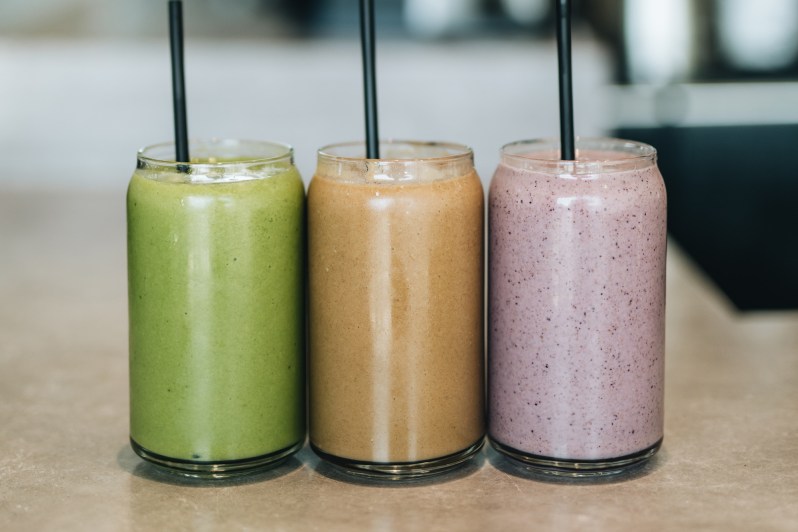 A fresh smoothie can do wonders for even the worst of hangovers. Sneak in some healthy savory like leafy greens or thicken it up with some powerful additions like banana or peanut butter.
Broth-y Things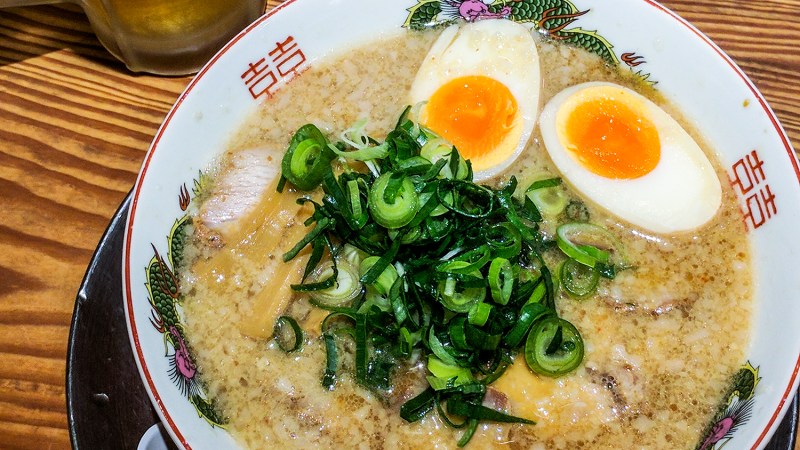 A great way to up your sodium is by way of broth. Try a vegetable-based Pho, ramen, miso, or noodle soup. That, or take a few quick swigs of pickle juice.
Electrolytes
An easy and healthy way to get your energy levels back in check is via electrolytes. On top of your usual water, drink sports drinks like Gatorade or even Pedialyte to bounce back all the quicker.
Healthy Proteins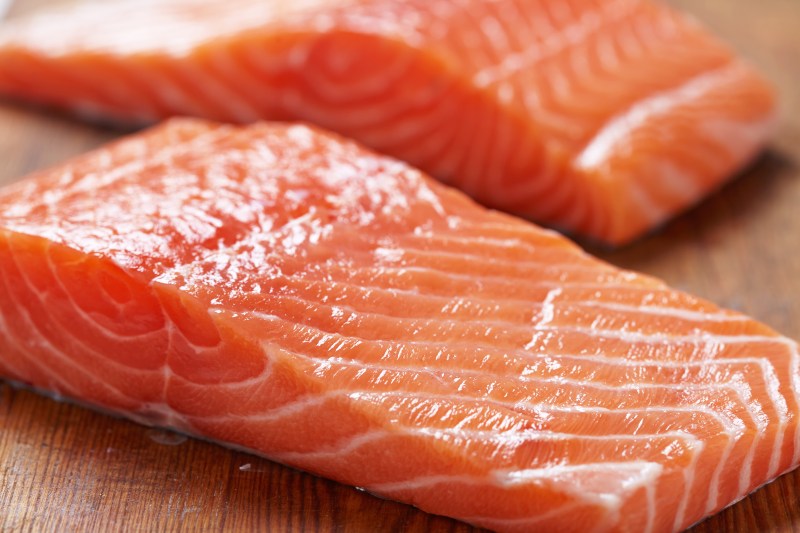 The amino acids inherent in a lot of major protein sources will offer all kinds of support. Egg whites are a great option, as are fish (think cod, halibut, tuna, salmon), lentils, and tofu.
Probiotics
Getting your gut right is a good way to help contain a hangover. Have things like Greek yogurt, kimchi, kombucha, and tempeh at the ready.
Wellness Shots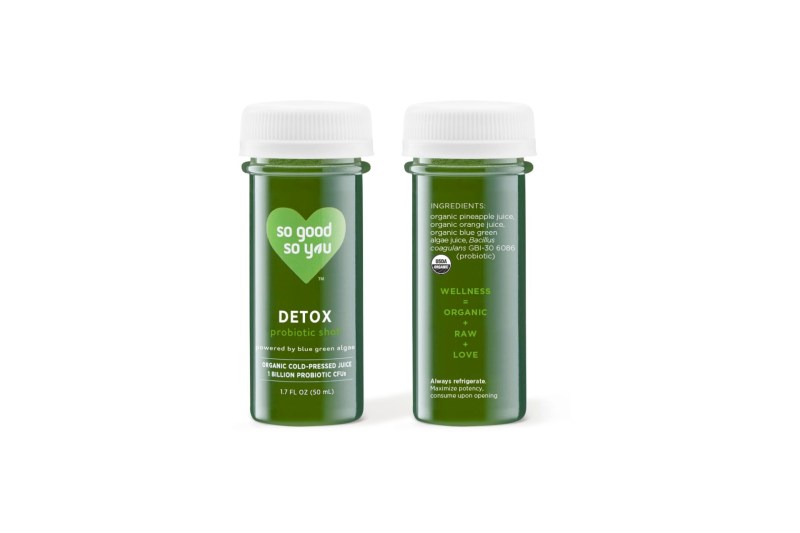 Shots, shots, shots! No, not that kind. Instead, something like this, powered by ingredients like ginger, vinegar, and green algae to power your immune system while you feel down and out.
Rice and Beans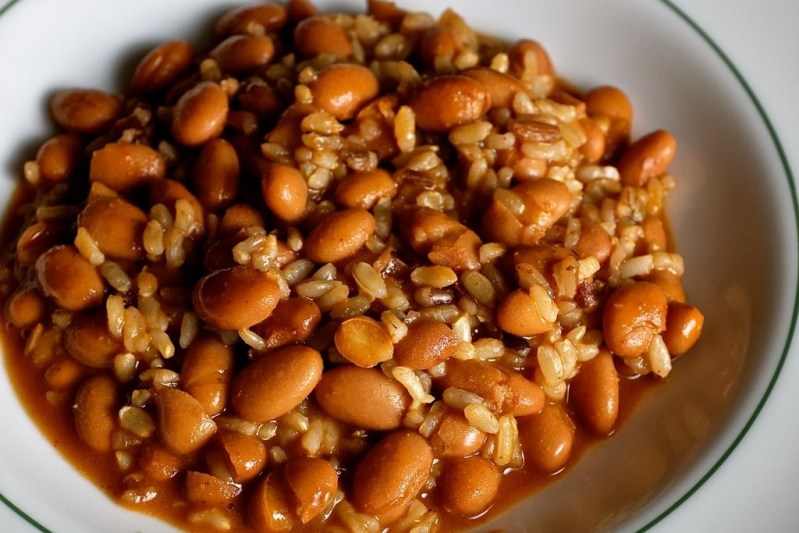 Sometimes, simplicity is all that's needed. A big bowl of rice and beans will energize and satisfy, in a nice bland sorta way if you're not exactly feeling adventurous. Dress it up with some avocado or even fish sauce if you'd like.
Edamame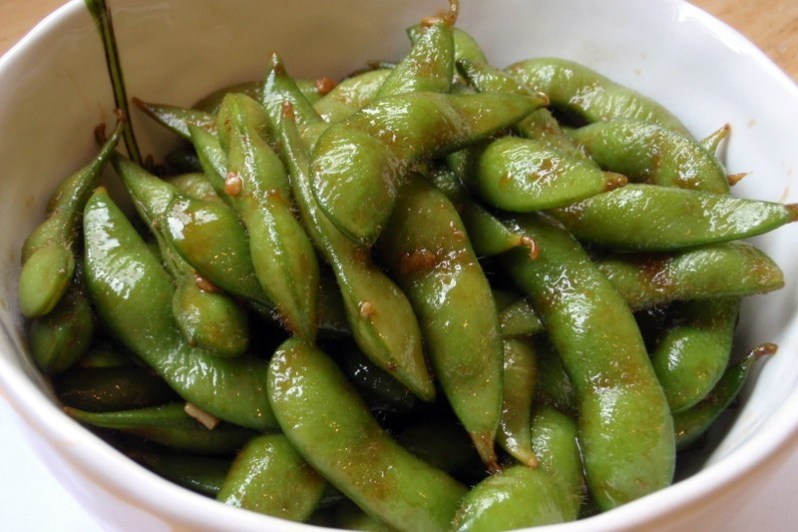 Think of edamame as a more robust pea or bean, capable of being a hearty snack as well as a good source of potassium, fiber, and antioxidants. Have a big bowl and hit 'em with some light soy sauce.
Monte Cristo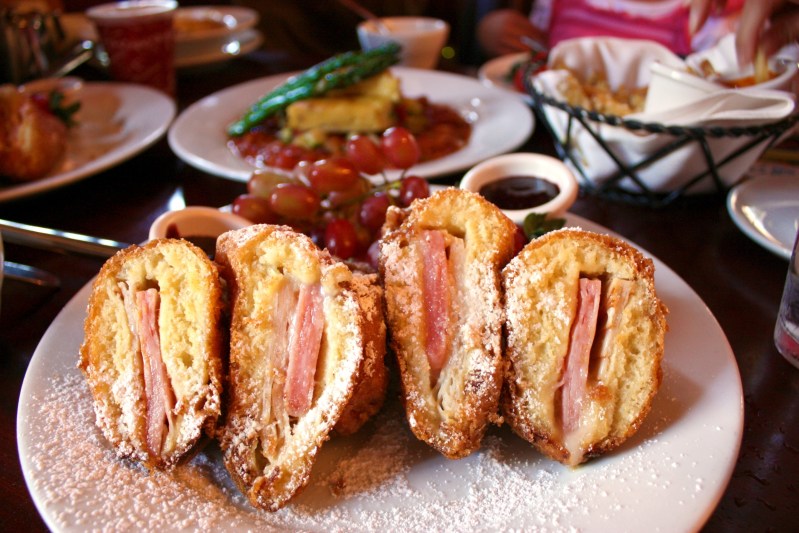 Fine, we can't always be healthy. If there was ever a sandwich devised by a drunk, it's the Monte Cristo, touting egg, ham, melted cheese, and deep-fried goodness — it's both satisfying and a quick fix.
Editors' Recommendations