There are two types of people in the world, those who love gin and those who hate it. For those of us who love it, we view it to be refreshing with a complex flavor profile. Those of us who hate it think it tastes like pine sap and turpentine.
Regardless of your personal views of gin, your home bar isn't complete without at least a cheap bottle of juniper juice. Guaranteed you have at least one party guest who wants a gin and tonic, and if you learn to make a good Singapore Sling, you'll impress even the most gin-adverse.
Related Gin Guides:
There's no need to go out and buy an expensive bottle of gin when there are so many brands that make a quality product under $20. Below, you'll find our picks for 2022's best gins under $20. Remember that while the price may vary depending on where in the country (or world) you are, these are generally the best buys you're going to find at that price point.
Dover Strait Gin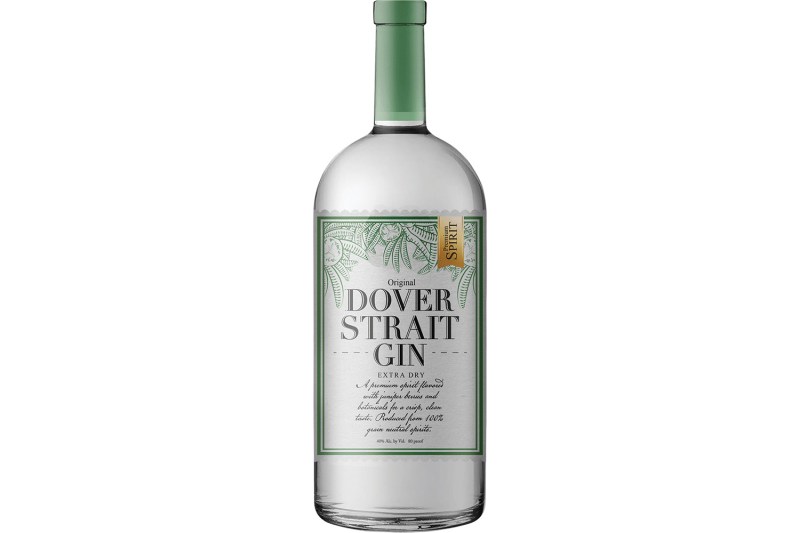 This gin made in California is a nod to the originators of the spirit (England) after the strip of water along the English Channel that separates England and France. This gin is perfect for those who enjoy an extra dry gin. It even won a silver medal in the San Fransisco World Spirits Competition (2015), which is a pretty high achievement for an economy spirit.
Hofland Gin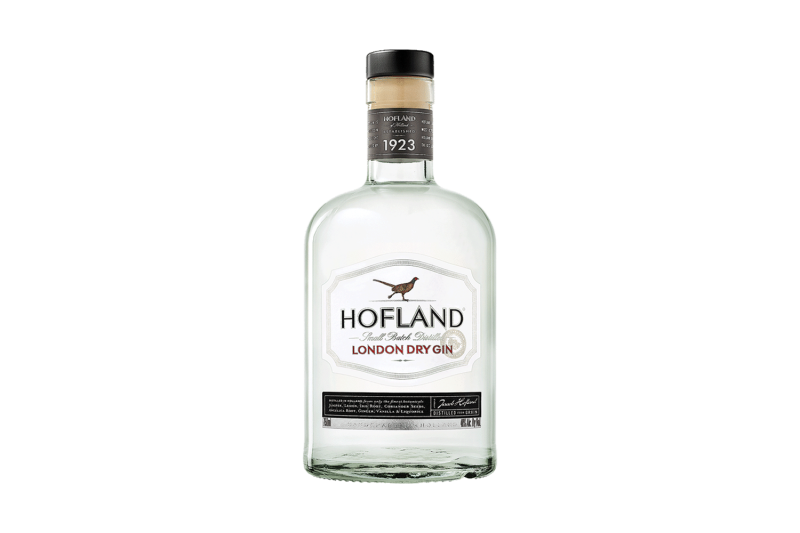 Made in Holland in the London Dry style, Hofland gin uses eight different botanicals for its flavor and aroma: Juniper, citrus, iris root, coriander, angelica root, ginger, vanilla, and licorice root. What results is a gin that works well in a gin and tonic, but not as well in citrus-forward drinks, which could take away from some of the botanicals in the gin.
Gordon's Gin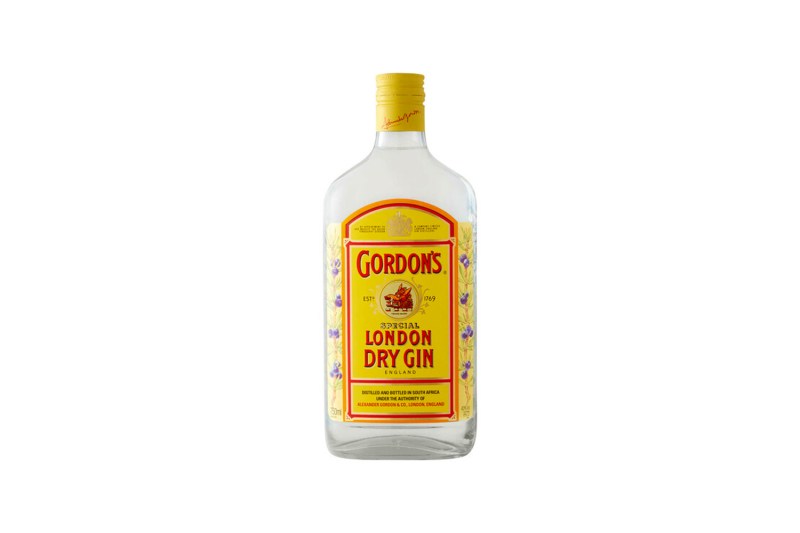 Gordon's gin has a rich history in England beginning in 1769, so it knows how to make a great gin. It has been the UK's No. 1 gin since the 19th century so what more do you need to know? If you need more convincing, it was also James Bond's gin of choice.
New Amsterdam Gin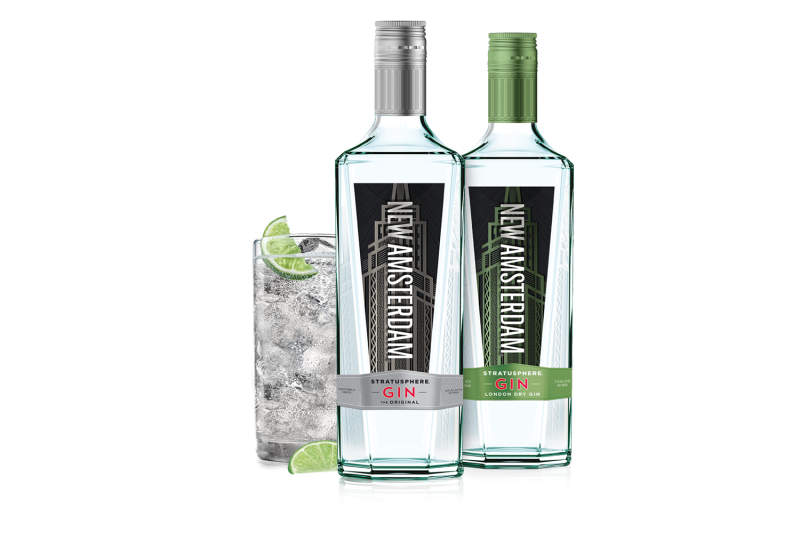 Technically considered a Modern Gin, when it comes to price for quality, New Amsterdam is one of our favorites. With a citrusy nose and palate, plus a little bit of sweetness, New Amsterdam holds its own against just about any other gin out there. At 40% ABV, you can use it in cocktails or drink it straight without convulsing every time you try to swallow.
Linton Hill London Dry Gin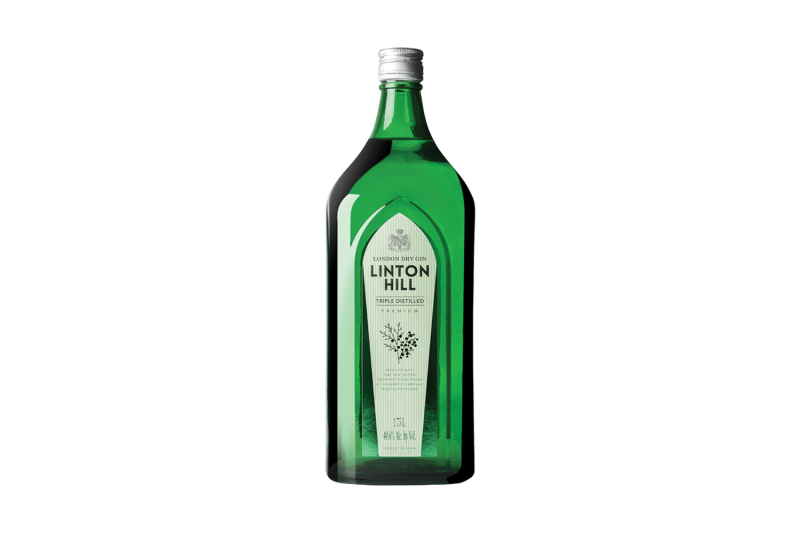 This Spanish-made gin, which is the second-largest gin market in the world, is smooth yet flavorful. It has a wide array of notes (blueberry, coriander, orange marmalade, geranium) and a peppery finish that makes it a perfect complement to a sweeter gin cocktail like a Tom Collins.
Seagram's Distiller's Reserve Gin
If Seagram's Extra Dry Gin isn't dry enough for you, the Distiller's Reserve will pack a piney and spicier punch. It's aged quickly and bottled at barrel proof (in this case, 51% ABV), you're getting a heck of a deal for less than 20 bucks. With the higher proof, this gin shines in cocktails.
3 Howls Old Fashioned Gin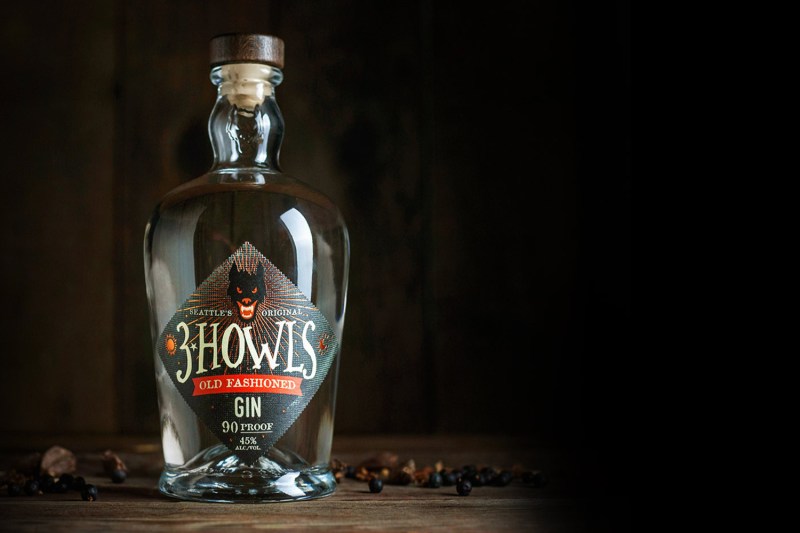 Licorice and pine are the two biggest flavors that you'll get from this Seattle-made gin. There is also a good amount of earthiness mixing with spices such as cinnamon, coriander, and more anise. Great in a martini, this gin always goes well in heavier hot punches.
Beefeater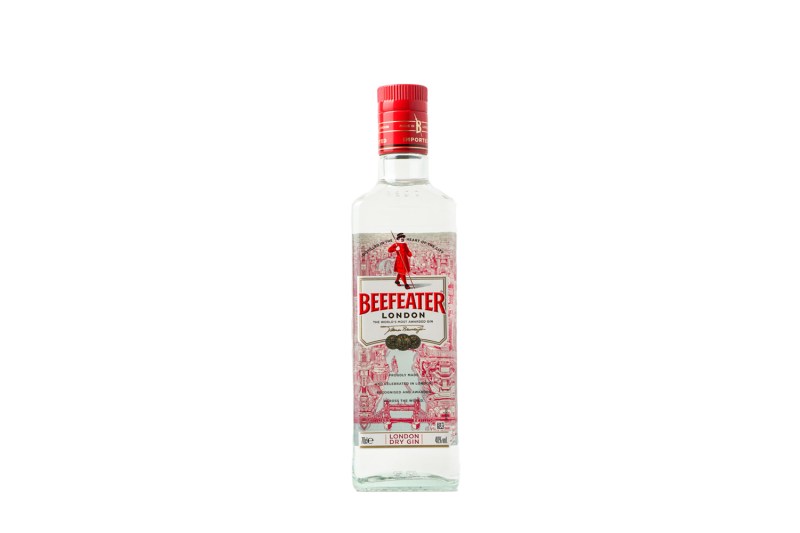 At 94-proof, Beefeater gin packs a big punch with strong juniper notes. It's been a standard behind bars for decades, with a creamy, piney, and citrusy palate. You'll also get some heat, but not in the way you'll get from a $5 gin, where it burns from the tip of your tongue all the way down your throat.
If you're looking for something splurge-worthy, check out the winner of best American gin in The Manual Spirit Awards.
Editors' Recommendations