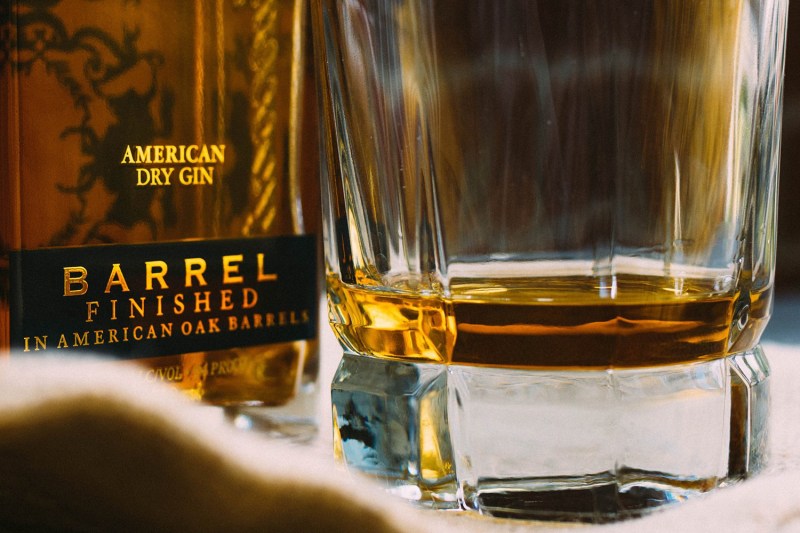 Gin is an assertive drink, meaning you don't always want to have it neat. It's an aromatic spirit that tends to play very well with things like tonic water, sparkling water, citrus, and more. But there are some standout gins out there that have all the complexity and layers of anything else you'd enjoy neat, from a good pinot noir to a refined Scotch whisky.
Mix with it all you want; we're not here to stop you. Some of the best cocktails in the galaxy involve the clear spirit, from a Corpse Reviver to the Ramos Gin Fizz. But do not overlook gin if you're after something to enjoy on its own in the glass. Don't let the neutral appearance of the stuff fool you — gin can be wonderful stuff even all by its lonesome.
Below is our list of the best gins to drink straight that you should very much check out.
Bluecoat Barrel Finished Gin
This is a great example of why people should be barrel-aging gins more often. Smooth, with hints of vanilla and fruit, it's an experience in the glass, as it should be. American oak tends to really influence spirits, sometimes to a fault, but the gin-ness of this offering shines through.
Monkey 47 Schwarzwald Dry Gin
This gin boasts one of the most complex recipes out there, produced in Germany with nearly 50 botanicals. You don't need to try to detect them all, just enjoy the intricate nature of the stuff and see how it develops over time in the glass, much like a glass of really good wine.
McQueen and the Violet Fog
More on the savory and herbaceous end of the spectrum, this gin will change how you perceive the stuff while pulling you in for more. So many gins flex an abundance of citrus and spice, but this one throws a curveball or two, much to the joy of the curious sipper.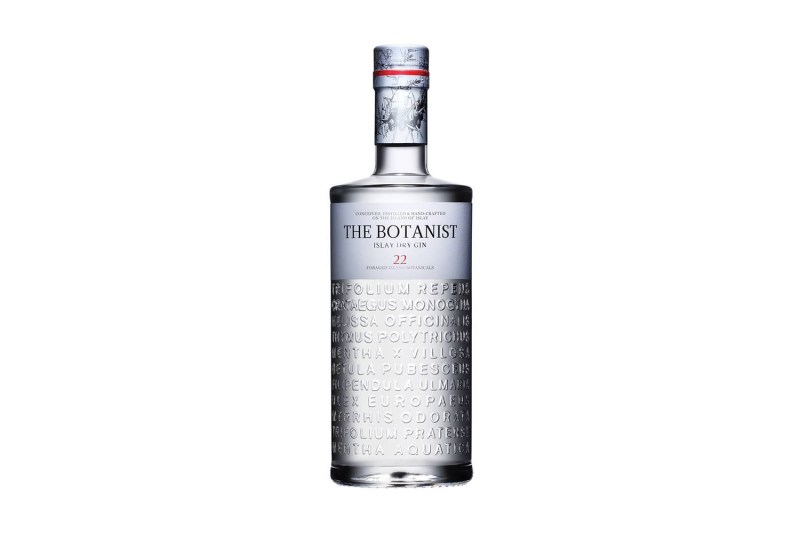 The Botanist Islay Dry Gin
In the land of scotch, gin can be crowned king, too. This bottle is proof, an excellent gin that's become a bartender favorite as both a mixer and something you impress people with poured neat, perhaps with a twist of lime. The most remarkable feature may be the clean nature of the stuff, offering a certain welcome crispness most gins can't.
Barr Hill Gin
For people who have a tough time with any gin, Barr Hill Gin is a warm introduction. Distilled with raw honey in Vermont, this gin is a little more viscous, and the sweetness takes the edge off the more potent botanicals. And check out its barrel-aged cousin, which is rich and lasting, with noticeable dried cinnamon and dried fruit characteristics.
Hendrick's Gin
There's a reason this one is so popular and easy to find. It boasts a dialed-in blend of brightness and floral components and needs little more than a glass to be thoroughly enjoyed.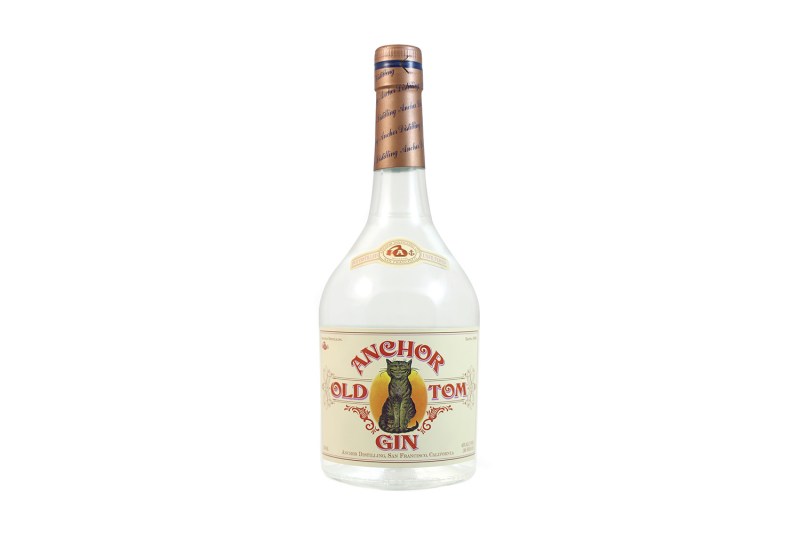 Anchor Old Tom
Driven by anise and some rather unexpected sweetness, this one is almost the dessert version of gin. It still comes off dry, but you'll appreciate the richer mouthfeel and pronounced licorice and pepper notes.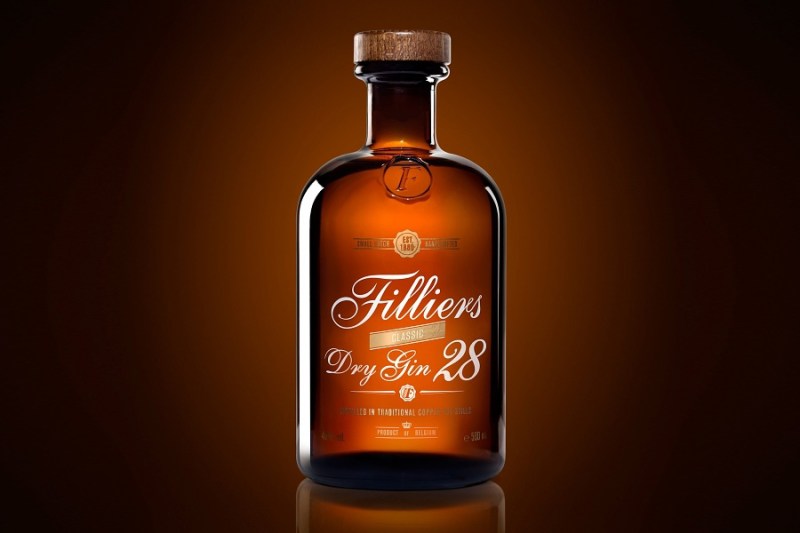 Filliers Dry Gin 28
Featuring some Belgian hops, this gin behaves a bit differently on the palate, with a unique mouthfeel and some grassy, tea-like flavors. If you're already desperate for spring and all of the great smells and green budding elements that come with it, close your eyes and sip this gin.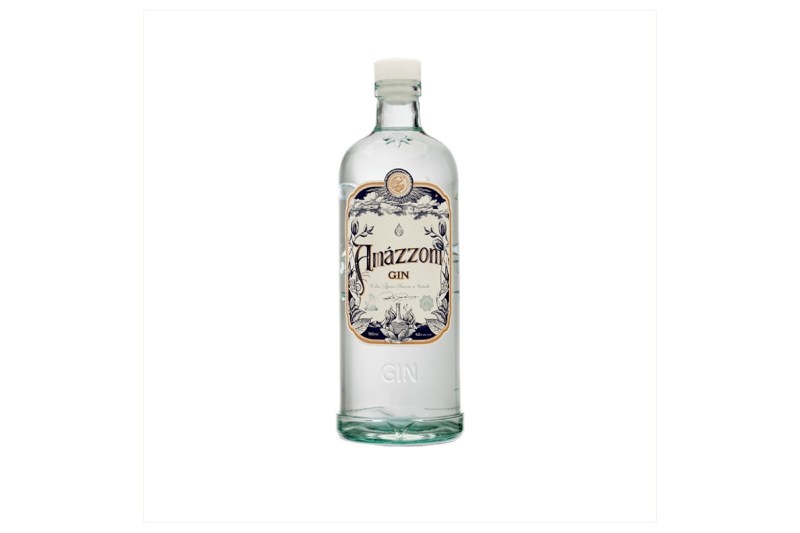 Amázzoni
The backstory of this gin is one thing, what with its production headquarters in Brazil where gin is virtually nonexistent. The flavors are another, layered and lasting with notes of citrus rind, bergamot, dried tea leaves, and a floral element, perhaps the work of water lily seed added during production. It's a fun one to try and figure out as you sip away and savor both the softness and complexity.
Still Austin 'The Naturalist'
Fine sipping gin out of the Texas capital? Yup. This one is dynamic, great for mixing while also excellent as a standalone. There's a nice mix of spice and floral elements, along with subtle hits of rye, peppercorn, and grapefruit. So many gins are rough around the edges but this one is expertly balanced.
Roku Gin
There's terroir to gin, just as is the case with most food products, but for the spirit especially. That's because it leans so heavily on botanicals, often foraged right in the producer's home region. This Japanese offering comes in a gorgeous bottle and is produced with a mix of eight traditional gin botanicals and six unique to Japan. The result is a satisfying, nutty gin driven by juniper, as well as tropical fruit.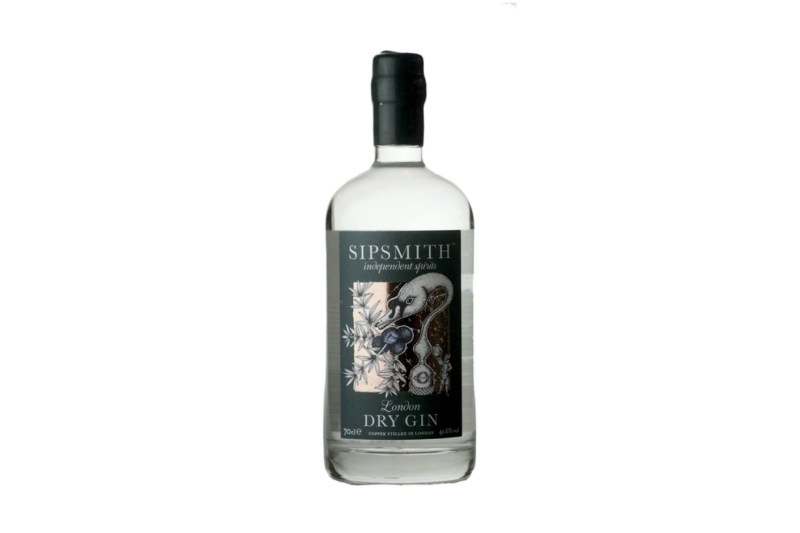 Sipsmith London Dry
Sipsmith makes a standout lineup of gins, but the London Dry is shockingly tasty and well-rounded on its own. There's a boldness to it as well, as it wears its aromas and big flavors on its sleeve, all while clocking in as tremendously balanced. Not an easy task, so hats off, Sipsmith.
Editors' Recommendations