Another year is coming to a close and that's cause for celebration. In a lot of ways, 2022 was a step in the right direction, as we re-embraced a lot of those things we perhaps took for granted pre-pandemic. Regardless, we've made another trip around the sun and our glasses should both be full and raised.
Maybe you're toasting a great year, perhaps just good company. Or, you're getting the last little bit of thirst out of your system before a Dry January. Whatever you're celebrating, you won't be alone. And if we're all saluting 2022, let's do so in style with drinks that match the magnitude of the occasion.
Here's what to have on hand for all your NYE fun this year, from beer and wine to a few cocktails. Prost!
Best Splurge Drink: Sunday's Finest Gold Fashioned
If you want to bring the party to the party, pack this high-end RTD cocktail with you. It's far from cheap, but absolutely delicious, crafted with ingredients that span the planet, from a tasty bourbon bill to Tahitian vanilla, even saffron from Afghanistan. It's a little ridiculous, we know (the bottle comes on a pedestal and there's a spritzer to boot), but there's no denying the deft touch that went into making this Old Fashioned.
Best Somm-Approved Wine: Empire State Riesling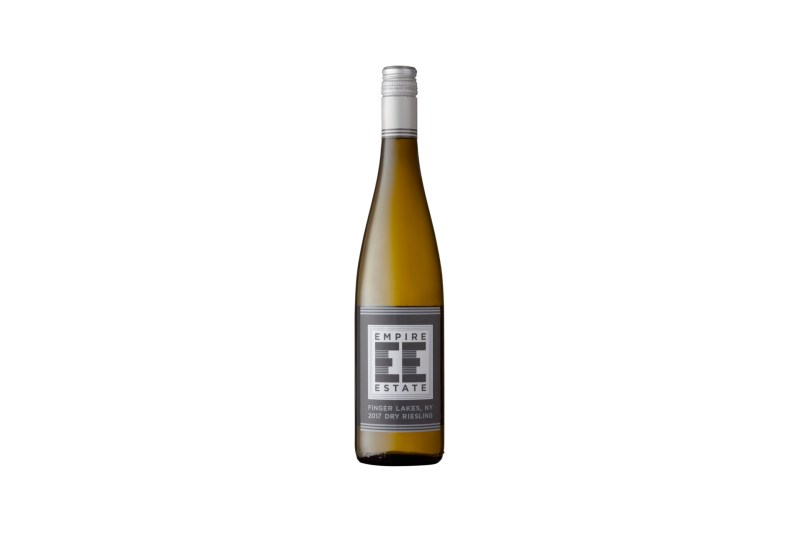 Takes one to know one, as they say. This sommelier-approved wine checks all the boxes because it's made by an actual sommelier. It's a great dry Riesling, perfect with party appetizers or all on its own. If you like an energetic wine with ample zip, this pour is for you.
Best IPA Beer: Dogfish Head 90 Minute Imperial IPA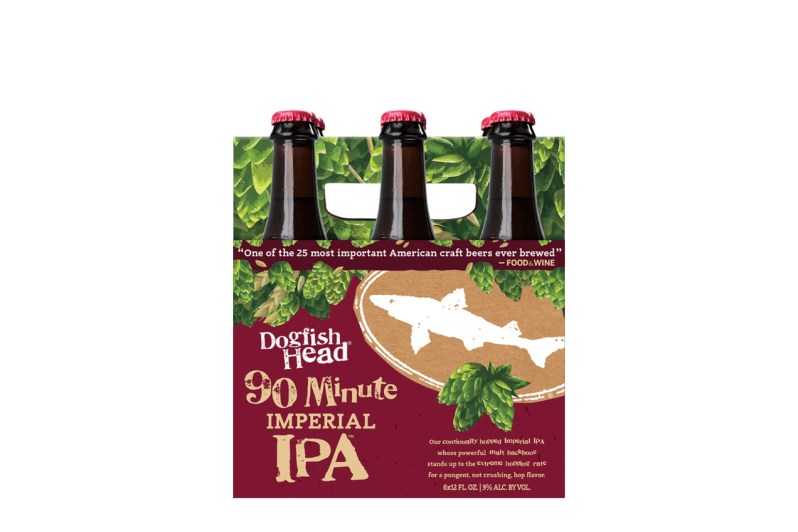 Yeah, it was a great year yet again for the IPA but what's new? We thought we'd return to a true classic, which is still being made and still just as good as it was when it debuted years ago, well before the IPA train really got moving.
Best Crowd-Pleaser: Ornellaia Poggio alle Gazze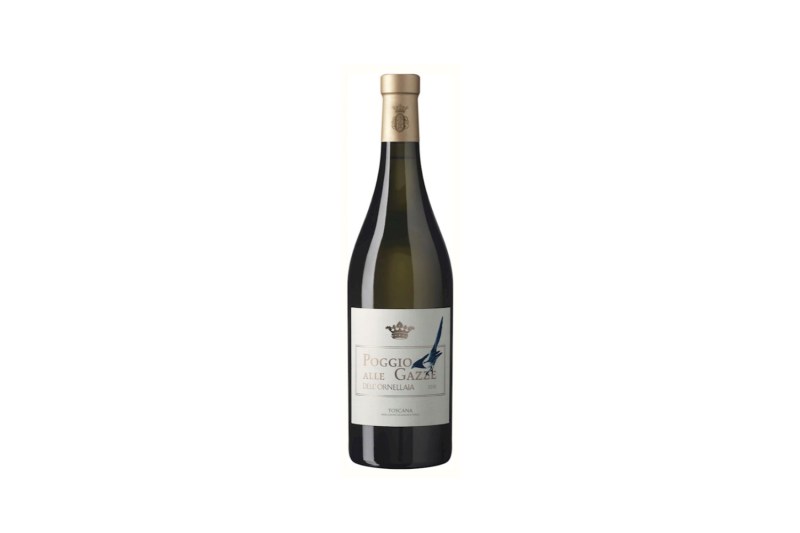 This outstanding wine makes you quickly realize that a good white can have all of the detail and nuance of a good red, or more. It hails from Tuscany and is made from Sauvignon Blanc. It gives even the best stuff coming out of France and New Zealand a run for the varietal's money.
Best Sparkler: Amirault Cremant de Loire
A good bottle of bubble on NYE is a cliche for a reason and we're not about to mess with all that. This French one delivers the feel-goodness and quality of Champagne at a fraction of the cost. It's a tidy blend of Chenin Blanc, Cab Franc, and Chardonnay and touts nice minerality, a creamy texture, and fruit and nut flavors for days.
Best Holiday Beer: Sierra Nevada Celebration IPA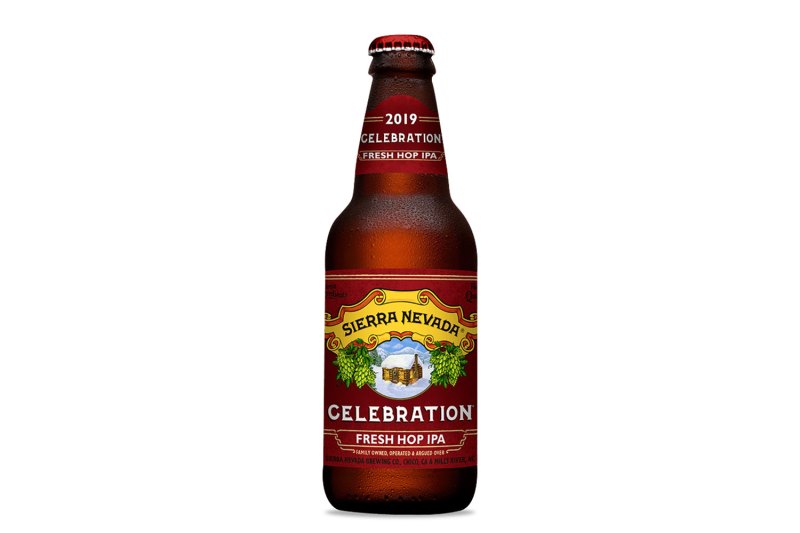 This year's Celebration IPA batch is one of the best we've tasted in years. It's fresh and the right amount of bitter, backed but a nice, toasty malt bill. Even those who claim not to adore the IPA will be drawn to the balance and utter drinkability of this well-made ale.
Best Red Wine: Chateau Lassegue
Here's a great red wine from Saint Emilion in France that's up for big occasions. It's bursting with flavor and nuance, with tons of dark fruit backed by earth and spice and structure for days. You can usually find a handful of vintage available, some cellared to perfection.
Best Festive Cocktail: Agua Fresca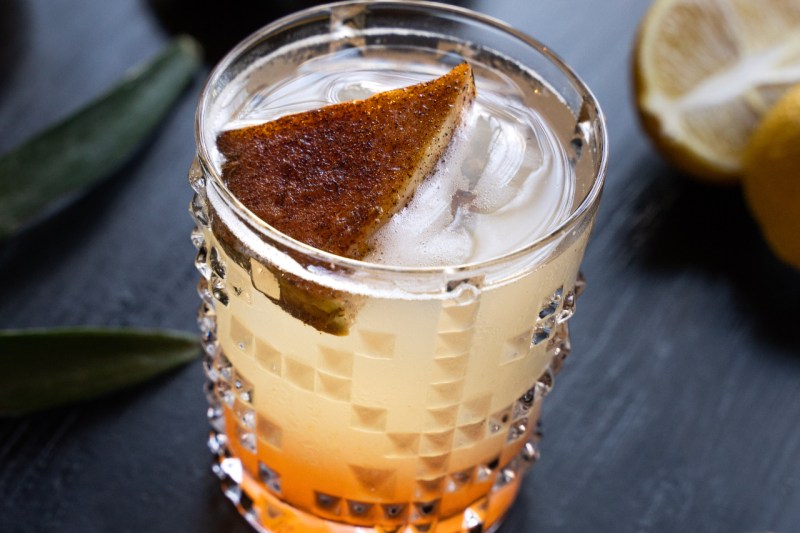 This cocktail is a great one to toast with, tremendously flavorful and also transportive to some extent, sending you somewhere a bit more tropical (if you don't happen to be there already). Batch it up a few notches if you're having company. It was created by Toca Madera in West Hollywood.
Ingredients:
2 ounces Ketel One Vodka 
1 ounce coconut water
1 ounce Canela
1 ounce lemon juice
1 ounce pineapple juice
Method: 
Combine all ingredients in a shaker and strain into a cocktail glass.
Garnish with a pineapple wedge.
Most Eye-Catching Cocktail: Clown Prince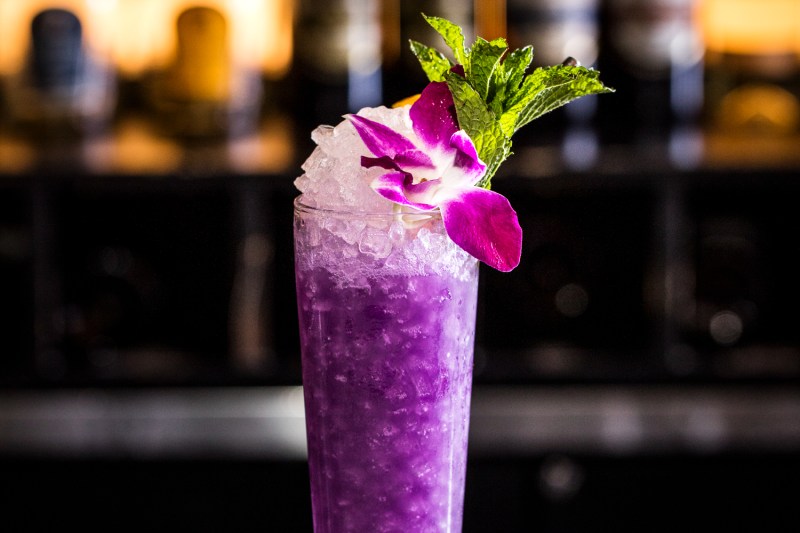 This dazzling drink from Death and Co. features ube, or sweet potato, and combines to create a magnificent purple sipper. It was created by Javelle Taft just this fall, at the esteemed bar brand's East Village location.
Ingredients
1 ounce Capurro Pisco
1/2 ounce Rivers Rum
1/2 ounce coconut water
3/4 ounce ube oat milk
1/2 ounce lemon juice
1/2 ounce sesame orgeat
1/2 dash ube extract
Mint and orange slice for garnish (add an orchid for extra points)
Method
Whip and shake all ingredients and strain into a footed pilsner glass filled with crushed ice.
Garnish with mint, orange slice, and orchid.
Best Last Sip of 2022: Sweet Liberty's Grasshopper 2.0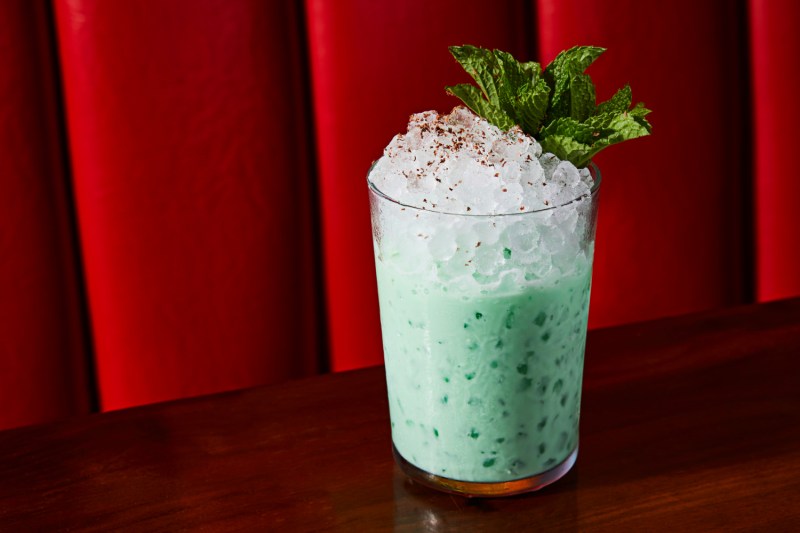 We love classic cocktails and the Grasshopper is all-too-often neglected. It's easy on the eyes and a great wintertime sipper, especially this recipe from Liquor.com.
Ingredients:
3/4 ounce Tempus Fugit Crème de Menthe
3/4 ounce Giffard White Crème de Cacao
1/2 ounce Del Maguey 'Vida' Mezcal
1/4 ounce Branca Menta
1 bar spoon of absinthe
1 1/4 ounces heavy cream
Method:
Combine all ingredients with ice.
Shake and strain on crushed ice into a double rocks glass.
Cap with more crushed ice and garnish with grated dark chocolate and mint sprig.
Editors' Recommendations