Of the many categories of wine, sparkling may be the most vast. And it's chock-full of treasures, from its foundation in France to the south of England and on to the valleys of Baja Mexico.
Master Sommelier Ian Cauble, founder of SommSelect, says the world of sparkling is much broader than that of Champagne. "Producers all over Europe are utilizing the 'traditional method,' the synonymous term for 'Champagne method' wherein the secondary fermentation, which creates the bubbles, is carried out in the bottle," he says. Translation? There's a whole realm of attention-worthy modern sparklers, ones Cauble suggests can rival even the best iconic Champagnes.
Related Reading
Miguel Marquez is of the same mindset. The sommelier at Portland wine bar Vino Veritas has a special interest in the burgeoning wine scene of Mexico, especially the Baja California region. There, producers are making striking bubbly out of grapes like Sauvignon Blanc and Grenache Blanc.
We picked the brains of these two sommeliers to put together our list of best sparkling wines. Below, you'll find a dozen standout options that span the globe, to bring joy to your palate.
Best Overall: Champagne AR Lenoble Chouilly Grand Cru 2012 Millesime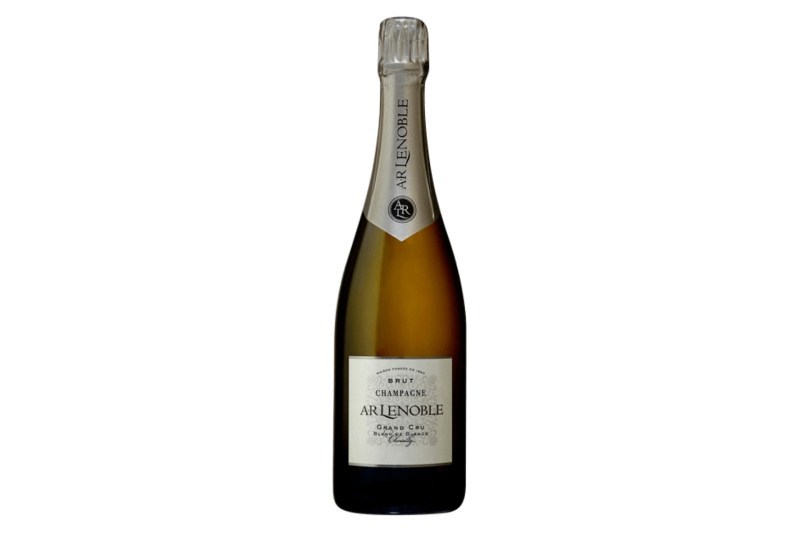 "AR Lenoble is one of the most buzzed-about, avant-garde houses in Champagne — they are a rare breed in Champagne crafting the greatest, purest expressions from an impressive collection of elite vineyards," Cauble says. This wine delivers layer after layer, with a striking minerality that reminds of crushed stone and chalk. "The nose oozes white-gloved delicacy first and foremost, but with a wonderful richness that constantly evolves from ripe orchard fruit, peach, and apricot, to salt-preserved lemon, citrus blossoms, lees, and honeysuckle," he adds. "This is the epitome of Grand Cru blanc de blancs!"
Best for Parties: Renardat-Fâche Cerdon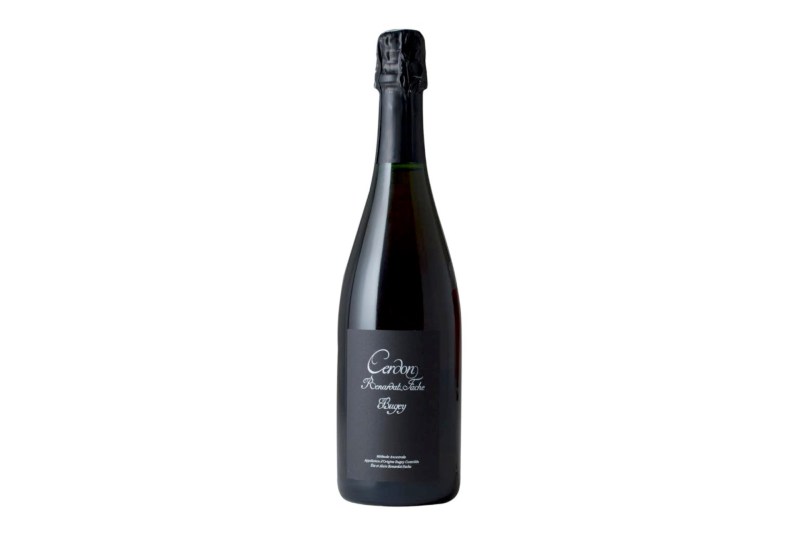 This wine is fun, made from Gamay Noir and Poulsard. Better, the sparkling Rosé will appeal equally to wine nerds and those just looking for something flavorful and refreshing. The wine is as pretty as its picturesque homeland of Savoie, France.
Best Value: Murgo Método Classico Brut Rosé
Wines made through the Champagne method tend to be costly, reflecting the meticulous and arduous winemaking process. I remain amazed that the Scammacca del Murgo family gets this handmade Brut Rosé — crafted on the volcanic slopes and Mount Etna and aged a full two years on lees before final bottling — on the market for less than $30," Cauble says. "It is one of the greatest sparkling wine values you'll ever see."
Best Champagne Substitute: Gusbourne Estate Brut Reserve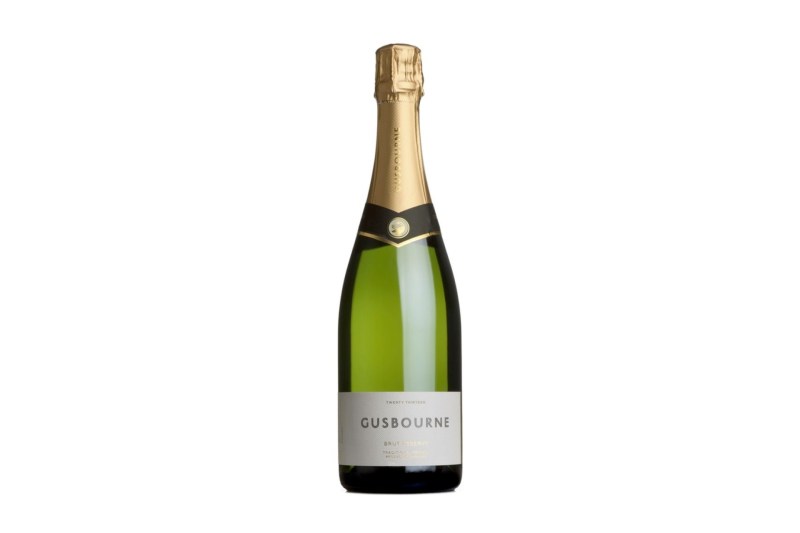 Cauble calls this an off-the-beaten-path sparkling wine. It hails from Kent in southern England and can go head to head with just about anything out of Champagne. "English sparkling wine has been dominating Champagne in recent blind tastings for one very important reason," Cauble says. "It has a climate and soil type that's nearly identical to Champagne's."
Best Discovery: Vena Cava 2020 Pet-Nat
A pétillant-naturel style wine, this selection comes form the Valle de Guadalupe in Mexico. It's fermented naturally, made from organic grapes, and crafted by British expat winemaker Phil Gregory. "Tropical, aromatic, yet very fresh and balanced fruit with keen acidity," Marquez says of the wine.
Best Under $15: Mionetto Brut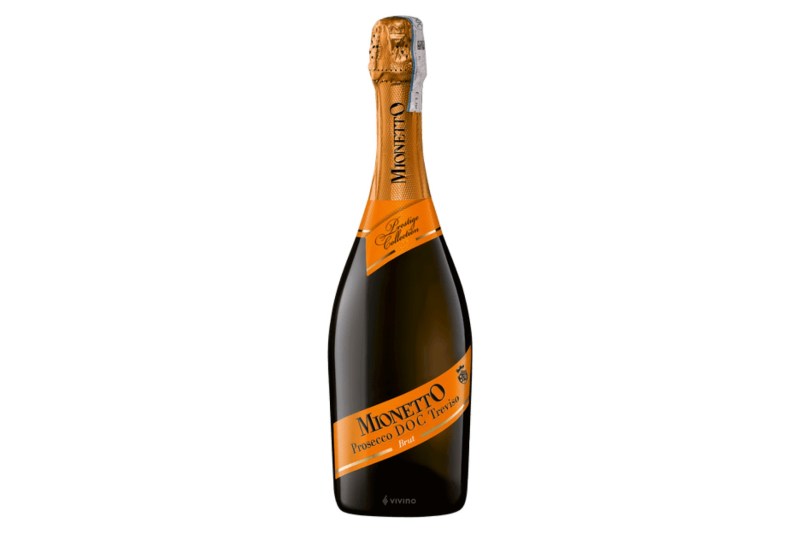 There's a lot of Prosecco out there coming in at roughly this price point but Mionetto's version is hard to beat. It's not going to blow you away with complexity but it will over-deliver in terms of texture and approachability.
Best for Gifting: Chateau d'Orschwihr Cremant d'Alsace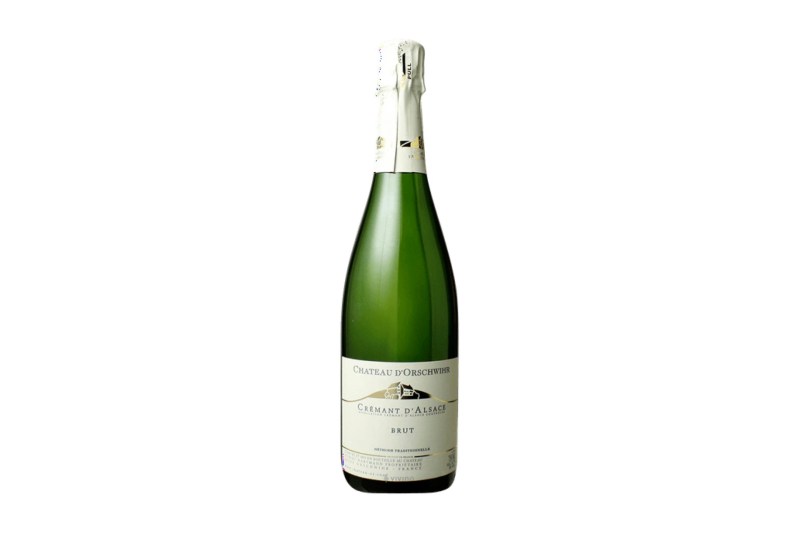 It's hard not to have some aged Alsace on the list. This one is made entirely of Chardonnay and is simply riveting on the palate. Marquez loves the 2011, especially, but you're likely to savor any vintage you can get your paws on.
Best Small-Batch: Mina Penelope 2018 Brut Nature Aglianico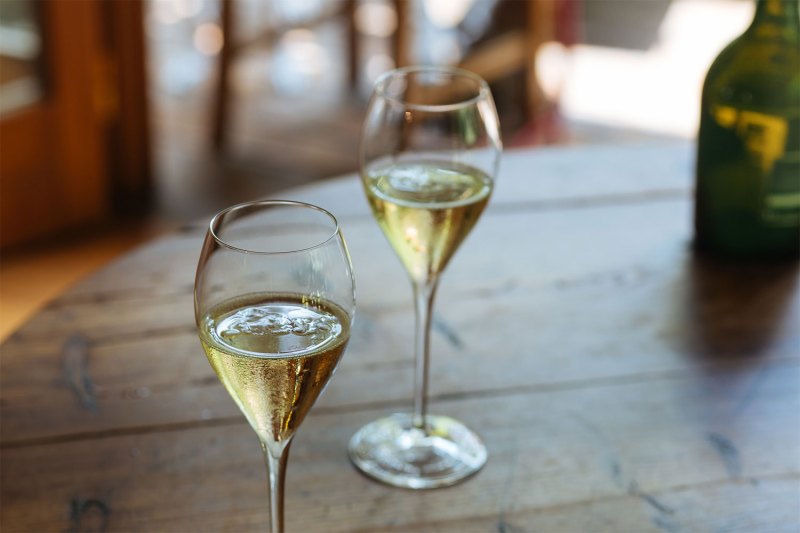 "Elegant yet aromatic, eloquent yet balanced," Marquez says of this Mina Penelope wine. It's the work of respected Mexican winemaker Verónica Santiago, a tiny lot of tasty wine made from estate fruit. Marquez calls it very Old World, mimicking the style you'd find in the Loire.
Best Southern Hemisphere Bubbly: Longridge Brut
Marquez is a fan of this refined South African sparkler. It's made from the classic combo of Pinot Noir and Chardonnay and offers almond notes, alongside green apple and toast.
Best Backstory: Michèle Capdepon Blanquette de Limoux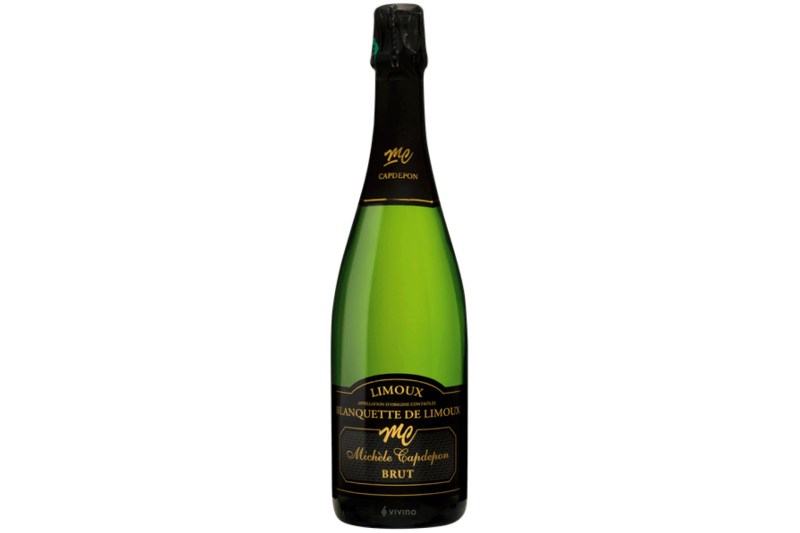 Most people think sparkling wine started in Champagne but many experts believe it actually launched in the Languedoc. You can taste the tradition here, a well-engineered wine showing wild honey, peach, and even a hint of pine needle.
Most Reliable: Louis Roederer Brut Premier
The wine industry looks up to Roederer and for good reason. The sparkling wine is always impressive, regardless of the vintage or style. The Brut Premier is a stellar option, beloved by critics and casual drinkers alike.
Best Domestic: ROCO RMS Brut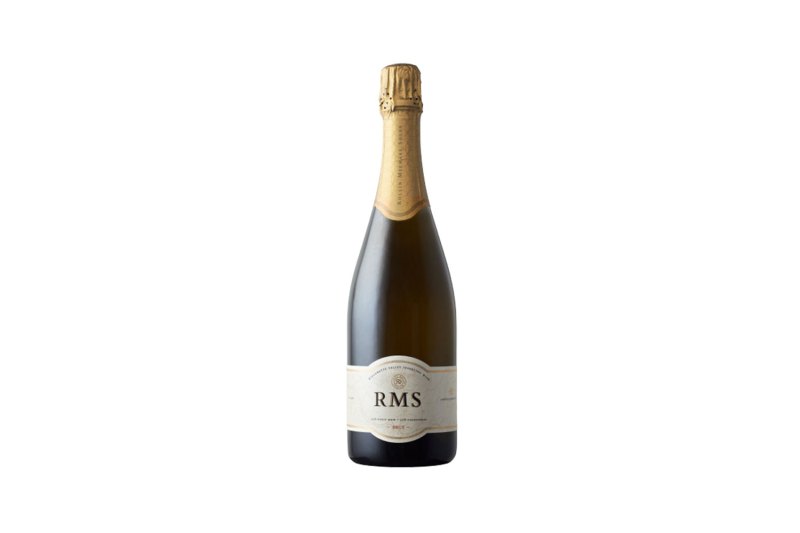 The Willamette Valley has been dubbed the future of New World sparkling wine and for good reason. Here's a tremendous example from longstanding producer Rollin Soles. It's full of personality, great now or cellared for years to come.
Editors' Recommendations