A list of the best dozen wines for your holiday table should be as great and varied as the dishes on the table (and the people sitting at it). We've tasted through a bunch this year and settled on a dozen suitable for your biggest end-of-the-year-celebrations. Whether it's a festive sparkler, crisp white, or bone-dry red, look to the following to brighten up your holiday meals.
What makes the grade? What separates the great holiday wines from the good ones are a couple of factors. One, they should be food-friendly. Two, they should offer enough complexity and enjoyment to sip on their own. And lastly, there should be some wow factor involved, at least for a few of the selections. After all, festive December gatherings only happen once a year.
White Wines
Alzinger Riesling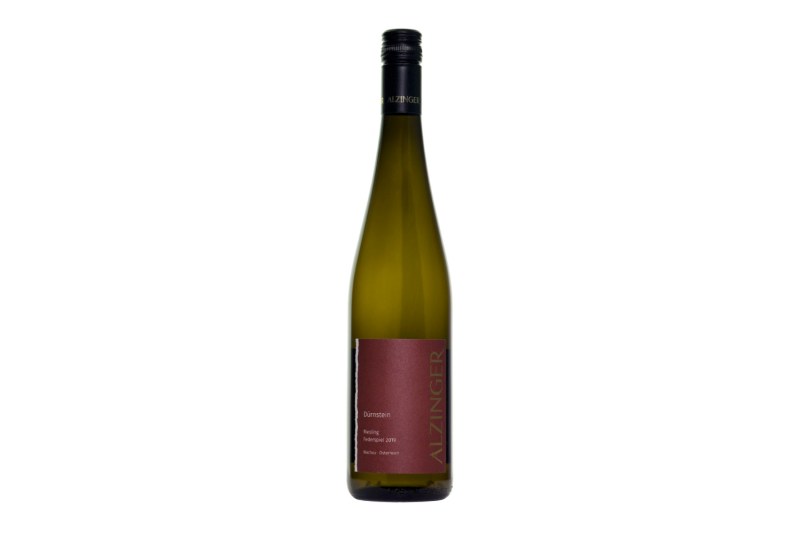 Good Riesling is something special, especially a dry take that loves to play with food. This option from the famed Wachau in Austria is about as good as it gets, showing radiance alongside tart fruit flavors and a bracing minerality. If Grandma thinks Rieslings are just sweet wines with no backbone, tell her to buckle up.
Mulderbosch Sauvignon Blanc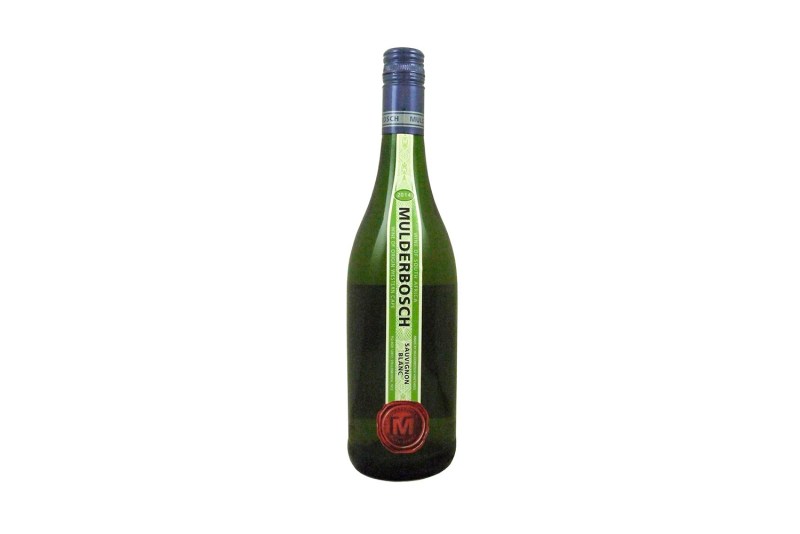 Made by one of the premier winemakers in South Africa, this Sauvignon Blanc from Mulderbosch is a fresh and vibrant take on the wine. Lightly chalky, you'll get plenty of lime and other citrus notes playing with figs, passionfruit, and more bright flavors. The structure of the wine is strong, allowing for a long and lingering finish.
Famile Perrin Chateauneuf-du-Pape Les Sinards Blanc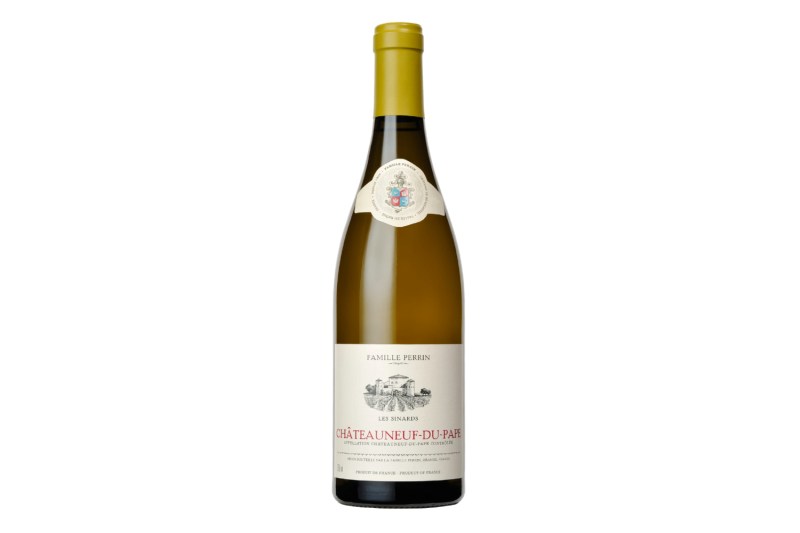 This wine is a mouthful, both in terms of its title and the complexity it offers your palate. It's exceptional with creamy appetizers or turkey and offers that flinty backbone that so many great whites do from this storied French region.
Willamette Valley Pinot Gris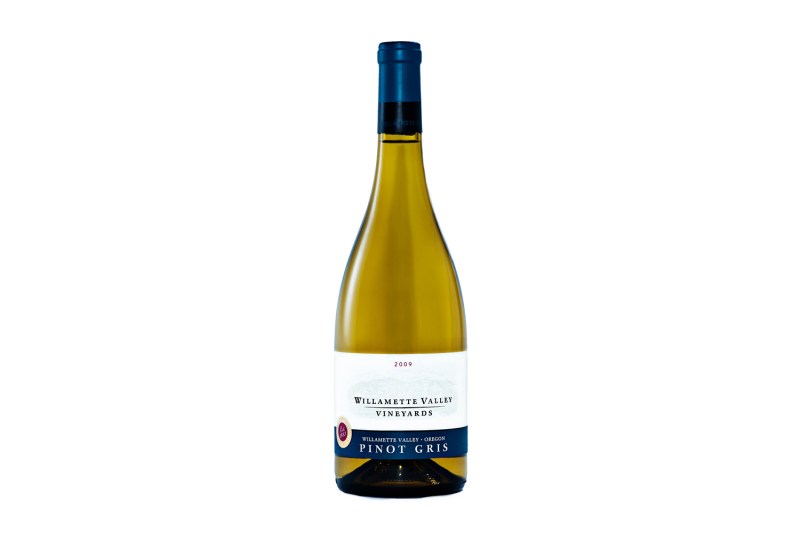 Oregon's Willamette Valley Vineyards primarily produces reds, but this Pinot Gris is an example of a winery doing a great job producing a varietal outside its comfort zone. Peach and honeysuckle are the primary flavors in this bottle, with melon and citrus playing backup. You'll find some more orchard fruits on the palate before the clean, crisp finish.
Red Wines
Kenwood Six Ridges Alexander Valley Cabernet Sauvignon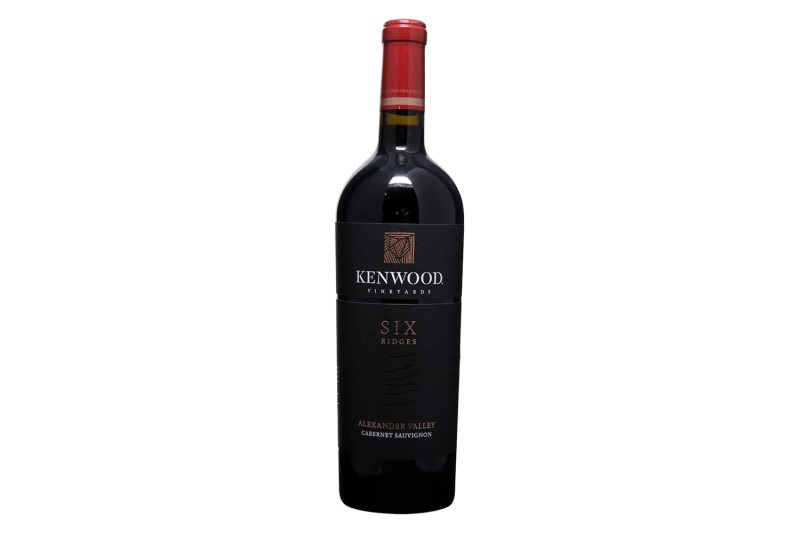 Alexander Valley lies in the northeast of Sonoma County where mountains shelter the vines from the Pacific Ocean's cooling influence. This warm climate is ideal for growing Cabernet Sauvignon wines of intense flavor and silky tannins, and the excellent drainage of the rich, gravelly soils provides unique depth and character to the wines. This wine has aromas of ripe blackberry and boysenberry joined by notes of rich cherry pie filling, dried herb, and white pepper spiciness. This wine pairs perfectly with roasted beef tenderloin, black and blue steak salad, and sautéed chicken with wild rice.
Terranoble Carmenere Andes

Terranoble Carmenere Andes wine is made with grapes from the Los Lingues vineyard at the foothills of the Andes Mountains in the Colchagua Valley. It is a fresh and refreshing wine with intense aromas of red fruits, slight herbaceous notes, and red paprika. It is recommended to drink with beef skirt steak served with mushroom risotto.
La Tense Sassella Valtellina Superiore
This exquisite Nebbiolo from northern Italy is refined and ready to take on all the lovely salty dishes on the table. You get all that ripe red fruit alongside spicy undertones and plenty of earth and crushed rock. Best, it has a great acidic streak that brings life into the food it accompanies.
Sattler Zweigelt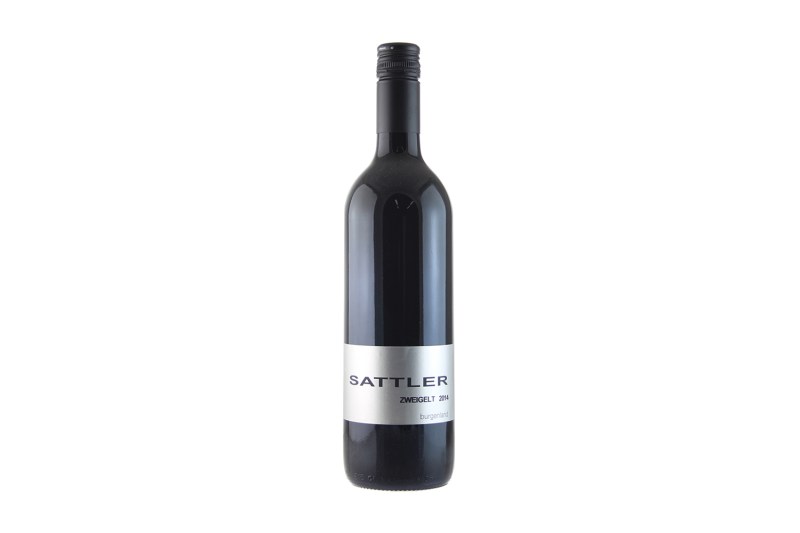 With Zweigelt, Austria's most-planted red, there's a lot to love. Best perhaps is that it's a bonafide crowd-pleaser of a wine, with intoxicating cherry notes and an unctuous makeup. This one will please all palates, from those just getting into wine to seasoned veterans looking for something a little different. This relatively small European wine nation has always done pretty big things.
Sparkling Wines
Roederer Brut Premier
If you were to just know one name in the Champagne game, Roederer would be a very solid choice. Renowned by critics and casual imbibers alike, the lineup is always remarkable. This higher-end option brings the aforementioned wow factor, in the form of incredible texture and a finish that just won't quit. Pop a bottle over apps or enjoy it that night as a nightcap.
Cinzano Prosecco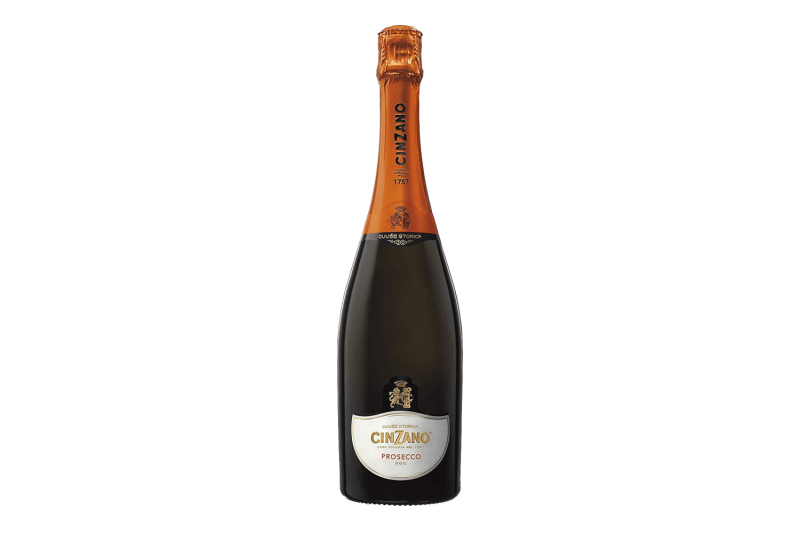 Cinzano Prosecco is made with a blend of Glera, Pinot Bianco, and Chardonnay grapes from the Veneto region of Italy. A bright, aromatic dry sparkling wine, Cinzano Prosecco features fruit flavors of strawberry and cherry dancing around a core of crisp acidity and finishing on a slightly sweet note. Its versatility makes it perfect for everyday enjoyment this holiday season — whether on its own or in cocktails like the Aperol Spritz. While Cinzano Prosecco pairs with a variety of main dishes like seafood and white meats, it makes a great compliment to any cheese and charcuterie board.
Champagne Billecart Brut Rose
Pink bubbles are fun and bring a new flavor profile to the table. This one from Champagne Billecart-Salmon is in a league of its own, a special occasion wine that gives generously with layer after layer of flavor. The addition of Pinot Meunier and Pinot Noir give it its distinctive color and also impart some nice stone fruit elements.
Nomadica Sparkling White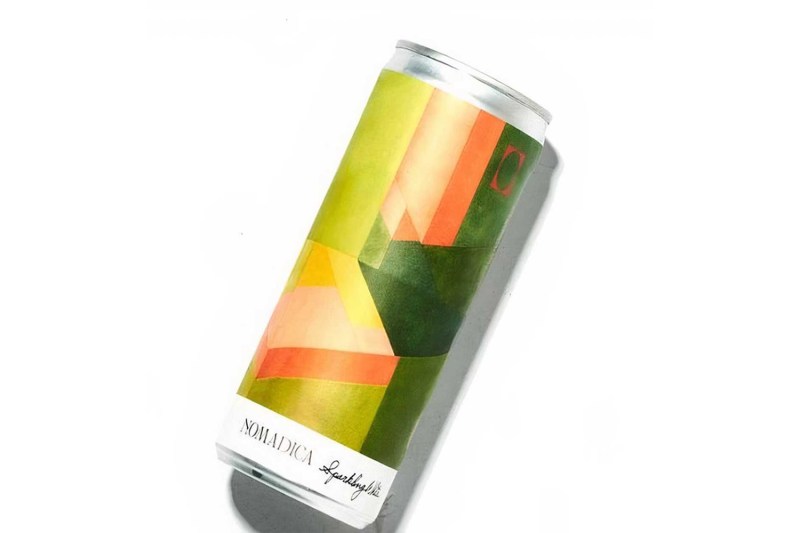 Don't let the can fool you! Nomadica's cans are lighter than glass bottles, reducing emissions from shipping by up to 80%. All of Nomadica's wines are sourced from vineyards with responsible farming practices and winemakers who engage in low intervention winemaking with no chemical manipulation. Their wines are vegan, low sulfur, and fermented dry. This sparkling white blends Chardonnay with a touch of Muscat to evoke lively notes of citrus, hints of nectarine, and a whisper of melon.
The profile finishes with a touch of something saline. Nomadica's sparkling white pairs well with sushi, ceviche, grilled fish, shishito peppers, caesar salad, herby vinaigrette, and Caprese. It also pairs well with stuffing and pumpkin pie. Fun fact: Nomadica partners with artists from around the world, carefully selecting artwork that evokes the tasting notes and origin story of the particular varietal.
With the above wines at your disposal, or at least a few of them, your holiday meals and gatherings will be in very capable hands. Here's to a great end of 2022 and more great wines to look forward to in 2023. Cin cin!
Editors' Recommendations