A subscription service is a sweet thing indeed, setting us up with specialty items delivered straight to where we live. These days, the spectrum is broader then ever, with the category dealing in things from clothing subscription boxes and grooming kits to bacon and healthy meal kits.
Spirits have entered the fray too. Whiskey fans can sign up and receive special selections of their favorite spirit, sourced from all over the map. It's a great service for the novice and expert alike, as there are many options, tiers, and educational levels. Plus, they show up at your place, turning a regular mail day into a celebratory one.
Whether you're after a bold Scotch, a deftly-blended bourbon, or a spicy rye, you're sure to find pleasure with one of these subscription avenues. Think of it as a whiskey club of the month. Here they are, the seven best whiskey subscription boxes in 2023.
Flaviar
Best Overall
We know, we're not the only ones tooting the Flaviar horn. The philosophy of the subscription service is so sound that it's often mimicked by others joining the fray. There's a nice mix of formats as each shipment includes a full bottle along with several small tasting vials. Additionally, the selections tend to be quite hard to find, and they are accented by exclusive virtual tastings as well as visual tasting notes that map out the singular flavor profiles you'll enjoy. And it really does feel like a club, so take advantage of all of the amenities, from a remarkable online bottle shop to spirits education seminars.
Caskers
Best for Rare Whiskies
It's not often an inexpensive enterprise gaining access to the really rare. But it does tend to be worth the extra dollars. That's certainly the case with Caskers, especially the World of Whiskey Club. You're not just getting top-shelf material. Instead, you're getting limited run offerings from all over the planet that typically remain under lock and key, at least for the regular crowd. Accompanying the two bottles per shipment are digital tasting notes and red-carpet access to things like very rare releases and just-bottled whiskies. You'll feel pampered, which is partly the point (along with good whiskey, of course).
Caskers
Best for Rare Whiskies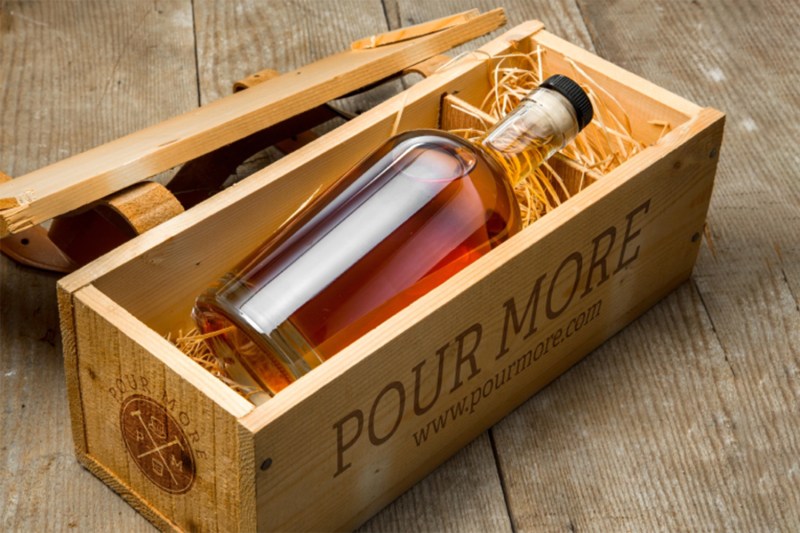 Pour More
Best Variety
If you're after variety, it's tough to top Pour More. The service boasts three tiers of its whiskey club, ranging from $49 to $129 per month. The whiskey category covers all of the major styles and sources bottles from all over the globe. It's a great way to navigate the many details within the spirit category and really hone in on what your palate prefers. And for those looking to gift a subscription, this is also a solid choice as the presentation and custom letters offer a nice, personalized touch to the service.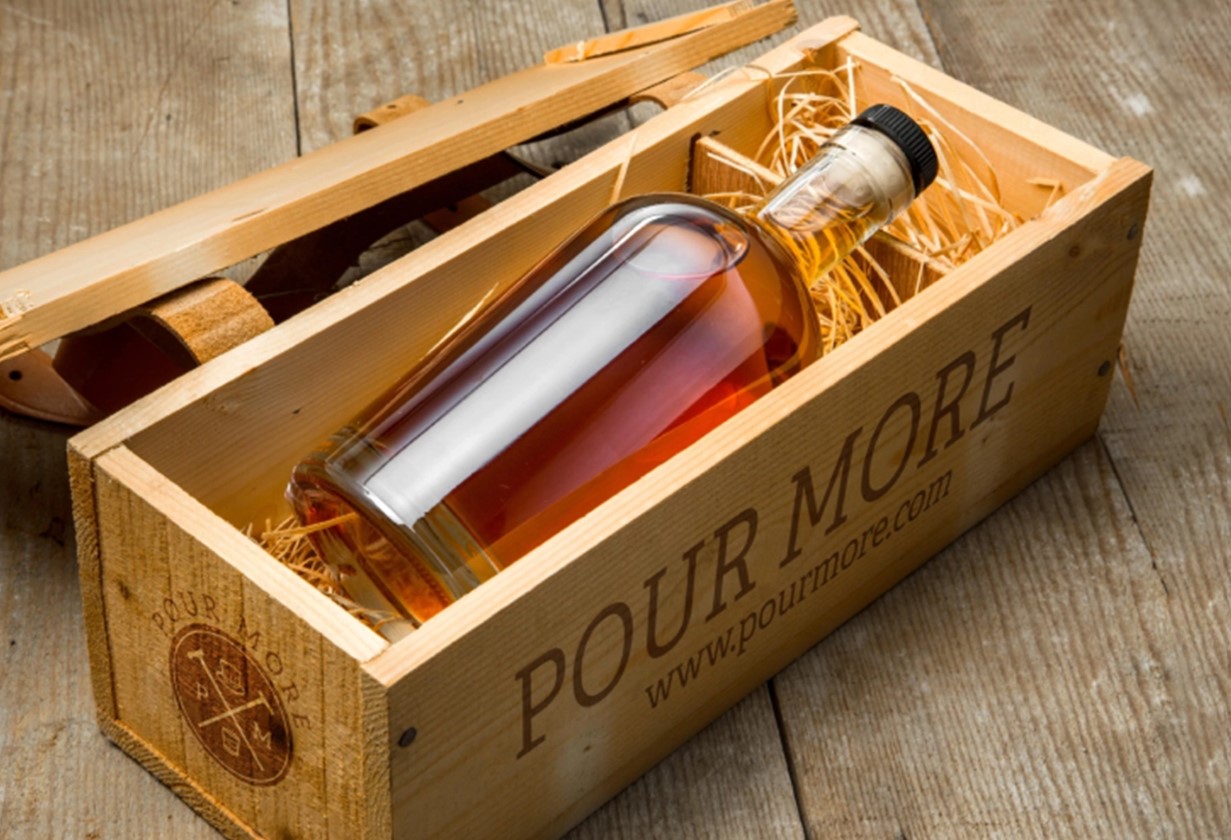 Craft Whisky Club
Best for Rising Distilleries
One of the many merits of the Craft Whisky Club is its commitment to new producers. A subscription here will expose you to some great whiskies, before they're subjected to rave reviews or end up on some discerning celebrity's Instagram feed. We love the old guard, but it's refreshing to try some work from what's likely to be the future of the spirit. Even cooler, membership sets you up with complementary bites to go along with your booze.
Craft Whisky Club
Best for Rising Distilleries
Tasters Club
Best for Beginners
In addition to a fair price point and options for just about every spirit, from bourbon to rum to vodka, Taster's Club is great for those just wetting their toes in the world of whiskey. You'll be treated to standout producers like Balcones in Texas or Sonoma County Distilling Company, respected labels that offer great glimpses of the spirit. Perhaps even more attractive to the whiskey newbie is the club's straightforward membership approach (you can cancel whenever you want), fit with informative yet approachable tasting notes.
Tasters Club
Best for Beginners
The Scotch Malt Whisky Society
Best for Scotch Lovers
Exclusivity is the name of this society's game. Premium Scotch producers create special batches reserved just for members, meaning you'll be enjoying something you simply can't find at even the best bottle shop in town. What started as a small club in Edinburgh in 1983 is now one of the leading brown spirits clubs on the planet. Not only are selections pulled from small outfits all over the globe, they're subjected to an esteemed tasting panel before being issued a yay or nay. In short, quality will never be lacking among these single cask offerings. Members are invited to events in both the US and UK and gain access to the society's digital publication, Unfiltered. The Scotch selections are outstanding but there are also ryes, bourbons, and other whiskey varieties that make the society's grade.
The Scotch Malt Whisky Society
Best for Scotch Lovers
You're all set, whether you're looking to dip your toes in whiskey or fine-tune your vast knowledge of the stuff. These services are great, exposing you to new flavors, styles, and more. Oh, and in case you forgot how to drink whiskey, we've got you.
Editors' Recommendations