Beer could be consumed all day long ( if monks do it, you can too!), but if you're one of those folks that wants to support a craft brewery at all times (such as, say, at nine in the morning) and still exercise a modicum of moderation, there are options to do it without pounding an amber ale first thing in the morning. How? You can brew up a pot of coffee made by a craft brewery!
Beer and coffee go hand-in-hand, as exemplified by the many great coffee beers on the market. Beyond the use of coffee in a growing amount of beer styles, the two base beverages also share many awesome flavor profiles on their own (there's a reason coffee malt is a type of malted barley). These similarities also are attractive to brewers and more than a few across the country have started to roast their own coffees, helping diversify their businesses in an ever-more-saturated market and helping offer their loyal customers a way to experience their product at all hours of the day.
Related Guides
Here are some of the best breweries that also roast coffee.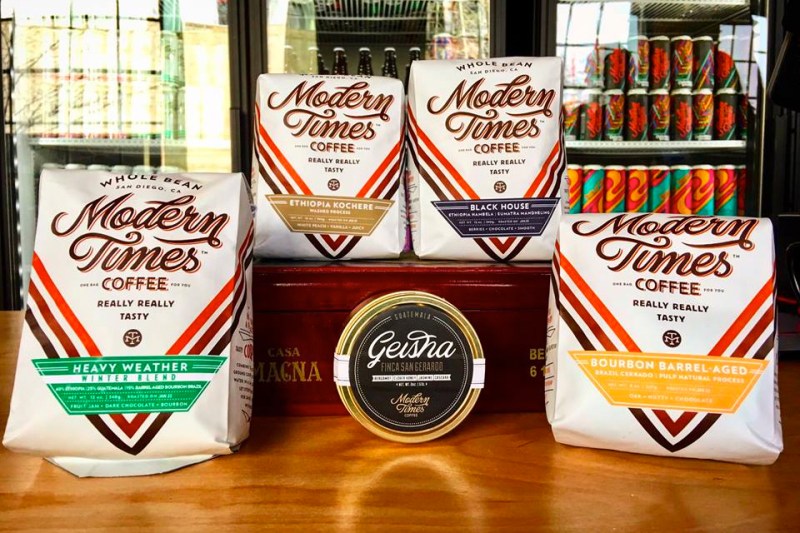 This California brewery opened in 2013 and immediately began both brewing and roasting. Modern Times' coffee bags are labeled with its signature logo and are sold online, as well as in some of the brewery's distribution markets. Modern Times even had to expand its roasting operation in 2015 due to high demand. Just like with the beer, Modern Times has also ventured into bourbon barrel-aging coffee beans. The coffee also goes into the beer — the year-round Black House stout shares its name with the house coffee.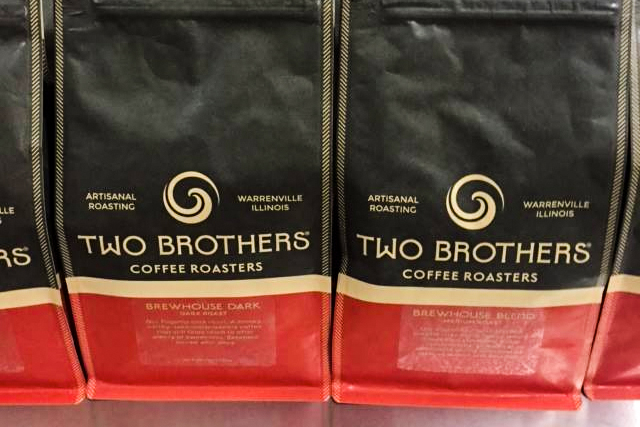 When Modern Times launched, the folks there believed they were the second brewery to start roasting behind Two Brothers Brewing in Chicago. Two Brothers Coffee Roasters sources its coffee from across the globe and roasts the beans in small batches and before selling it in retail locations around Chicago, as well as three cafes. The roasting operation has pumped out more than 100,000 pounds in 2018 and has doubled its production each year, to the point where the coffee is even in K-Cups.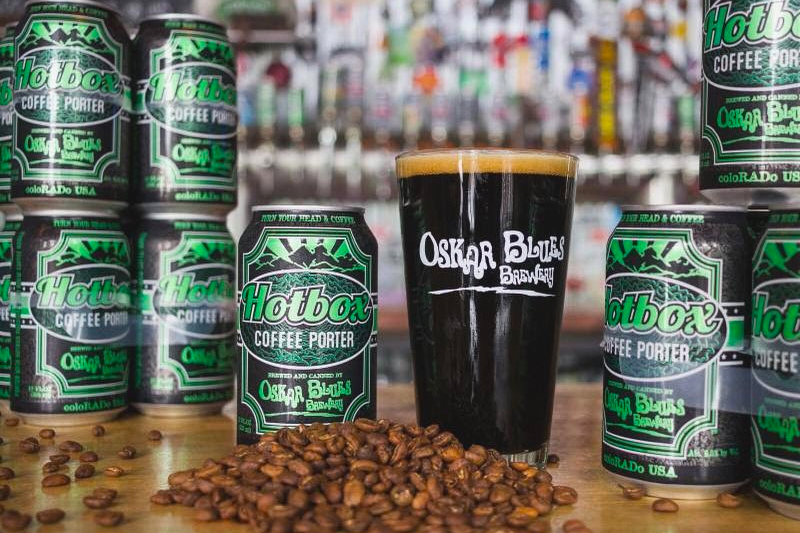 Why did Oskar Blues founder Dale Katechis start roasting coffee? Because he could! Oskar Blues is well-known for its use of cans in brewing (in fact, the brewery is largely responsible for starting the trend) and Hot Box Roasters use cans for coffee, too. Cans come in particularly handy for the Nitro Cold Brew, the creamy smooth coffee type that more brewers should be packaging. In addition, Hot Box offers up a subscription service for those in need of a regular fix. Oskar Blues uses its coffee in the Hot Box Coffee Porter, while sister brewery Perrin Brewing brews up Hot Box Brown.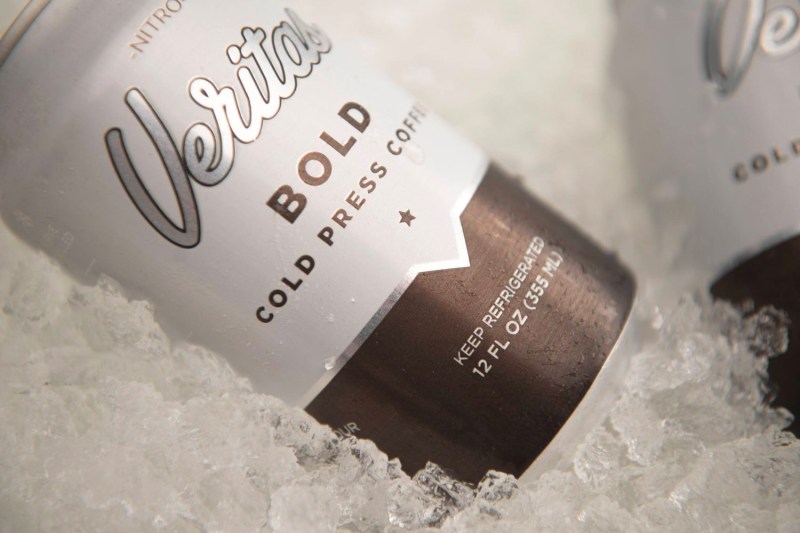 The veteran-owned brewing company in Virginia operates also its sister company, Veritas Coffee. In 2016, it released cold press coffee in cans and, in 2017, opened its first brick-and-mortar location: Heritage Brewing Market Common Brewpub and Roastery. The canned nitro coffees come in bold and blonde varieties.
Red Horn Coffee House & Brewing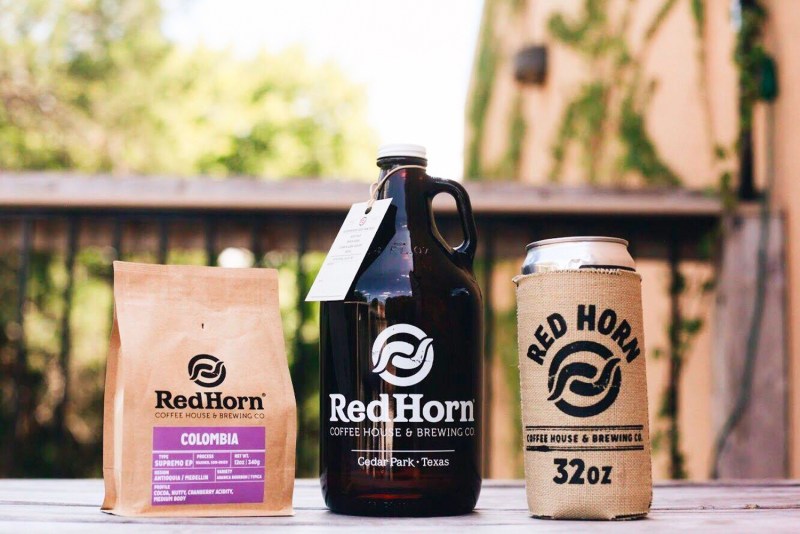 Sure, it gets hot in Texas, but that doesn't mean coffee isn't needed. In Cedar Park, Texas, Red Horn Coffee House and Brewing offers up its own house-roasted coffee. The crew includes dedicated baristas making sure customers experience the brand's coffee as intended. It's rare to have a business put such an equal emphasis on coffee and beer, but Red Horn accomplishes the goal the founders set out when they opened.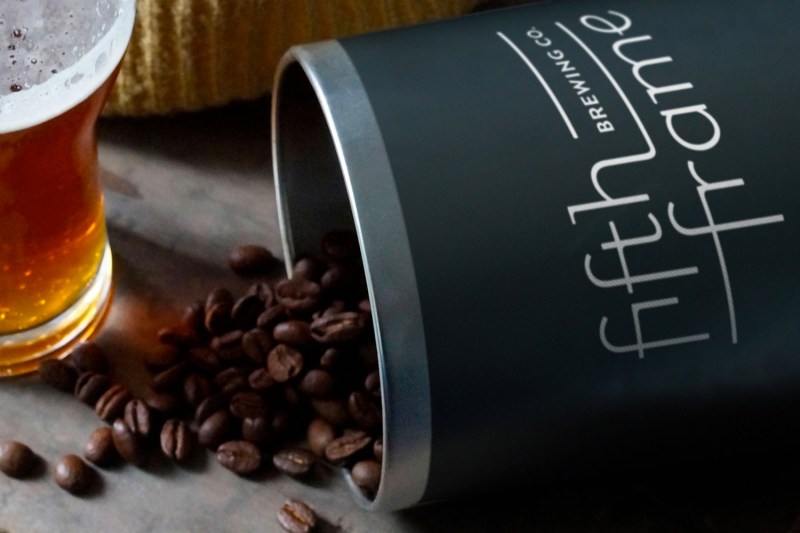 Fifth Frame Brewing started serving its coffee before its beer when it opened in Rochester, New York. The trio of founders had a wealth of experience in both coffee and beer and it's been put to good use. While the name is an homage to bowling — the fifth frame is apparently the time for a beer — it also references using coffee as the fifth ingredient in beer (joining water, malt, hops, and yeast). Now that Fifth Frame is serving up beers, many of the brews use the house-roasted coffee, including Fauxka, a coffee brown ale.
Editors' Recommendations