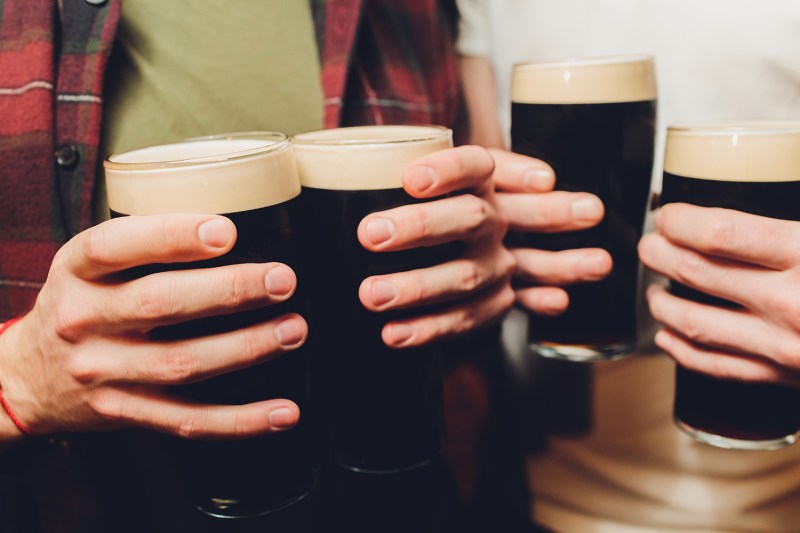 Sometimes a downer is made all the better with an upper. We're not talking about the heart-racing, stay-up-all-night kinda way a round of Red Bull Vodka's or Four Loko's might inspire. More like a pleasant coffee-infused beer. The two realms play really well together. Coffee, with its nutty, earthy, citrusy, roasted elements, and an excellent craft beer with its infinite alignments of grain and hops. Because the flavor spectrums are so broad for each element, though, matching the two requires a bit of skill.
In the old days of craft, it was hard to find much beyond a porter or stout being given the roasted bean treatment. Today, coffee is playing award-winning cameos in IPAs and golden ales and showing up in other styles in the forms of cold brew, espresso, and more. Brewers and roasters from all over the country are teaming up to show how their very specific recipes and coffee bean types can combine to create something else entirely. Here are a few worthy of some space in your fridge.
Related Reading:
Pfriem Golden Coffee Ale
Made with Kenyan coffee roasted by Portland outfit Coava Coffee, this beer is bright, nutty, and backed by friendly fruit flavors. This Pfriem beer is not the bottom of the pot, teeth-staining dregs kind of coffee addition. Instead, the beer shows quality coffee's lighter, more elegant side.
Cigar City Cubano Espresso
This brown ale from Tampa marries coffee with cacao nibs and lactose. It's a nod to Cuban culture, incorporating beans from area roaster Buddy Brew Coffee. It's like a grown-up malted milkshake without too much richness.
Founder's Breakfast Stout
A go-to in the craft community for some time, this imperial stout is a stand-alone Sunday brunch. Made with two kinds of coffee, flaked oats, and an array of chocolate, it harks back to your favorite childhood cereal while providing the adult kick (8.3% ABV) you may or may not need, depending on the time of day.
Flying Fish Exit 15 Coffee IPA
It's said that this beer, from one of the OG New Jersey breweries, is named after the Hoboken turnpike exit where a Maxwell House coffee factory once stood. Cold-brew coffee plays off of Cascade, Citra, and Centennial hops for a nice blend of citrus zest and toasty, toffee-like flavors.
Stone Brewing Xocoveza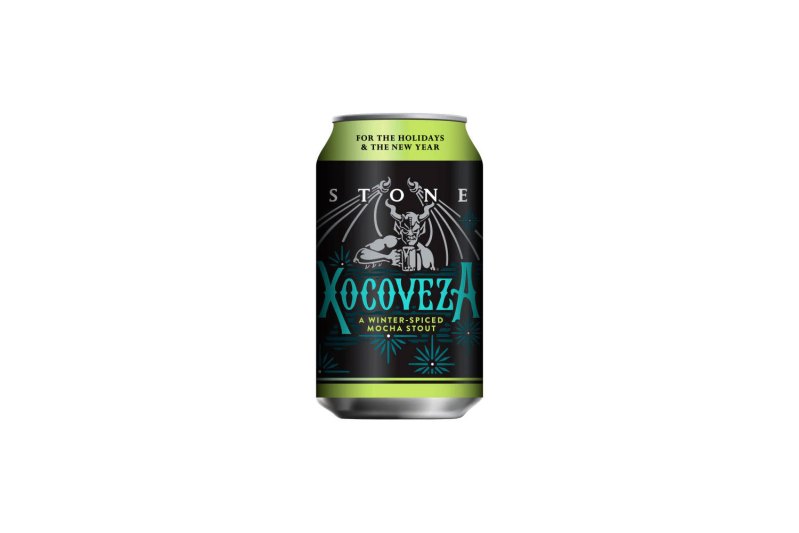 Calfornia's Stone Brewing is not known for shy beers that keep to themselves. The Xocoveza is no exception, made in collaboration with home-brewer Chris Banker. Inspired by Mexican hot chocolate, the stout throws enticing heaps of cinnamon, vanilla, nutmeg, and coffee notes at your palate.
Rogue Cold Brew IPA
No stranger to bold flavors, Rogue uses 200 pounds of Stumptown Coffee's cold brew per batch of this hoppy brew. On the nose, you get loads of coffee notes, as you do on the palate, but those palate notes are also mixed with big hop flavors thanks to the Liberty, Rebel, Freedom, and Simcoe hops.
Firestone Walker Mocha Merlin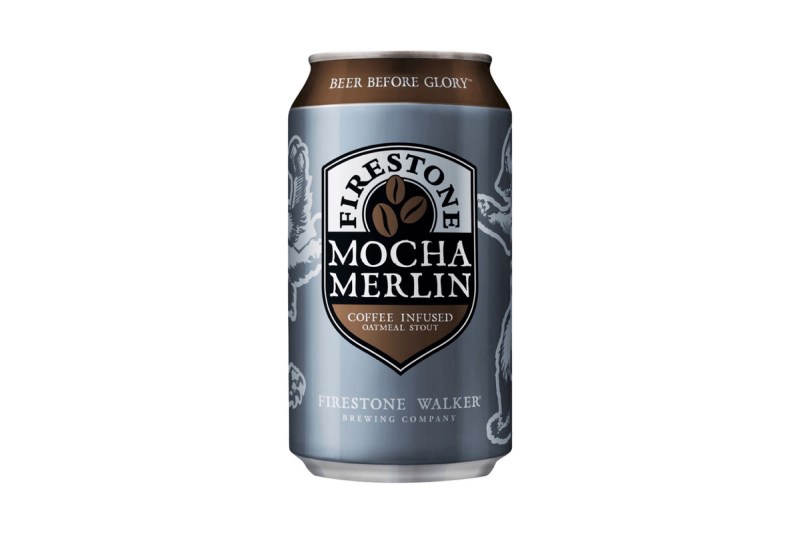 Made by the esteemed brewers at California's Firestone Walker, this buzz-worthy beer is a milk stout, meaning it's about as smooth as they come. It's made with a complex malt bill that affords equal parts toasty-ness and sweetness. There's noticeable oatmeal notes as well, an ideal companion to the common stout.
Avery Out of Mind Coffee Stout
Sometimes bold and in your face is just what the doctor ordered. This intense stout kicks hard, made with a house ale strain of yeast and an outspoken malt bill. It's a great nightcap, either as a standalone dessert or sipped alongside some vanilla ice cream or a chocolate chip cookie.
Oakshire Overcast Espresso Stout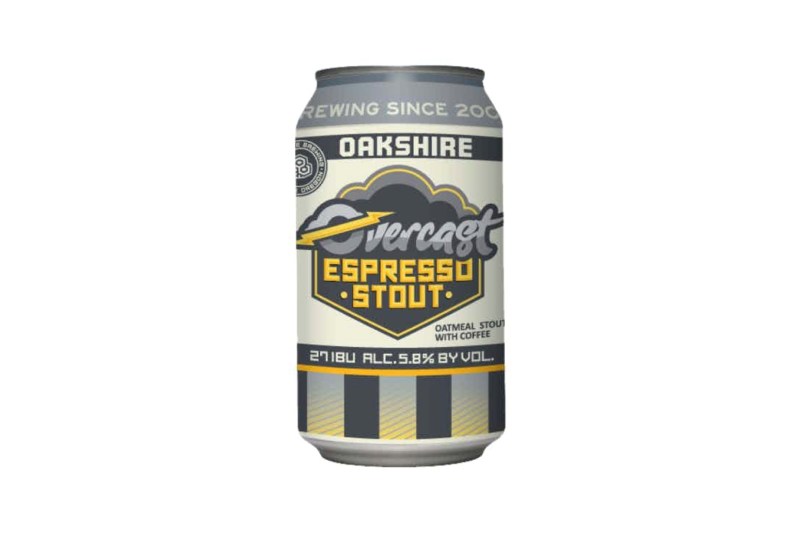 Another option dreamed up with the addition of cold brew, this beer from the Willamette Valley drinks like a perfectly-made Americano, plus a little alcohol. The name is perfect, conjuring up the oft-cloudy days of the Pacific Northwest. And it's the perfect sipper for just such weather (or, if it's hot as hell where you are, to transport you somewhere cooler).
Modern Times Black House
Hit with a tasty dose of Ethiopian and Sumatran coffee, this coffee stout smells as good or better than your favorite morning cup of Joe. There's real ownership to this beer too as the brewery not only selects the beans it uses but roasts them in-house as well. We can't blame you if you crack one in the A.M.
21st Amendment 1966 Coffee IPA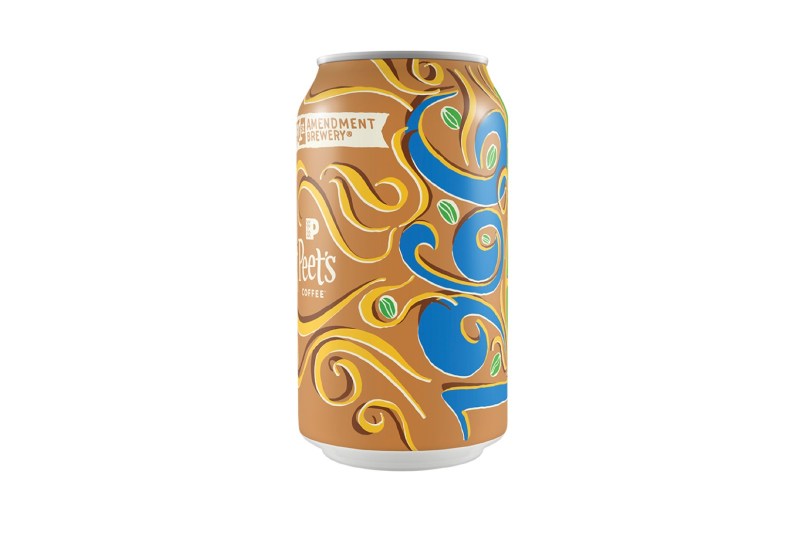 Coffee IPAs are delicious and we think there should be more of them. This one incorporates Peet's Ethiopian Supernatural coffee, which plays off of the hop bill very nicely. It's complex, flexing nutty and herbal notes, along with a bit of sweet grass. You'll have a new respect for how bitter (black coffee) plays off of bitter (four different hops).
Goose Island Bourbon County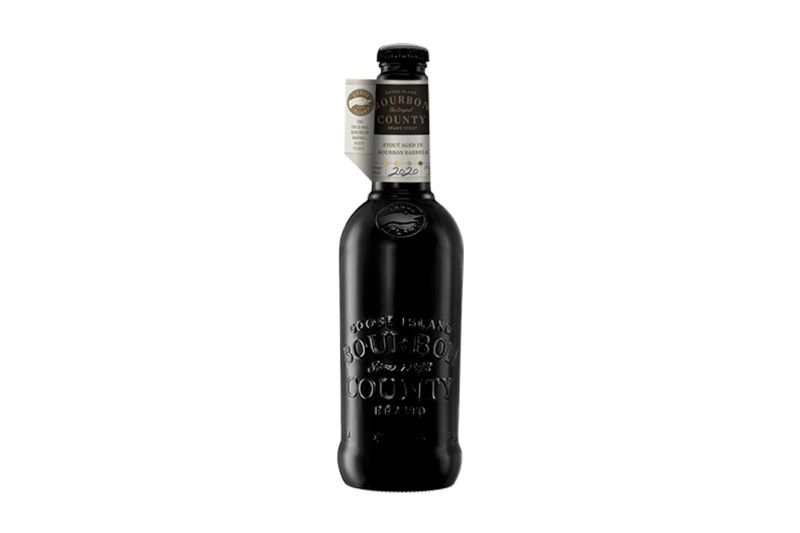 While there's not always coffee used in the making of this perennial special release from Goose Island, you tend to pick up a lot of coffee notes. That's due largely to the choice whiskey barrels the stout ages in, which imparts flavors and aromatics as well as rounds the whole thing out. One sip and you'll see why the beed pundits love this release and get very excited by it each and every year.
Boulevard Early Riser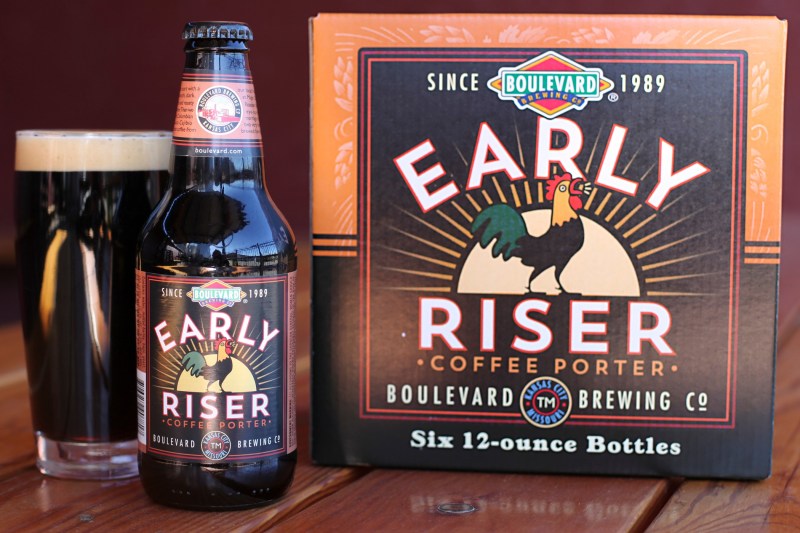 From Tank 7 to a host of experimental ales, we love what Boulevard Brewing is up to. The Early Riser is an excellent coffee porter made with a blend of beans from three different coffee-growing regions. The Early Riser is easy drinking, unlike some of the more dominant stouts out there. Those looking for an intro option if just getting into the coffee beer style should seek this one out.
Surly Coffee Bender
This coffee bender out of Minneapolis mixes up Columbus and Willamette hops with six malt varieties for a deep brown beer with just a hint of bitterness. The English Ale yeast keeps it from being too overpowering. In fact, overall it's a surprisingly refreshing beer, coming it at just 5.5% ABV with pronounced and intriguing notes offered by the Guatemalan coffee employed.
Sierra Nevada Coffee Stout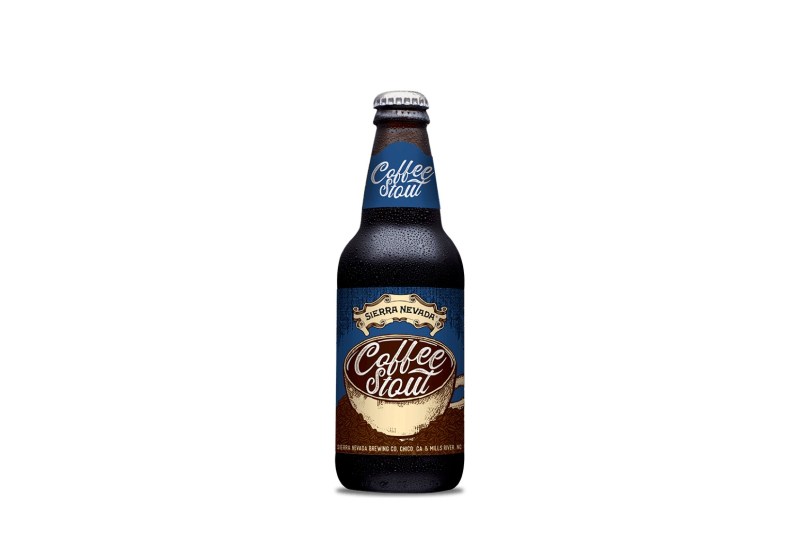 The craft legends at Sierra Nevada have created a real competitor with this coffee stout. It's a bittersweet affair, made with cold brew coffee and some rich and nutty malt options. The result is a balanced beer with caramel and dark chocolate notes.
Claremont Coffee Del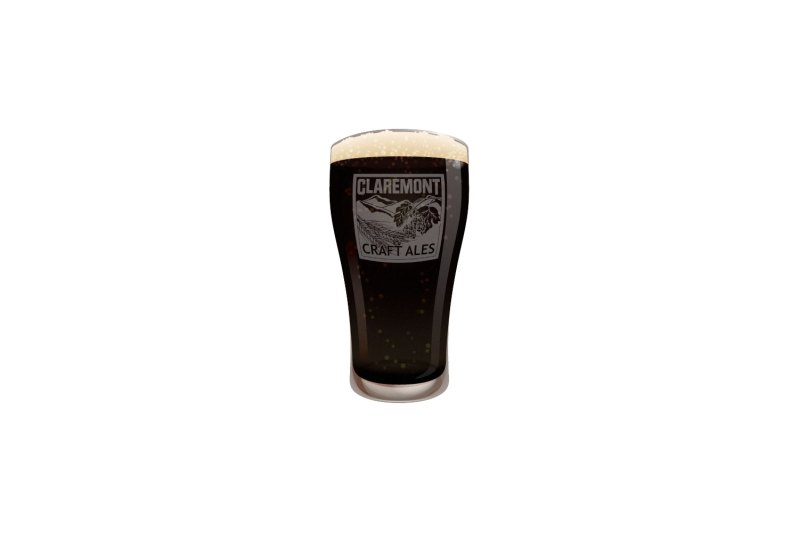 Made from Colombian Giraldo coffee from southern California's Klatch Roasting, Claremont's take is invitingly spicy. Try it in a tulip glass to really take in the aromatics or pair it with some nutty biscotti after dinner.
St. Arnold Icon Blue
Part of the Houston brewery's Icon series, the blue is a chocolate milk stout featuring Mexican chocolate tablets from area chef Hugo Ortega. It's sweet, but dialed-in thanks to a one-two counterpunch of bitterness thrown by the hops and the coffee. And at 5.6% ABV, that punch won't leave you floored.
Editors' Recommendations