March is National Women's Month. It also marks the beginning of spring. Those two things together call for a delicious cocktail.
We reached out to our friends at Death & Co. for some drinks to celebrate both occasions. We prompted the many talented female bartenders at the firm with a prompt: What is the cocktail you're most proud of? We have the answers — and corresponding recipes — below.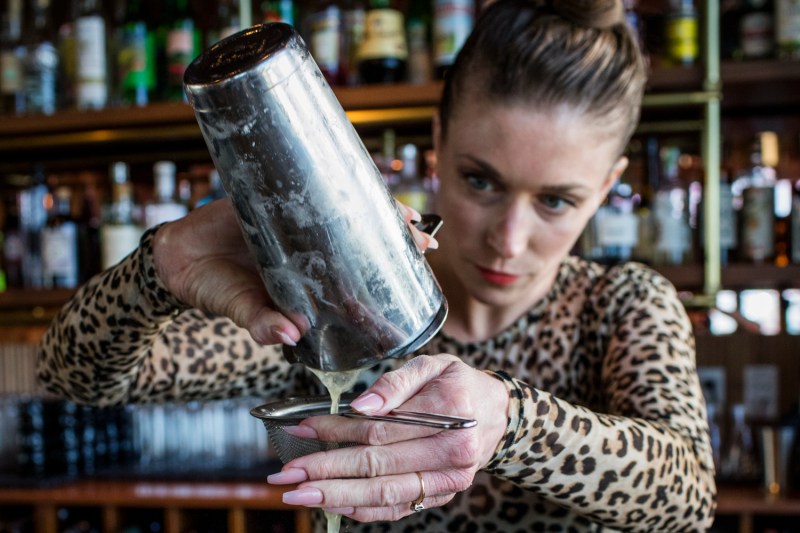 The following recipes are from esteemed female bartenders in the Death & Co. family. They include bourbon cocktail recipes, gin cocktail recipes, mezcal cocktails, and more.
Cheers!
Pop Quiz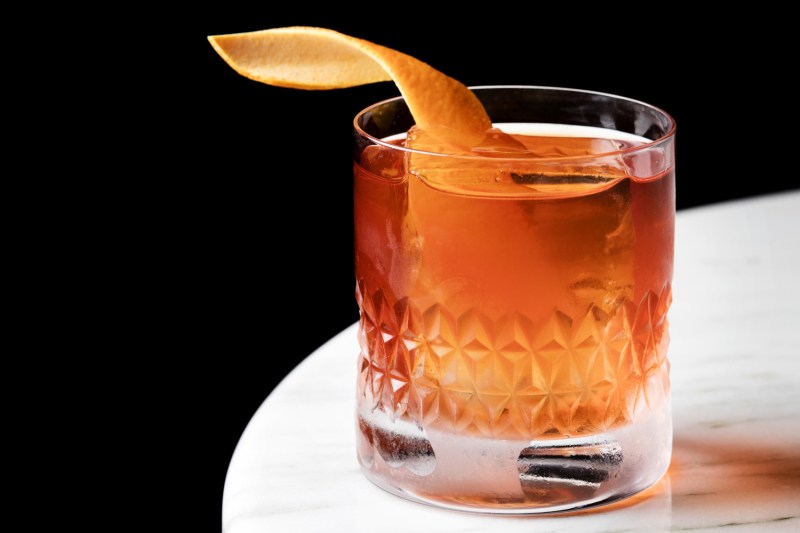 "This was the first drink I ever created while I was at The Varnish," says bartender Devon Tarby, the VP of food and beverage at Gin & Luck. She matched the complexity of the mole bitters with the cinnamon and cola notes of Ramazzoti.
Ingredients
2 ounces Elijah Craig Small Batch Bourbon
1/2 ounce Ramazzotti
1 tablespoon simple syrup
2 dashes Bittermens Xocolatl Mole Bitters
Method
Stir all the ingredients over ice, then strain into an old fashioned glass over one large ice cube.
Squeeze the orange twist over the drink, then gently rub it around the rim of the glass and place it into the drink.
Seven Rays
"This cocktail is from Nitecap menu Edition 12, which was fruit and vegetable themed," says Lauren Corriveau, bartender and head of creative development and programming at Gin & Luck. "I knew I wanted to challenge myself by incorporating mushroom, an ingredient I'm personally not very fond of. The goal was to find harmony in the juxtaposition of earthy, savory shiitake mushroom and bright, floral fruit."
It's gone on to become a bestseller, and Corriveau says it builds and evolves as you sip.
Ingredients
1 1/2 ounces shiitake mushroom-infused Suntory Toki Whisky
1/2 ounce Bertoux Brandy
1 teaspoon cane syrup (2:1)
1/2 teaspoon Rothman & Winter Orchard Apricot Liqueur
2 dashes Miracle Mile Yuzu Bitters
Method
Stir and strain and ingredients into an old fashioned glass containing an ice cube.
Garnish with a lemon twist.
Lover's Knot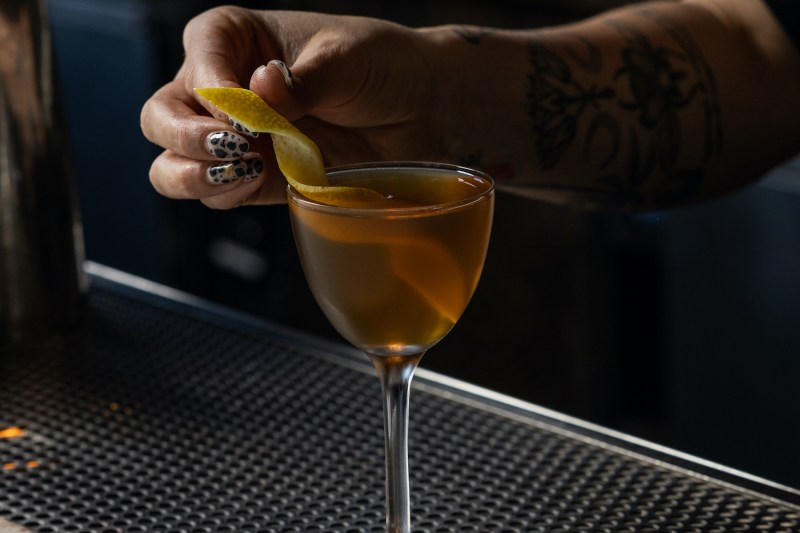 "Since it's a tuxedo variation, I wanted to name it after a high-end women's clothing item," says Alex Jump of the drink she's the most proud of. She's the former bar manager at Death & Co. in Denver. "So I named it after the tiara that Princess Diana was gifted from the queen to wear on her wedding day."
Ingredients
1 ounce Tanqueray 10 Gin
1 ounce Paul Beau Hors d'Age Cognac
3/4 ounce El Maestro Sierra 15 yr Oloroso
1/4 ounce Grand Marnier Cuvée du Centenaire
1/2 teaspoon orgeat
2 dashes absinthe
Method
Stir and strain all of the ingredients in a Nick & Nora glass.
Garnish with a lemon twist.
Dark Web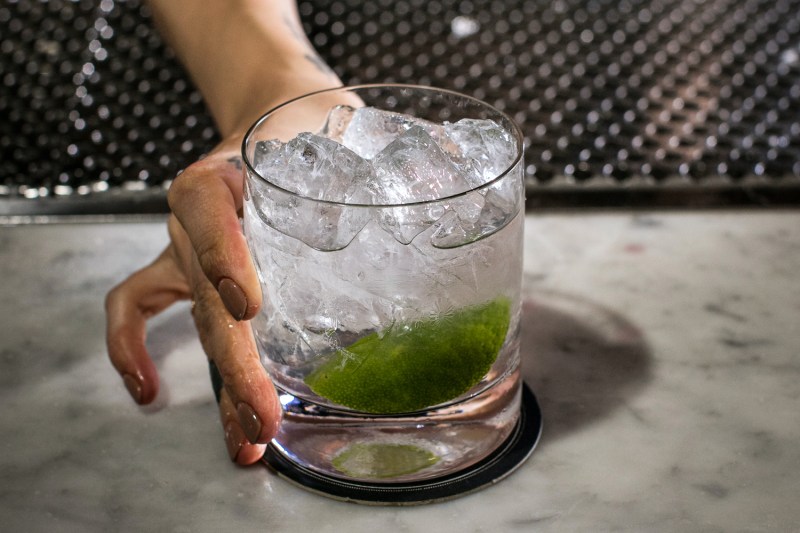 "The inspiration for this cocktail came from my time spent in Southeast Asia," says Tiffany Nahm, bartender at Death & Co. in NYC. I wanted to showcase the funky fruit and grassy flavors that reminded me of hanging with my mom in southern Thailand."
Ingredients
1 ounce Derrumbes San Luis Potosí Mezcal
1/2 ounce Clairin Vaval
1/2 ounce Rhine Hall Mango Brandy
1 teaspoon Cor Cor Okinawan Rum
1 teaspoon Pandan Cane Syrup
1 lime wedge
Method
Build in an old fashioned glass over ice and stir.
Garnish with a lime wedge.
Editors' Recommendations