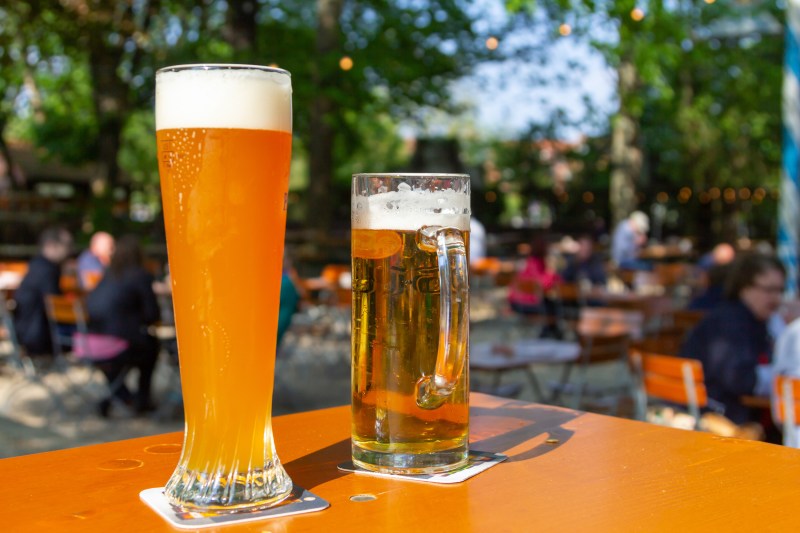 Sure, it's great to spend time at home during the summer (and early fall) months. This is especially true if you have a nice back deck, patio, or pool (or all of the above) and a well-manicured lawn to play cornhole, ladder ball, or croquet. But, while it's fun to be home on warm, sunny days, we believe summer deserves at least a few road trips. And while a day trip to a regional amusement park or to a state forest for a hike is great, we'd rather hop in our car and have the trip end with some liquid refreshment instead of nausea-inducing spinning teacups. Specifically, lagers, IPAs, and other thirst-quenching beers.
If you're a beer fan and anything like us, you'll want to take a day trip or vacation to a city that is chocked full of breweries, brewpubs, and other places to drink frosty brews. Luckily, since the U.S. is loaded with beer bars, brewpubs, and over 9,000 breweries, there are quite a few towns and cities well-worth hopping in your car and visiting.
We understand that figuring out where to take that road trip (or flight) is no easy task. There are seemingly countless cities with booming beer scenes. Lucky for you, we did the leg work (beer drinking), so you didn't have to. We dwindled this massive number down to the ten best beer cities to visit this summer. Keep scrolling to see them all. Summer won't be here for long. Get your beer-centric road trip plans set as soon as possible.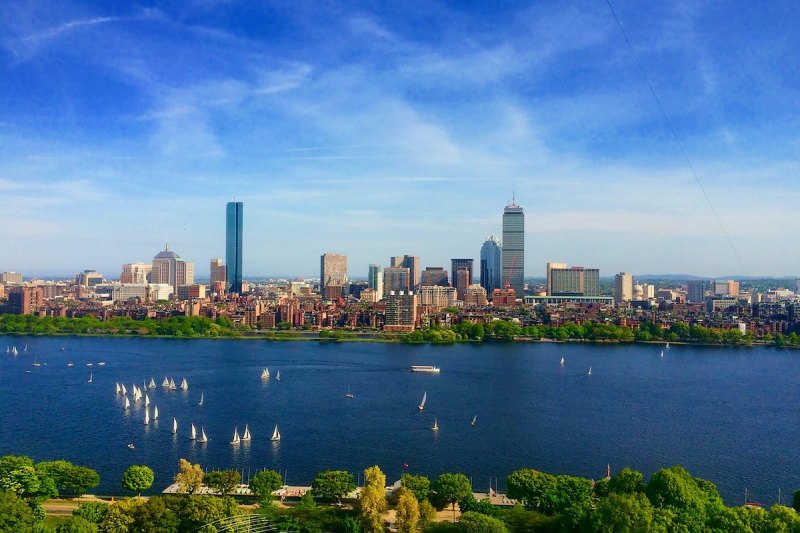 Boston
Boston is a historic city. If you visit this summer, you can walk along Paul Revere's Freedom Trail, stop into Faneuil Hall Marketplace, or take in a Red Sox game at iconic Fenway Park. You can also drink a lot of beer thanks to the city's many beer halls, beer bars, and breweries like Night Shift, Trillium, Aeronaut, Notch, and Lamplighter.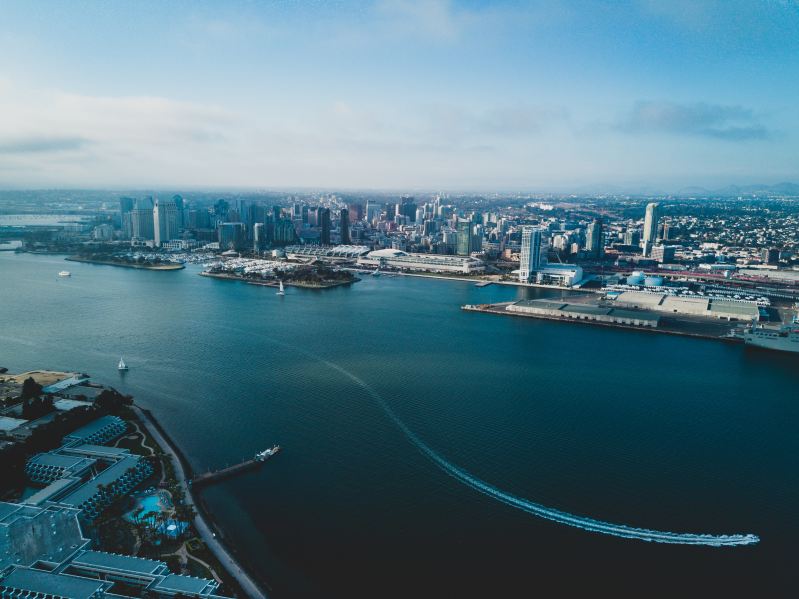 San Diego
If you're an IPA fan (especially West Coast IPAs), you're going to want to take a trip to San Diego. Not only does it appear to always be warm and sunny there, but you can mix in days at the beach or an afternoon at a Padres game with trips to local beer bars, brewpubs, and beloved breweries like Societe, North Park, AleSmith, Fall, and Pure Brewing Project.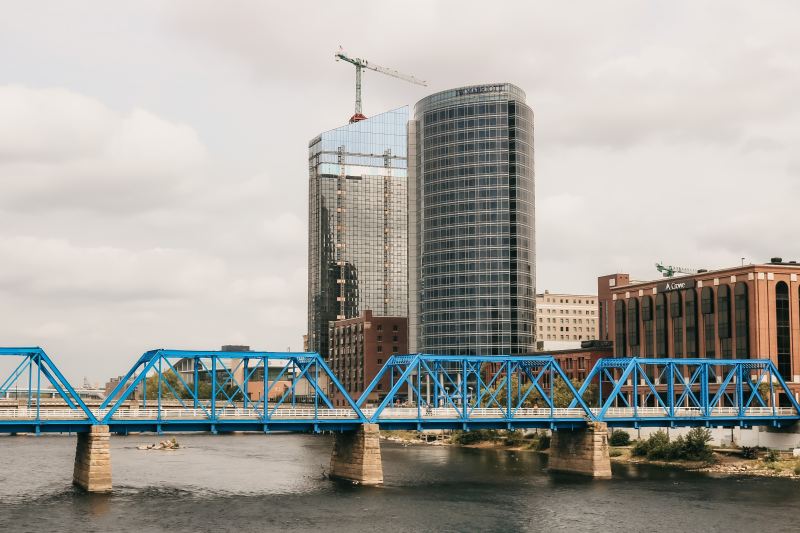 Grand Rapids
If you've ever seen the TV commercials, you probably already know that Michigan is a summer vacation destination. What you might not have known is that after you spent some time kayaking in Lake Michigan and visiting Mackinac Island, you're going to want to take a trip to Grand Rapids. This city of less than 200,000 people is home to more than forty breweries. This includes standouts such as The Mitten, Brewery Vivant, City Built, and the wildly popular Founders Brewing Company.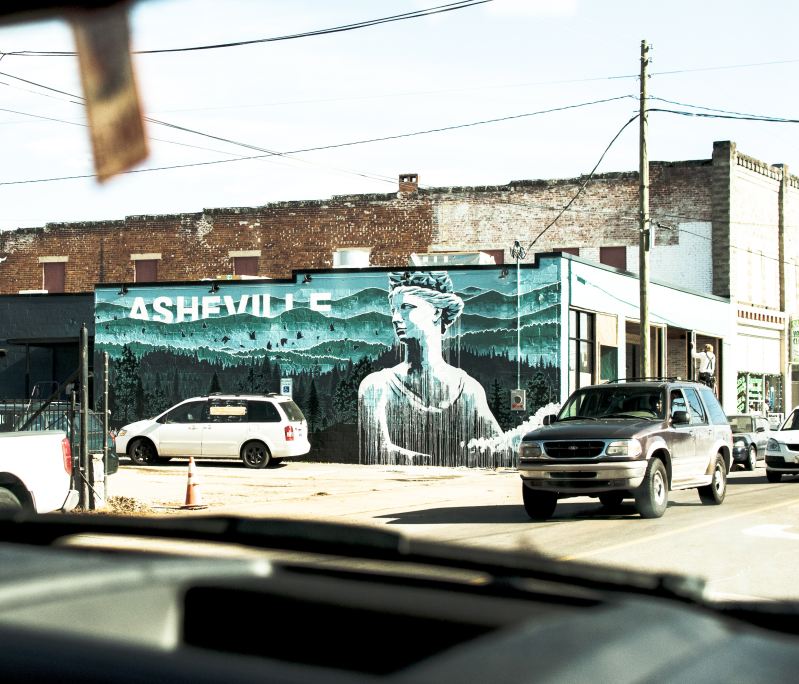 Asheville
The largest city in Western North Carolina is home to one of the most exciting beer scenes in the country. After you have visited The Great Smoky Mountains National Park, take the drive to Asheville. The city is home to myriad beer bars and brewpubs, as well as over forty breweries. Wicked Weed Funkatorium, Highland, Burial, and Hillman are just a few of the many breweries waiting for a visit.
Philadelphia
The "City of Brotherly Love" is home to more than just the Liberty Bell and It's Always Sunny in Philadelphia. The city and surrounding area are also home to more than 115 breweries (yes, you read that right). No stop in Philadelphia is complete with trips to Brewery ARS, Crime & Punishment, Human Robot, Triple Bottom, or Yards Brewing for a burger and a flight of beer.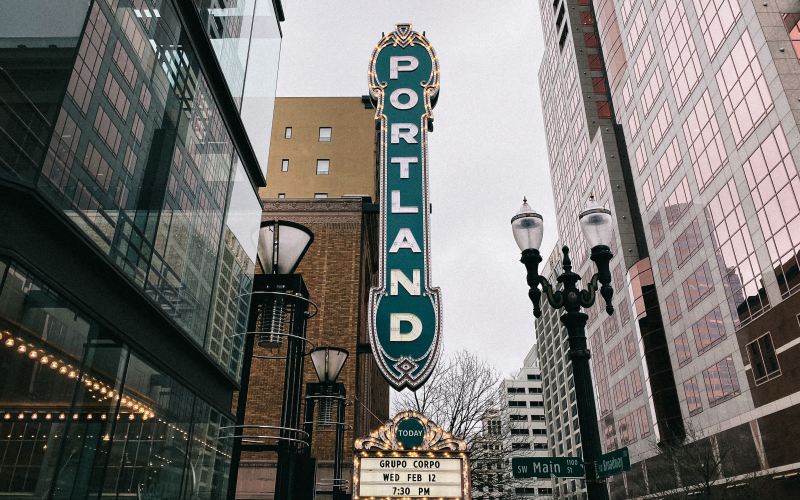 Portland, Oregon
It's a toss-up between the two Portlands as to which one is the better beer town. While you can't go wrong with Maine for its 'Vacationland' vibe, we tend to believe Portland, Oregon, has a slight advantage when it comes to beer. Can't-miss breweries include Breakside, Great Notion, Ruse, Wayfinder, and Ex Novo.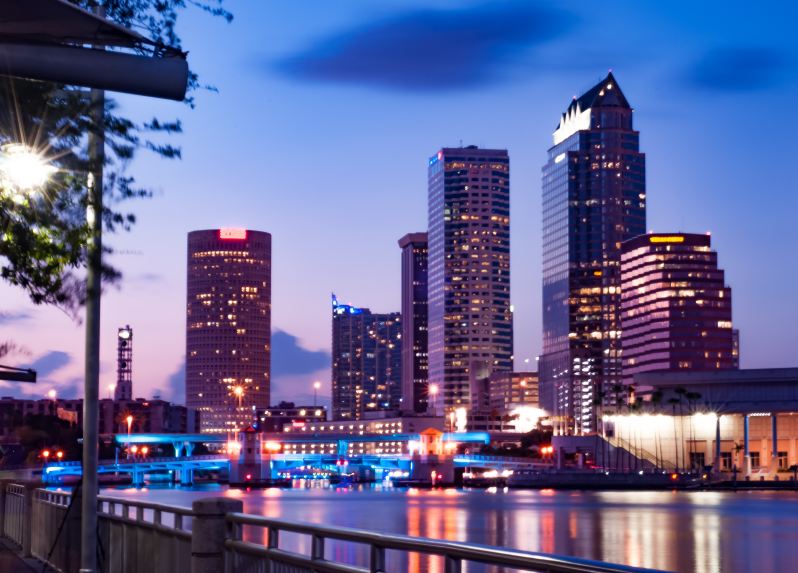 Tampa
You might think of Florida as only a place to travel if you're going to an amusement park either featuring a boy wizard or a cartoon mouse. But after you visit these destinations, take a trip to Tampa and check out the beer scene. While Cigar City and its range of highly-rated beers is a big draw, the coastal city is also home to Coppertail, Zydeco, 7venth Sun, Angry Chair, and the popular Tampa Bay Brewing Company.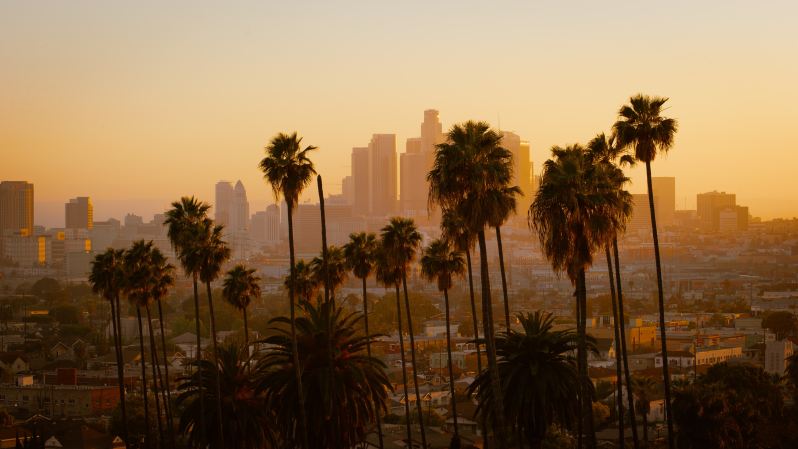 Los Angeles
Travelers to Los Angeles might be there for the beaches, sun, and potential of running into a celebrity or two. But they'd be remiss if they didn't seek out the beer as well. On top of all of the amazing restaurants and beer bars, the "City of Angels" and the surrounding area is home to Monkish, Highland Park, Homage, Golden Road, and Angel City Brewing.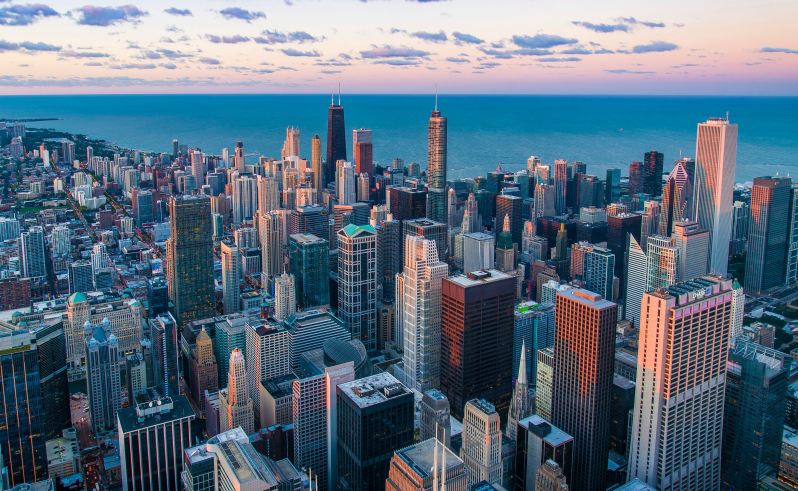 Chicago
Chicago is another city that's a great summer road trip destination. The second city is home to two baseball teams, great museums, restaurants, iconic foods like the "Chicago-Style" hotdog, Italian beef, deep dish pizza, and a ton of great breweries. This includes Revolution, Half Acre, Dovetail, Pilot Project, and Off Color.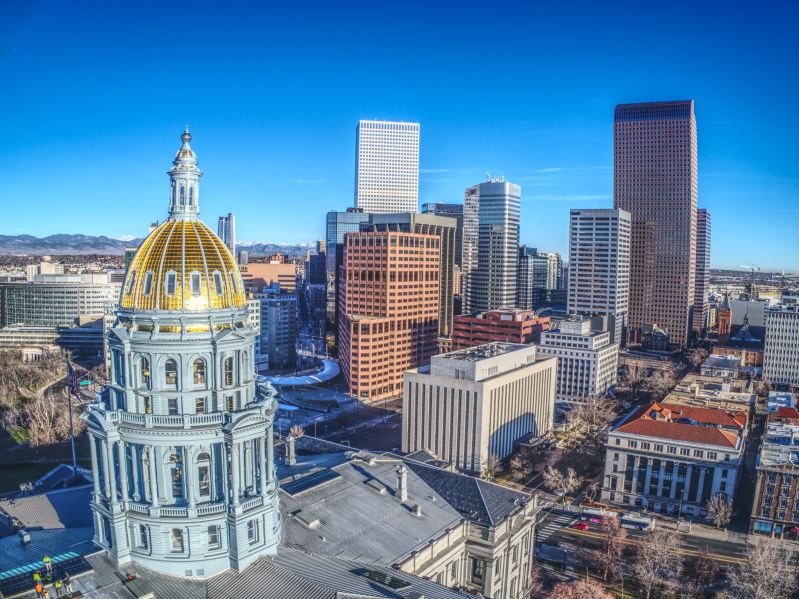 Denver
When it comes to outdoor adventures, you'll have a tough time beating the appeal of Colorado on a summer or early fall day. But after an afternoon of hiking or mountain biking, you'll likely want a respite from the heat. We suggest visiting one of Denver's many beer bars and brewpubs or one of its many great breweries. This includes Wynkoop. Great Divide, TRVE, Call To Arms, and Crooked Stave.
Editors' Recommendations