Make no mistake, we're all about dressing for the occasion, particularly if that occasion happens to be the Fourth of July. Instead of draping yourself in something covered in the Stars and Stripes, let's take things up a notch in terms of style. Reach for uniquely patriotic menswear that just so happens to be made in America. You can put these picks together in one outfit or you can mix and match as you please. No matter what you do or where you go for the holiday, pack at least a few in your weekender bag. These are stylish picks that have a domestically made pedigree without going over the top. You're going to be the best-dressed guy during your Independence Day celebrations, we guarantee that.
Marine Layer ReSpun Colorblock Tee
Splurge on a classic colorblock tee made in the States from repurposed materials. Just a touch of blue and white goes a long way on the Fourth of July, especially when paired with tan chinos and canvas sneakers.
Flint and Tinder Weekend Short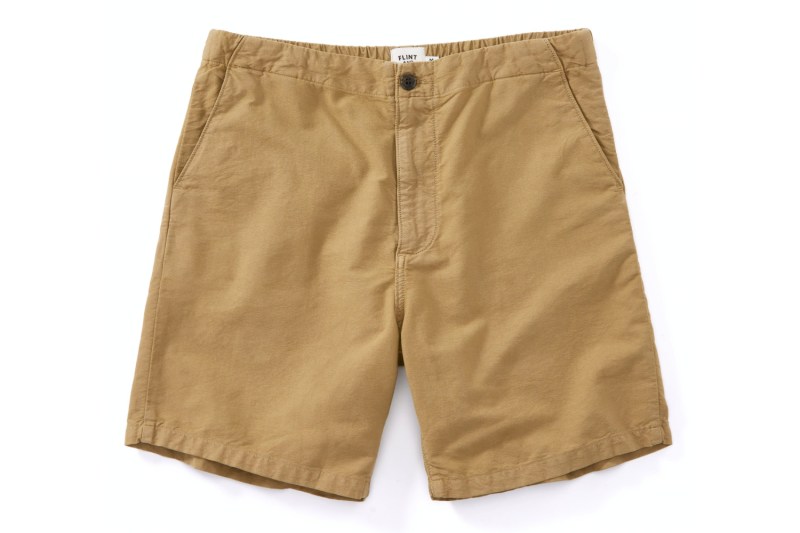 Independence Day, just like Labor Day or Memorial Day, is all about casual style that is laidback and versatile at the same time. That's a lot of boxes to tick, and the American-made Flint and Tinder Weekend Short, with its comfortable stretch waist, take care of business handsomely.
Rancourt & Co. Carson Low #10 Cotton Duck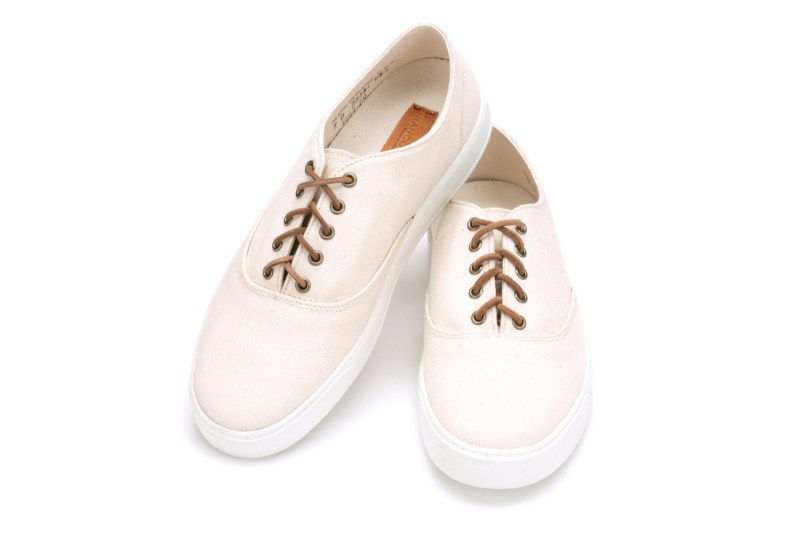 You know those canvas sneakers we mentioned above? Well, this is the pair we had in mind, made to heritage-quality standards and able to withstand everything from walks on the boardwalk to beers at the bar afterward.
Fair Ends Khaki Cotton Twill Ballcap
Keep the sun off your face in style with this handsome twill ballcap, the ideal mix of function and fashion plus sustainable production.
Weiss Watch Company American-Made Field Watch
We saved the best for last — at least, that's how we feel when it comes to this remarkably classic, exceedingly tough, American-made field watch. You might not need another watch for years and years.
Editors' Recommendations