So, you've got a big interview coming up and have no idea what to wear. Trust me, I get it — trying to plan an outfit that's in line with your personal style while also being keyed into your potential work place's vibe is hard. You want to read professional, but relatable; relaxed, but confident. It's a tightrope walk if ever there were one, but thankfully there are some strategies you can employ (wink wink) to land on the perfect look.
Below, I've outlined a few of my favorite tips for coordinating the ideal interview outfit. This isn't a product round-up per say, but rather a guide to how to think about picking the pieces that are going to be 100% right for you.
Do Research
Before you even think about digging through your closet or buying a new outfit, you need to do some research.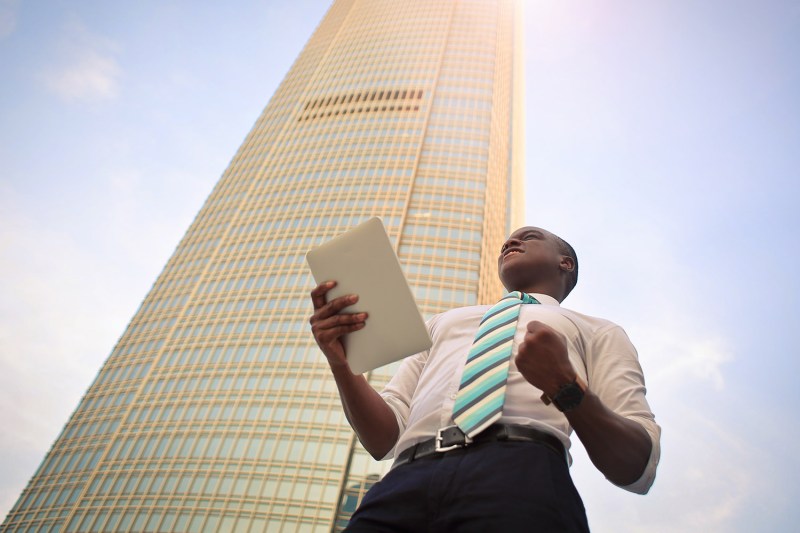 Scope out the company's website or social media accounts for candid photos of employees at work. That way, you can get a sense of how formal or casual the environment is and tailor your outfit toward that vibe. Better yet, if you have a personal connection to the company, chat with them about what kind of outfit would be most appropriate. If your research comes up dry, aim for a smart casual look with a crisp button-down tucked into belted, cuffed chinos.
Ask for Feedback
Come to the Interview Prepared
If this is an interview for a job you really want, ask your friends and family for feedback on the outfit you're considering. Take photos of yourself wearing a few different options, send them to your crew, and see what they say. The folks within your inner circle love you and want you to succeed, so they'll let you know if something looks amiss. At the end of the day, you'll feel much more comfortable with what you're wearing if it's been pre-approved by your pals.
Finesse the Details
Now onto the outfit itself! There's no hard-set rule about what kind of outfit you need to wear (unless your pre-op research suggests otherwise), but it is crucial to keep the look crisp.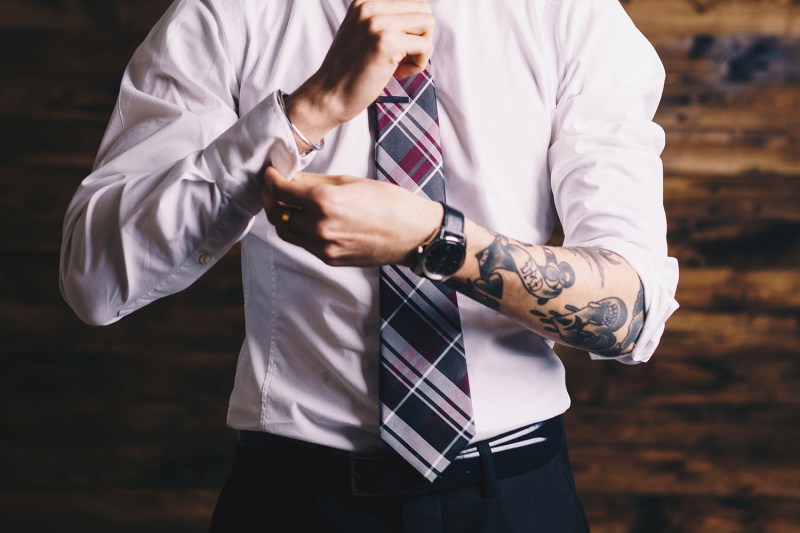 Every cuff, sleeve, collar, and button needs to be in its place, and it's generally a good rule of thumb to choose high-quality fabrics that hold their shape. Remember: It's not about wearing the most expensive items you have, but wearing the ones that look best on your body.
Wear What Feels Good
To that end, you need to feel good in what you're wearing, otherwise, the interview will be a big miss. You know the fun shirt you wear that makes you feel like the life of the party? Or the sexy blazer that makes you feel confident on first dates? You need to find that piece for this interview. Maybe it's a striking tie that shows you've got a little personality or a heritage watch that makes you feel grounded and strong. Whatever it is, it needs to ignite something fierce and fabulous in you.
Prioritize Comfort
Comfort is another huge component of feeling good.
Our Top Apparel Suggestions
While nice duds have a bit of a reputation for being stiff and uncomfortable, they don't have to be. If you're going to wear a button-down, opt for a soft cotton blend that moves easily and doesn't make you feel constricted. For shoes, ditch the lace-ups and slip into a pair of roomy Chelsea boots instead. Some may say comfort begets sloppiness, but I often find the opposite to be true — comfort begets ease and grace.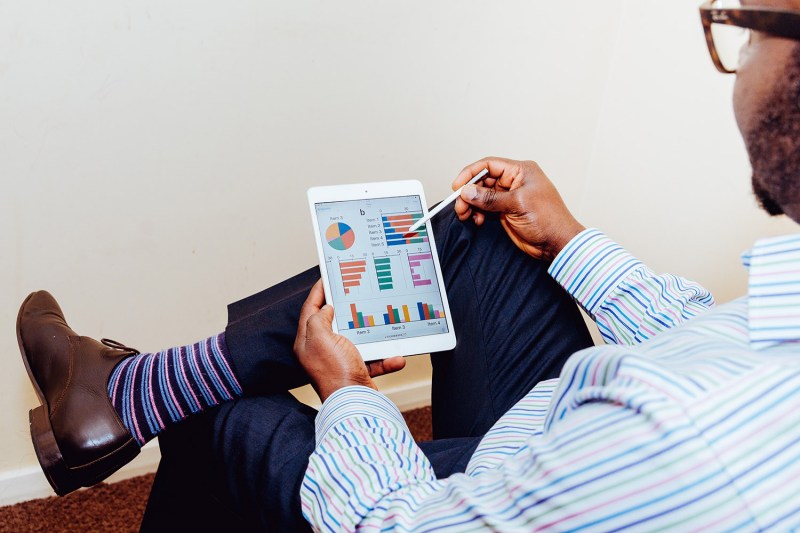 Show off Your Personality
An interview is about selling yourself to an employer, and your outfit is a big part of that, so it should act as an extension of who you are. If you're the goofy guy, wear a shirt with flamingos on it. If you're an analytical thinker, tuck a gorgeous gold pen into your breast pocket. Whoever you are (or whoever you want to be) needs to radiate from the hem of your pants all the way to the fine-pressed tips of your collar. Like the young boy who suddenly becomes a pirate when donning a tricorn hat on Halloween, so will you transform into the ideal candidate when wearing the outfit that makes you feel like one.
Editors' Recommendations