Brands like Shinola that can really do it all — everything from lifestyle goods to stylish watches to excellent home audio — are worthy of praise … and perhaps a few of your hard-earned dollars. What better way to welcome spring and summer than with a little seasonal shopping? Perhaps the below ideas will get you thinking about great gifts for your dad or that graduate in your life (or yourself). Whether it's a new watch or a new bicycle or a new turntable (yep), Shinola has you covered.
When investing in a watch, versatility is key. The Shinola Canfield Sport Watch is sharp enough to work with an unconstructed navy blazer and a blue Oxford, yet sporty enough (hence the title) to pair seamlessly with a short-sleeve white henley and faded blue denim.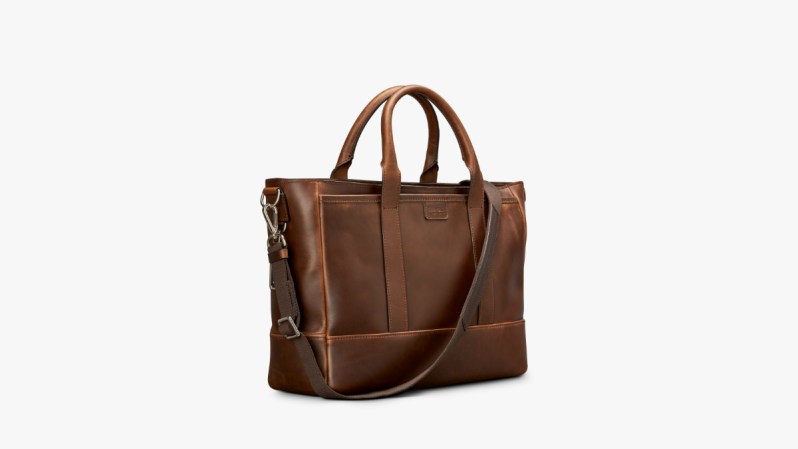 Shinola's leather goods are, quite simply, just beautiful. With a touch of refinement and now a dash of rugged appeal, the Leather Brief Tote — in the brand's new Navigator Leather — is everything you've been searching for in a daily bag.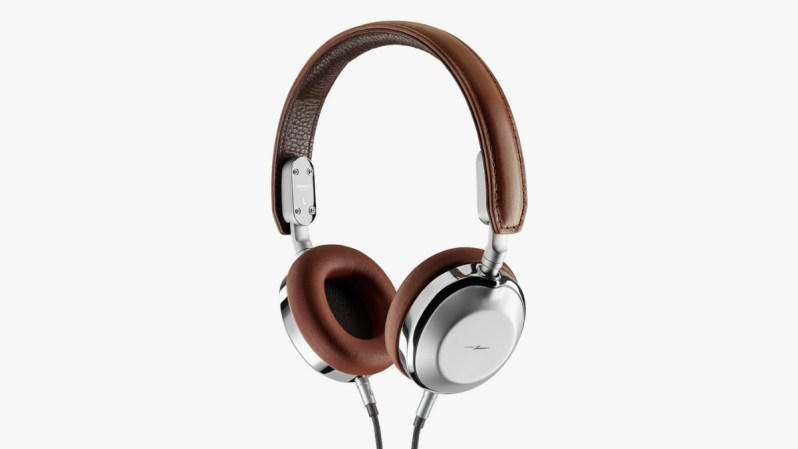 Shinola continues to up the ante when it comes to lifestyle goods like these exceedingly handsome Canfield Headphones. The audio quality is superb and the design is sleek. There's no reason not to add Shinola headphones to your desk stash.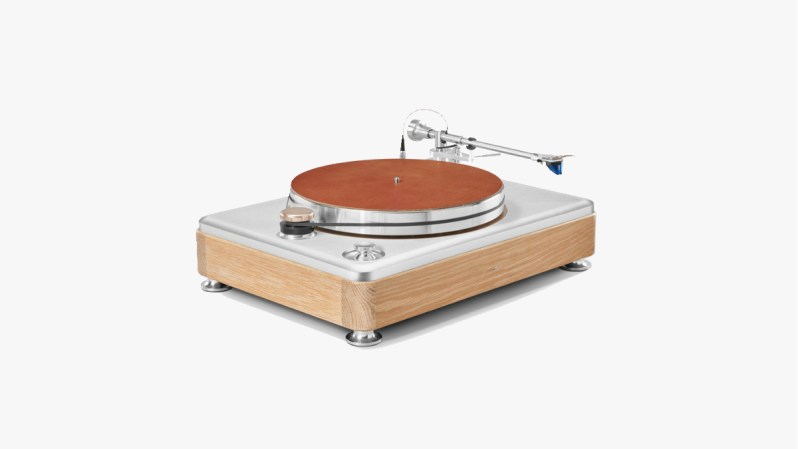 The roster of quality products being churned out by Shinola continues to grow more and more impressive. The Runwell Turntable is the perfect pick-up for audiophiles who also happen to value Shinola's beautiful design ethos.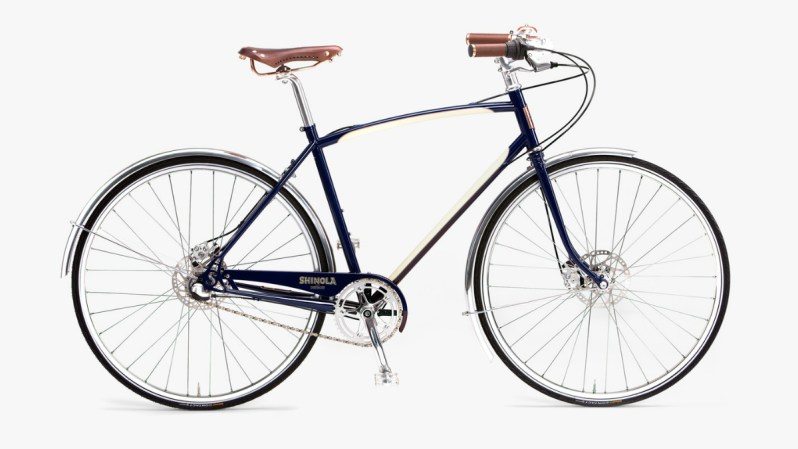 And for the guy who can't get enough Shinola in his life — much like us — the Bixby Bicycle is a unique, unexpected and plain cool purchase, whether you're a bike-riding advocate or someone who appreciates cool bike propped up in their den. And. if you blow all your money on the bike itself, you can always take to the road and live with it with this towable bike-camper. 
Editors' Recommendations