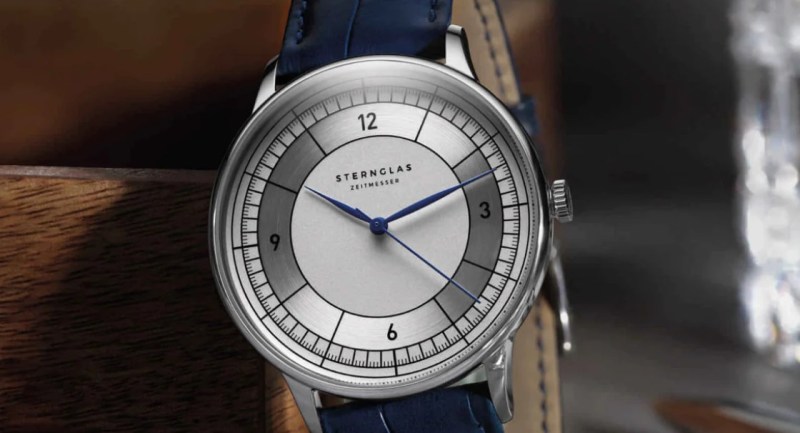 Sternglas came about out of a desire to provide luxury timepieces at affordable prices. After whetting his appetite for watchmaking during a part-time gig at a watch factory, Dustin Fontaine tried, failed, and tried again to launch his own watch company. What he ended up with was a company that makes brilliant Bauhaus watches.
While the company is known for making some of the best minimalist watches for men, Sternglas is branching out with the Sedius, described by the company as a Bauhaus meeting Art Deco. While the company prides itself in high-quality watches and designs at affordable prices, this Sternglas watch takes on the same process as the rest of them by going through a rigorous process from draft drawings to digital art renderings and finally consulting advisors on the right materials. The result is a timepiece with warring styles that work perfectly together, even when they shouldn't.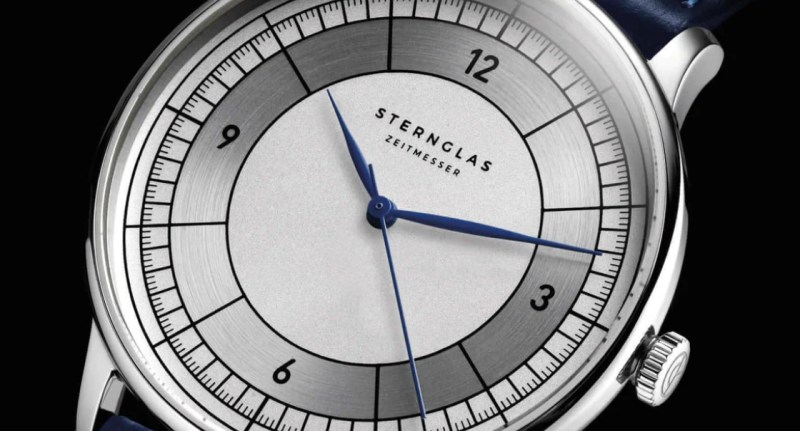 Can Bauhaus meet Art Deco?
The purpose of a Bauhaus watch is simplicity. Many watch brands look to go bigger and better. More features on the face can provide more functions to make your life easier. We got so obsessed with features on our wrists that we evolved to strapping a smartphone on it and reveling in the endless features a smartwatch can provide.
A Bauhaus design keeps our focus on the function of our watch. Nothing more. The idea comes from the German architectural design school of thought with the same name. It teaches us to focus on the function of a building first and then add art later. Much like the watch, it focuses on one thing: the function of telling time.
Art Deco focuses on something different entirely. While those who design it don't ever want to sacrifice function (who wants a watch that doesn't tell time or a building that doesn't work???), the art of the design is equally as important. Coming about in the early 20th century, the style involved more futuristic ideas of what design could look like and provided class and elegance to the work. In the case of the Sedius, it serves as the extravagant yin to the Bauhaus minimalist yang.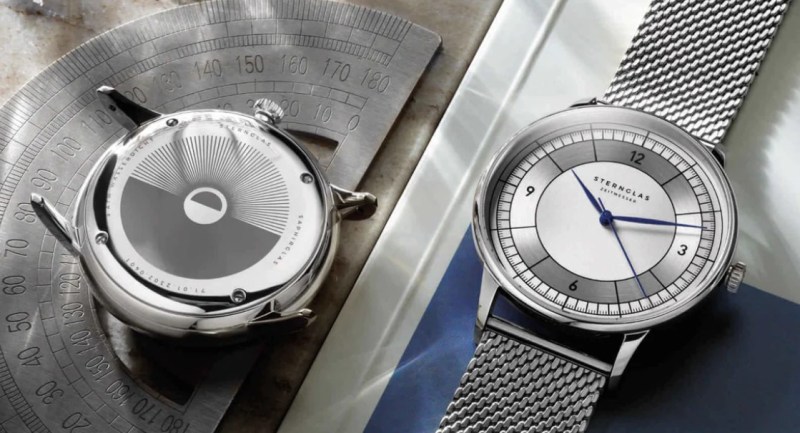 There is brilliance in simplicity
It's easy for a watch to feel overdone. As the features get plentiful, so does the confusion about how to operate and read it. The beauty of the Sternglas Sedius is that it focuses on the simplicity of a Bauhaus with an easy-to-read face. But it doesn't skimp out on the elegance and updated feel of the Art Deco, with the concentric circles and the second hand. Add to that the ability to easily change out the band, and you have a Bauhaus design that seemingly left Bauhaus behind.
Editors' Recommendations