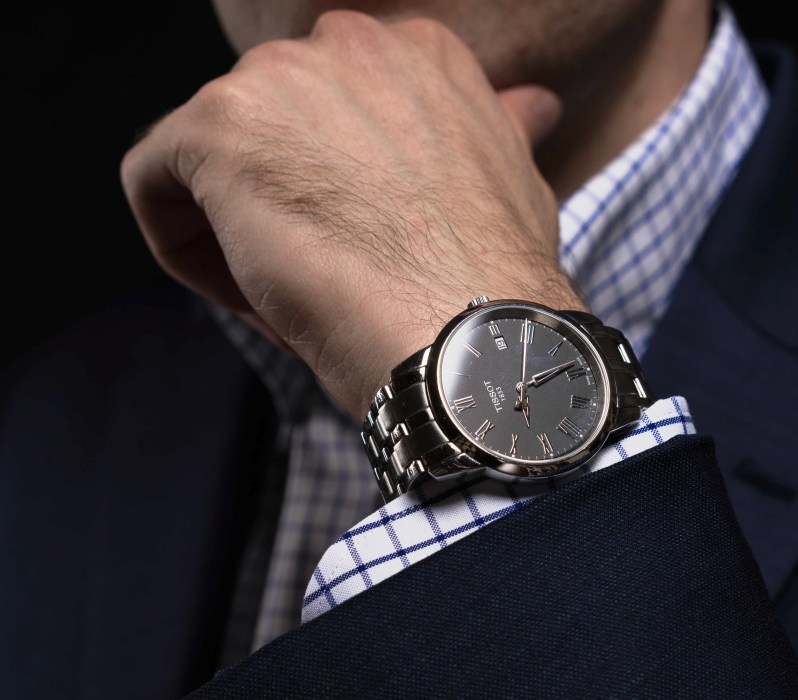 Luxury watches can be a great way to make a statement about who you are and can also serve as a status symbol. While dozens of brands boast luxury pieces that will send a message about your status, plenty of others will offer you an overpriced option that will do little more than needlessly drain your account for the sole purpose of getting your money. When it comes to starting a collection in men's luxury watches, it is best to stay focused on tried and true brands that offer collections that have stood the test of time; however, there are a few new kids on the block that give the old dogs a run for their money.
For this list, we are focusing on the best watches to begin a collection, which means there are no second mortgages here. Instead, every selection is sub-10K but still over what we consider luxury at $2K. With that in mind, here are the best watches to begin your new luxury watch collection.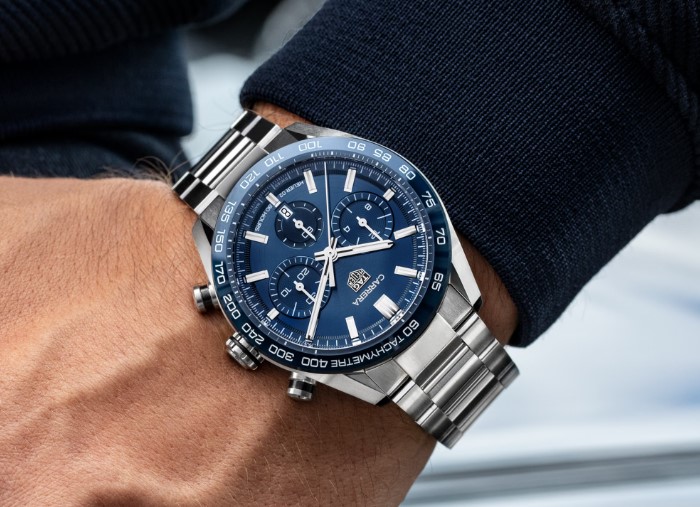 TAG Heuer Carrera
TAG Heuer is a brand that loves a good race. From their Formula 1 collection to the Aquaracer collection, they never shy away from going fast. That is where the TAG Heuer Carrera collection comes into play, named after the legendary Carrera Panamericana race in Mexico. It was a border-to-border rally race including stock, rally, and sports car sedans. While it may sound like one of the most remarkable ways to see Mexico, 27 people died in five years, and the race was abandoned.
That didn't stop TAG from creating one of the best collections they have, focusing on legibility and functionality. Sixty years later, they are still some of the best, and TAG's elegant design still holds up. This excellent piece comes in blue, black, or a unique green. Any of the three would be a perfect way to start a collection.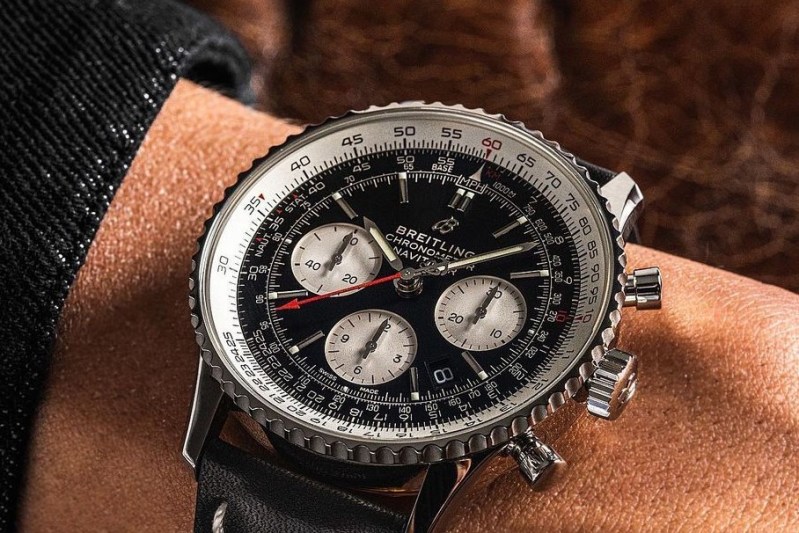 Breitling Navitimer B01
You know you are changing an industry when you claim the skies as your own. Breitling created a watch with a circular slide rule that would allow pilots to perform all necessary flight calculations, and the navigation timer, AKA Navitimer, was born. A short two years later, the Aircraft Owners and Pilots Association (AOPA) claimed the watch as their official watch. Seventy years later, nearly every airline pilot is a member of the organization, and the Navitimer is the most popular watch of the sky.
The team that brought you the watch worn in space by astronauts brings you one of the most beloved watches in existence. Coming in just under our 10K limit, this choice is for the serious collector.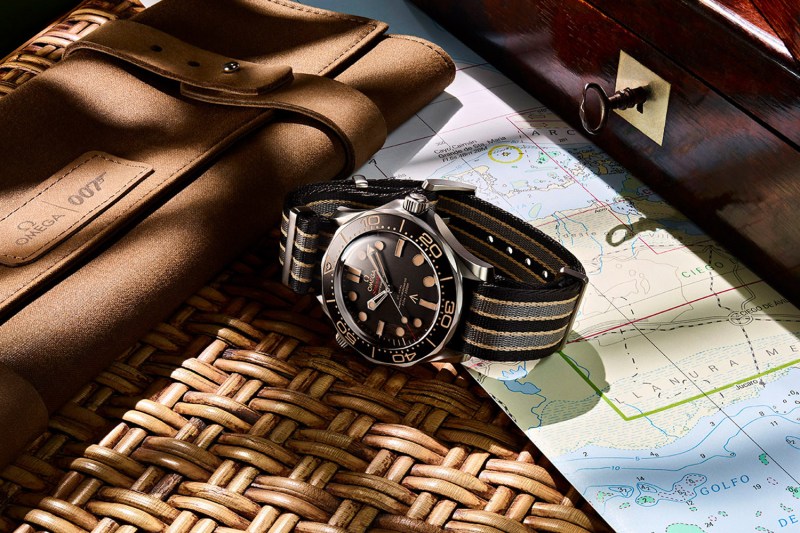 Omega Seamaster Diver 300M 007 Edition
When looking for the right watch to start a luxury collection, you are likely looking to grab an icon. Icons have stood the test of time and made their way into our collective psyche by being some of history's most sought-after pieces. Omega is one of the leaders in this mission simply for ending up on the wrist of James Bond himself.
With that in mind, the Omega Seamaster makes our list. Of course, there have been dozens of models worn by MI6's greatest spy, but there is one that would be the best beginning of your collection. The most recent 007 edition of the Seamaster, the very one our favorite spy wore in No Time to Die. Field watches get overlooked when the idea of luxury comes up, and this dive watch with a NATO strap gives you the best of both worlds.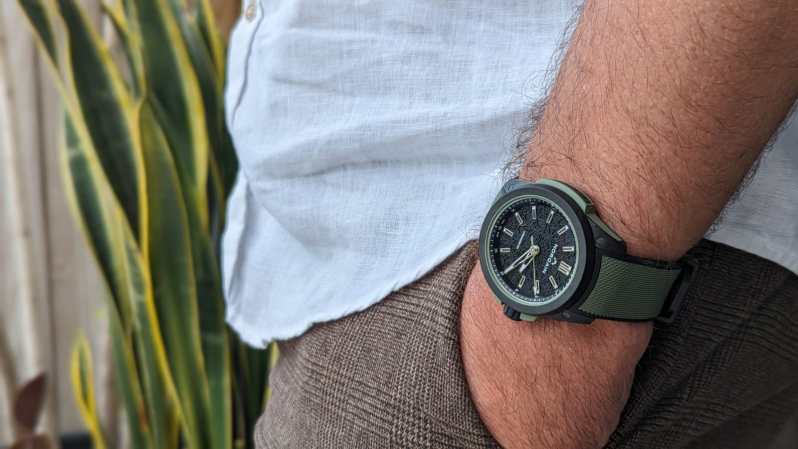 Norqain Independent Wild One
Sometimes, new blood is better than old blood. There are a dozen great Swiss brands that are always going to be great investments. However, the capital of chronographic excellence is also primed for some new arrivals that are worth your attention. While everyone else is going to pay for overpriced brand names, you can opt to go for a new idea, a new approach, and a new philosophy to begin your collection.
Norqain is the new kid on the block, but the young business doesn't mean the experience isn't there. After years in the industry, the multi-generational chronograph team is looking to get its customers out into the world. With a focus on adventure, the Independent Wild One is the luxury watch addition for anyone looking to go against the grain. If you choose this watch, be ready to be tempted to take a vacation and hit the jungle, the ocean, or the mountain.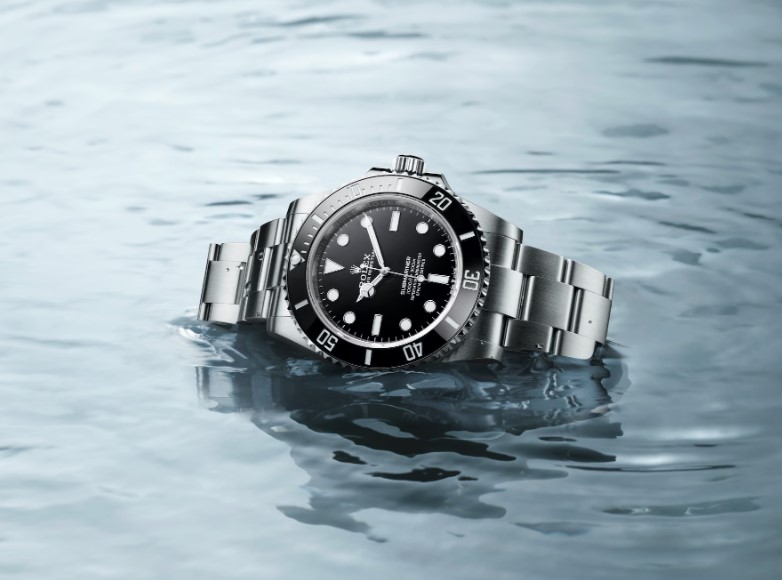 Rolex Submariner
We've taken you from the new kids on the block to the old-school big boy carrying the name everyone knows. Buying a Rolex is an experience of a lifetime, and wearing one gives you an automatic status symbol as someone ready and willing to invest in his life and his future. Luxury and tradition are the bedrock of top-tier menswear, and Rolex has been the leader of the watch game since the beginning.
The Submariner is arguably the most popular choice for an entry-level Rolex, and thankfully for us, it falls just under the 10K ceiling, making it one of the top choices whether you are just starting a collection or a must-have if you are a veteran collector.
There you have it; now that you are ready to begin your luxury watch collection and are ready for some serious top-level watches, here are the ones you should focus on to get the best bang for your buck and wet your beak with luxury.
Editors' Recommendations