The international watch market is a vast industry full of stellar brands — some have been around for centuries, while others debuted only a decade ago. Breaking it down to the best brands is a daunting task. But what if you broke it down to simply Swiss watch companies? Well, that is still a daunting task, as dozens of luxury watch brands have set the standard for watchmaking around the world. Swiss watches are the center of the watch universe, but there are still some that stand above the rest.
Some brands on this list were born and built in Switzerland; others came from elsewhere but are now based in the watch capital of the world. If you are looking to buy a Swiss watch, you can go with the tried and true luxury brands that everyone knows or the new kids on the block looking to overtake the industry. Either way, there is a watch company on this list to fit your needs. Here are the best Swiss watch brands out there.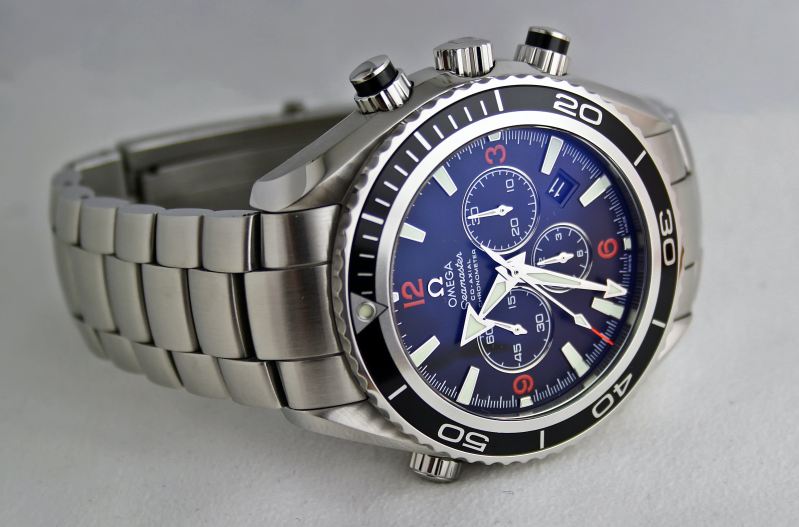 Omega
Omega is one of the fathers of Swiss watchmaking and has been worn and used by the Royal Flying Corps, the U.S. Army, and dozens of other military organizations since WWI. Of course, they are most well-known right now for gracing Daniel Craig's wrist in James Bond, but they have been around longer than 007 and are arguably more iconic.
Rolex
No watch list would be complete without the father of chrono-innovation. Rolex has set the standard for watchmaking for over a hundred years, including multiple icons that still top the most desired watch lists today. Perhaps their most famous watch is the Submariner, which defined the dive watch industry for the last half-century.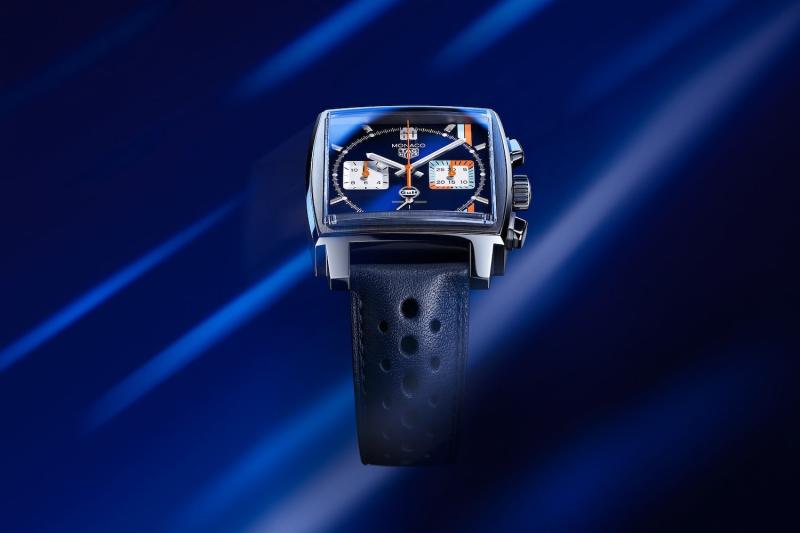 Tag Heuer
If Steve McQueen isn't cool enough for you, then these watches aren't for you. Well known as one of the best driving watch brands out there, the iconic Monaco can be found on McQueen's wrist in Le Mans and graced his wrist for years afterward. They are the preferred sport watch among many sports, and just keep getting better and better.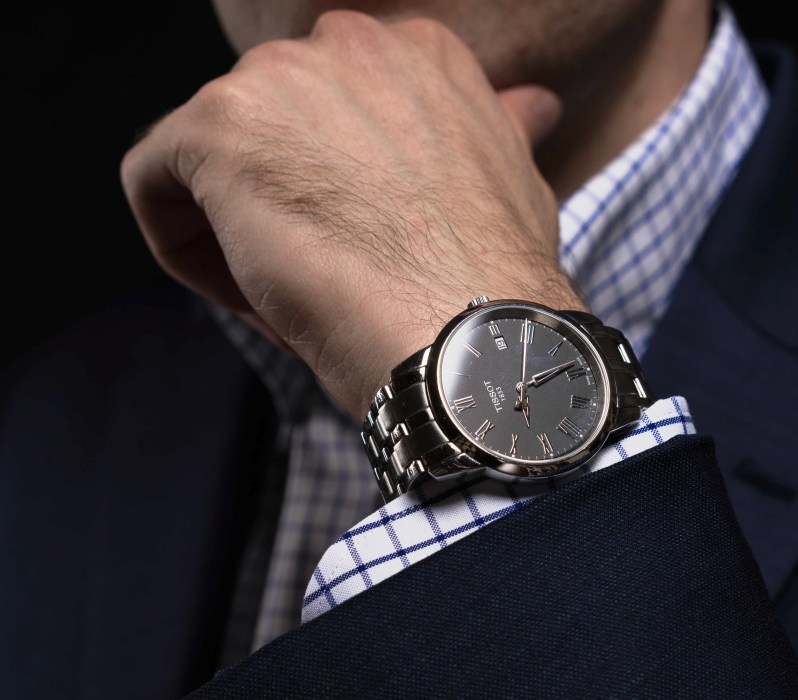 Tissot
If you love your Apple or Samsung smartwatch, you can actually thank Tissot for their innovative T-Touch that appeared on the market as the first tactile-touch multi-functioning digital watch in 1999. They are also the first to offer a pocket watch with two timezones, setting themselves apart as one of the innovators of the watch industry.
Breitling
One of the more attainable watch brands on this list, Breitling, has come to be known as the everyman sport and tool watch. Don't be surprised if you see it on the wrist of pilots, drivers, and other people who need a sports watch of stellar durability, function, and style.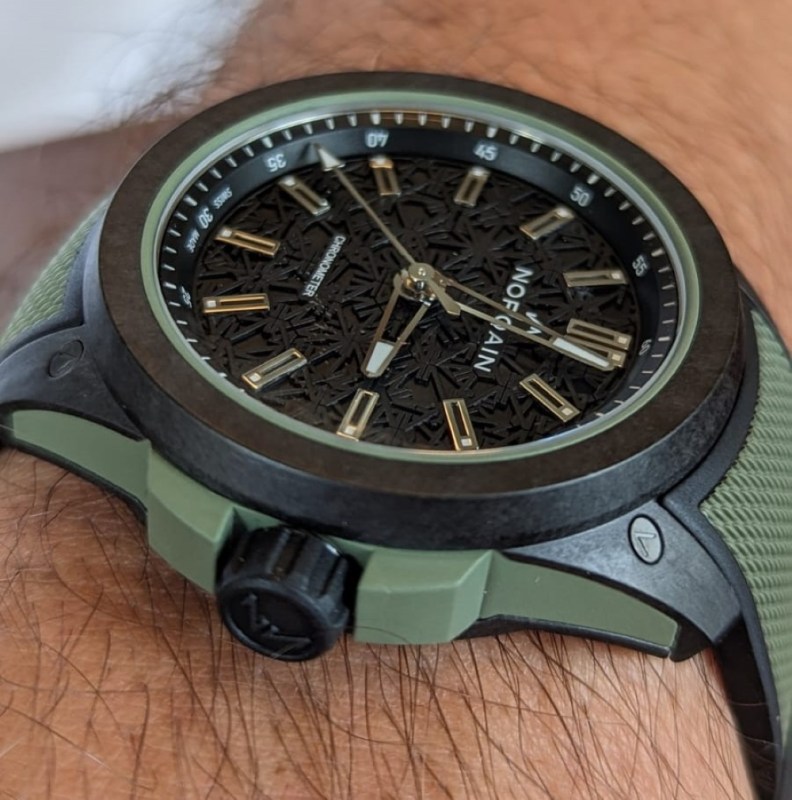 Norqain
Born out of the need for adventure, Norqain is the youngest brand on this list as they are celebrating their five-year anniversary. After a decade of working with Breitling, the founders set out to develop a watch brand that is meant to accompany you on your greatest adventures. These are the people to watch as they get bigger and bigger in the industry.
Tudor
If you have ever worn a Tudor and felt that it seemed oddly familiar, it's because it is made by the same people who brought you Rolex. Founded by the same person and used as a way to bring people into Rolex for less money, Tudor became a more economical alternative to the uber-expensive Rolex. But that doesn't mean it is cheap; they will hold up right alongside their more luxurious older brother.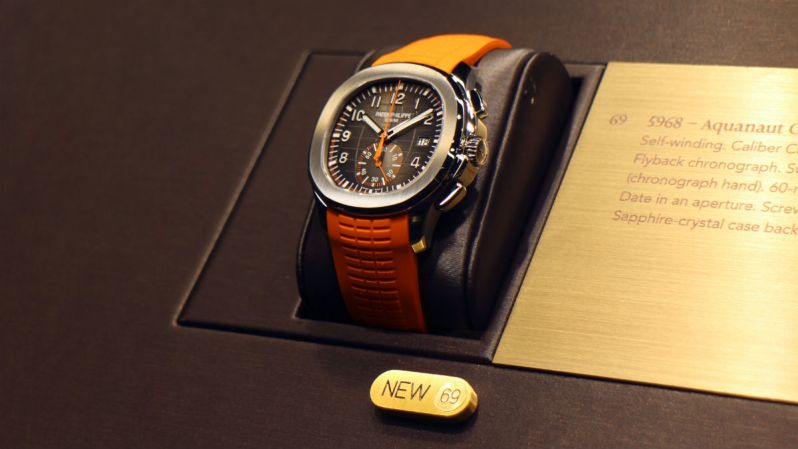 Patek Philippe
Patek Philippe is well known for their expensive, impressive feats of watchmaking, including the Grandmaster Chime Ref. 6300A-010, which sold for over $30 million. But that doesn't mean you have to be an uber-millionaire to afford them (but it sure would help). Patek Philippe watches will fetch you a pretty penny ranging from $20,000 to $500,000. This is one of the premier Swiss brands and they deserve a spot on this list.
Breguet
Breguet is one of the oldest living watch brands, founded back around the time Americans were fighting for their independence from the English. In that time, Breguet innovated multiple watch functions still used today, including the tourbillion (the answer to gravitational pull on timekeeping) and using the crown to wind the watch. Few Swiss watch brands have contributed more than Breguet.
Hamilton
I know what you are thinking; this is supposed to be a Swiss watch list, and Hamilton was started in Pennsylvania. Known for making watches for the United States military in WWI and WWII, The now-swiss-made icon that is the Hamilton Khaki Field Watch is still one of the most popular adventure watches in the world and, to this day, is one of the best to have on your wrist if something happens to go wrong.
There you have it. The best watches that the Swiss have ever given us, from the Revolutionary War until today. This is the pinnacle of timekeeping and the central hub of timepieces in the world. No matter what your lifestyle is and no matter what your budget is, there is a watch perfect for you.
Editors' Recommendations