Cold weather can feel like you don't have a lot of options with your wardrobe, and warmth takes center stage over fashion. Though December may be merry with its holidays and light, the long march from January to April can feel like a slog of dark colors, bulky coats, and sweaters designed to fight against the cold. However, that doesn't mean you have to give up your sense of style to survive this frigid season.
To that end, here are five classic winter trends that are as stylish as they are practical. They run the gamut from casual to party-ready but are all unified by the fact that they're utterly impervious to passing fads. Take advantage of these trends to ensure you stay warm all season, all while looking great.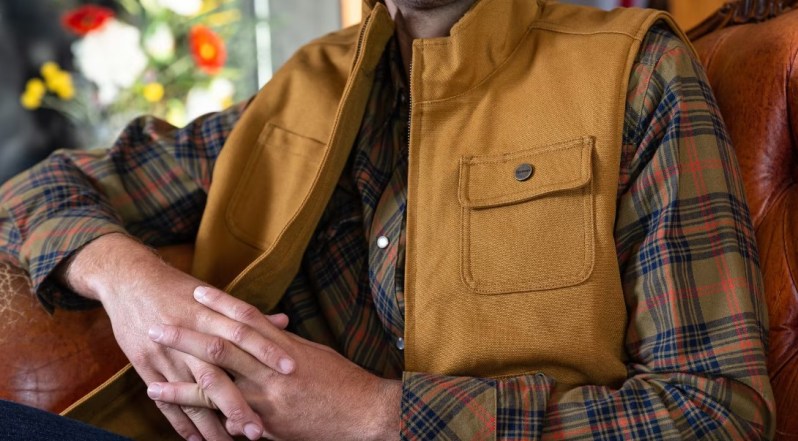 Flannel + Puffer Vest
Consider this classic and straightforward ensemble for those looking to capture early winter's rugged, woodsy essence. All you have to do is throw on a thick flannel shirt, overlay it with a puffy down vest, and finish things off with a pair of heavy-duty jeans and boots. This look accomplishes two essential things; the first is that it keeps your core warm while letting your arms breathe, perfect for the transitional months in the Spring and Fall. And the second is that it gives strong Yellowstone vibes for the rugged and manly aesthetic.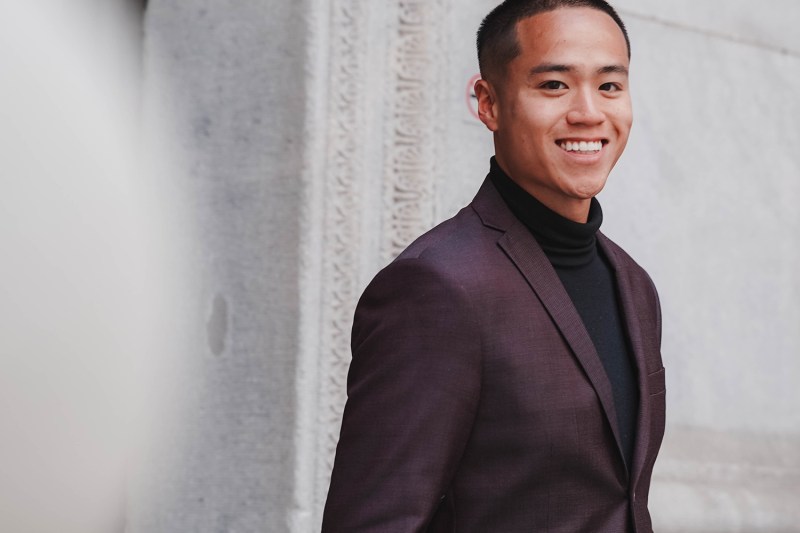 Turtleneck + Coat
If you need something a little classier for a holiday party or important meeting, consider the timeless pairing of a turtleneck and coat. For the more formal event, elect to go with a peacoat or overcoat. Grab a leather moto jacket or bomber for something a little more casual.
Though the look couldn't be easier to pull off, it always evokes an elegant, mature, sophisticated, and effortlessly masculine vibe. Pair with slim pants and a water-resistant dress shoe for a complete ensemble. Not sure a turtleneck is an accessory for you? Swap it out for a slim cashmere sweater.
Chunky Sweater + Peacoat
Speaking of the peacoat, it is one of a guy's most versatile winter accessories. You can dress it up, dress it down, and layer it easily, making it a great go-to for all sorts of situations. If you're heading out for the day and have no idea what to wear, throw on some dark-colored chinos, a chunky knit sweater, and a peacoat for a look that says you've got your life together, even when you don't.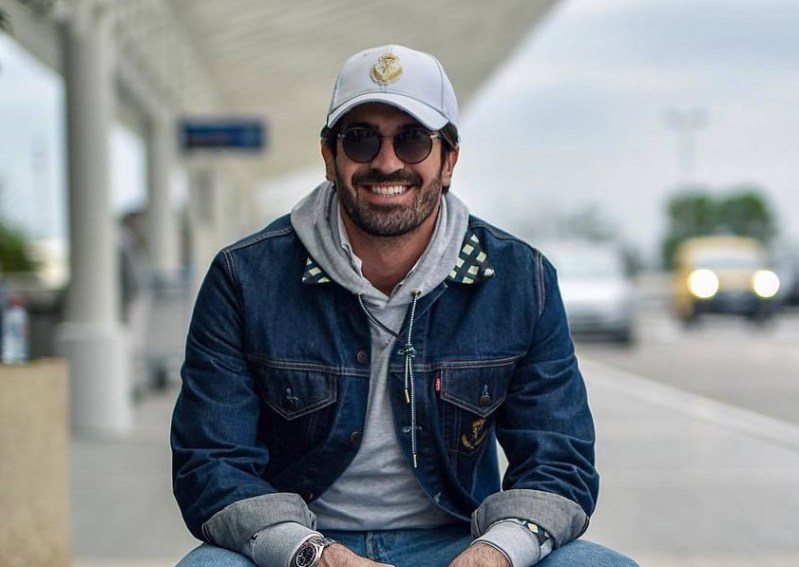 Hoodie + Denim Jacket
Need a casual look for a bonfire or camping trip in the woods? Give this layered ensemble a try. Start with a T-shirt, layer up with a warm fleece hoodie, and then wrap it up with a vintage denim jacket or thick work shirt. You can wear whatever you'd like on the bottom, but I'd recommend going with your favorite pair of dark slim-fit jeans or chinos. The more casual, the better. The key here is effective layering, which helps to cut down on the bulk of a single coat but can also allow you to change the look over a day (if you so desire)! Like all layering, this is especially handy when going from a cold exterior to a heated interior.
Bold Accessories + Anything
Dark colors of winter fashion can bring you down and feel drab. Take these opportunities to jazz up these dark ensembles with bright colors with your accessories. Bright-colored scarves can make a monochromatic look pop. Going with a tan hat and gloves to counteract the dark colors of the coats and pants. Whatever you do, try to go brighter with the accessories to add pop and color to your winter wardrobe.
Editors' Recommendations