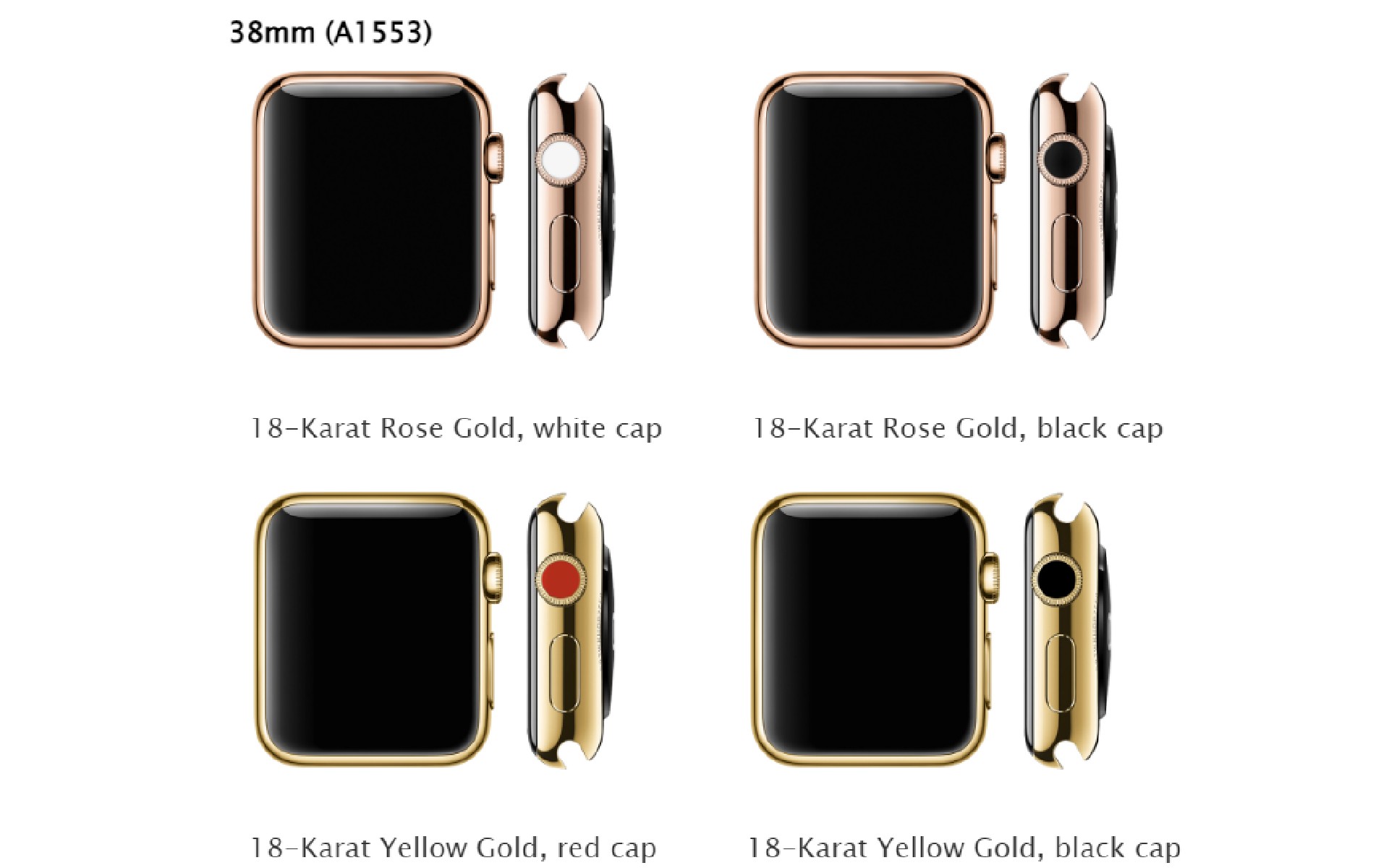 For many people, Apple Watches are a functional item. They're an easy way to track your fitness, receive messages, or keep yourself safe. They aren't "cheap" in the traditional sense of the word. Ranging in price from $250 to $800, depending on the model, they cover both the mid-range and high-end of the smartwatch market. But to some people, $800 isn't enough to flex with.
If you wouldn't be caught dead with a piece of $800 wearable tech on your arm, then you'll have to look to the ultra-luxury market. This particular industry usually involves third-party companies who take regular tech like laptops, smartphones, and smartwatches before cladding it in gold, gems, and Swarovski crystals. But with the first edition of the Apple Watch, the world's most successful tech company decided to get in on the action and offer an official ultra-luxury option.
The result was a $17,000 Series 1 Apple Watch that ditched the standard aluminum case and was instead clad in 18k Gold — much like a conventional luxury watch. Both a 38mm and 42mm version were offered, and customers could choose between rose or yellow gold. Gold Apple Watch bands were sold separately.
A well-maintained luxury watch is still likely to be ticking in a century's time. The first generation Apple Watch's time seems to have come within a decade of its launch.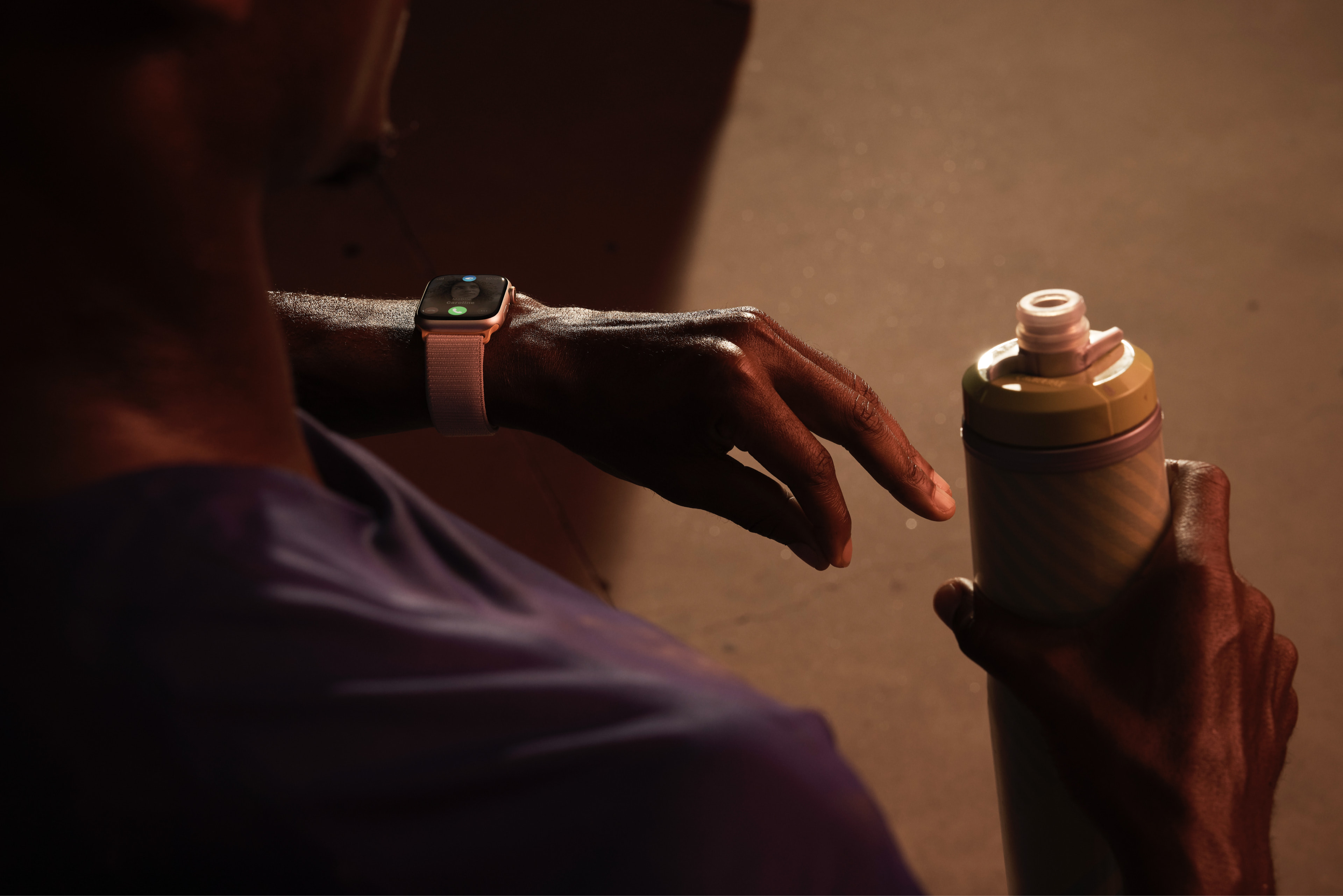 The $17,000 Apple Watch is now obsolete
As of September 30, 2023, the first-generation Apple Watch Edition is obsolete. Apple has a habit of declaring its products obsolete and withdrawing hardware support seven years after they were last on sale — this even applies to obscenely expensive Apple products. The Apple Watch Edition was released in 2015, and discontinued in favor of a cheaper ceramic option a year later. Its time has now come.
The watch became incapable of handling software updates back in 2018, so all of the remaining gold timepieces are currently rocking watchOS 4.3.2 or an earlier version of the operating system. They may not be able to handle the latest apps, and they may be missing some newer features, but it is possible for the devices to function with an older OS. This may soon change.
Obsolescence means Apple will no longer repair or supply parts for a device. So if a hardware issue occurs with the $17k watch, getting it going again may prove difficult.
Curiously enough, Apple's decision is not without precedent in the world of luxury watches. Although its product support period lasts a lot longer than seven years, Rolex has been known to refuse to service certain vintage timepieces. The reason given is the fact a Rolex service involves restoring a watch to a like new condition using official parts from Rolex's own stockpile. For certain vintage movements, those parts are no longer available.
Some vintage watch owners have had to resort to sourcing parts on websites like eBay and taking the watch to a non-Rolex affiliated horologist when repairs are needed. First-generation Apple Watch Edition owners are now likely to have a similar experience. So maybe it is a proper luxury watch after all.
Editors' Recommendations