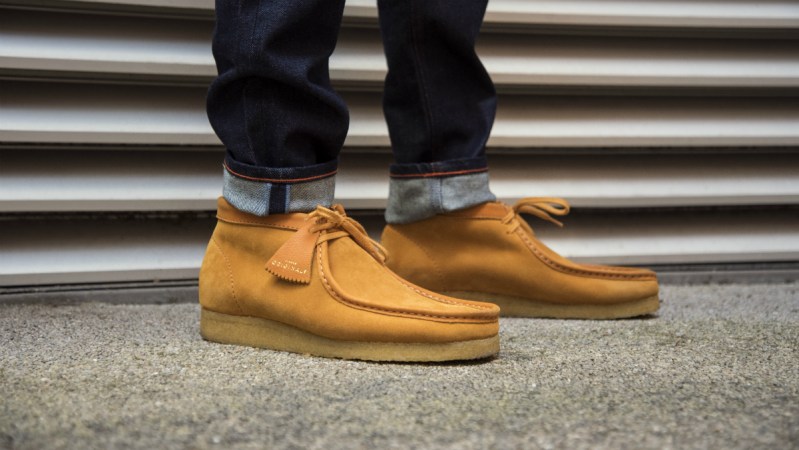 On Friday, May 18, 2018, famed footwear brand Clarks Originals released an extremely exclusive run of made-in-Italy Wallabee Boots. Using premium Janus Butt Suede (one of the world's softest suedes) from British tannery Charles F. Stead, these special Wallabees are hand-numbered up to 365, the maximum amount that has been produced in each of the four exclusive colorways: light blue, black, orange, and maple.
These Limited Edition Wallabies may be sporting the softest suede in the world on the exterior, but what's surrounding your feet on the inside? The lining is made of premium, super soft leather and the shoe signature crepe sole (upgraded from the original color to an antique amber).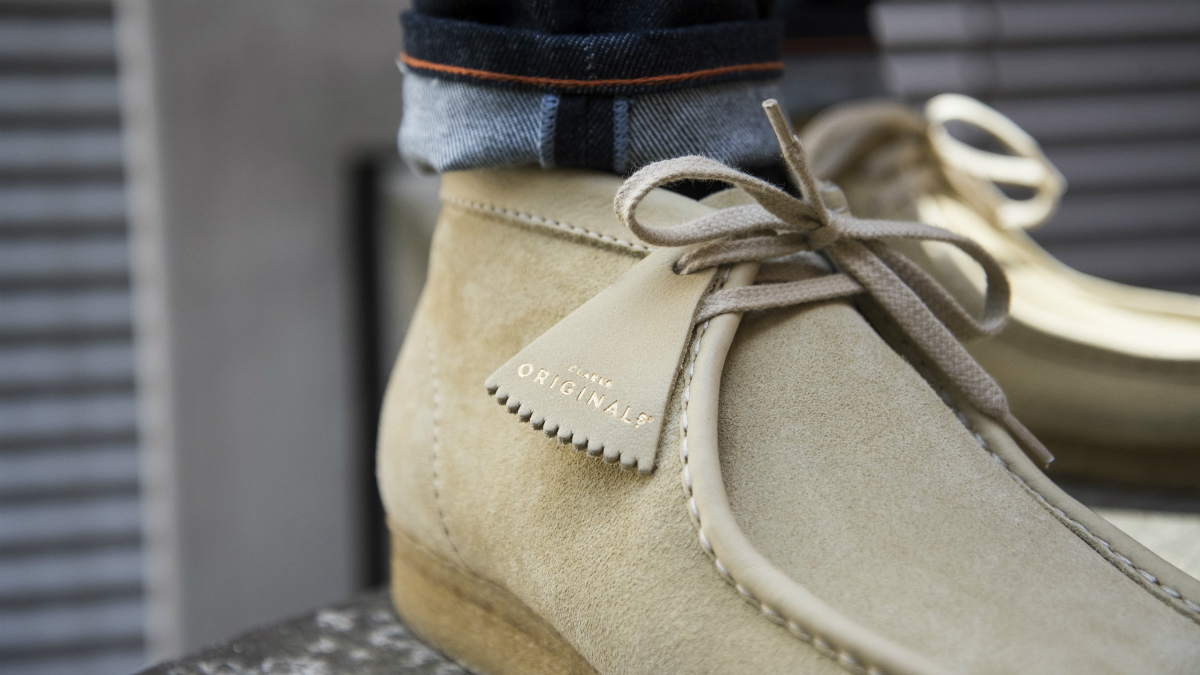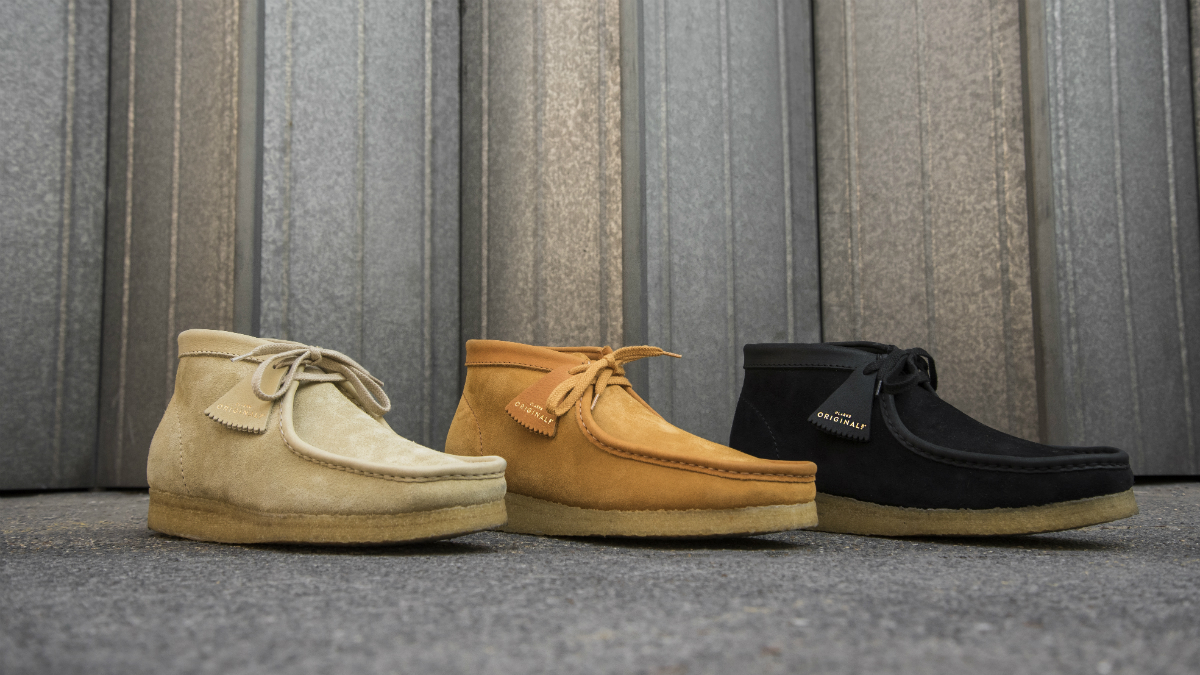 Although we're not exactly in boot season now, there's no reason you can't start planning ahead for autumn and winter. Remember, there are only 365 versions of each color, so if you're even possibly thinking of buying a pair of these Clarks Originals Wallabees, you're going to want to act fast.
The great thing about chukka boots — especially Wallabees — is that you can dress them up or down without worry. Since these are, without a doubt, one of the finest pairs of chukka boots we've seen in a few seasons, we highly recommend wearing these bad boys with a pair dark jeans, a light denim jacket, and a breezy button down. Add a pair of Clubmaster sunglasses and you're ready for work or play.
Not looking for boots at the moment? No worries. Check out these awesome all-white minimalist sneakers instead.
Editors' Recommendations