Spring is here, and before long, summertime shall be, too. With that comes more time outdoors, whether that's on the water, rooftop socializing with friends, or just being out in nature, and that means you need to make sure to have the one accessory necessary for some fun in the sun -- sunglasses.
Sunglasses can take an outfit and bring it to the next level. Sure, watches and belts are important too, but if you plan on spending long hours in the sun (which you probably will once warmer weather arrives), you need something stylish that offers protection from those harmful UV rays.
With the days getting longer and the sun shining brighter, it's time to find the right pair of sunglasses to complement your look. With that being said, here are this season's best sunglasses for men.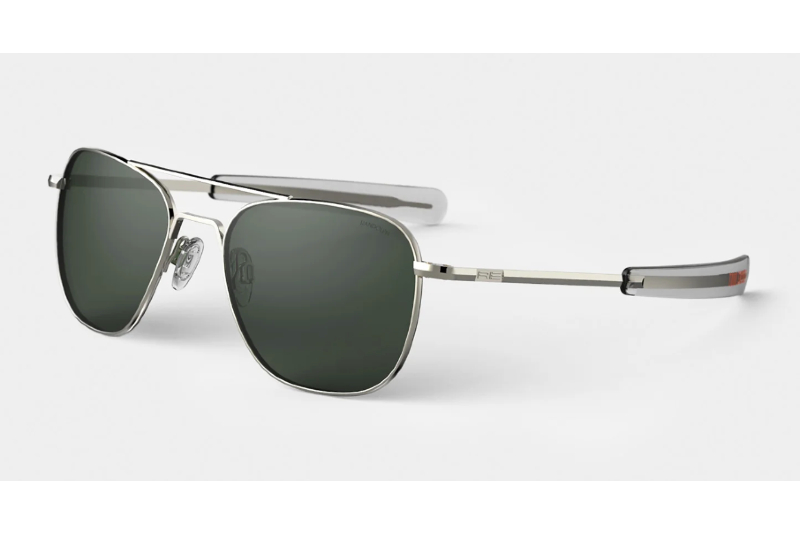 Randolph x Todd Snyder Aviator
Seriously, is there anything that Todd Snyder can't do? Time and time again, his designs redefine what it means to have the epitome in menswear. His sunglasses collaboration with the American icon Randolph Engineering rings true to that statement and then some. Randolph, having been designing aviator sunglasses for the U.S. military for the past 50 years, designed these sunglasses with an immaculate Todd Snyder twist. Think Tom Cruise via Maverick with a bit of Jon Hamm, Don Draper style.
Randolph x Todd Snyder Aviator
Ray Ban Clubmaster Classic
There are certain styles that will remain consistent regardless of trends or fads. The Clubmaster model sunglasses from Ray-Ban is one of the styles. Timelessly classic and perfect year-round, these shades can be dressed up with a suit or fit perfectly with a pair of swim trunks and a tee.
Ray Ban Clubmaster Classic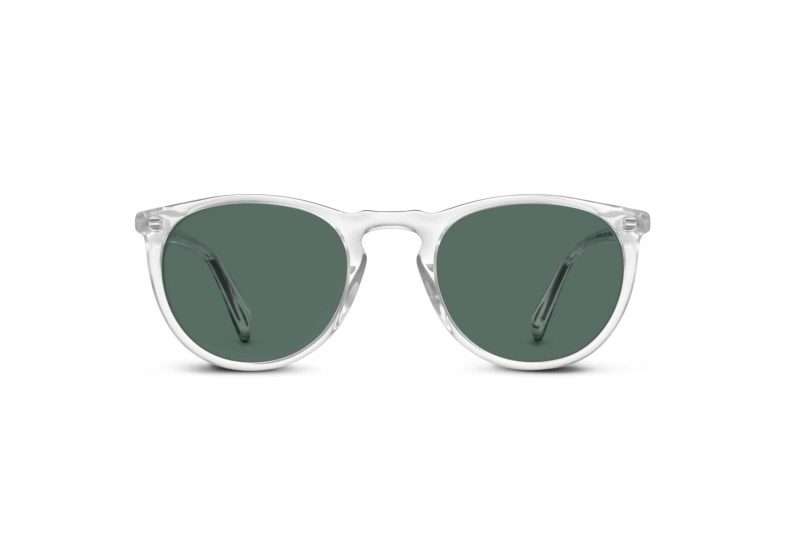 Warby Parker Haskell Sunglasses
Warby Parker started off as a start-up providing their clients with designer prescription glasses, all at an affordable price tag, right to their door, without having to worry about office visits in dark quiet rooms. Their sunglasses are all elegant as well, and their Haskell model is one that the late Andy Warhol would have donned had he been around today.
Warby Parker Haskell Sunglasses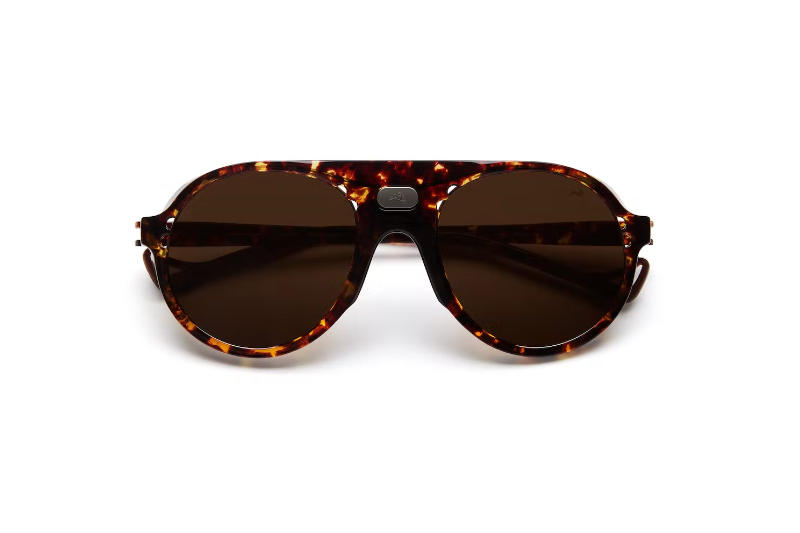 Tracksmith x District Vision Kazu Tourer
Want a pair of sunglasses that are every bit as functional as they are stylish? Then look no further than this superb collaboration between Tracksmith and District Vision. Their ageless style evokes images of skiing down the French Alps, leaning into their alpine-inspired design meets swanky 70's Formula One -- performance personified. Let your hair grow out into a shag, and you will have yourself looking like a handsome James Hunt (women not included).
Tracksmith x District Vision Kazu Tourer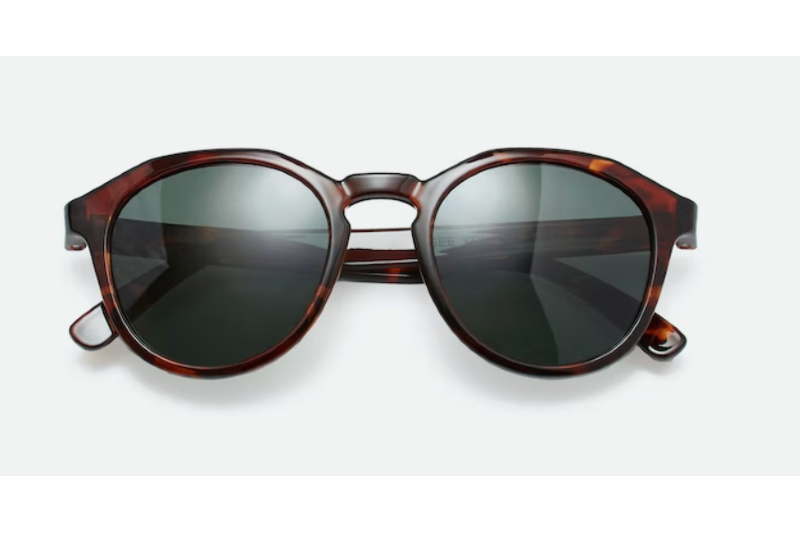 Huckberry Cruisers Sunglasses
Huckberry makes some of the best men's accessories at an affordable price, and their Cruisers sunglasses are no different. Hiking on the weekends, deep sea fishing, or going for a Sunday backcountry cruise, the Cruisers are the perfect pair to take bring along -- they can take a licking and keep looking sharp.
Huckberry Cruisers Sunglasses
Oakley Holbrook Rectangular Sunglasses
The leader in polarized sunglasses, Oakley, has been changing the way we see everyday life with its always innovative lenses. Their Holbrook model is a classic wayfarer design with 28 different lens/frame combinations, an option for any sense of style a man could hope for.
Oakley Holbrook Rectangular Sunglasses
Looking for sunglasses with innovative lenses, perpetuity style, affordability, or something somewhere in between, our list features the best premium accessories any stylish man would love to own.
Editors' Recommendations