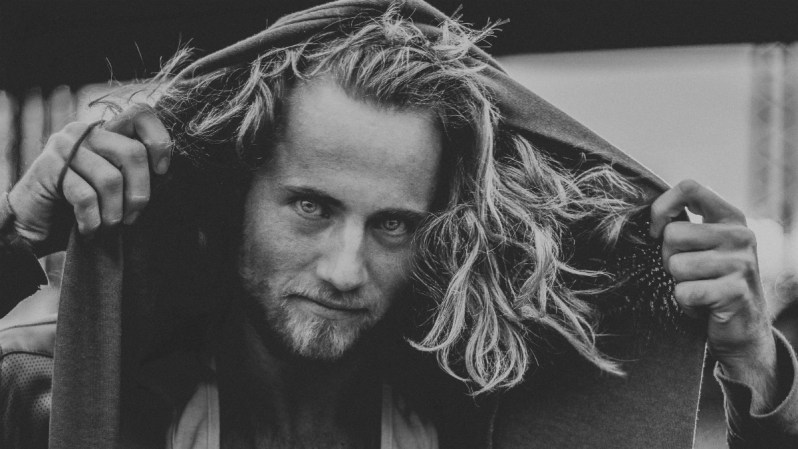 Re-watching Point Break (the original, not the abomination of a remake) inspired equal parts envy over Johnny Utah's and Bodhi's badass surfing skills and their rad, salt-baked, wind-whipped manes. After all, the artfully rumpled surfer hairstyle strikes just the right balance between scruffy and overly groomed, making it perfect for summer. "It's a much lower maintenance style for guys who enjoy a free and adventurous lifestyle," explains Baxter Finley barbers Erik Taylor and Carmen Serna. "There is not much upkeep so it's great when you're on-the-go or want to spend less time on styling."
While the most obvious method for replicating their Cali beach bum texture is to actually get up on a board, salty seawater does tend to leave locks parched and crispy. To avoid these adverse effects and assist those who want the look, but have no intention of riding a wave or even lounging by the shore, we asked Taylor and Serna how to fake a beachin' texture.
Length Matters
"Your hair needs to be long enough to run your hands through it," says Taylor. As long as you have some length, whether it's just on top or all over, you can easily rock this style.
Adjust for Length
Because the goal is to get texture without any excessive crunch, modify the amount of texturizing spray you use based on your hair. That can vary from three pumps for shorter, finer hair to eight for thicker, longer manes. "You want to use just enough to leave your hair with a lived-in look," says Serna.
Mess It Up
You don't want to smooth over this style, so skip the comb and up the dishevelment a bit by roughing your hair up with your hands. If you're taking the beach bum look more literally and not washing your hair for a day or two, you can refresh it by hitting it with a spritz or two of texturizing spray.
Here are a few products to help you score the look sans swells.
Best Surfer Hair Products
Containing Epsom salt, sea beet, and willow hHerb, this sea salt spray hair tonic from Triumph & Disaster, a New Zealand grooming brand, removes excess oil, volumizes hair, and nourishes the scalp, all while offering that textured, sun-kissed look every wannabe surfer aspires to.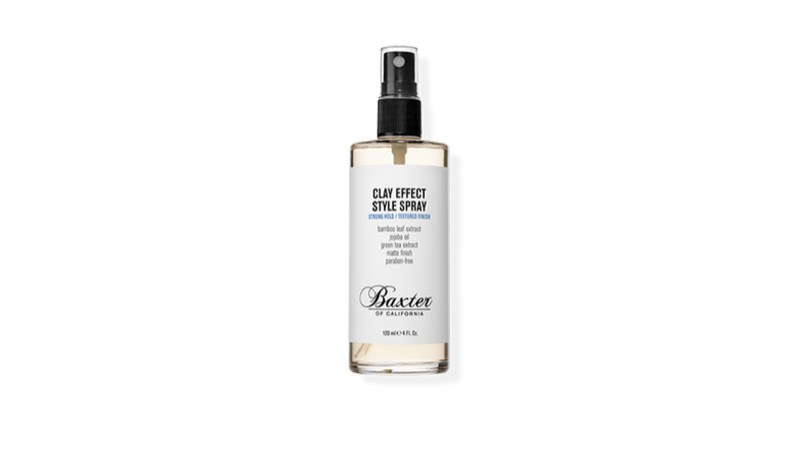 Serna and Taylor helped develop this clay-in-a-spray, which offers hair the right amount of grit and thickness without making it feel fried thanks to a blend of natural oils.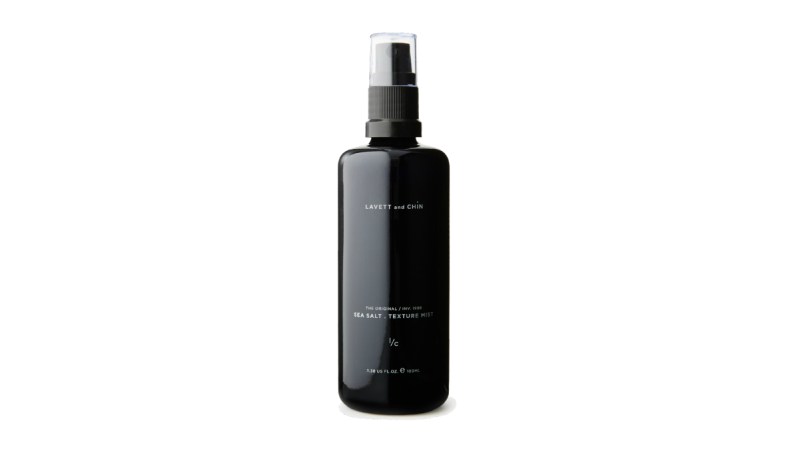 One of the founders of this indie brand personally wanted a product that could deliver devil-may-care hair and so he made one, a sea salt- and algae- infused mist.
Because salt water provides hair with the desired texture but saps it of moisture, this spray is rich in hydrating coconut water and sea buckthorn extract. Bonus: It's scented with sea salt, coconuts, and pineapple so your hair smells as if you've been sitting seaside sipping on a tropical cocktail.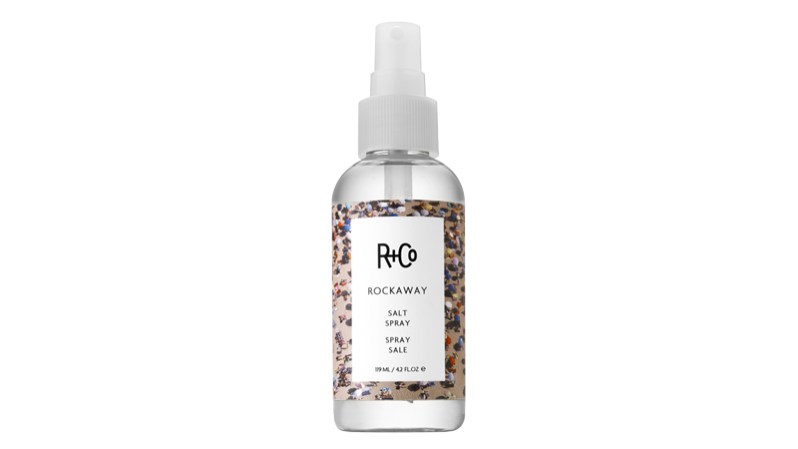 This spray roughs up your hair in a way that suggests you spent the day at Rockaway Beach (hence the name) while a blend of Sicilian lemon, tangerine, and tree moss makes it smell like you summered on the Amalfi Coast.
Get It
Now that you've got the right hair, it's time to book the right surfing vacation.
Article originally published by Katie Dickens on July 25, 2017. Last updated by Chase McPeak on June 5, 2018.
Editors' Recommendations