Jogging pants on a plane anyone? We don't condone it. The reason(s)?
We are a menswear style website
We like looking good and not like a cheese bag
We discovered Bluff Works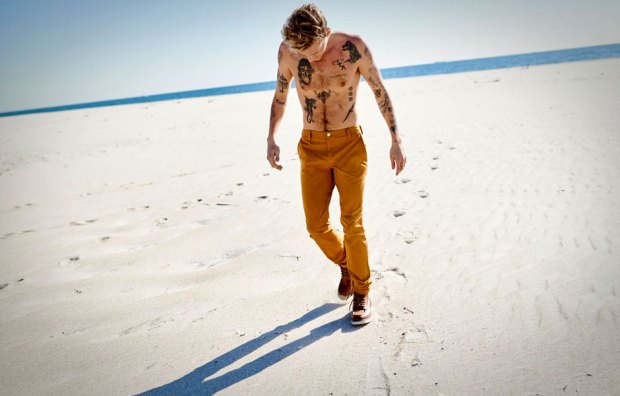 Founded by a gentleman named Stefan who worked at a software company but dreamed of the Life of Riley, he came up with a travel pant that would work hiking in the desert of Egypt to dinner at the hotel that evening. We tried out a pair on a recent trip from Charleston to Rome to Sicily to Jersey (the one in the English Channel!) to London to Charleston. Let us tell you we will never travel without our Bluffworks.
Why?
You can wad them up and they roll out handsomely.
They look great but feel like wearing pajamas on those eight hour overnight flights.
There is a hidden pocket for your phone and a zip pocket for your passport.
Awesome fit. We thought The Originals were a little grandpa but The Chinos offer a more tailored fit, which we dig.
They are quick drying, breathable and moisture wicking.
They are made in New York City. Woot!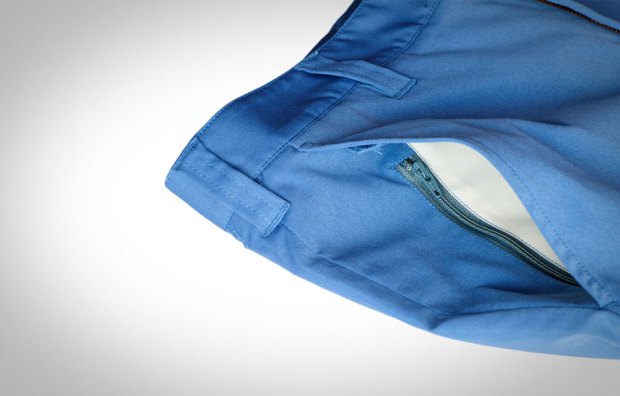 The pants come in a variety of colors so stock up for your various travels. They are also amazing for bike commuters (like us!) and lightweight enough to wear all summer.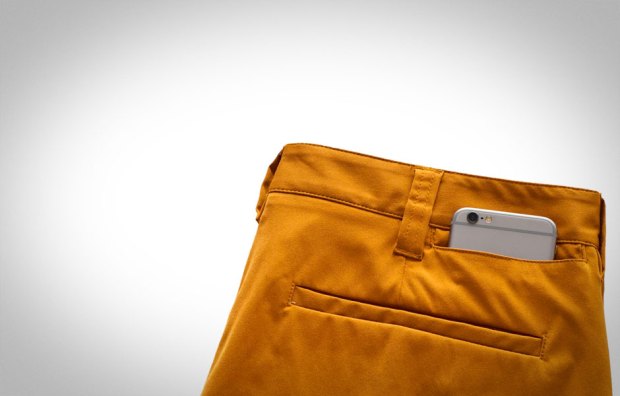 Heading on an adventure or just need something cool and comfortable for the office? Try out Bluffworks and tweet us your thoughts @TheManualGuide
[ad align="right"]
Editors' Recommendations