When it comes to hitting the town, you have or should have a go-to pair of sneakers to lace up. A pair that only comes out once in a Thunder Moon with the intent to dress the part and impress the masses. More often than not, unless your shoes are bought for a specific purpose, the little voice in your head says, "OK, I'm going to keep these clean. I'm not going to wear them every day. They are only coming on special occasions." And wouldn't it be nice if you had the mental strength to fight off the urge to wear your new kicks every time you walked out the door? There are few pair that you should give your best efforts to keep 'em looking fresh and clean, and these are them.
K-Swiss Gary Vee 004 Mid
It's not often you hear the brand K-Swiss when talking about feet covers unless you grew up on the tennis court, but with another Gary Vaynerchuck collaboration, the time has come. The K-Swiss Gary Vee 004 Mid's are scribbled with his abbreviated motto to "Make Positivity and Optimism Louder," as if Mr. Doodle was commissioned for the work. The script is visible from all angles, especially against the white genuine leather. And as the point is to keep them looking clean, they arrive in a custom box that looks better occupied than vacant.
Clae Bradley Mid
You've got to have an all-black pair in your collection, and when their midnight appearance comes from suede, you get major style points. The Clae Bradley pair is simple, sophisticated, and will look great with any pair of denim that you throw at them. Laced up for the office and later out on the town, the Bradleys deserve to be returned to the box after last call. Take extra care of this pair as the suede composition is sure to show wear and tear well before other pairs of sneakers you own.
Novesta Star Dribble 99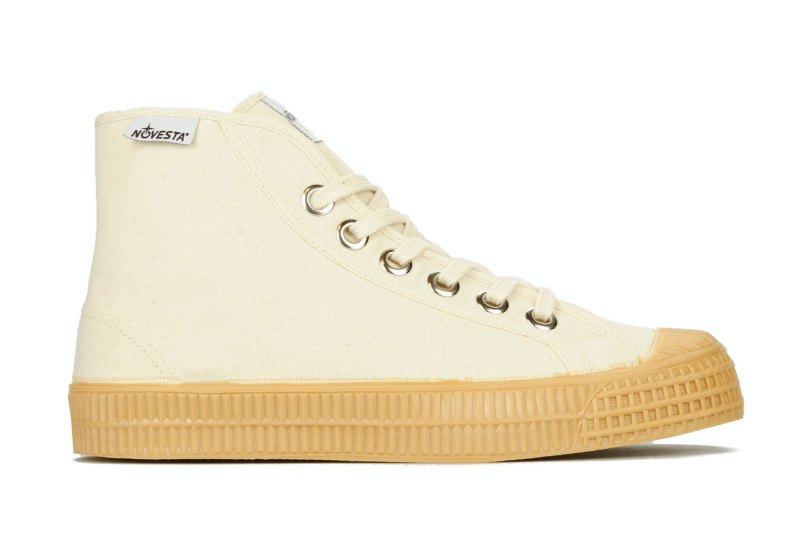 They may appear to be the most casual of the group, but don't count them out as a show stopper. The Novesta Star Dribbles stand alone with a chunky sole, eyelets that stop a little lower than other high-tops, and a seamlessly paired canvas color scheme. And because they're from across the pond, you'll probably be one of a few to be rocking them. Better yet, they are vegan through and through, which is a talking point all on its own.
Mitchell & Ness x Clearweather Nineteen 0 Four
You can't deny that you and everyone else has a little "Sk8er Boi" tucked away when it comes to ten-toed apparel. The Nineteen 0 Four in Vintage White will be just at home atop the grip tape as matched with a pair of Nantucket Reds. They have all the features of a true skate shoe, but even if you don't intend on ever stepping on a deck, they beckon the attention of onlookers. With gold accents, this is a pair to keep on ready away from the daily pursuit of urban grime. Because once you've scuffed the Nineteen 0 Fours, you might as well find a mud puddle and go full bore.
Nike Air Max 90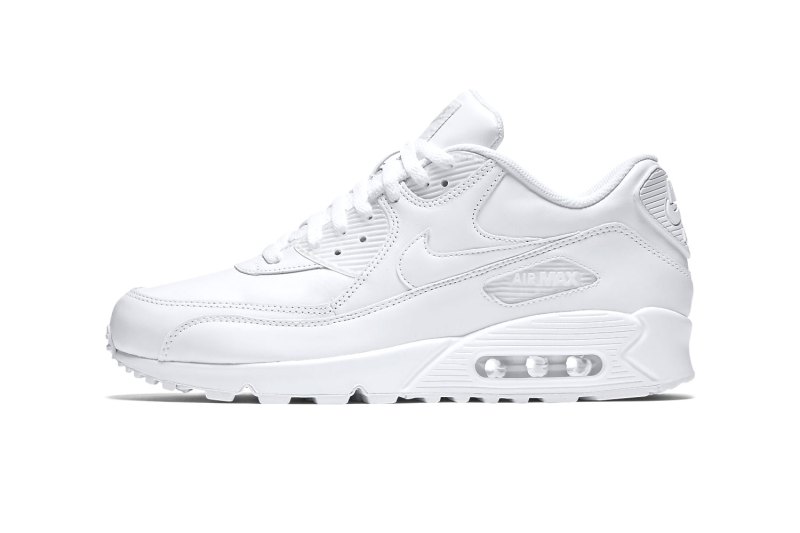 As far as classics go, the Nike Air Max 90 shares the top pedestal. Now verging on 30 years in the game, the Air Max 90 can be found in grunge bars, country clubs, and even on Jerry Seinfeld. Everyone knows the swoosh and most the know the Air Max, but there is just something so enticing about a fresh pair out in the public eye. And though there are generally only one or two adventures with the Air Max before soot has found the toe cap, if you escape the day without a scuff, then right back in the box they should go.
Vans Classic Checkerboard Slip-On
Sometimes laces can be hard to deal with, but thankfully Vans has been crafting their Checkerboard Slip-On since the late '60s. Out and about, everyone will instantly notice and recognize your original Waffle Outsole Vans. And where there is checkerboard, there are little white squares exposed to the elements and potentially threatening the allure of your new sneaker credit. Until the day you're taking down slices with Spicoli, keep those checkers clean.
Air Jordan 1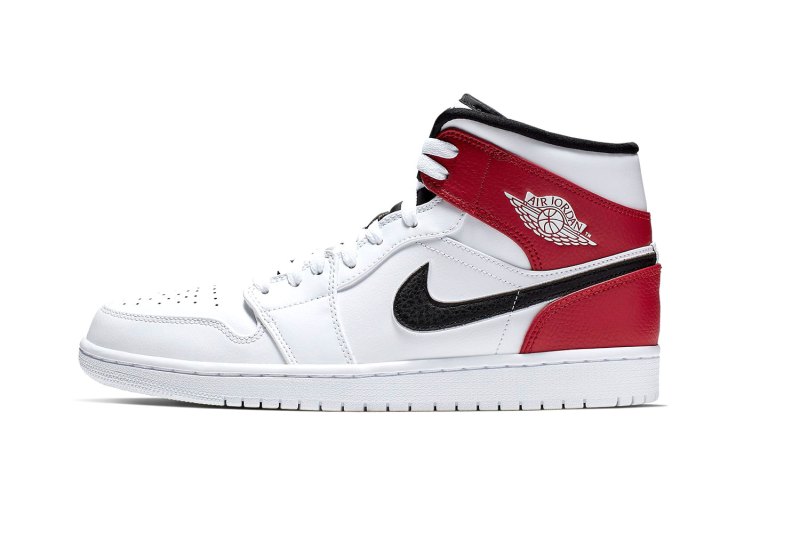 With 33 different Jordans, not including color variations, the Air Jordan 1 continues to stand the test of time as one of the best. Celebs, average Joes, and even Spider-man have rocked a pair of the 1s. At some point, Nike may stop making these and the resale value will send you to Bora Bora on a first-class ticket, but for now, wear them for the recognition and once you stumble back through your door, bag and tag 'em til the next adventure.
Diemme Marostica Low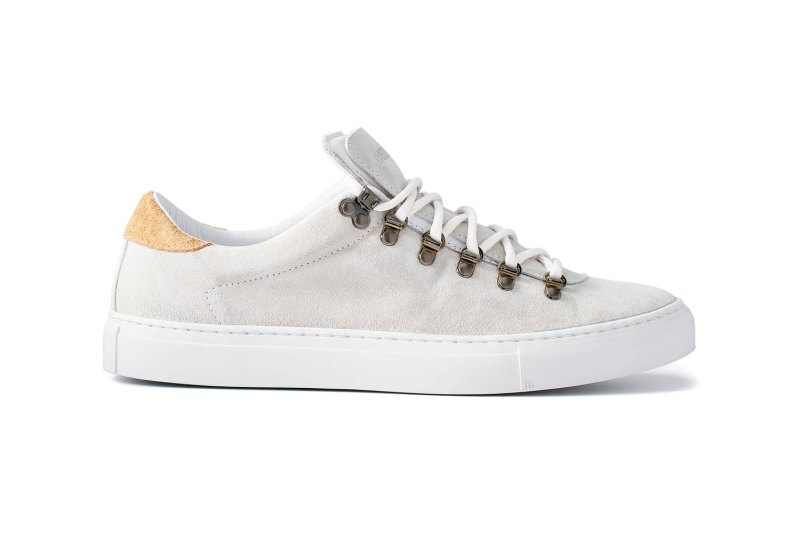 Right off the bat, we're dealing with Italian style and leather named after Napa, so it seems only fitting these Diemme Marostica Lows should only move from the box to your feet and back on the sunniest of days. With signature D-rings, the Marosticas hint to their roots and heritage in mountaineering with a tennis shoe appearance. They may look suited for the Swiss Alps but at the corner of 3rd and Bleeker, the red light won't be the only thing causing traffic congestion.
It doesn't matter how many times you've been to the sneaker shop, it's a guarantee within moments of a fresh pair being in your possession, they are on your feet, laced just the way you like them and most importantly, looking so fresh and so clean. How long they stay that way is up to you.
Editors' Recommendations