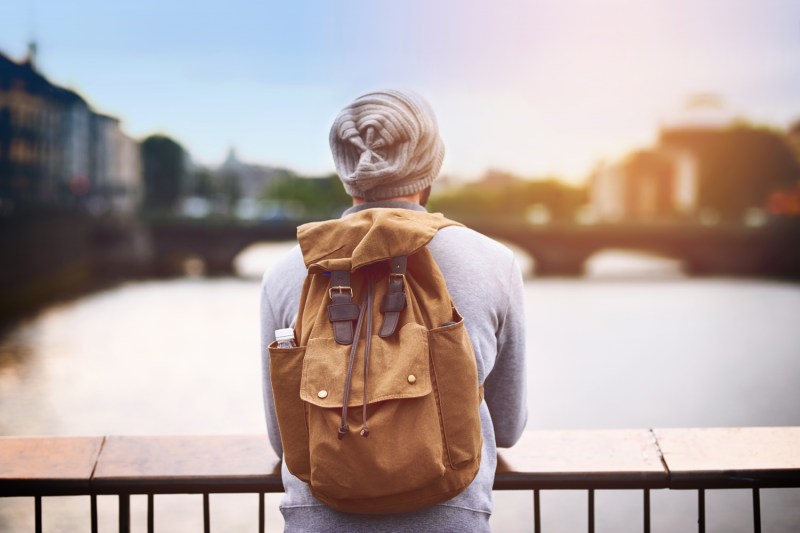 The way you invest in the best backpacks for men should complement your sense of style and help you get through the hubbub of life. It sounds too ideal, but let's get one thing straight: A new backpack does not have to cost you a fortune, as there are plenty of affordable options in the market — if you know where to look.
On Amazon, you can get your hands on the best menswear essentials or the best cheap backpack deals, including designer bags that cost under $500. Sweet, right? To help you find the right backpack for your next camping trip or commute, we've rounded up the best backpacks under $100 from some of our favorite men's clothing brands.
Matein Travel Laptop Backpack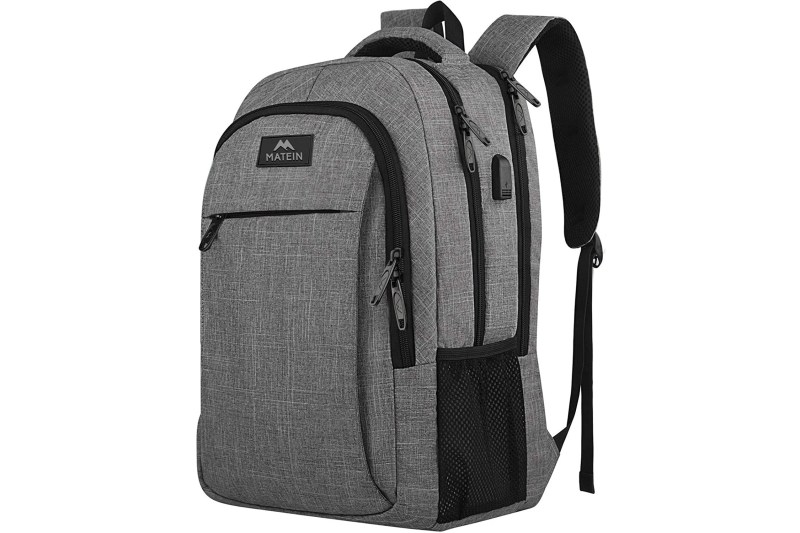 This travel laptop backpack from Matein is one of the best backpack deals on Amazon. The design is minimal and contemporary, while the bag offers essential features like a water-resistant, anti-theft outer, a wide top carry handle, and a multi-panel airflow back. Plus, it boasts a USB charging port and carries up to a 15.4-inch laptop.
Venture Pal 40L Daypack
For a more durable alternative, the 40L Daypack from Venture Pal is trail-ready for your adventures. It's water- and tear-resistant, packs down into its own stuff pouch, and weighs less than a pound. Your shoulders and back will not be burdened (or need a big break) either thanks to the bag's padded shoulder straps, guaranteeing maximum comfort and breathability when traversing the mysterious outdoors.
JanSport SuperBreak One Backpack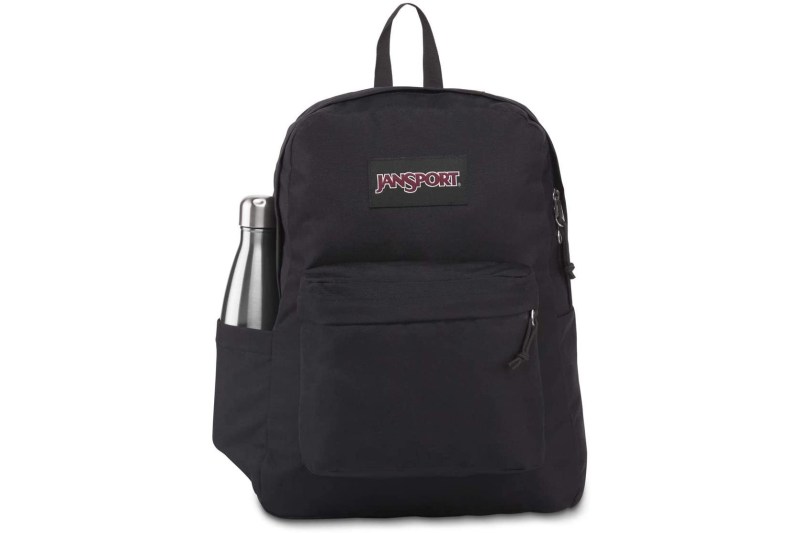 JanSport is still a go-to for college freshmen and anyone looking for a no-nonsense, budget backpack. The 25L SuperBreak One has everything you need — including a spacious interior, a water bottle pocket, and a front utility pocket — to stay organized. The backpack comes in different colors and designs in case the black one does not suit your taste.
Adidas Alliance II Sackpack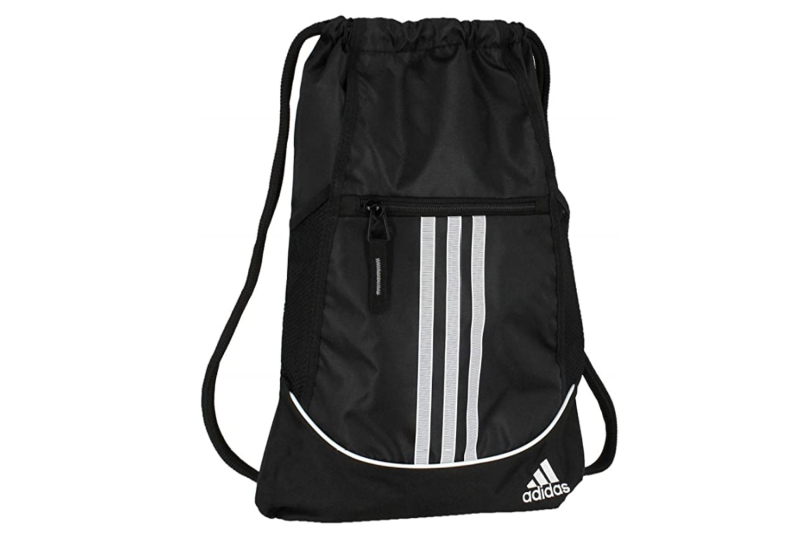 Adidas' Alliance II Sackpack is as straightforward a backpack as you can find anywhere. It's designed for athletes as a place to throw water bottles, energy bars, shoes, and wet clothing without fussing too much over how it's all organized.
Waterfly Crossbody Sling Backpack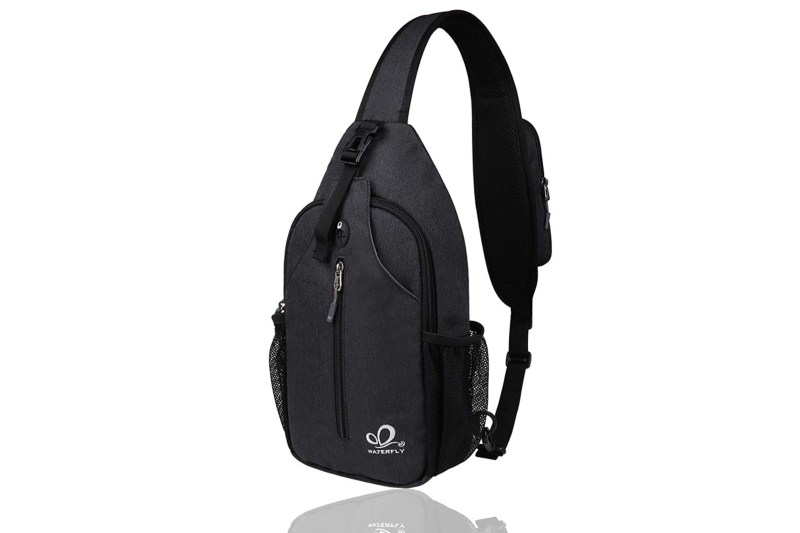 Minimalists and on-the-go individuals will appreciate the streamlined design of Waterfly's Crossbody Sling Backpack. For those without too much to carry, it's an ideal solution for stashing your gadgets, wallet, and other essentials. It also features a quick-access earphone hole so you can listen and groove to your favorite playlist anytime, anywhere.
The North Face Borealis Backpack

This updated version of a classic backpack from The North Face adds a new suspension system, easy-access pockets, and an elastic bungee system. Plus, the 28L capacity includes a fleece-lined sleeve to protect up to a 15-inch laptop. Resilient and multifunctional, The North Face Borealis will be your favorite go-to companion for work or travel.
Nicgid Sling Bag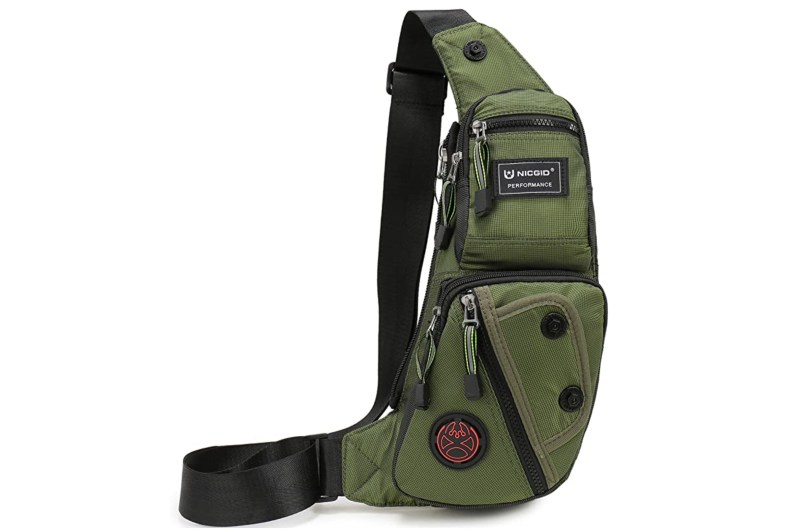 Want to use a military-inspired sling bag? We recommend the Nicgid's sling bag, designed to carry your wallet, phone, and other small items in its zippered compartments. It also features a hidden pocket for your IDs and cash, preventing pesky thieves from running off with your valuables. We recommend this offering from Nicgid to outdoor enthusiasts who want to own a sturdy, easy-to-access sling bag for their next day trip.
Under Armour Adult Scrimmage Backpack 2.0

Under Armour's Adult Scrimmage Backpack 2.0 is designed for those who like to mix business with pleasure. Its basic layout keeps your 15-inch laptop, water bottle, gym clothes, and other essentials organized in just one pack. Its water-resistant UA Storm technology ensures that your belongings are not drenched when you arrive in the gym.
Jomparo Transparent Backpack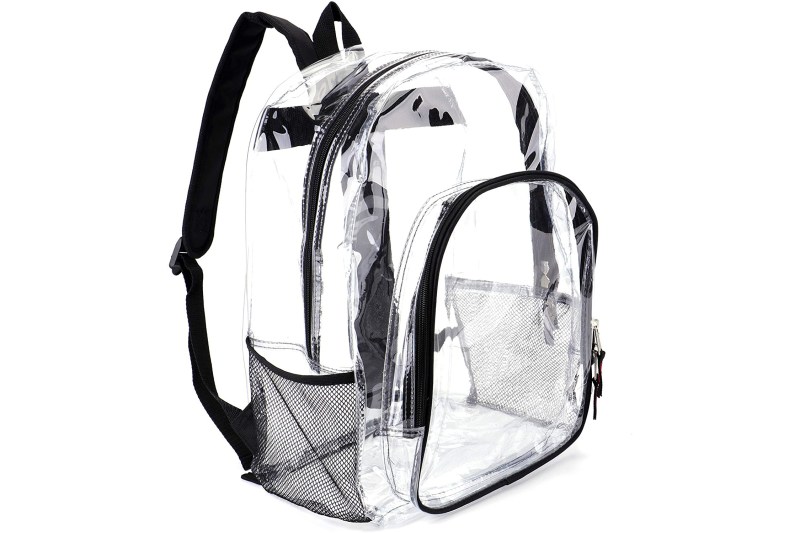 For those who like to show off or just make nice with the security agents at TSA, this transparent backpack from Jomparo ensures you have nothing to hide. A heavy-duty backpack, this bag is more than capable of carrying your notebooks and gadgets thanks to its thick PVC and durable adjustable shoulder straps, making it a reliable tote for anyone attending high-security concerts or parties.
Fjallraven Kanken Mini Classic Backpack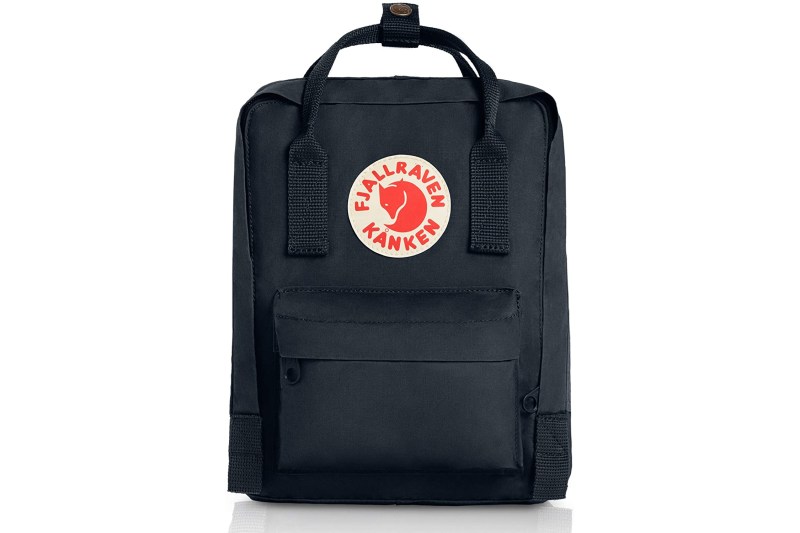 The Kanken mini backpack may be smaller than the classic Kanken, but that does not mean you should underestimate its features. With a storage capacity of 7L, the mini Kanken provides ample room for your clothes, toiletries, outdoor gear. Ideal for camping, this miniature bag features a rain flap to safeguard your precious gear from the torrential rain.
Osprey Daylite Plus Backpack

We've long been fans of Osprey's daypacks. Its latest Daylite Plus boasts 20L of cargo space with plenty of quick-access pockets and storage to wrangle your outdoor gear, snacks, and essentials. Further, the backpack's mesh back panel guarantees optimal ventilation and comfort— perfect for scaling the mountain on a sunny day.
Puma Evercat Contender 3.0 Backpack

This simple offering from Puma features a retro-modern vibe that feels worthy of a boxing gym. With nine pockets and a water-resistant polyester shell, the Evercat Contender 3.0 is the quintessential backpack for athletes— sporty and resilient.
Modoker Vintage Laptop Backpack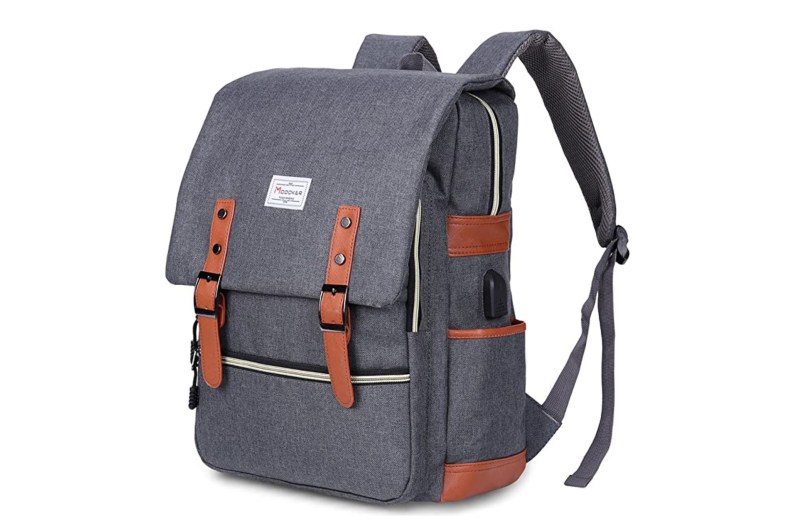 Modoker is known for its austere aesthetic. The Vintage Laptop Backpack boasts a clean, minimal design with retro straps and piping that feel like a welcome throwback to our college days. Good ol' memories aside, this vintage-inspired backpack features six spacious compartments for your things and a laptop sleeve for your 15.6-inch laptop. We believe this tote deserves to be granted the best laptop bags award since it comes with a built-in charging port, allowing you to power up your device on-the-go.
Editors' Recommendations