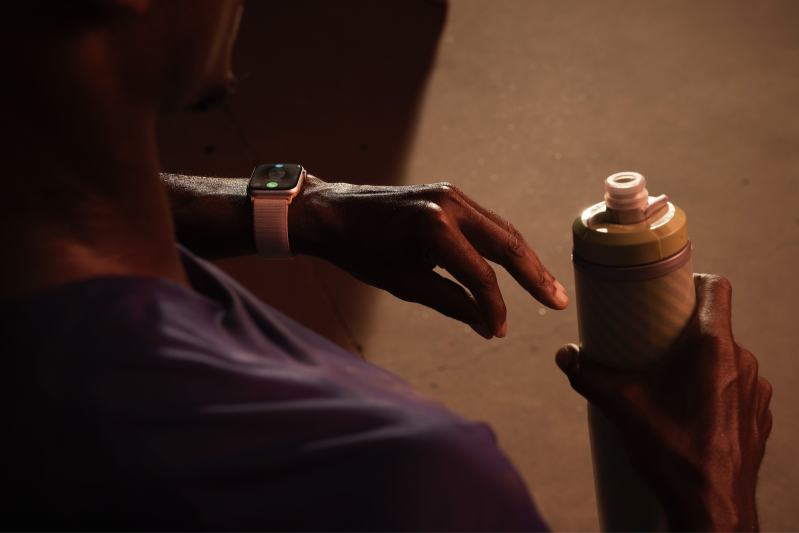 Imagine waking up for your early morning run, looking out the window, and deciding to go for a run, only to get hammered by a downpour you're not expecting. Or dressing for the office in a comfortable polo and chinos only to get caught in a cold front you didn't know about. Leaving your teeth chattering and your day ruined. That is a reality we left behind a long time ago when smartphones developed weather apps to keep us informed. However, if you are an Apple Watch user, you may be feeling transported back to the 1990s as your app has been unusable in one aspect.
According to the company's own system status webpage, the app is experiencing an outage that is causing many users to be unable to access the service. The common results when checking the app are slow updated data, a message that says there is no current updated data, or even an inability to access the data at all. What makes this situation more irritating for some users is the fact that this is a primary app that comes pre-installed on all iPhones and Apple Watches.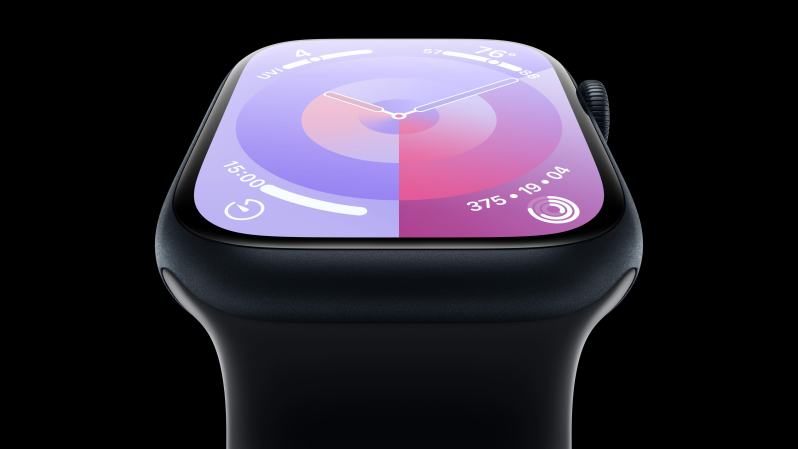 Apple Weather took over for a better app
Like all big companies, especially tech companies, Apple used its might to acquire a smaller company and then tried to integrate it into its own system. Dark Sky was a weather app used and loved by many. Because it was widely used, Apple purchased the app in 2020. The result was an ousting of Android users in favor of an Apple-specific interface, and what followed was an attempt to take everything users loved about Dark Sky and integrate that into a new app in the Apple store, WeatherKit API.
Now that the weather app is clearly falling short of expectations from users, it has many Apple customers calling for them to give them Dark Sky back or to find a third-party app to give its customer base something that is workable.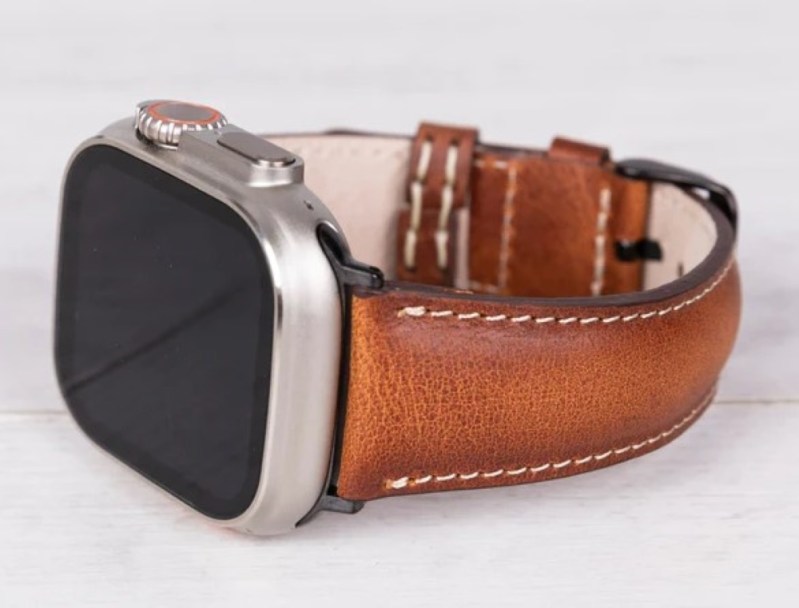 How big of a problem is this?
Apple is a big tech company with a lot of resources behind it, so there should be an end in sight fairly soon. Companies like Apple, Google, and Microsoft are used to uncovering and pivoting to bugs in their system. But there is an extra layer to this problem, as this actually started back in the spring. Finding out that this issue has been present all summer long with no fix is a bit unnerving for customers.
As far as fixing it on your end goes, there seems to be only the straightforward options that you have likely already tried. Uninstalling and reinstalling the app, updating your phone's software to the latest iOS, or ensuring your location and access settings are correct are the most common suggestions. However, until Apple can get the bug straightened out, you may just need to carry an umbrella or a coat on a sunny day just in case.
Editors' Recommendations