You don't have to be an artist to notice that automotive design has changed dramatically over the past few decades. While every decade sees automobile designers take inspiration from outside the automotive industry, new-age vehicles are blazing their own paths for automotive designs. In order to keep up with the ever-changing landscape of automotive design, BMW recently moved its innovative Designworks division to Santa Monica, California.
At first glance, the move might be confusing. For the past 50 years, Designworks has been located in Thousand Oaks and has worked out of a 70,000 square-foot facility. The new studio in Santa Monica has just 16,000 square feet of space. While the change in location may seem like a business deal gone bad, the change will help Designworks really flex its muscles as an innovative design studio. That should mean more stirring designs for consumers.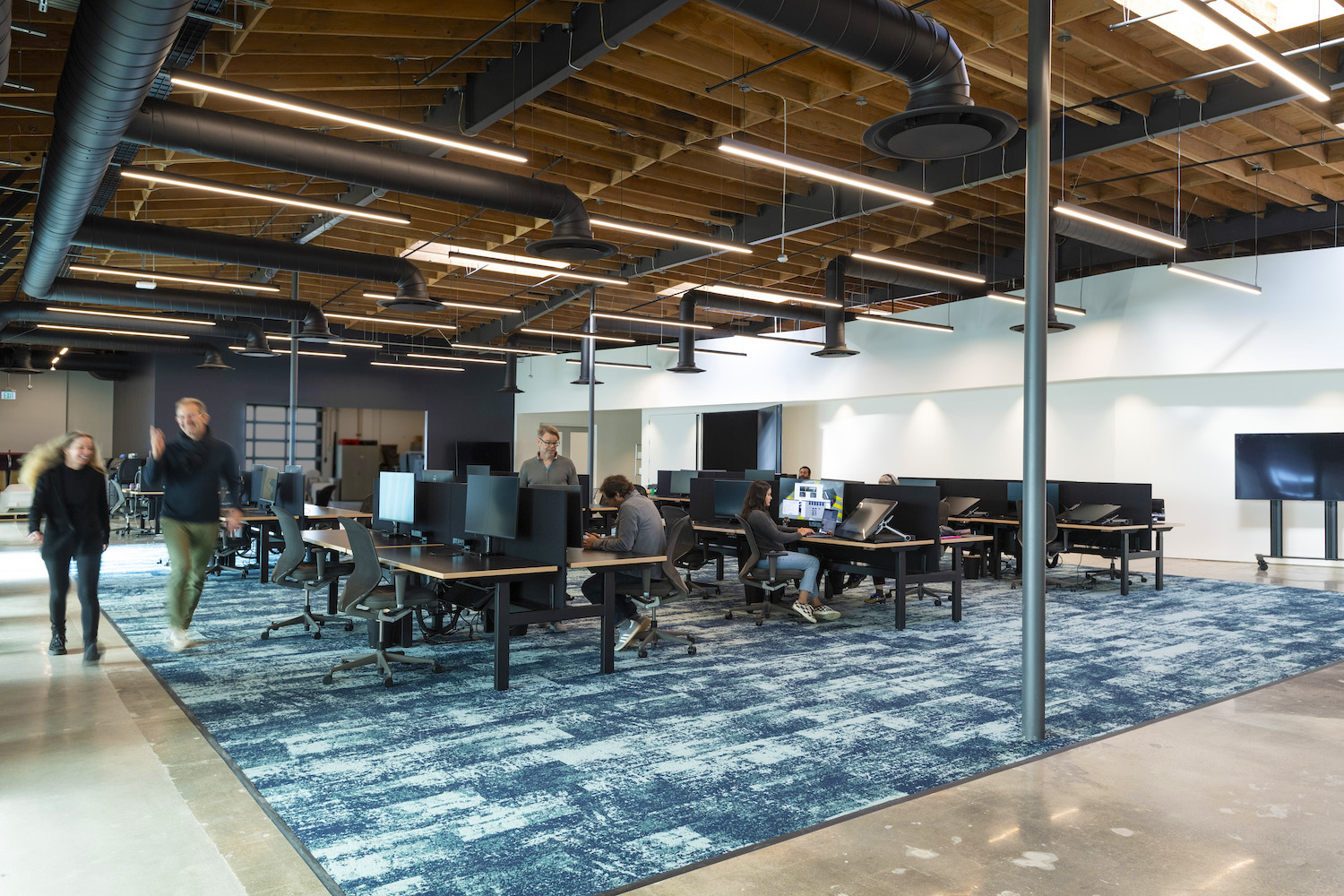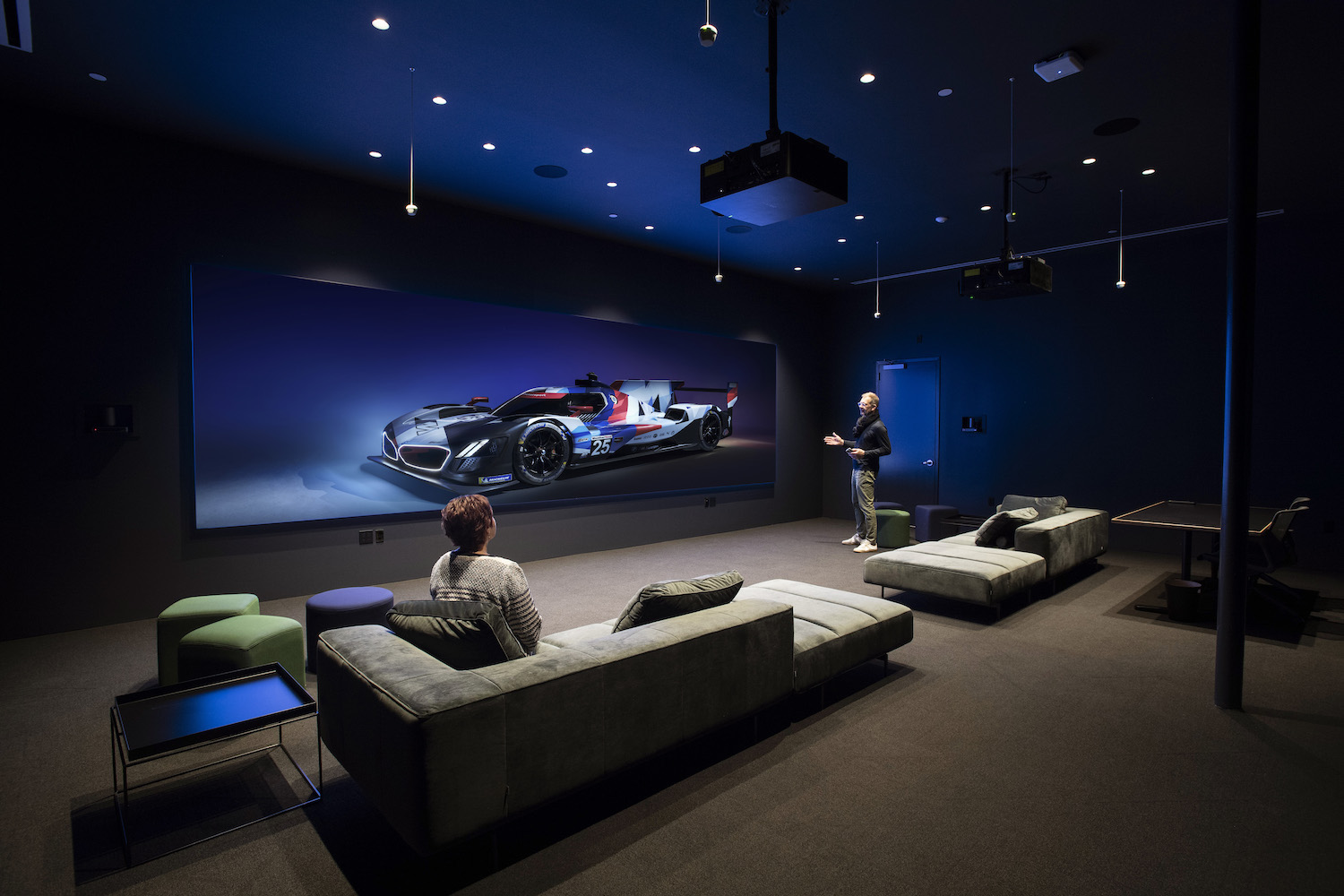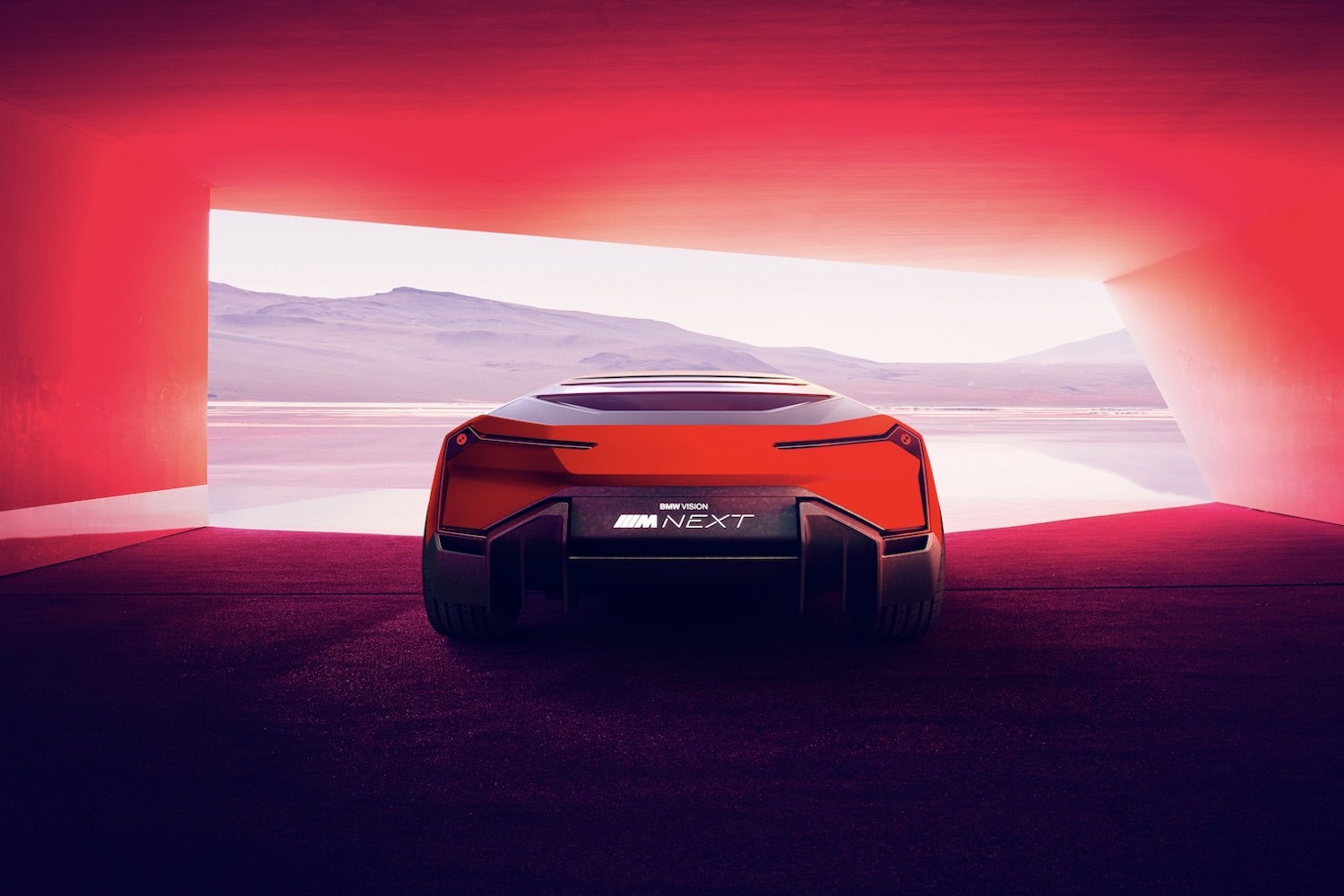 While the new studio in Santa Monica only has 16,000 square feet of usable space, it's still the largest of BMW's other Designworks facilities in Shangai and Munich. Speaking of those other locations, the employees in the new studio will still work closely together to create cohesive designs. Designworks' new studio is being used to help the organization progress into the digital world.
As BMW notes, having a facility in Santa Monica puts the automaker close to other design, media, and tech companies. The automaker is going so far as saying the new studio is in the heart of "Silicon Beach." Being close to other high-tech companies will allow Designworks to expand its clientele and partnerships from industries outside automobiles, including interior spaces, charging infrastructure, and consumer electronics. The movie industry is next door, too, as are talented composers like Hans Zimmer, who has worked with BMW in the past for EV sounds.
BMW is really doubling down on the digital aspect of the new studio. While automakers continue to sculpt vehicle designs out of clay and utilize milling machines, the new studio will only use digital tools. "Our new studio allows us to fully exploit the freedoms digitalization gives us," said Holger Hampf, Head of Designworks. Moving to using digital tools to design things should allow the studio in Santa Monica to work more closely with the facilities in Munich and Shanghai.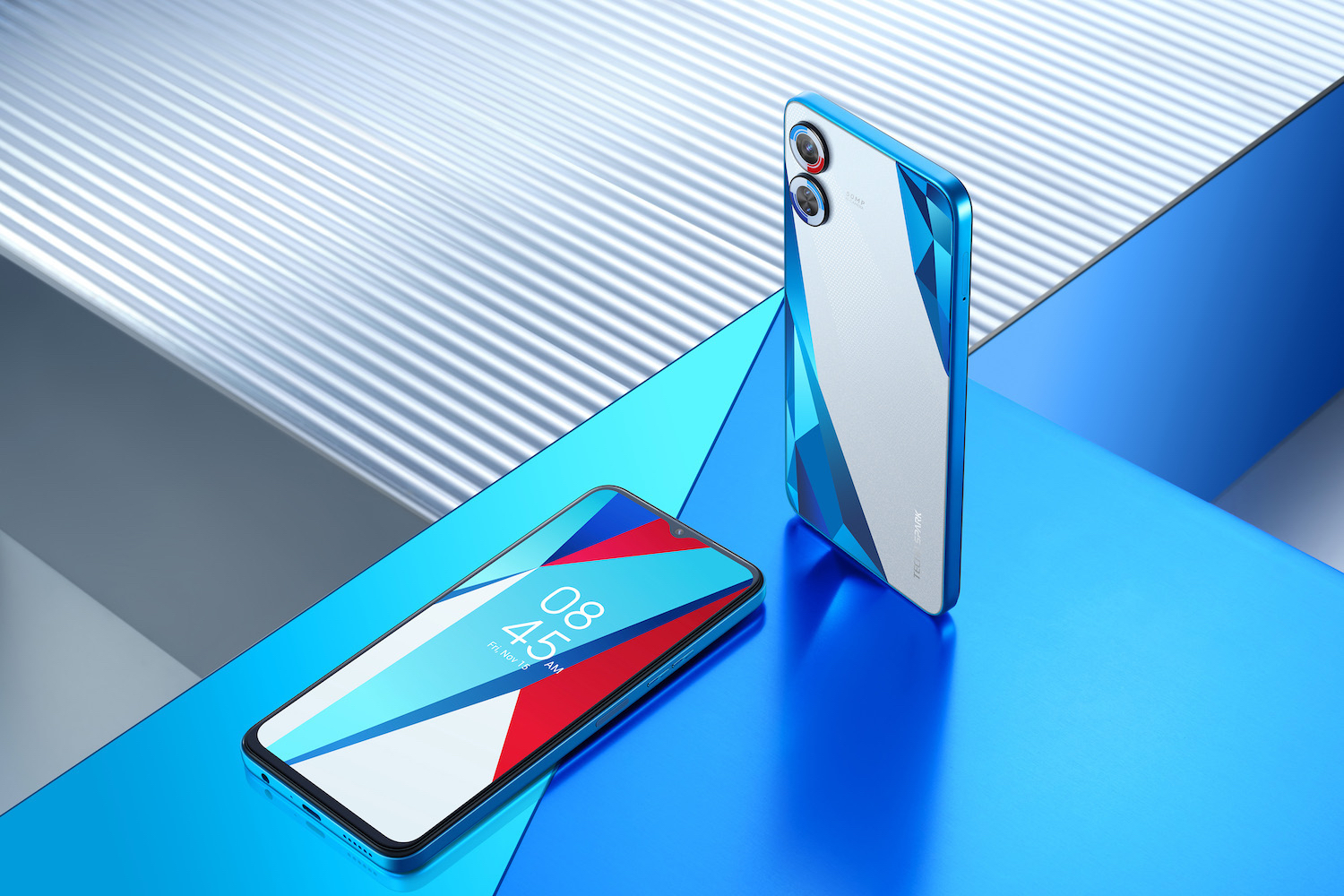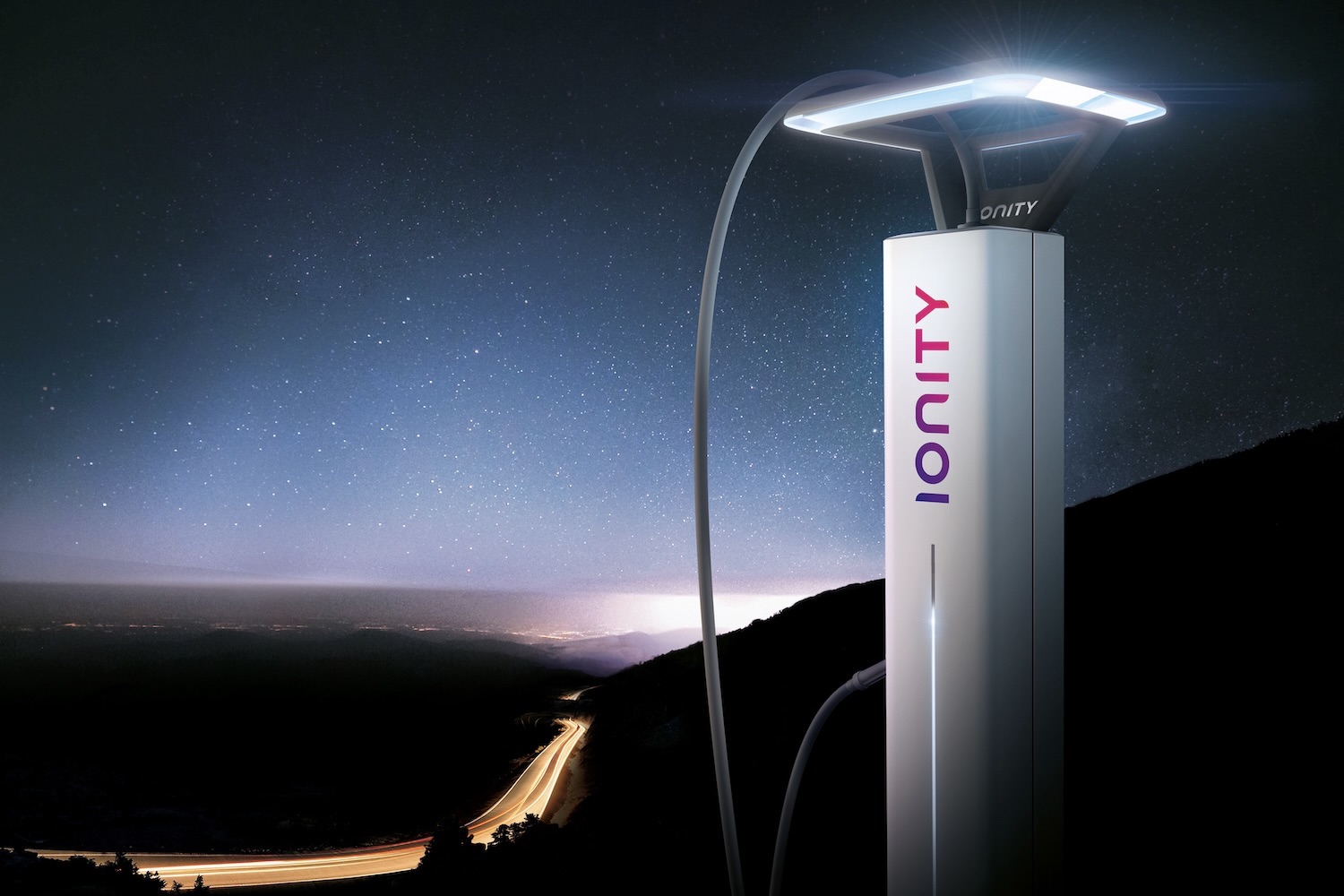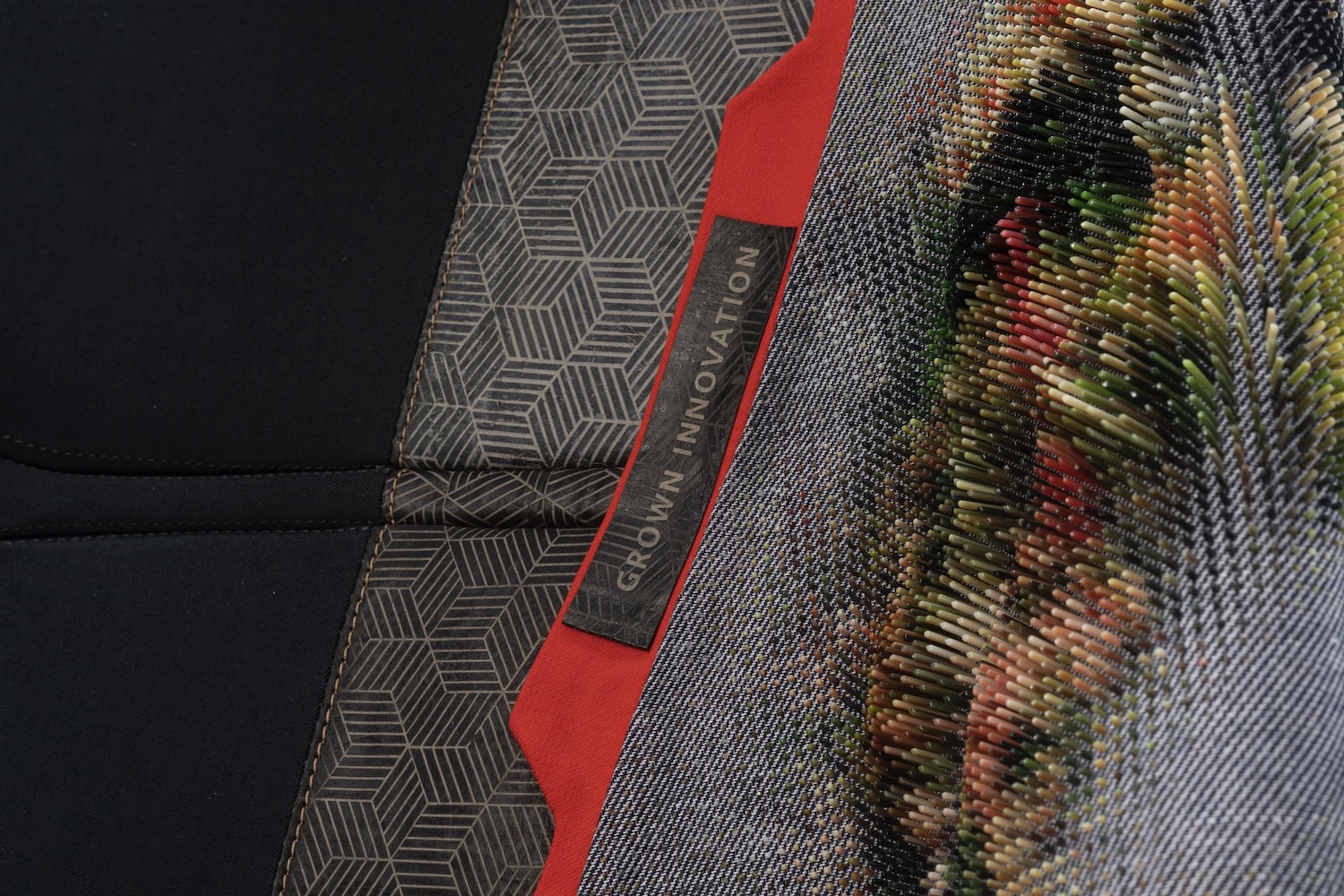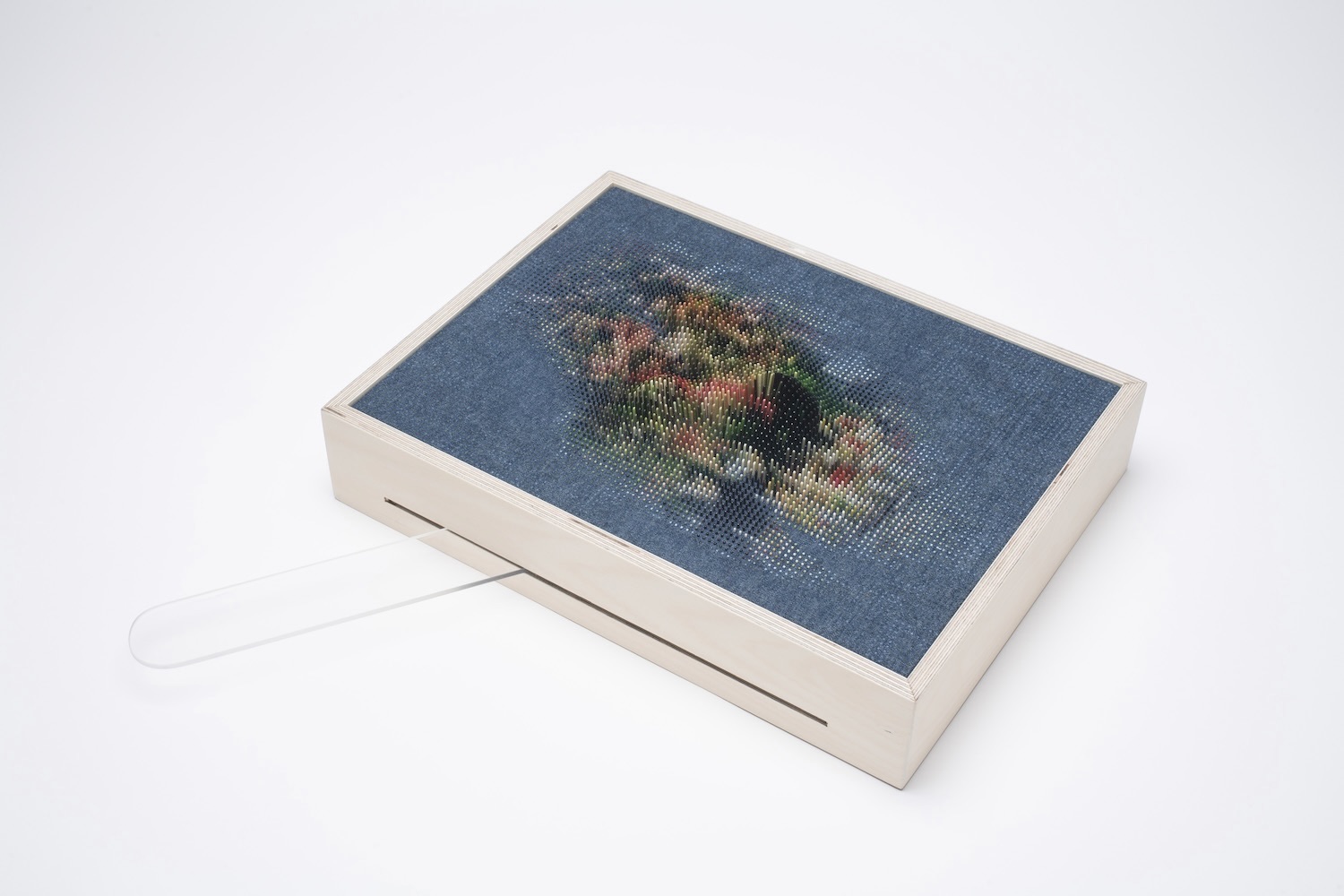 If you're wondering what you can expect to see from Designworks, look at the BMW M Hybrid V8 race car that made its debut at the 24 Hours of Daytona. That vehicle was penned by the talented folks at Designworks, as was the M Vision NEXT Concept from 2019. The design studio is also credited with penning most of BMW's SUVs and the automaker's electric vehicles under the i Brand. Outside of automobile design, Designworks is looking into new production methods and environmentally friendly materials like non-animal textiles and bacteria-based, plastic-free materials. Additionally, Designworks made a special smartphone application for the reveal of the BMW i Vision Dee at this year's Consumer Electronics Show.
We're excited to see what BMW's Designworks has in store for the future. With BMW set to focus more on electric vehicles, we're sure the design studio will come out with some radically designed electric concepts shortly.
Editors' Recommendations