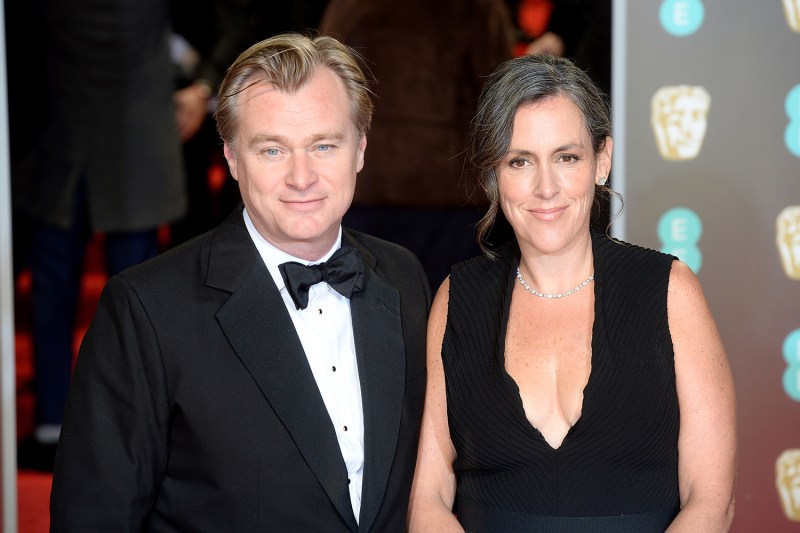 A visionary director and writer whose every release can be described as "the return of the blockbuster," Christopher Nolan has come to be known as a mind-bending movie genius. Since the age of 7 — when he created his own short films on his father's Super 8 camera — Nolan has been fascinated with cinema. His life is dedicated to creating worlds within worlds, keeping the audience on its toes and wondering what possibly could happen next. With every one of his films (somewhat miraculously released within two to three years of each other), Nolan pours his heart and soul into the characters — and more notably the plot, which he infuses with scientific theories, twisting them in ways that viewers can grasp (if they're really paying attention).
I'll note that this list includes films that Nolan has directed or at least had a major part in writing. I've unfortunately left the underrated thriller Insomnia off the list, despite its thrillingly dark premise and notable performances. Another note: As we delve into the creative process and beauty of Nolan's films, spoilers will definitely be involved, so you've been warned.
Read more: Best movies on HBO Max
Read more: Best War Movies
Read more: Best Movies on Amazon Prime
About Christopher Nolan Movies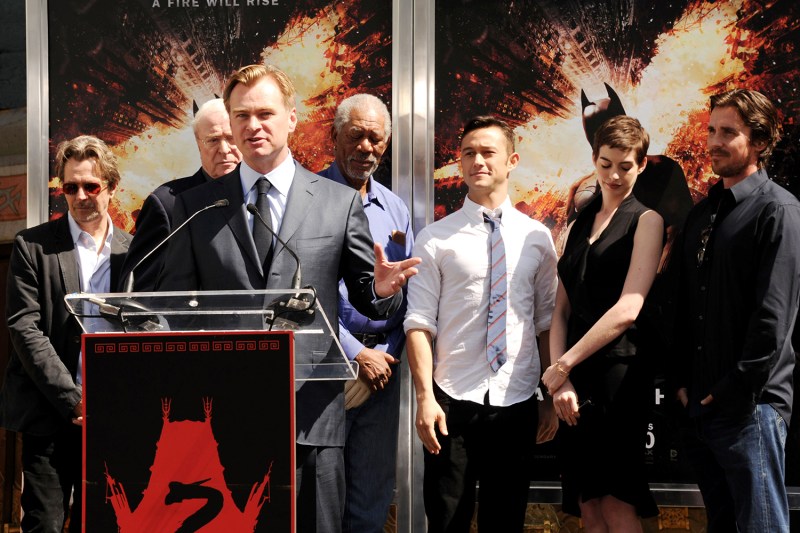 As a huge fan of Christopher Nolan's work, I have spent a lot of time analyzing the different aspects of his films that make them so unforgettable. From essays about the instrumental sound designs and scoring to narrated scene breakdowns (cinematography, lighting, direction, etc.), his films are incredible to behold. Focusing on his favorite style of film, the mind-bender, Nolan uses his screenwriting tactics to perform a great many "gotcha" moments that throw audiences for a loop, which make his movies all the more exciting to experience.
It's also good to remember that, due to his success, Nolan likes to keep a fairly consistent team of creators around, which makes his films so consistently triumphant. Credits for contributions to his masterful films go to co-writer Jonathan Nolan, sound designer Richard King, composers David Julyan and Hans Zimmer, cinematographer Wally Pfister, production designer Nathan Crowley, producer Emma Thomas, and actor Michael Caine, who appears as various characters — including the beloved Alfred Pennyworth in the Dark Knight trilogy — in eight of Nolan's films and is regarded by the director as his "good luck charm."
Editors' Recommendations