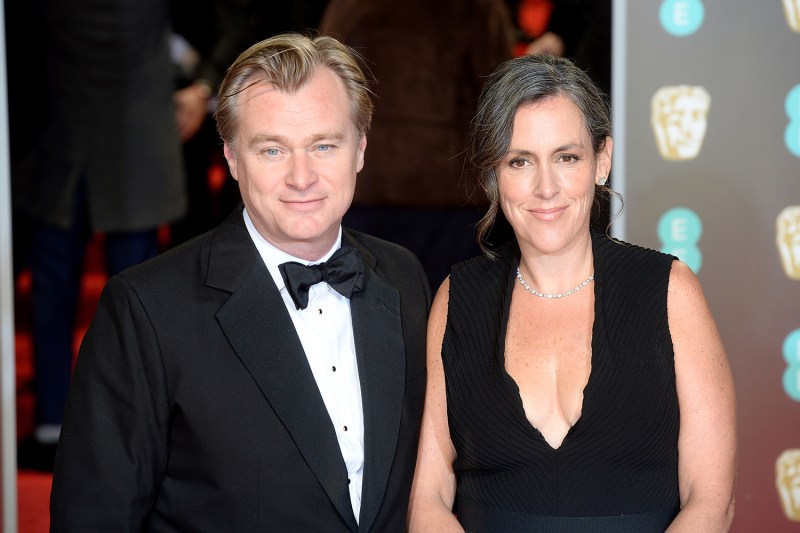 Christopher Nolan has come to be known as a mind-bending movie genius due to his ambitious storytelling and unique ideas while occupying the director's chair. Since the age of 7 — when he created his own short films on his father's Super 8 camera — Nolan has been fascinated with cinema.
His life is dedicated to creating worlds within worlds and keeping audiences guessing. Nolan seems to pour his heart and soul into every one of his films, which are somewhat miraculously released within two to three years of each other. What he's best known for, though, is his dense plotting, which he infuses with scientific theories, twisting them in ways that viewers have to pay close attention to understand.
Nolan's upcoming film Oppenheimer looks to be yet another chapter in that legacy. This movie about the development of the atomic bomb during World War II is set to release in July of 2023.
This list includes the best Christopher Nolan movies that he has directed. What's more, as we delve into the creative process and beauty of Nolan's films, spoilers will definitely be involved, so you've been warned.
Editors' Recommendations