If you're looking for great action movies to stream, it can be hard to know where to begin. There are some great options on services like Netflix and Amazon, but they aren't the only places where interesting action can be found. If you're desperate for a great popcorn flick, check out our list of action movies on Hulu. From newer titles to action classics, they've got you covered, and we've combed through their options to find the best titles for you to start with.
If you've seen all of the best action movies on Hulu, you can also check out some other gems on Hulu, Netflix, or Amazon Primemore generally.
Genre
Animation, Science Fiction, Action
Stars
Mitsuo Iwata, Nozomu Sasaki, Mami Koyama
Directed by
Katsuhiro Otomo
One of the freakiest animated movies you'll ever see, Akira is a wall-to-wall spectacle that's at least partially about the nuclear fallout that Japan was still dealing with decades after the bomb dropped. The movie, which follows a member of a biker gang who slowly transforms into a horrific nuclear monster, is basically exciting action sequence after exciting action sequence. It's that accumulation of set pieces that has made the movie into one of the most iconic anime titles of all time.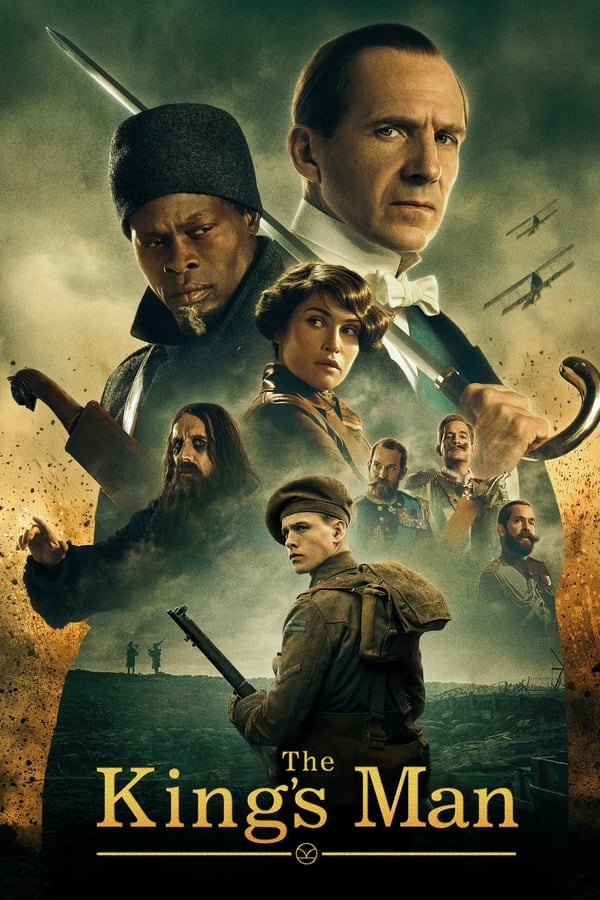 Genre
Action, Adventure, Thriller, War, Mystery
Stars
Ralph Fiennes, Harris Dickinson, Gemma Arterton
Directed by
Matthew Vaughn
A vulgar prequel to one of the most vulgar franchises still running, The King's Man follows a young agent tasked with stopping the worst elements from around the world from starting a war that could bring humanity to the brink of destruction. Although those stakes may feel bloated, The King's Man soars because of its dedication to down-and-dirty action set pieces. Few action franchises put as much time and effort into building out elaborate, smart action, and it pays off in spades for viewers at home.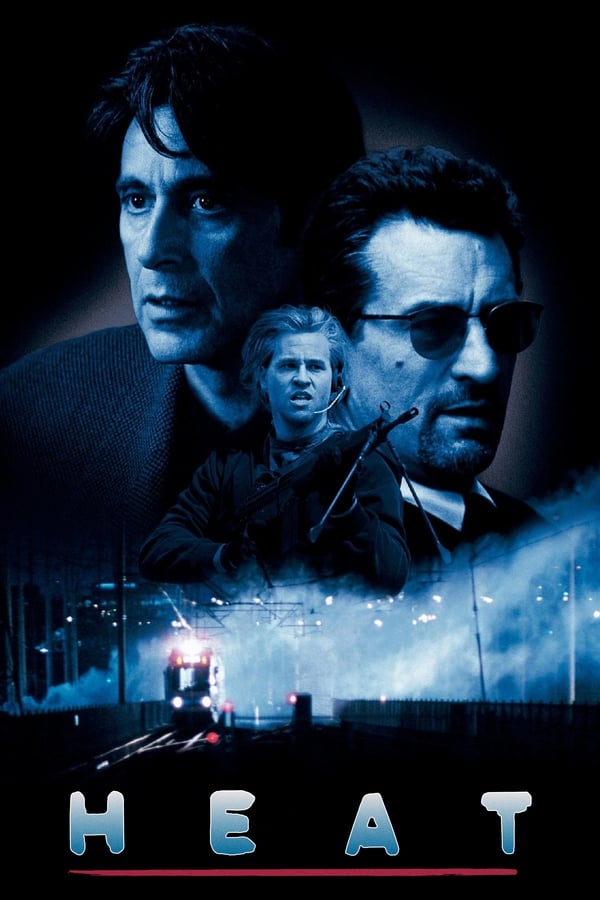 Genre
Action, Crime, Drama, Thriller
Stars
Al Pacino, Robert De Niro, Val Kilmer
Pacino's legendary diner showdown with De Niro may be a quiet scene, but Heat is not a quiet movie. The film, which tells the story of a legendary cop and a legendary criminal who come face to face with one another, features one of the greatest shootouts in film history. Even though it's almost three hours long, Heat never feels like it drags in the slightest. It's a movie about two guys at the top of their game, and it happened to feature a cast and crew that were also doing elite work. 
Genre
Drama, Action, Crime, Thriller
Stars
Christian Bale, Heath Ledger, Michael Caine
Directed by
Christopher Nolan
Still remembered as one of the greatest superhero movies in the history of the genre, The Dark Knight was an early indication that superhero movies could be about almost anything. Following Batman as he takes on Heath Ledger's chaotic Joker, the movie is a bracing mix of great action and far weightier ideas. Only in The Dark Knight can you see a tractor trailer flipped on its head and numerous portentous monologues about what anarchy is all about. Top it all off with Heath Ledger's Oscar-worthy central turn, and you've got yourself an all-time great action movie.
Genre
Thriller, Action, Science Fiction
Stars
Amber Midthunder, Dakota Beavers, Michelle Thrush
Directed by
Dan Trachtenberg
Perhaps the first great action movie that is also a Hulu original, Prey is a Predator prequel that follows a Native American woman who finds herself face to face with this alien threat. Because of the movie's setting, it's a lot more down and dirty and visceral than some of the other movies in this series. Thanks to an explosive performance from Amber Midthunder, it has a thoroughly compelling action heroine at its center. Prey revitalized this franchise in a way that few individual movies have ever been able to do, and we're hoping more movies take a page out of this book.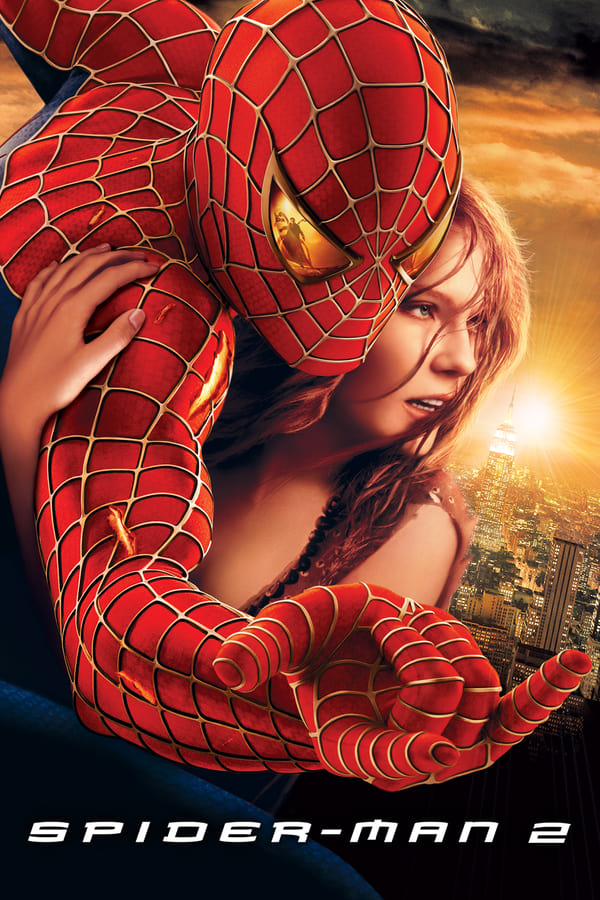 Genre
Action, Adventure, Fantasy
Stars
Tobey Maguire, Kirsten Dunst, James Franco
Sam Raimi's second Spider-Man entry remains near the pinnacle of superhero filmmaking, in large part because it has so many great action sequences. The fight on top of the train is certainly the most memorable, but every single moment of action in this movie is great. It's also perfectly matched by the rest of the drama in Peter's life. Spider-Man 2 is a movie about taking on the responsibility of being a superhero, realizing that you don't want it, and then deciding that you have to do what's right after all. It's a beautiful, sentimental movie the likes of which we rarely get anymore, and that's what makes it great.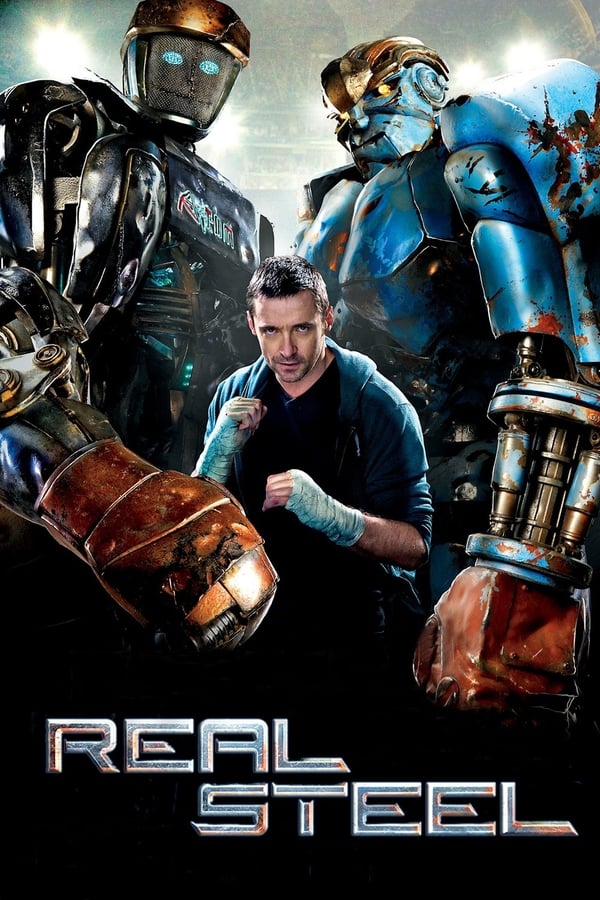 Genre
Action, Science Fiction, Drama
Stars
Hugh Jackman, Dakota Goyo, Evangeline Lilly
A boxing movie with a futuristic twist, Real Steel tells the story of a former boxer who was replaced by animatronic boxers. When he begins working with his son on one of those animatronics, he rediscovers his love for the sport and creates a stronger bond with his kid to boot. Real Steel is sentimental and maybe even a little bit corny, but it's also entirely winning and features a few really strong boxing set pieces. Hugh Jackman is great in the central role, so much so that it's one of his best movies.
Genre
Action, Science Fiction, Adventure
Stars
Leonardo DiCaprio, Joseph Gordon-Levitt, Ken Watanabe
Directed by
Christopher Nolan
Christopher Nolan has come to be known as one of the most creative directors of the modern age, and Inception may be his broadest original success. Set largely in a variety of dream landscapes, Inception manages to build out an incredibly complicated universe and then deliver some truly thrilling action as we watch all of the elaborate dominoes that he's set up fall in unison. While there are plenty of interesting ideas at play here, people loved Inception in part because it had the budget and the action to go along with all of the elaborate worldbuilding it was doing.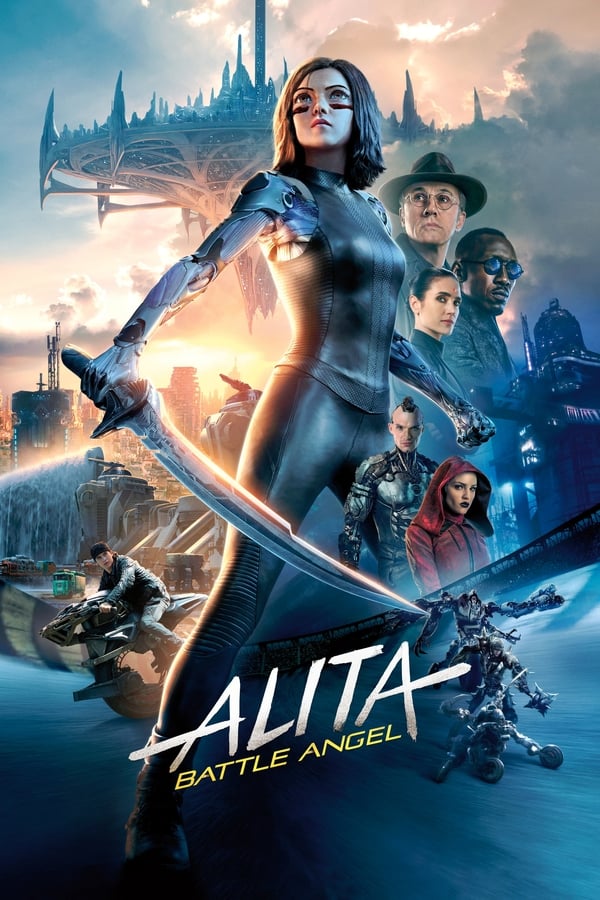 Genre
Action, Science Fiction, Adventure
Stars
Rosa Salazar, Christoph Waltz, Jennifer Connelly
Directed by
Robert Rodriguez
Although it wasn't much of a success upon its release, Alita: Battle Angel has had a fairly popular secondary life and become something of a cult phenomenon. The movie, which is adapted from the manga of the same name, follows Alita, an android girl who reawakens and has no memory of who she is or where she comes from. As the movie unfolds, we begin to understand that Alita's past is going to catch up with her, even as we begin to appreciate how dangerous she could be.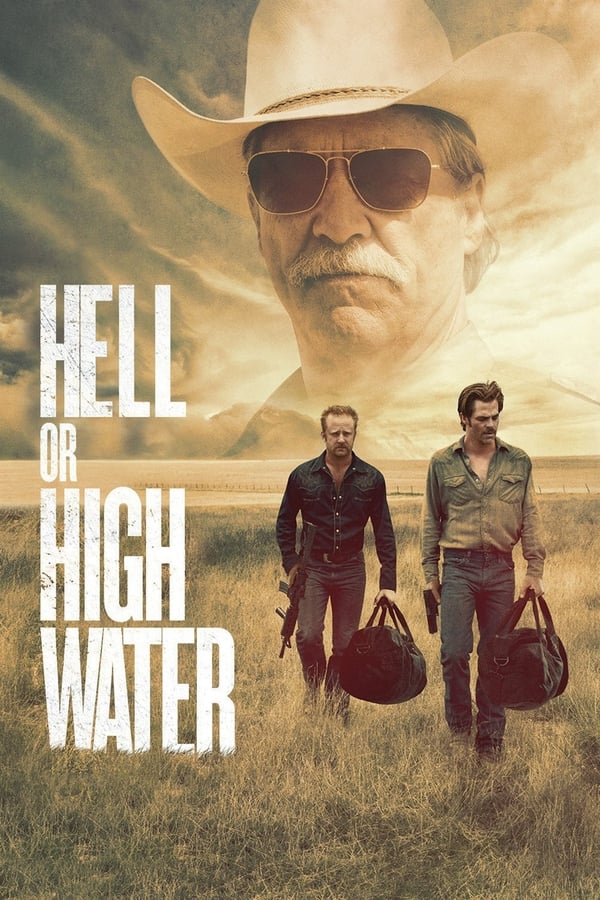 Genre
Crime, Drama, Thriller, Western
Stars
Jeff Bridges, Chris Pine, Ben Foster
Directed by
David Mackenzie
A bank robbery movie that feels like it has real stakes, Hell or High Water is more of an action movie than you might remember. While it was nominated for best picture, that lofty acclaim doesn't take away from the many car chases and robbery set pieces that make up the movie's runtime. Thrown in for good measure are great performances from a quartet of male actors as well as some smart observation about the ways rural America has been left behind by corporate interests who no longer see a profit in those regions.
Editors' Recommendations