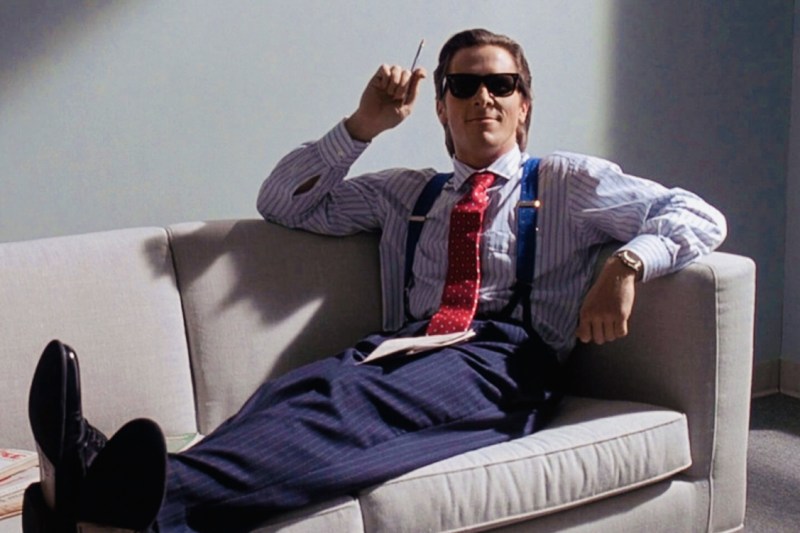 You may know him as a psychotic murderer, or a trickster magician, or a malnourished insomniac or maybe even as an innocent young boy, but you probably know him as Christopher Nolan's Batman. Whatever the answer is, you're right. Christian Bale is all of those things and more. What we're really here to talk about is the incredible performances that come with his roles that he dives headfirst into. Working with many big-name actors and directors is just one highlight to his career that definitely supports his performances, but that's not always the case as we'll see very soon. So let's begin with the ranking of the 10 best Christian Bale performances, starting from number 10.
Christian Bale Through the Years
Starting his career at the age of 12, it took Bale just one year to star in Empire of the Sun, which is a big film on our list today. Very shortly after that, he featured in a slew of other films such as Henry V, Treasure Island, and Newsies all before he turned 18. Known for his versatility and method acting, Christian has been in the acting game for the large majority of his life (45 years). So it's fair to say that he's one of the most recognizable actors worldwide at this point, easily in the top 50.
The most likely reason for his popularity involves the dramatic transformations he commits to in order to become the role he is playing, never shying away from a physical challenge. As mentioned, Bale has shifted from 120 pounds to 228 lbs, fat or muscle, to become his character. Bale has since made public statements about his transformations, stating that he will stop doing it at an older age and that it's not healthy for anyone. In an interview with Yahoo Entertainment in 2019 for Ford v. Ferrari, Bale said, "I worry when it becomes sort of a marker of 'Oh how committed are you to a role? How much did you lose?'" and, "I worry about this becoming a regular conversation because it isn't healthy for people to do that. And it becomes kind of a marker of commitment to your craft or whatever, and it was never … I never viewed it as that." Many are glad to hear him say that because even though his methods certainly worked in his favor, his overall health has suffered in the long run.
Editors' Recommendations