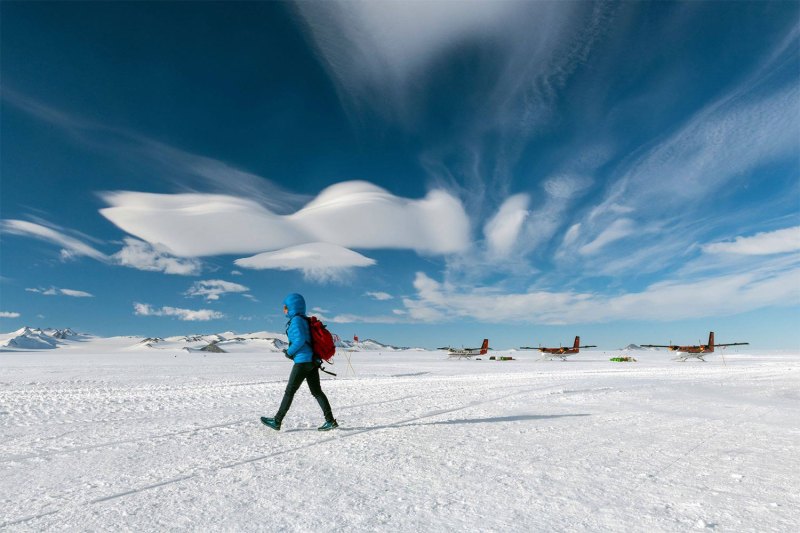 Whether it's climbing the world's highest peaks, swimming the entire Pacific Ocean, or competing to see who can swallow the most stinging plants in an hour, we humans love to test the limits of our endurance. One niche travel company allows foolhardy explorers to undertake one of the most grueling overland journeys on the planet. Why? Because they can.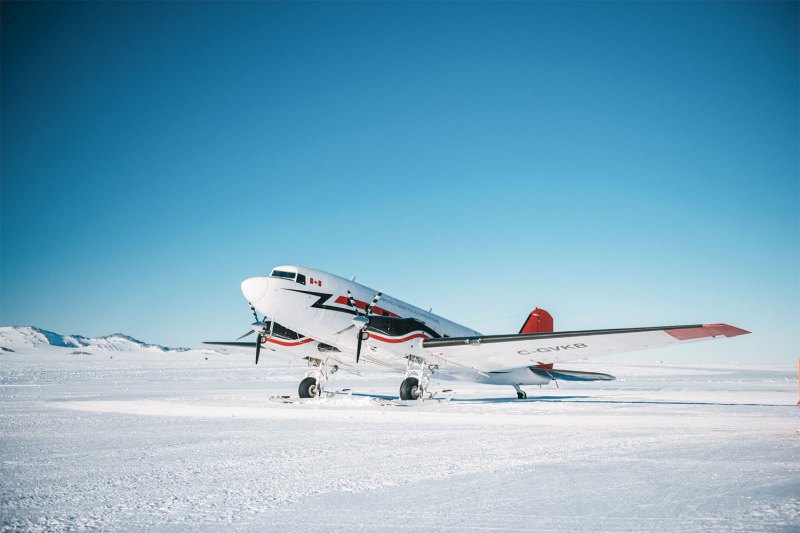 Ski Last Degree is a 60-nautical-mile (that's 69 miles to landlubbers) trek to the southernmost point on Earth. The 12-day journey looks to capture the unique spirit, the challenges, and the feeling of victory experienced by the world's greatest polar explorers. It starts in Punta Arenas, Chile followed by a flight to Antarctica the next day. After two full days of expedition preparations, participants hop a charter flight to 89°S. Over the next five days, the journey traverses the last degree of latitude to reach the South Pole. The once-in-a-lifetime adventure concludes with a celebration dinner, a Certificate of Achievement, and a flight back to civilization.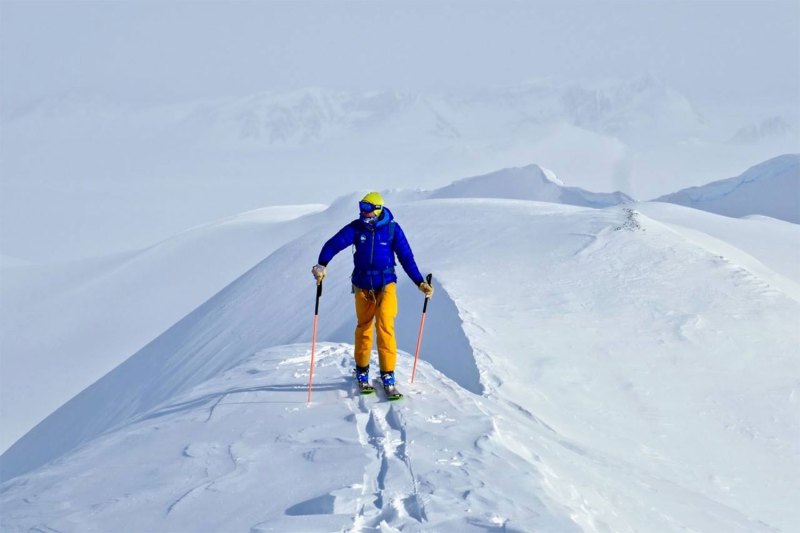 Make no mistake: This isn't your typical "adventure tour." This an extremely strenuous trek through some of the worst weather conditions and harshest polar terrain on the planet. Antarctica has a colder, drier, and windier climate than any other continent. On a windless, sunny day, temperatures at ALE's base camp starting point rarely top 25 degrees Fahrenheit. At the South Pole, however, the highs hover around -13 degrees Fahrenheit with a wind chill of -40 degrees Fahrenheit.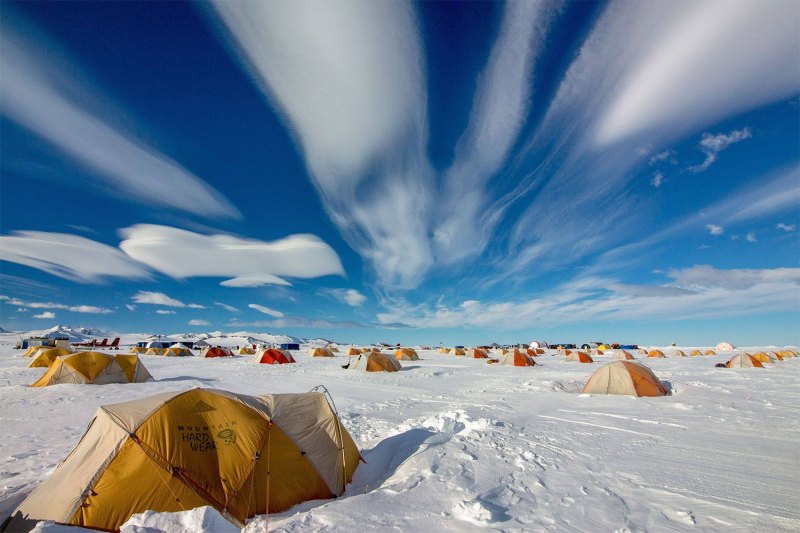 Preparation is not unlike planning a trip to Mars. There are numerous waivers to sign, checklists to check, and equipment and backup equipment and backup backup equipment to secure. Expedition participants are required to undertake months of physical and mental training in advance of the journey. Every person must be able to haul their own sled packed with provisions for eight to 12 hours of mixed trekking, skiing, and climbing per day for nearly 70 miles.
The price for this privilege? USD $64,500. But, those who complete the Ski Last Degree journey are in rare company as fewer travelers have made this trek than have climbed Mount Everest. Just ask yourself whether you'd rather have a new Porsche or the greatest cocktail party story ever?
Editors' Recommendations