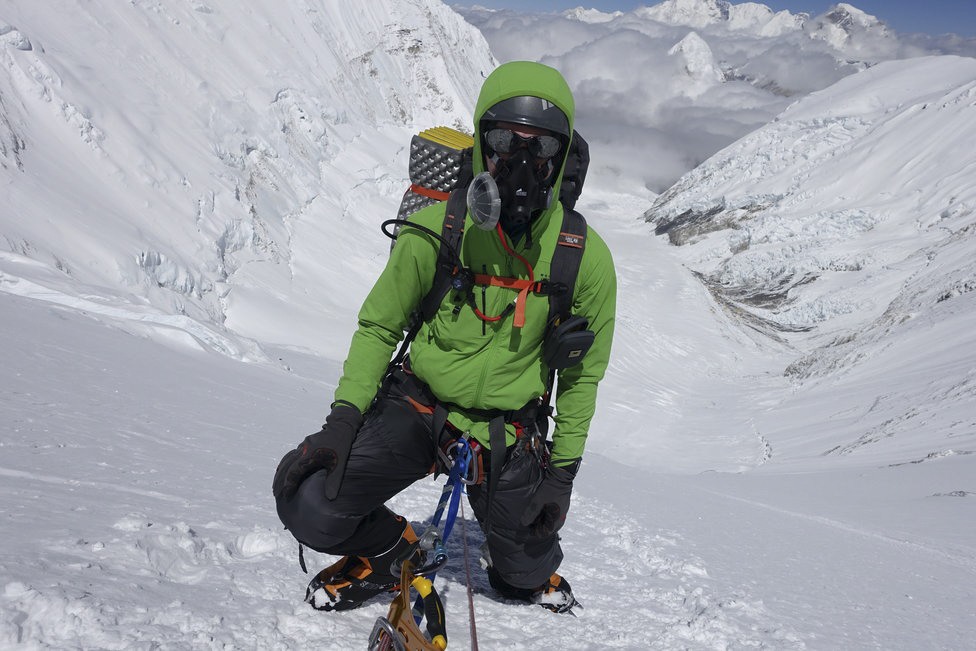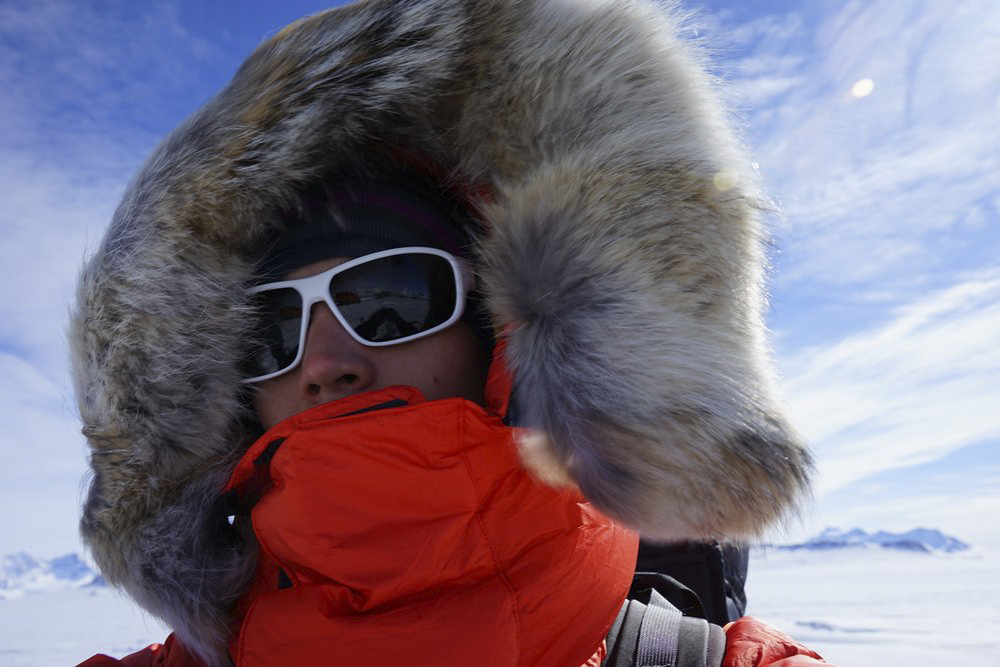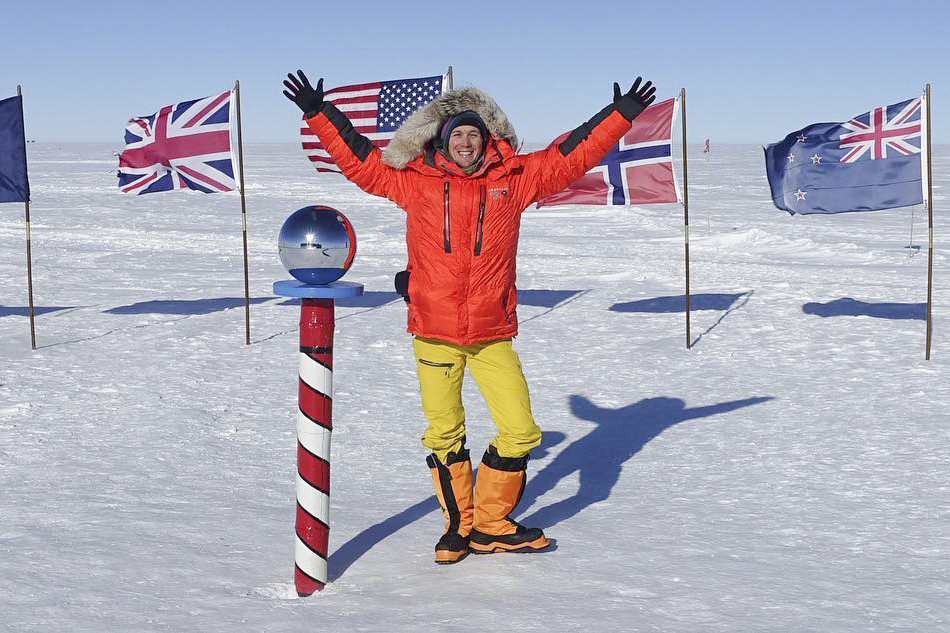 Colin O'Brady is attempting an impossible first: be the first person ever to walk 1,000 miles across Antarctica alone with no help and no food caches. To complicate things, British Army Captain Louis Rudd is trying to do the same thing at the same time.
We talked with O'Brady just before he left Punta Arenas in Chile for the chilly expedition.
On November 3, 2018, O'Brady started dragging a 400-pound sled on top of the ice of Antarctica. He has enough food for 70 days. Either he makes it in under the deadline or uses a satellite phone to call for rescue — and hope it can arrive in time.
The Risk
Solo, Unsupported, and Unaided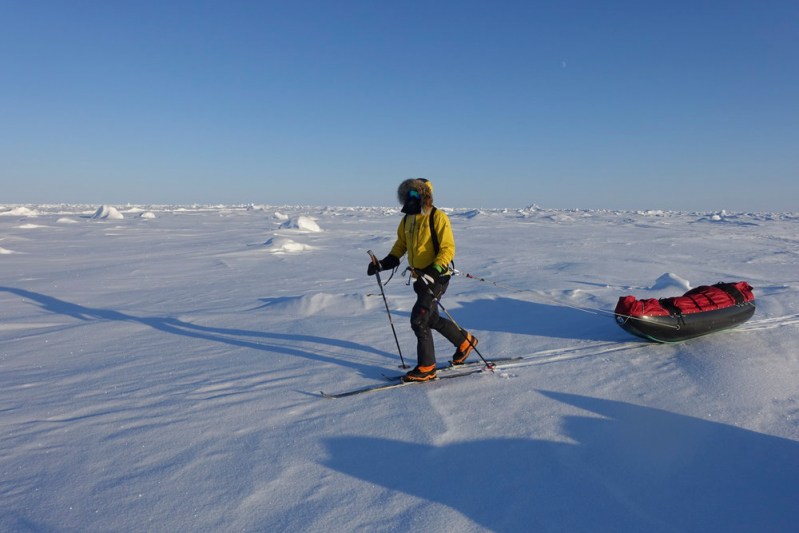 The record requires O'Brady to be unaided so he can't use any machine or animal for help. People have used kites in the past to pull them up to 200 miles per day. Talking to O'Brady, he made sure to point out that's a vastly different trip than the 10-20 miles he hopes to ski per day. Unsupported means he won't have food drops or caches waiting for him along the way. He has to carry every ounce of food he's going to eat for 70 days. And solo, of course, means he'll be alone. Just the ice, a sled, and his own thoughts for two months.
Everyone Else Has Given Up (or Died Trying)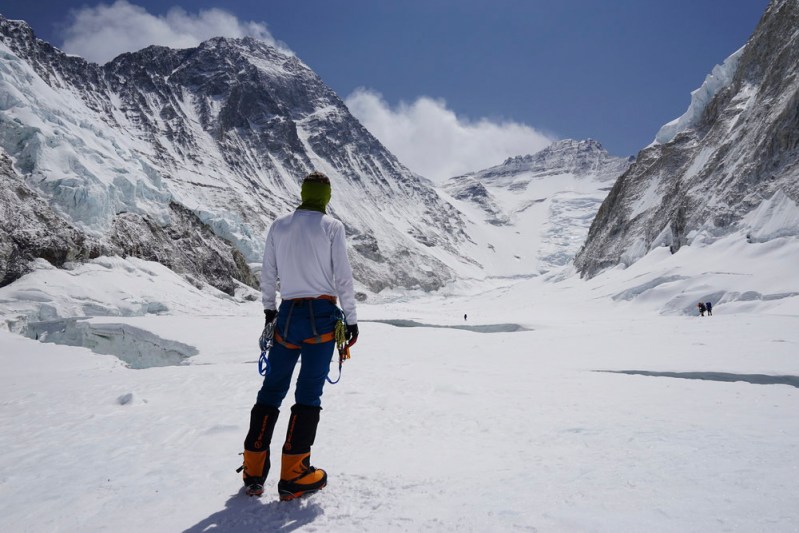 Everyone who has tried a solo, unaided, and unsupported trek in the past has been unsuccessful. Ben Saunders attempted the record in 2017 but ran out of food and had to call for rescue. Henry Worsley tried in 2016 and nearly made it. Weak from too little food near the end and a bad infection, he called for rescue but died two days later in hospital.
The Gear
What to Eat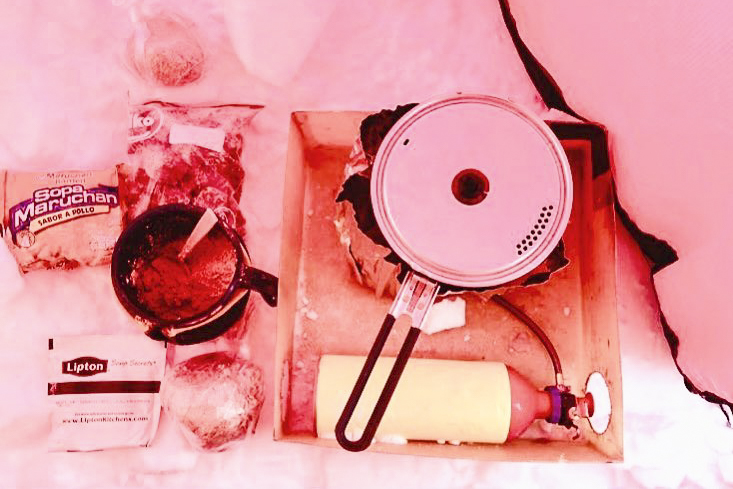 One of the biggest problems with walking across Antarctica is getting enough calories. He'll be walking 10 to 12 hours per day dragging a sled that weighs nearly 400 pounds. Not to mention the longest leg of the trip, from the start to the south pole, is all uphill. The South Pole itself sits on 9000 feet of ice.
O'Brady will eat nearly 5000 calories per day of custom-made 'Colin Bars'. For a year before the expedition, he worked with doctors at Standard Process, a company specialized in whole food and nutritional supplements, to create a source of food perfectly formulated for Colin's physiology. Each bar is 1250 calories of coconut oil, nut and seeds, veggie protein and cocoa powder. He'll eat four of these every day. Combined with Alpineaire freeze-dried meals for breakfast and dinner, he aims to consume about 8000 calories per day.
What to Bring
Surviving on the ice in -30 degrees Fahrenheit and wind reaching 100 miles per hour requires specialized gear. O'Brady takes shelter in a burly Hilleberg Keron 3 tent that's shaped like a tunnel. He stays warm while moving in a Mountain Hardwear Ghost Whisperer down jacket and Bergen of Norwayouter layers specifically built for Antarctica. His Garmin inReach satellite tracker sends his exact location to the inReach website at regular intervals (where you can follow his progress). He uses a satellite phone to check in every day and, if necessary, call for emergency pick-up.
All the gear and food gets packed in a carbon fibre sled called a pulk and dragged across on the ice.
Last-Minute Race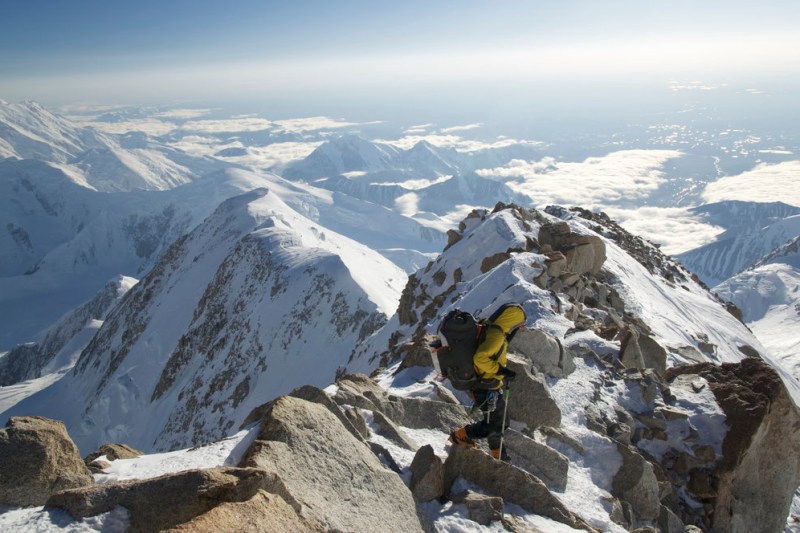 Louis Rudd is also attempting the same trip. Henry Worsley, who died in 2016 attempting the crossing, was a good friend of Rudd's and got him into polar exploration. Rudd but planned on crossing the continent in the opposite direction but changed his plans after meeting O'Brady in Chile, agreeing to a long-distance race of sorts. Rudd started only 20 miles away from O'Brady.
Rudd has been to Antarctica multiple times, including a trip to Worsley's last campsite with six comrades after his death. O'Brady has been training hard for the last three years as well. He completed a record-breaking 139-day Explorers Grand Slam (the seven summits and two poles) in May 2016, broke the 50 highest points record in the U.S., and dragged a sled around Greenland for a month in 2017.
Follow Colin's journey on his Instagram and the ImpossibleFirst website. Follow Louis' expedition dispatches on the Shackleton blog.
Editors' Recommendations