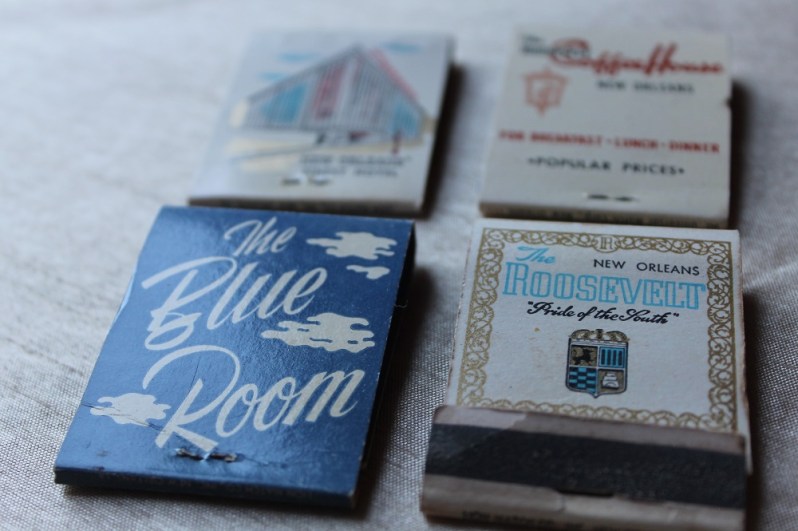 Sugar packets and mini shampoo bottles aside, stealing from hotels is rarely encouraged. However, one New Orleans hotel is encouraging light-fingered guests to step out of the shadows for the chance to win a seven-night stay worth more than $15,000.
To celebrate its 125th anniversary, The Roosevelt New Orleans has announced a unique new contest. As part of the 125th Anniversary Giveback Sweepstakes, the hotel is simply asking guests to return anything they've previously taken. No questions asked, and no item is too insignificant. Guests have already returned dinner plates from the original Blue Room restaurant, a tablecloth, menus, matchbooks, and invoices from the 1940s. The artifacts will be displayed in a special lobby exhibit over the next few months. Those particularly attached to their scores should note that the hotel has even offered to return the items, provided you ask nicely.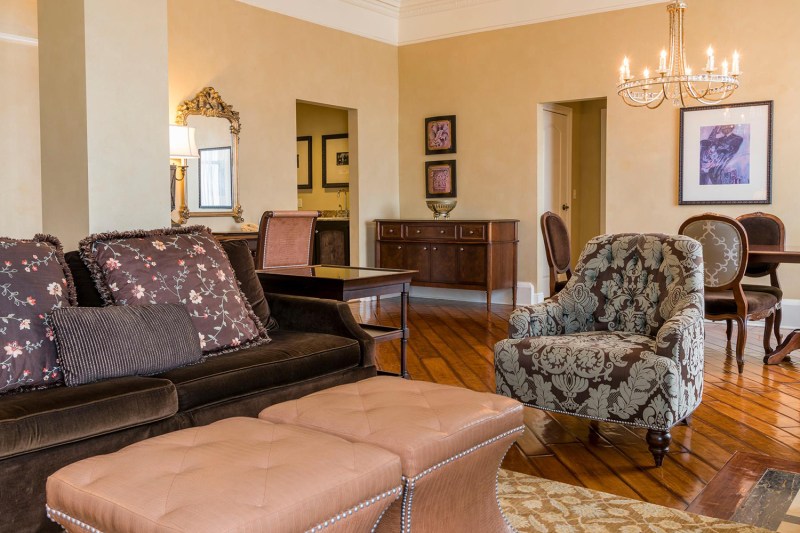 The contest winner could score a seven-night stay in one of the hotel's ultra-luxe Presidential Suites. The grand prize includes multiple spa treatments, private gourmet meals cooked by The Roosevelt's executive chef, and other yet-to-be-announced goodies.
After opening its doors in 1893 as Grunewald Hotel, the iconic luxury property became a staple of the New Orleans scene for more than a century. It reopened as The Roosevelt in 1923 as a hub for high society. Well-heeled socialites gathered at the Sazerac Bar and the Blue Room for cocktails and live performances by the likes of Ray Charles, Cab Calloway, Jack Benny, and Louis Armstrong. Sadly, Hurricane Katrina forced its closure in 2005. Waldorf Astoria purchased it in 2007 with the promise to restore it to its former glory. After a $145-million top-down restoration, it reopened in 2009 as The Roosevelt New Orleans, showcasing all the opulence and swagger that made it famous in the Roaring Twenties.
The 125th Anniversary Giveback Sweepstakes at The Roosevelt New Orleans is open through July 1, 2019. The winner will be announced on July 31. You are welcome to enter by submitting an official giveback form and mailing in the goods or dropping them off in person.
Editors' Recommendations