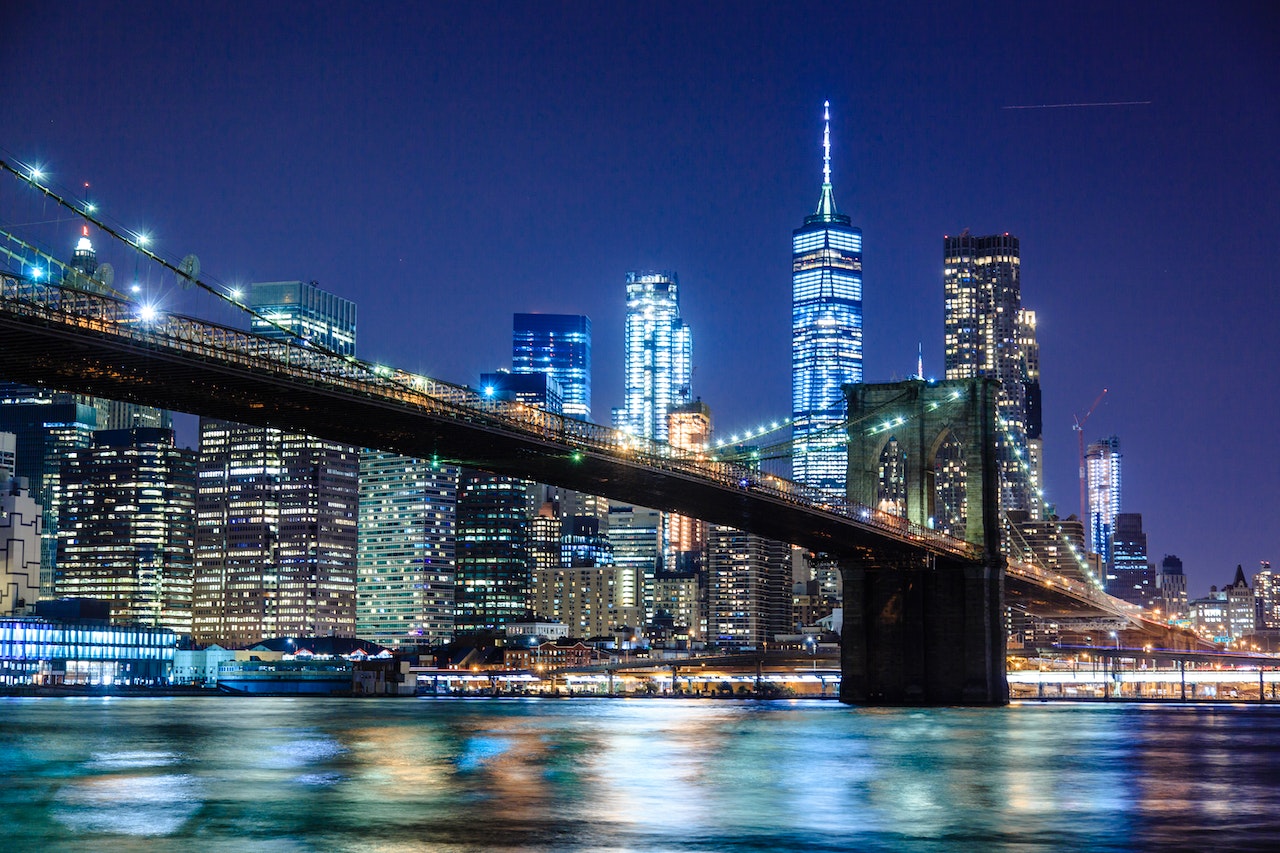 The city that never sleeps is putting Airbnb to bed. New York City has recently put a damper on one of the trendiest ways to stay when you visit the Big Apple: Airbnb rentals. The new law sets rules in place that are so strict that Airbnb itself has coined it a "de facto ban" on business.
The new law will most definitely lead to an uptick in hotel bookings over Airbnb and other short-term rentals in the city, and it's causing quite a stir with travelers and hosts alike. While Airbnb, Vrbo, and others can still operate in New York, the rules are now so tight that it's definitely not the same experience anymore, and hotels will likely be the go-to for travelers once again.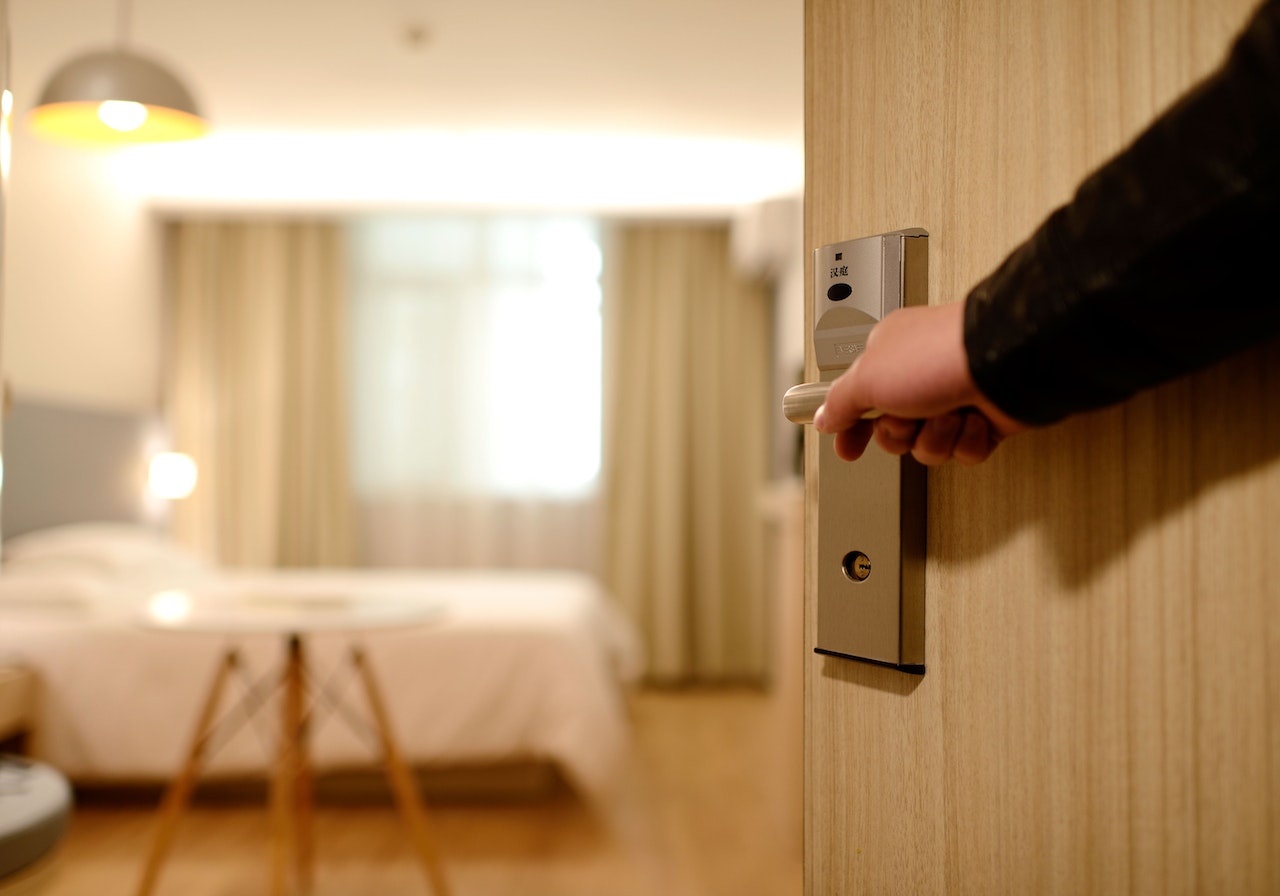 NYC's new Airbnb law: what it means for travelers
So, what exactly is this new law all about? New York City implemented the Short-Term Rental Registration Law, aka Local Law 18, at the beginning of 2022 but didn't start cracking down on it until more recently — Sept. 5, 2023, to be exact. The law requires anyone who wants to rent out their place on platforms like Airbnb to register with the Mayor's Office of Special Enforcement (OSE).
Sounds easy enough, right? But wait, there's more!
The most significant caveats the new law evokes are that hosts must also be present during their guests' stay, and they can't rent out their entire apartment or home anymore. So, if you don't want to stay in the same space as the person renting it out, a hotel is now your only option.
Though the new law is all about cracking down on illegal short-term rentals, it puts travelers in an understandable bind — especially those who used Airbnb and other vacation rentals as a convenient way to ensure enough space for everyone in their group.
New York City isn't the only place cracking down on Airbnb. Cities like Los Angeles, San Francisco, and even international destinations like Amsterdam and Paris are imposing their own restrictions. The goal is to address concerns like noise, trash, and housing shortages that can result from short-term rentals.
Hosts take a hit while guests hit up hotels
Now, when you attempt to search for a stay through Airbnb in NYC, you'll notice a significant drop in available listings. In fact, of the available listings, finding what you want may be incredibly challenging, given the new restrictions.
Even as an avid fan of booking a condo or home for my family vs. a hotel, I personally would not choose to stay in a three-bedroom apartment where the host stays in the main bedroom, and my family shares the remaining two. I have nothing against the hosts left on the platform, but I value my privacy over a bit of extra space while on vacation.
If you choose to continue using the platform for NYC stays, rest assured that you won't face any legal consequences for booking a place that violates this law. Instead, hosts will face fines for violations ranging from $100 to a whopping $5,000, depending on the severity. It's a tough blow for many New Yorkers who were using short-term rentals to make ends meet, especially in a city where the cost of living is notoriously high.
While Airbnb's future in NYC might be uncertain, it's clear that the platform isn't going away anytime soon. But if you're planning a trip to NYC and thinking about booking an Airbnb, be prepared for slim pickings and a very different experience. The days of living like a local in a trendy Manhattan apartment are over — unless you're cool with an in-house host. While the law aims to address a host of issues and complaints, it's undeniably making travel tougher for guests and giving hosts headaches. Whether this trend continues in other cities or if Airbnb finds a way to adapt remains to be seen, but for now, the Airbnb game in NYC has definitely changed. Thankfully, there are plenty of amazing NYC hotels to choose from instead.
Editors' Recommendations