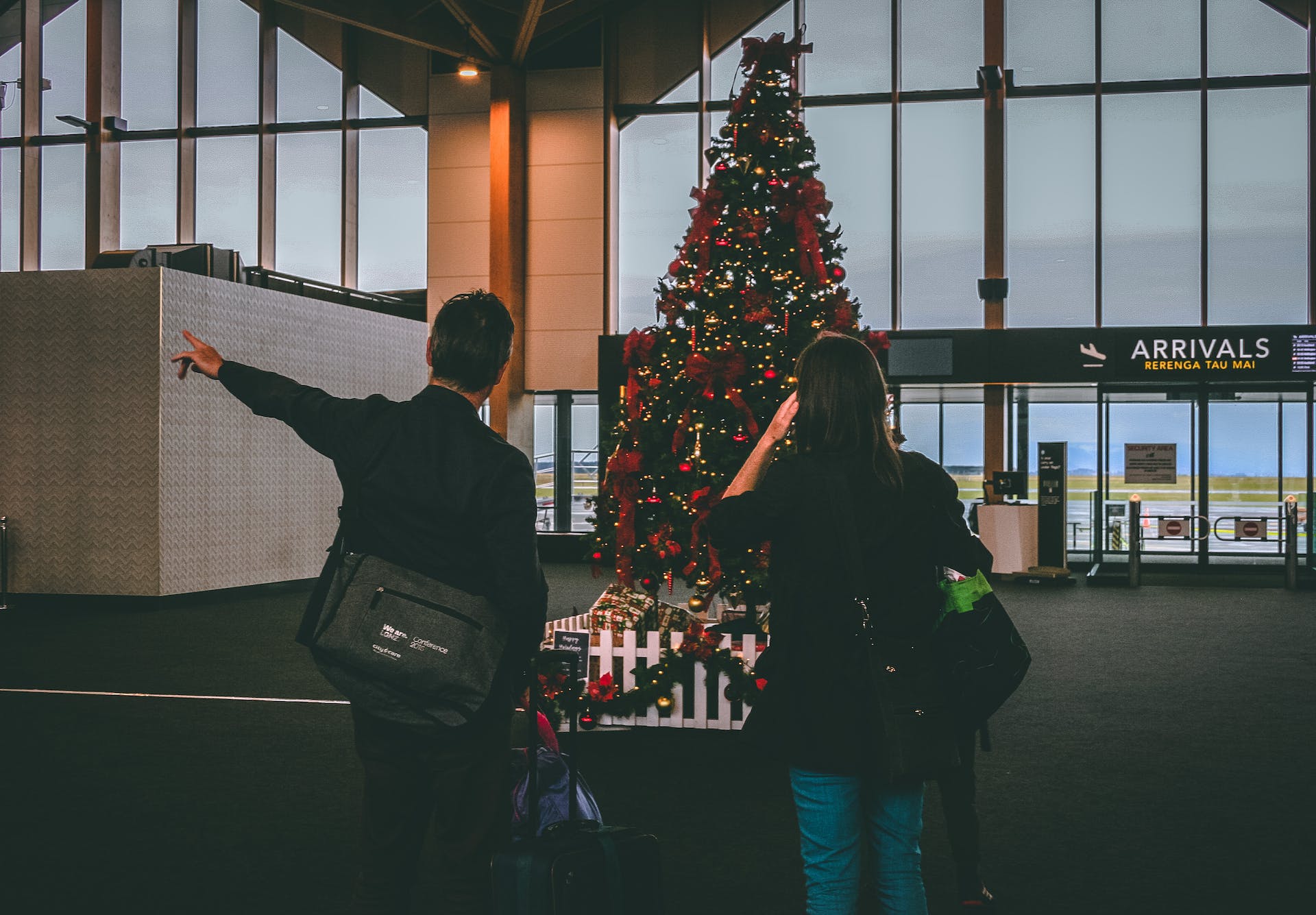 What is supposed to be the most joyous season of them all is often served with a side dish of stress when traveling is involved. The mere thought of navigating through overcrowded airports and jam-packed freeways during the holidays makes my skin crawl — but to get to family and friends, I do brave the masses, as I'm sure you do, too. Thankfully, just in time for the seasonal rush, Lyft is rolling out a new policy to provide some much-needed stress relief when you've got a flight to catch.
"Every minute counts when you're on the way to the airport," said Lyft CEO David Risher in a press release announcing the company's new plans. And Risher couldn't be more correct. So, how does Lyft plan to ensure rideshare scheduling doesn't cause you any additional stress this season as you jet off to grandma's house (or perhaps a faraway beach)? Let's take a look.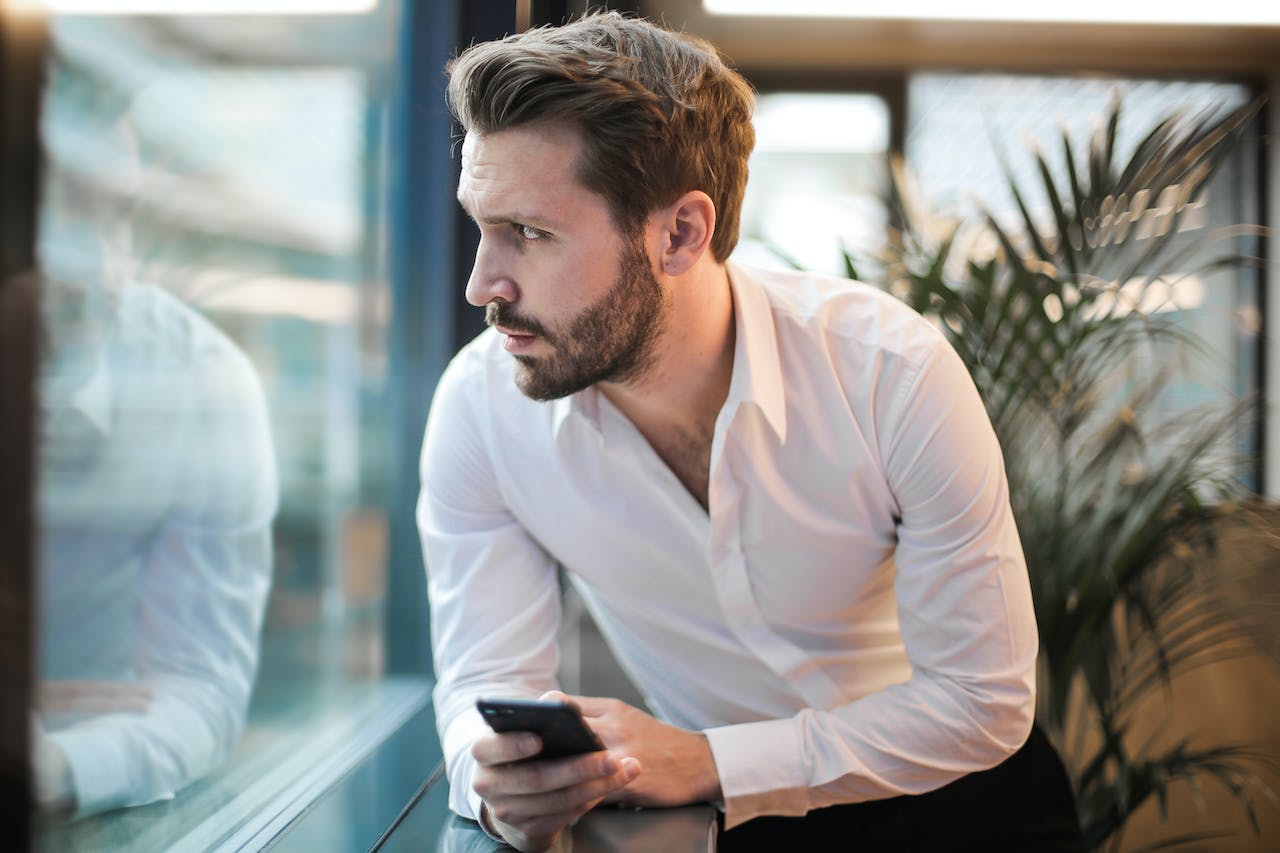 Lyft's on-time pickup promise is the gift that keeps on giving
To get where you need to be during the holiday rush, Lyft is backing up its car service with an all-new guarantee. When you've got an early morning flight, and the clock is ticking, the last thing you need is a no-show Lyft ride, causing a domino effect of airport-related panic — especially when traveling in November and December. Lyft's got your back with their new on-time pickup promise for scheduled airport rides. They'll have a guaranteed ride waiting for you, or Lyft will make it right.
And they mean business. If your driver is more than ten minutes late for your scheduled pickup, the company promises riders up to $100 in Lyft credits. They'll even make good on their guarantee if you've resorted to calling a taxi or another rideshare service.
Here's how it works: If your driver is simply fashionably late (more than ten minutes), you'll get $20 in Lyft credits, aka Lyft Cash. If you're still left twiddling your thumbs ten minutes after your scheduled pickup time without a driver match, they up the ante to a generous $50 credit. Plus, if you resort to another car service, Lyft will add another $50 more in Lyft Cash, up to a $100 total. Just tap 'Help' in the Lyft app, submit your receipt, and watch the magic unfold.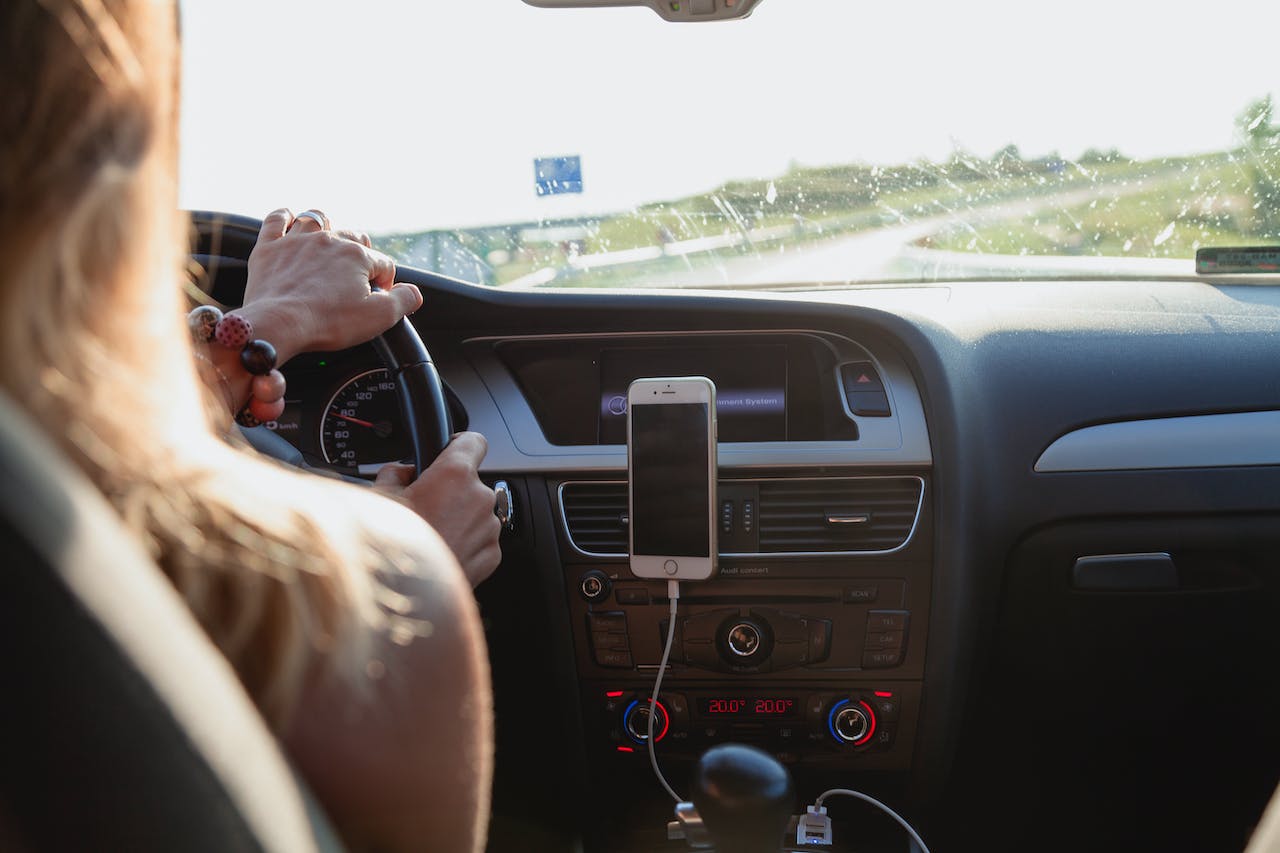 Save time and reduce holiday stress with Lyft's scheduling features
Scheduled rides with Lyft just got a major upgrade, too. You can now book a Lyft to the airport up to 30 days in advance, lock in your holly jolly price, and set your preferred pickup time, ensuring a stress-free journey to catch your flight. Drivers are primed and ready to accept these scheduled rides in advance. They actually earn more for accepting scheduled rides, and in doing so, you get the peace of mind that your ride to the airport is a top priority.
Hold on to your Santa hats because there's even more under the Lyft tree this year. The company now offers Extra Comfort mode to upgrade your rideshare experience. It's VIP treatment for your holiday journeys with roomier cars, top-rated drivers, and the ability to request a quiet ride or a helping hand with luggage. It's the gift of luxury available to most riders who want to glide into their holiday adventures in style and comfort.
And if that's not enough festive cheer to lift your holiday spirit and put you in a stress-free mood, Lyft's recent Women+ Connect feature is here to spread even more holiday cheer. This feature allows women and non-binary drivers and riders to increase their chances of matching with one another. Speaking from experience, I can confidently say that women often carry the weight of holiday planning and logistics on their shoulders. Lyft aims to make their journeys, from family airport runs to late-night party rides, easier and stress-free. Isn't that a win for the women in your life?
Lyft's playing Santa this season, delivering smooth and stress-free rides for travelers everywhere. Whether you're dashing through the snow to catch a flight or gliding home from a festive soirée, Lyft is your magical sleigh ride to stress-free holiday travels. (Here's hoping your air travel is as stress-free.)
Editors' Recommendations